Hello Karma Streamers! It is time to keep up with the latest content. And this time, I have something interesting for the interior design enthusiasts. You probably hear a lot about exposed brick walls and how awesome they look. Designers keep implementing this trend in every space. But, there is something behind that no one has told you. Read on and find out more!
See also:
Amazing Interiors With Exposed Bricks That Are Going To Catch Your Eye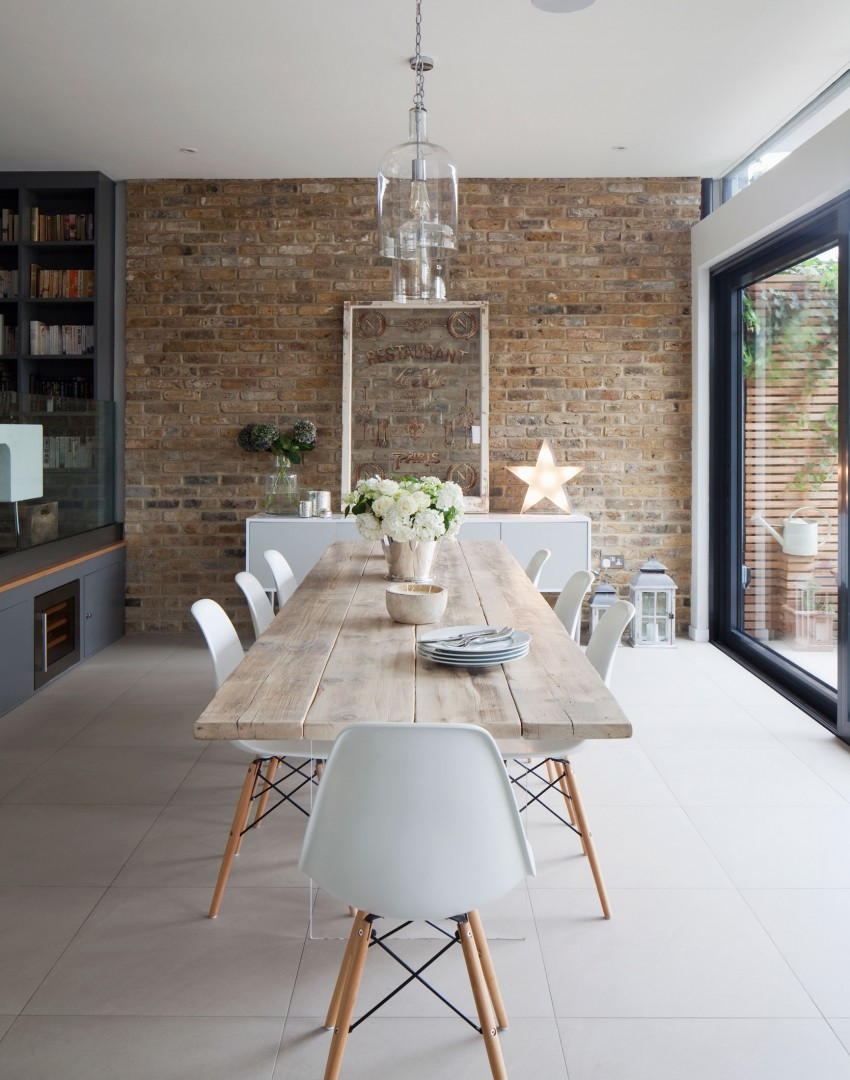 Seems like the rough look that the exposed bricks have is a good way to spice up any space. If you want to go for a unique look, then this is definitely the thing. And it is a nice way to bring texture in the space, giving it a whole new appearance. So, if you would love to embrace the "naked" look, there are a few things that you should consider first.
So, there are three questions regarding the exposed brick walls:
sealing
cleaning
aesthetics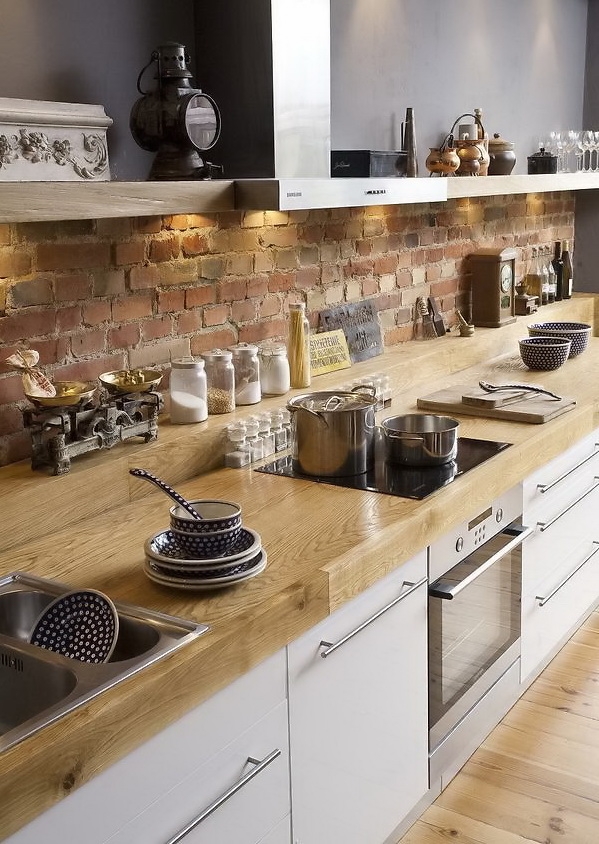 Sealing
So, what is the first problem that you may encounter? Although they look quite durable, exposed bricks can be porous. This will make it possible for excess moisture gaining. Also, the bricks can crumble and make a huge mess. And last, dirt can also be hard to clean. So, this means that exposed bricks should be protected. A protective coat or an sealant should be applied so your bricks will stay in shape and look stunning.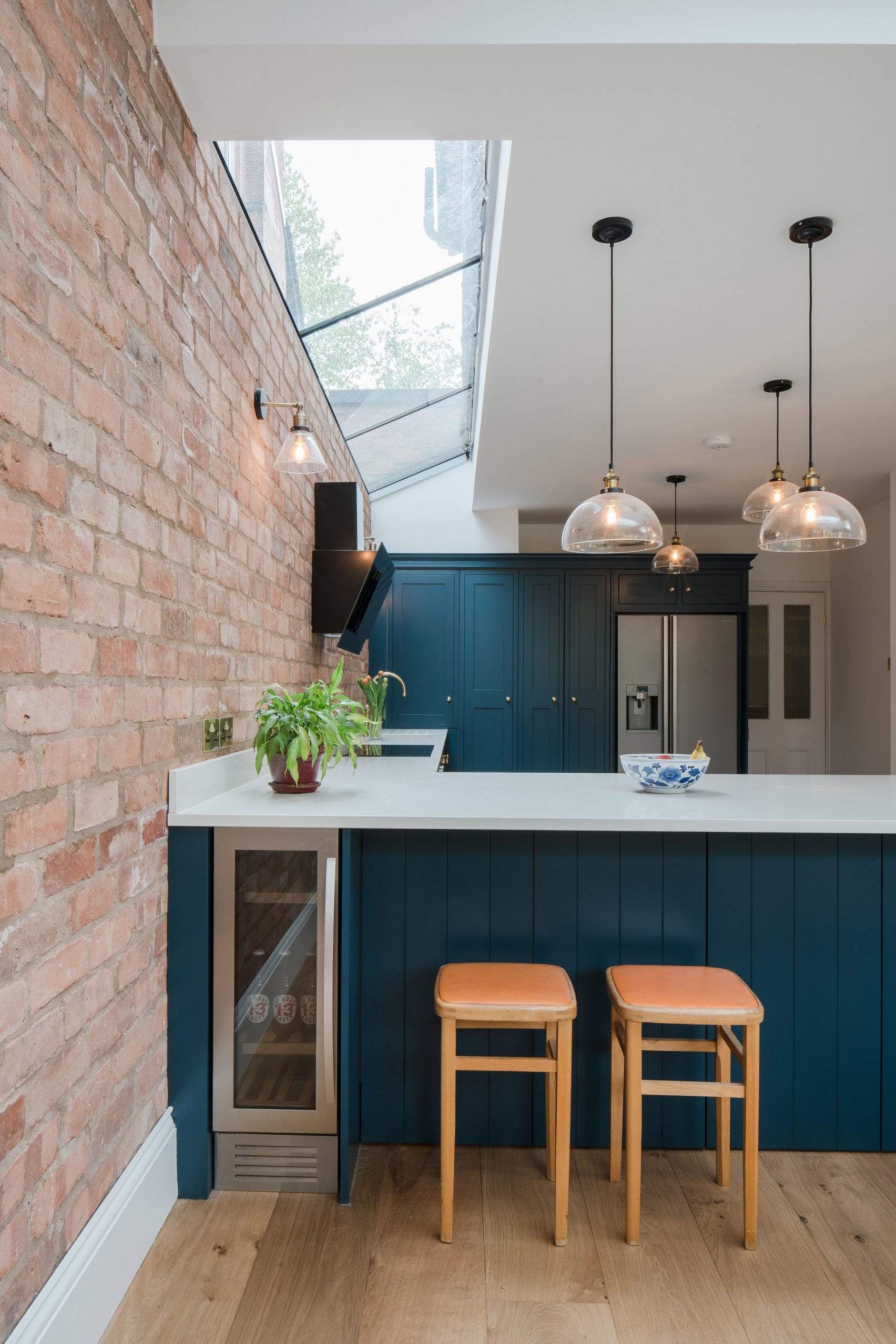 Cleaning
Cleaning can also be a huge enemy of your brick wall. Since it has pretty much of texture going on, there are lots of tiny spots that gather look. And you don't want your exposed brick wall to look messy and dirty. You need to pay attention to cleaning it in the proper way. You can use a microfiber cloth to swipe the dust away. Also, you can use the special attachment on your vacuum cleaner dedicated for narrow spaces.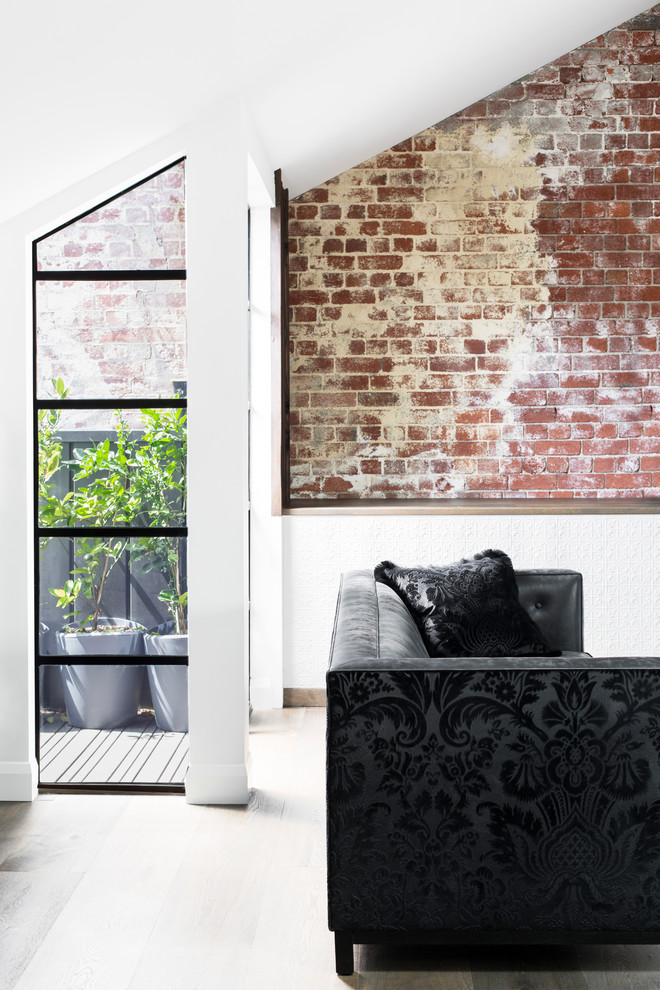 Aesthetics
If you want to make your wall pop and make it an accent, then you would definitely want to hang some art. But, there is one problem here. You might need professional help to do it. It is quite difficult to hang something because of the rough texture.