Hey there my lovely people! Ready for some fresh news from the interior design world? We always bring you the hottest ones. And this time, we talk about trend predictions for the next year. Among the many others, we can find Wabi-sabi interior. But, what does this strange Japanese name mean? One way to find out. Read on!
See also:
10 Driftwood Table Ideas You Will Have To See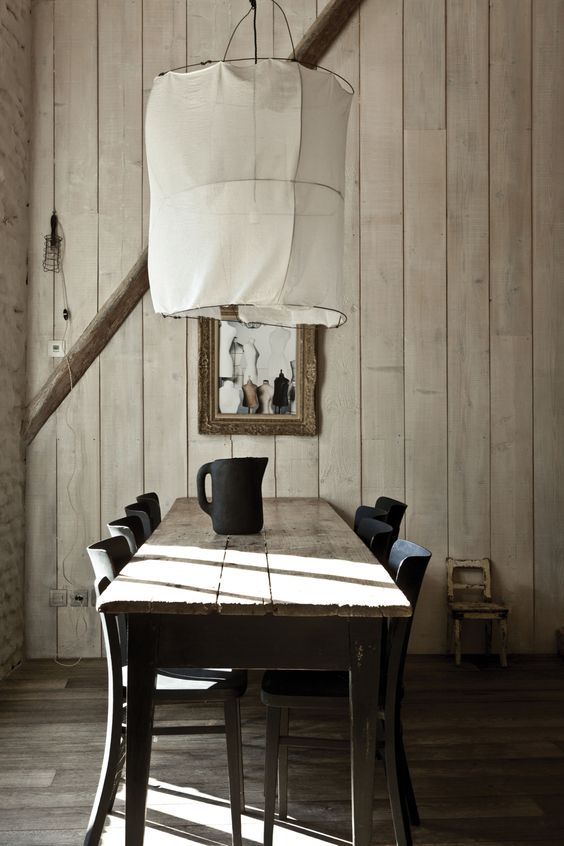 First, let's get familiar with the term.  Wabi-sabi is a world view based on the concept of "perfect imperfections". It states that beauty is not in the perfect things. The main things that characterize Wabi-sabi are: asymmetry,  minimalism, roughness, and all things natural. It is believed that things are beautiful just the way they are. And this has become the ultimate trend that will shake the designers' world in 2018. Let's see how it is done!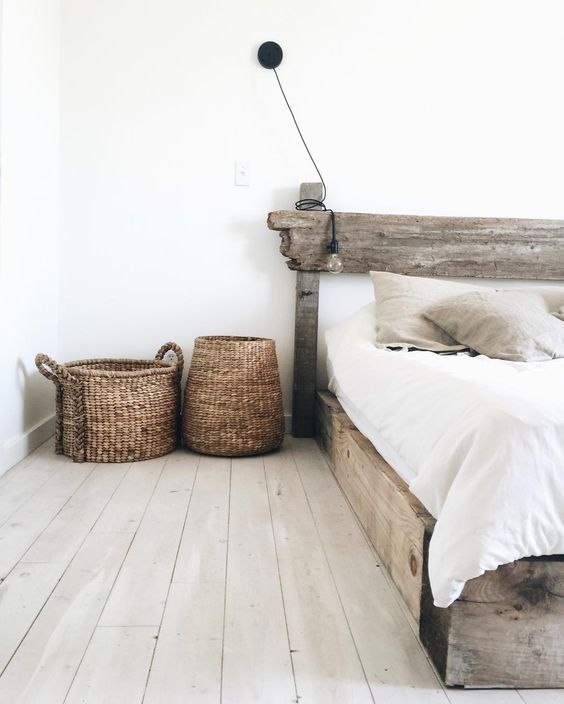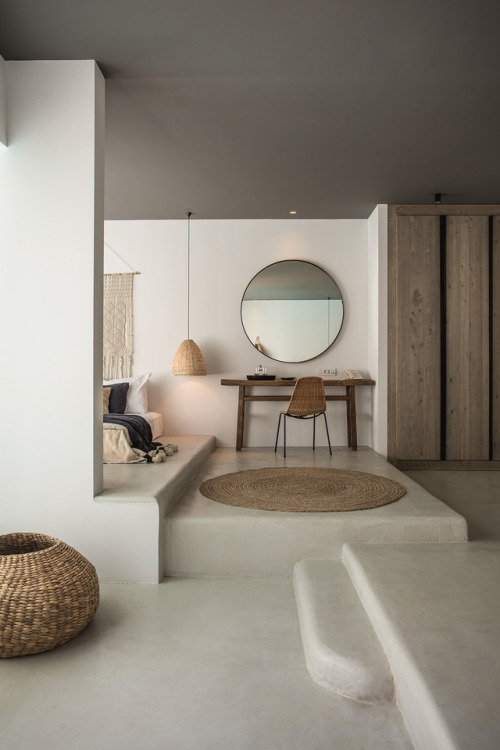 Seems like embracing the natural look without any finishing touches is the thing that will be popular.  When it comes to implementation of Wabi-sabi in reality, there are a few things that you should have in mind. You are free to experiment and find the thing that works for you. Just keep everything natural and effortless. Flaws are permitted. The best thing is that you are free to decorate with handmade items that will give a special charm to the space. Go for rough wood, unfinished ceramics and do not put much effort into adding a finishing touch. Because that's the point of Wabi-sabi!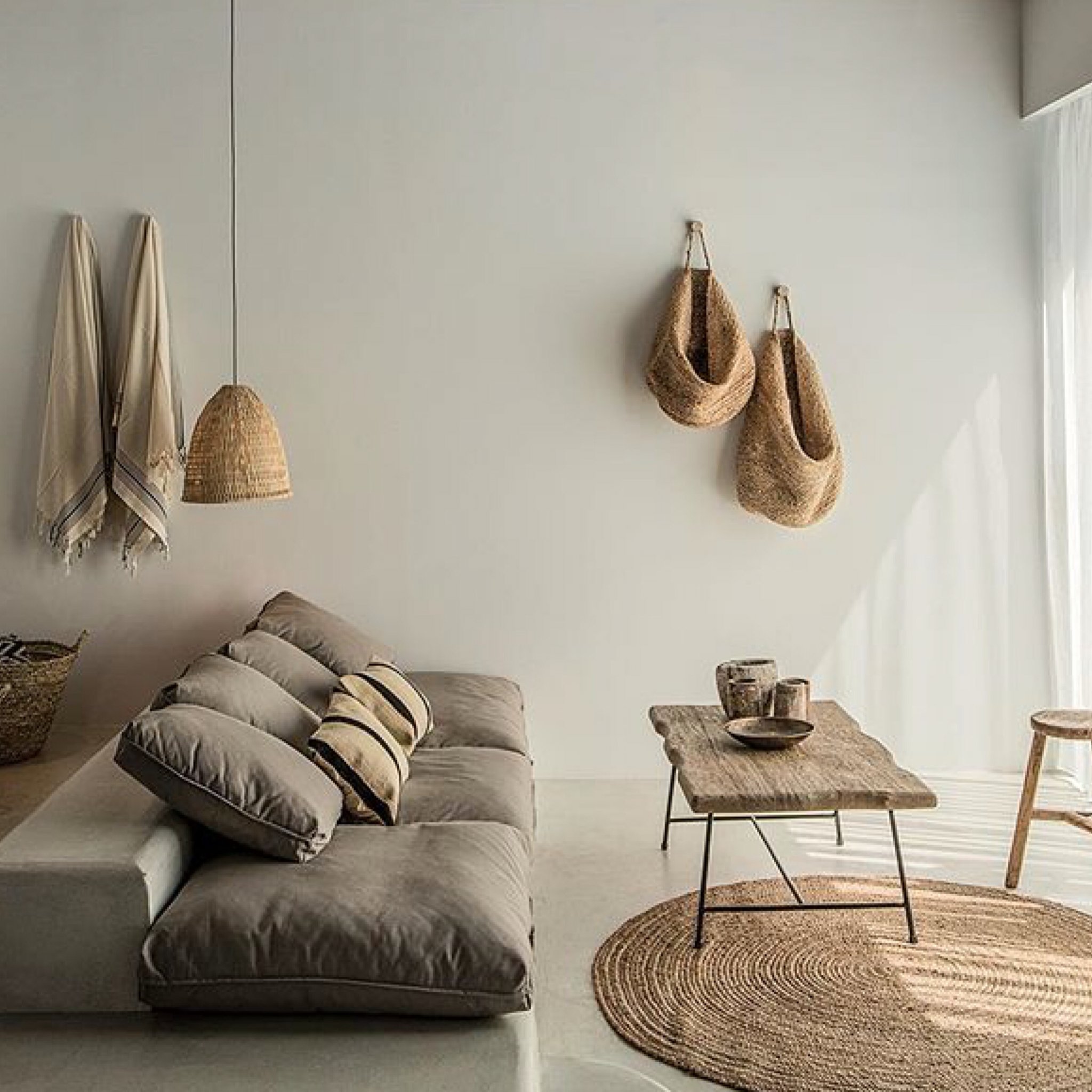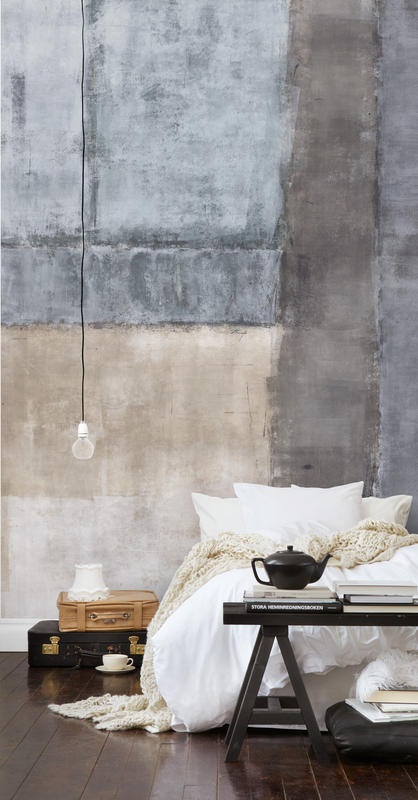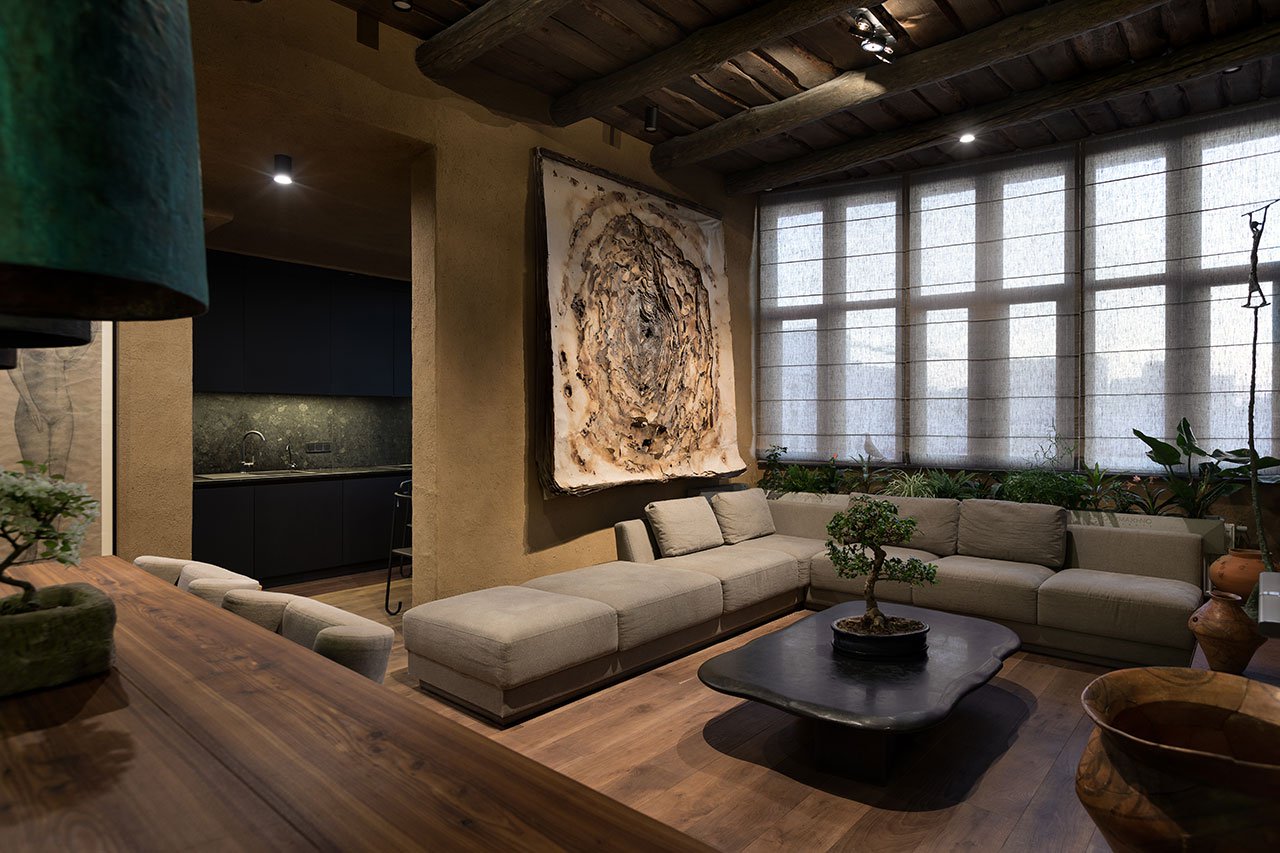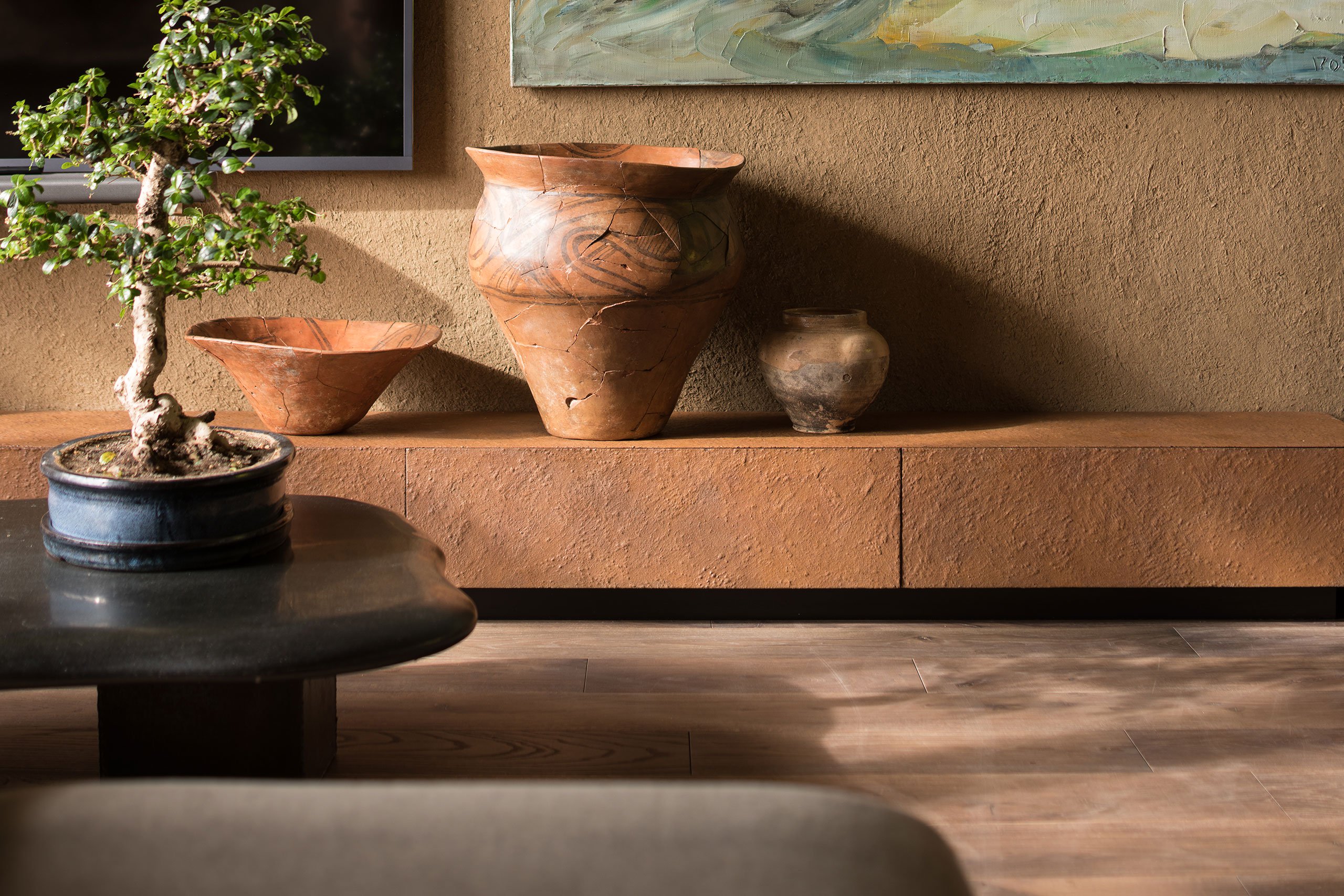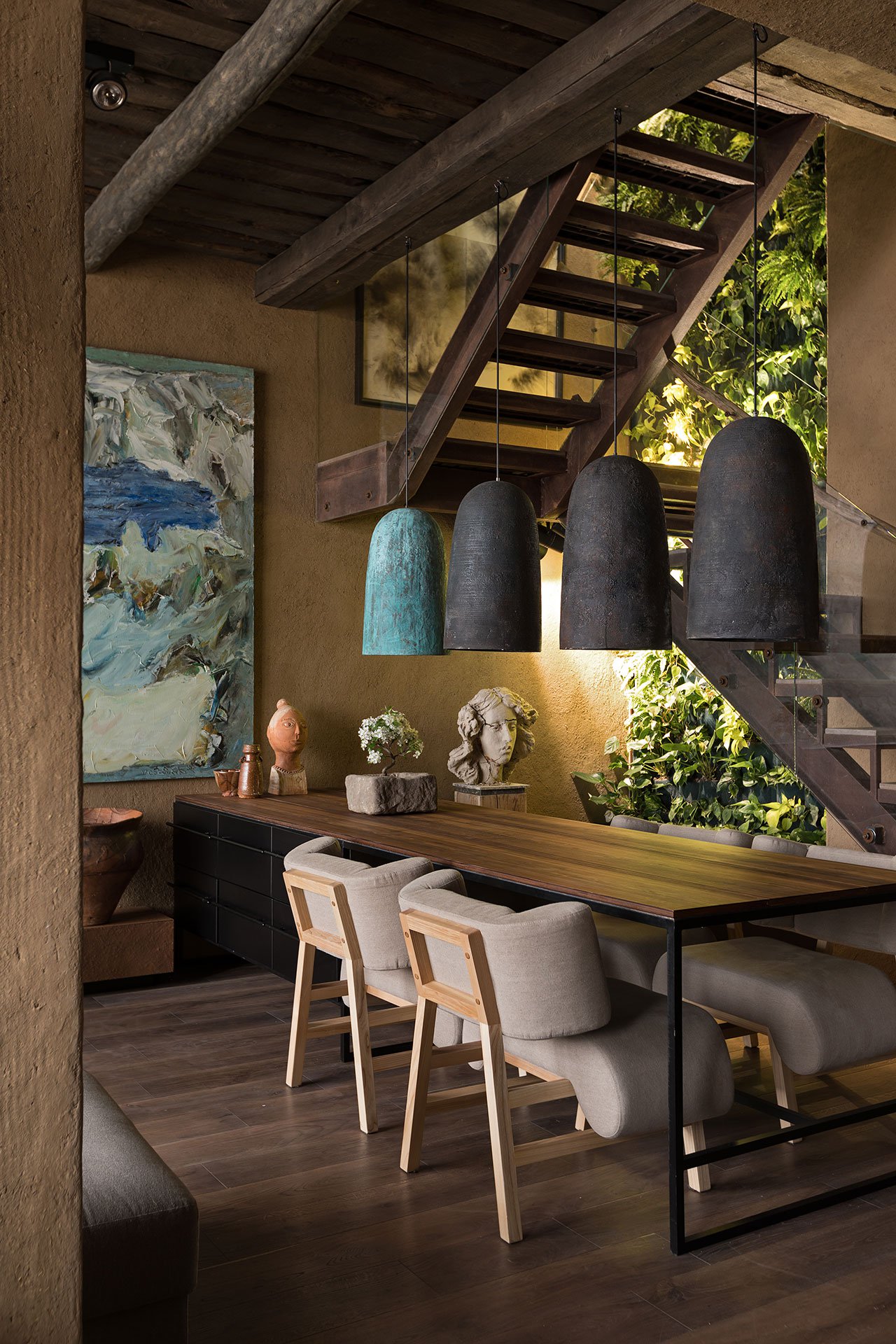 You are free to use the items that Mother Nature has gifted us. You can use branches, unfinished wood and stones. They have that organic and effortless look that will be the huge hit for 2018. This one is a must try!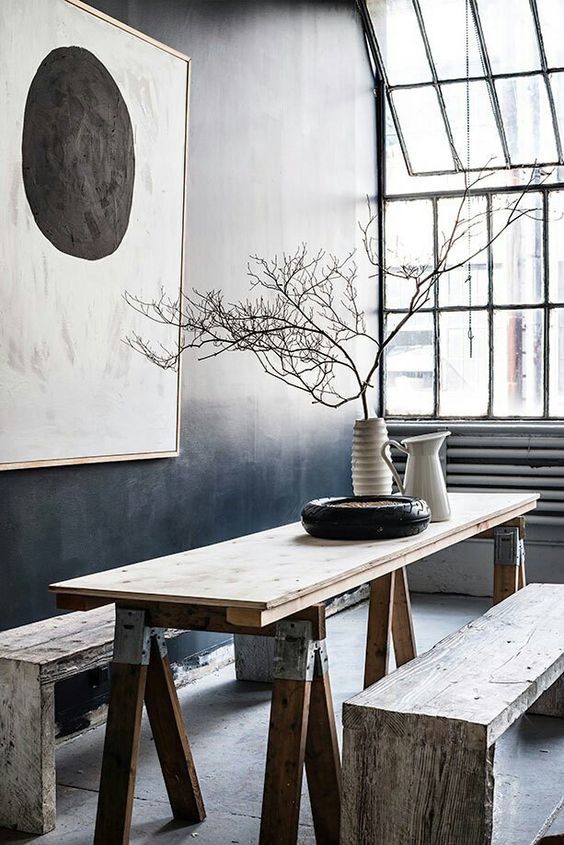 Wabi-sabi means that you don't have to put so much effort into making things perfect. It finds the beauty in the untouched and natural things. What is easier to implement than that?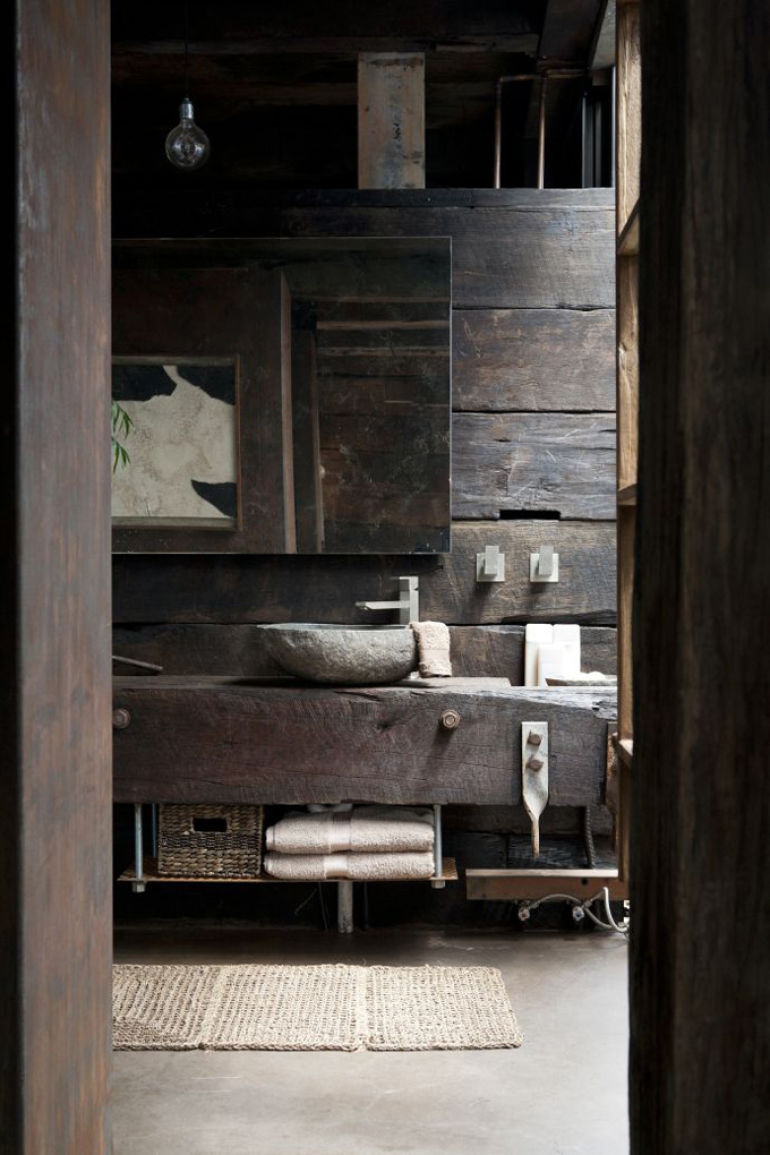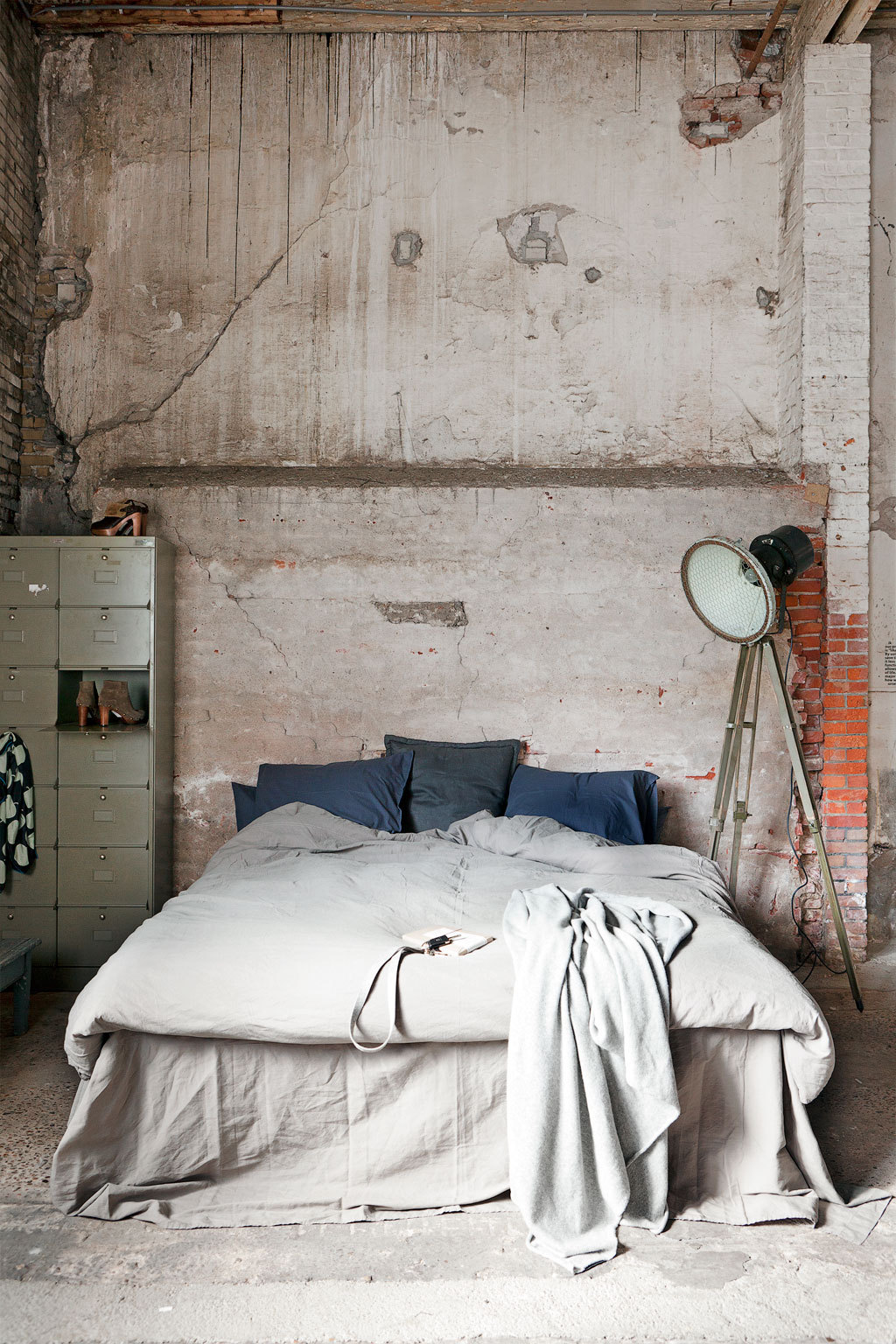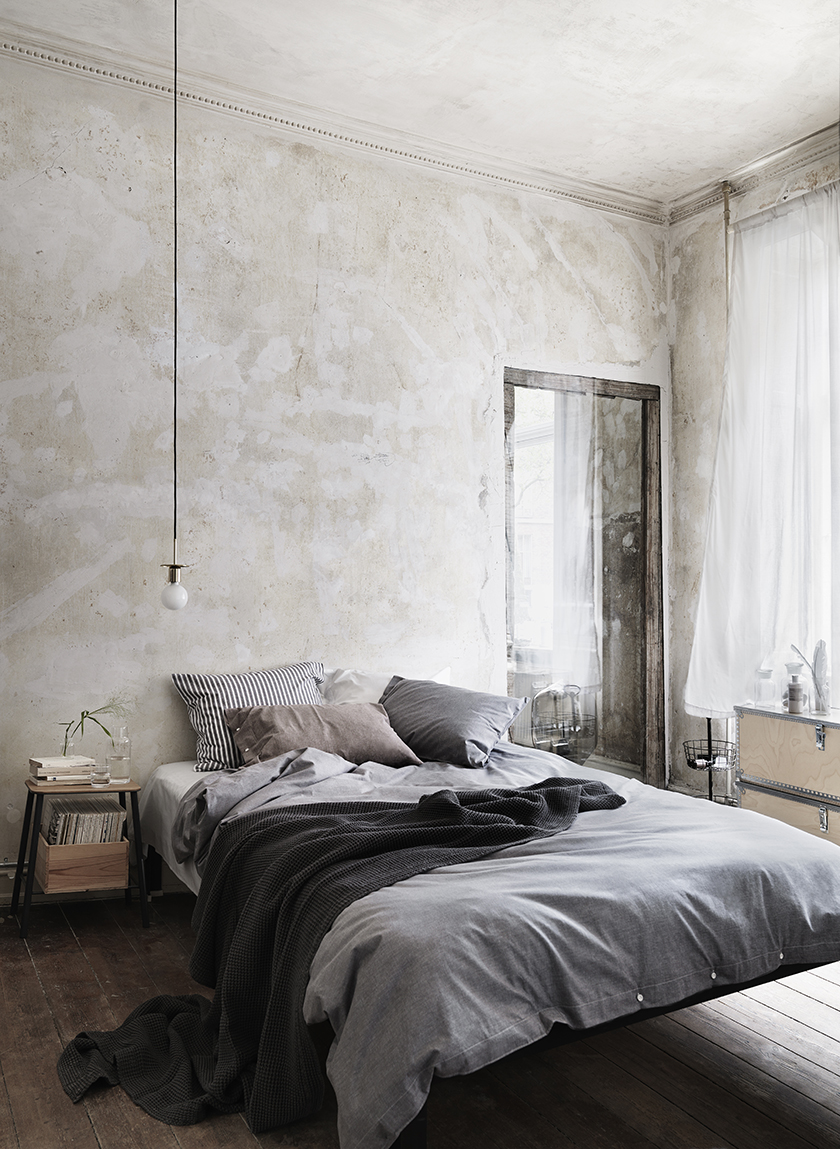 Seems like the Wabi-sabi will be the hottest trend for 2018, according to designers' predictions. So, if you are tired of the perfection and symmetry, you would definitely want to give this one a try. What do you think?