Seems like neutrals have found their way to the designers' world. And they have become the all time favorite. What is the thing that makes neutrals so attractive? Probably the fact that they can be a blank canvas. And you can play and create the perfect interior later. The best thing is that you can always change the appearance by manipulating with details. That's a smart and affordable way to do a makeover. So, check these neutral interior decor tips that are so helpful!
See also:
Why Is White Color Important In Interior Design?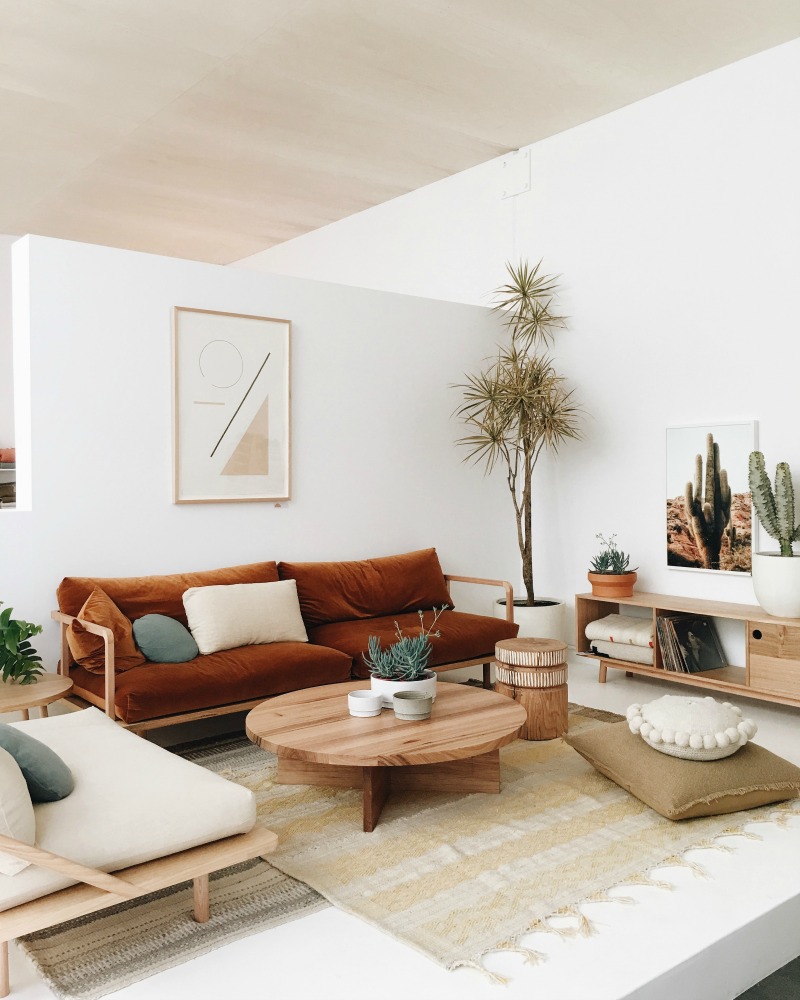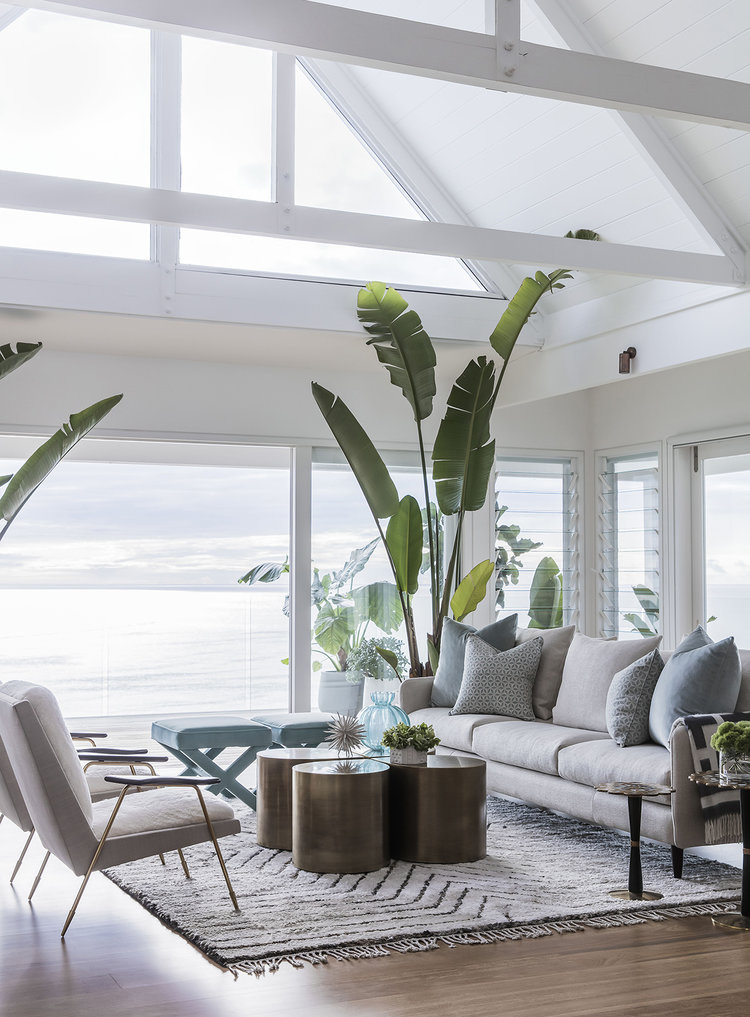 Balance warmth
Although they might seem same, neutrals can be divided into cool and warm tones. This gives you the possibility of mixing and creating dimension, while sticking to the same color scheme in the same time. Varying from earthy, warm tones to dusty and grayish ones, the choice is up to you.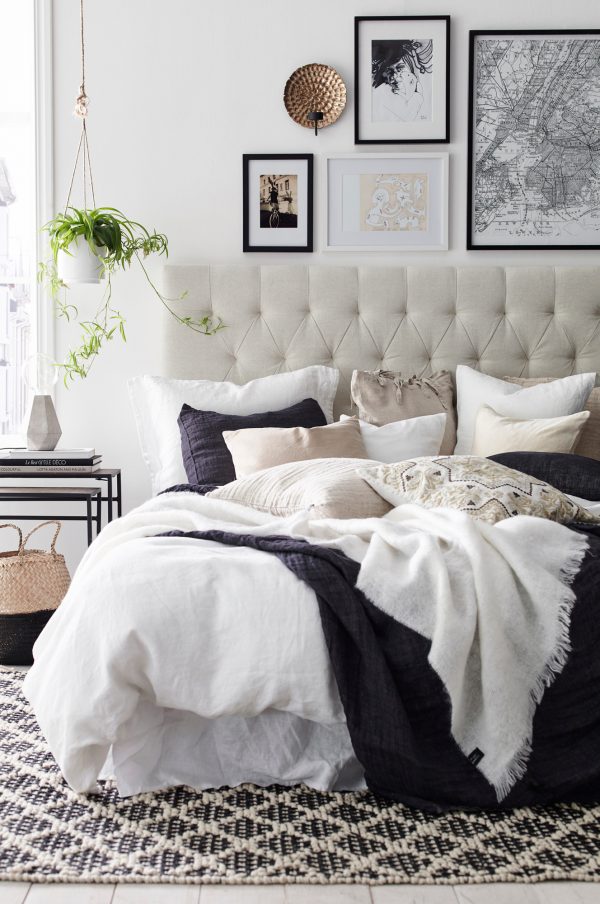 Add texture for visual interest
Having neutral colors does not have to mean that it will look all boring. Try to elevate the look using different textures. Keep the colors neutral, while playing with different finishes to get the effect. Experiment with them. You are free to mix different textures. Try fluffy blankets, soft rugs and woven baskets. Add metal as well as a finishing touch.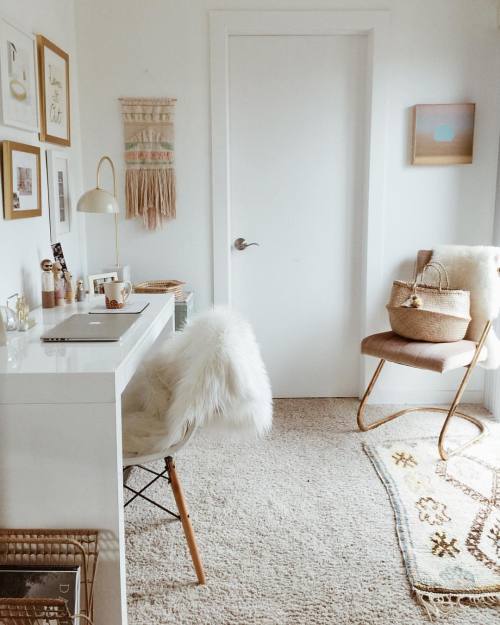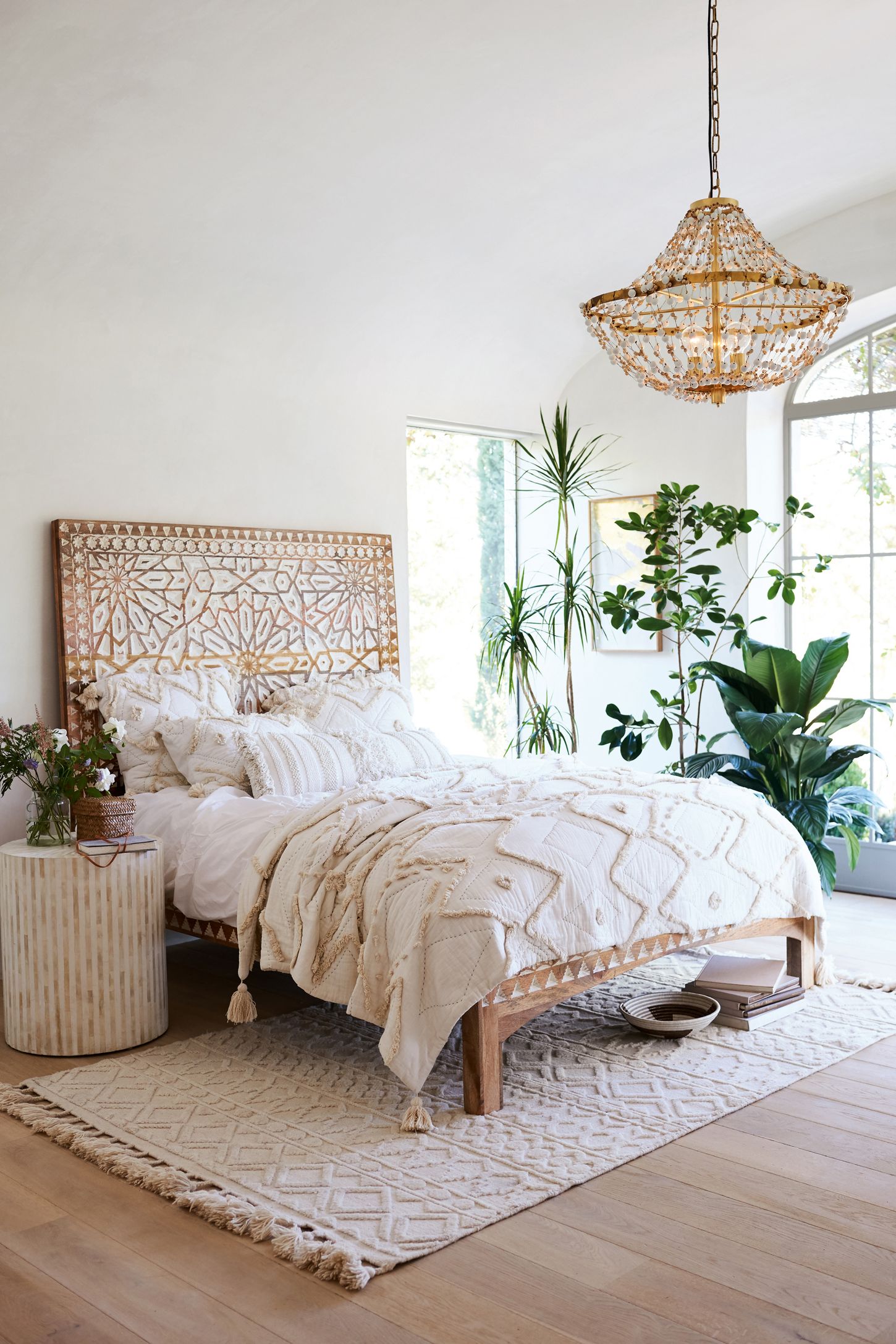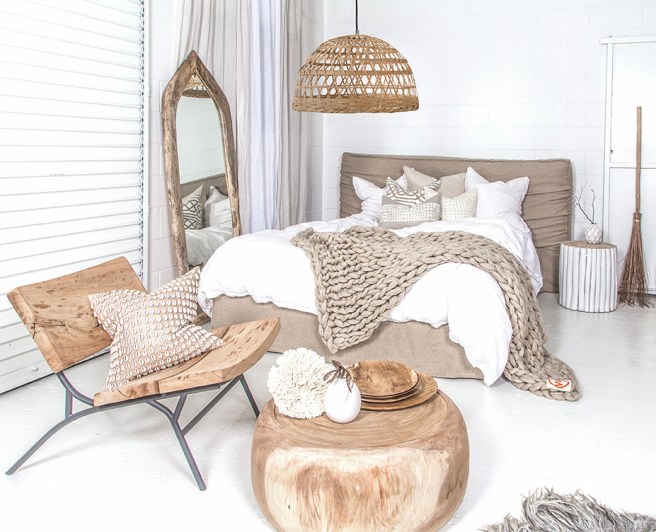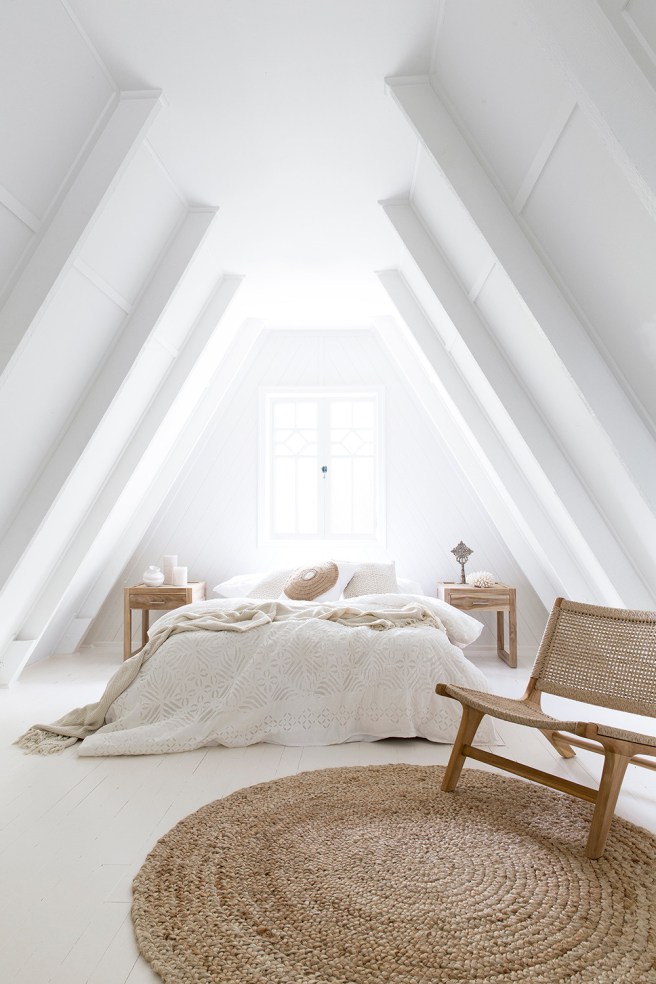 Go for a few bold pieces
A few bold pieces will really make a statement. So it is a good idea to keep the basics neutral. It will allow you to freely play with the details, without being afraid of making a "visual mess". Try adding some colorful pillows, rugs and artwork. These ones will bring the desired visual interest, and you can always change it!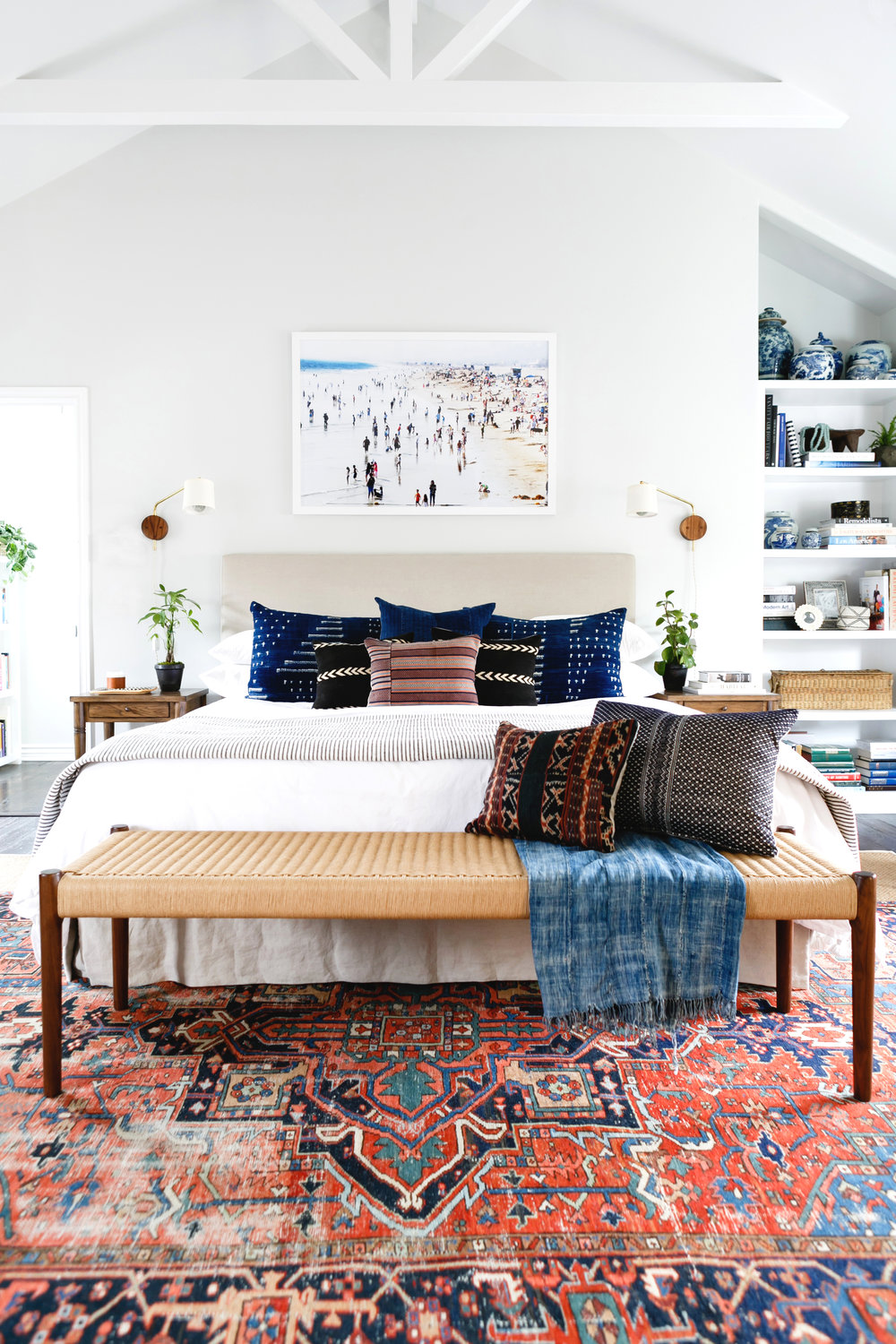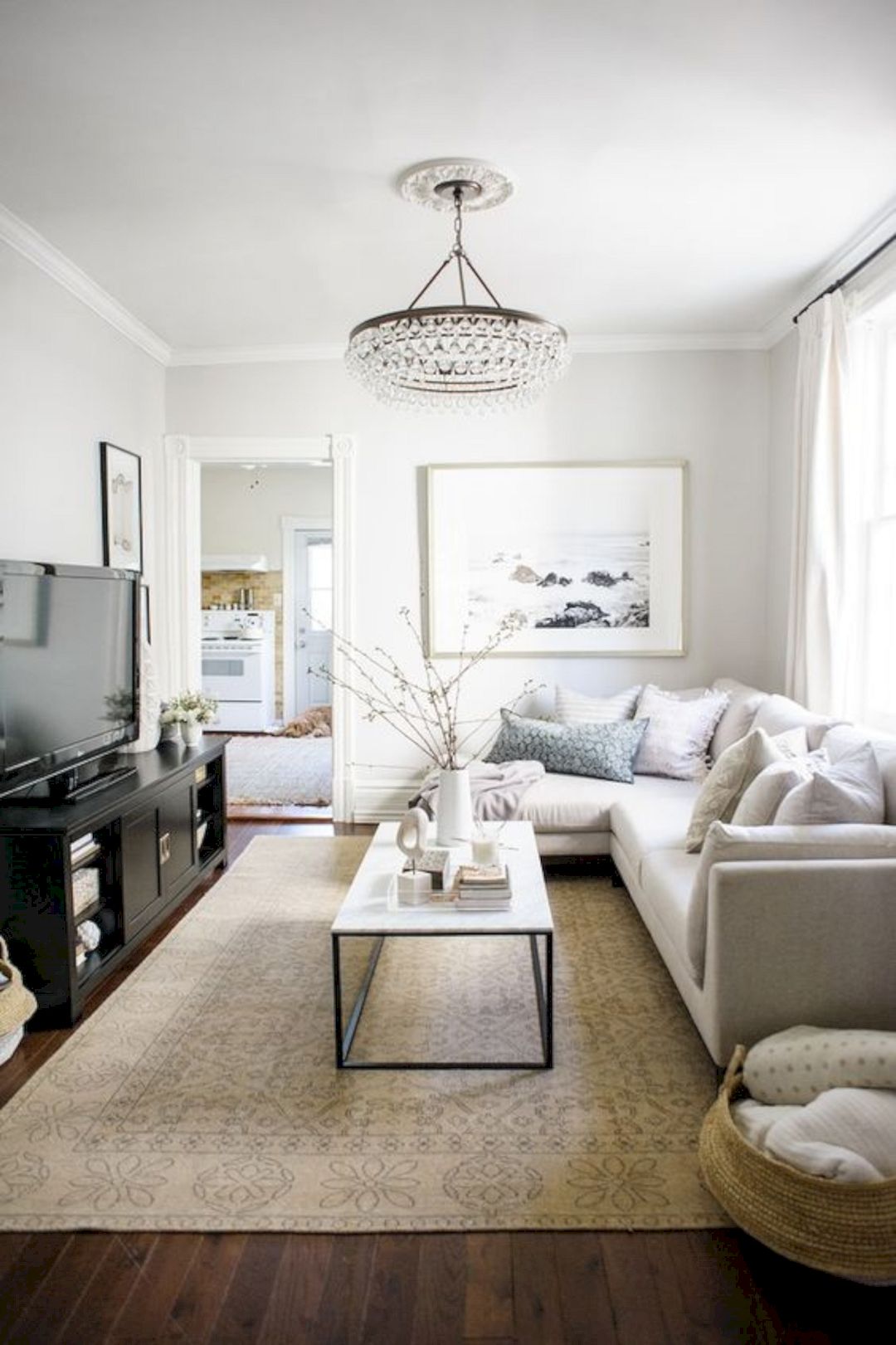 Add large artwork
If you want to make the space pop, consider adding some oversized art pieces. They will brake the monotonous look and bring some freshness in the room. You can never go wrong with this one!