Are you looking for some satisfying keto breakfast ideas? You better stop your search here, because I have the best 5 to share with you. They are very easy to prepare, so they don't require any special skills at all. Plus, the ingredients are very easy to find. You won't have to do a special shopping and get fancy ingredients, because you already have them in your home. You will find the recipe on the link under each image. Don't miss these recipes!
Turkey wraps
Don't feel like cooking, but you still want to enjoy a decent meal? This recipe will save you some precious time. It will keep you full until lunch, so you can take it with you at work. The turkey lunch meat is layered with cream cheese, so it guarantees a great flavor.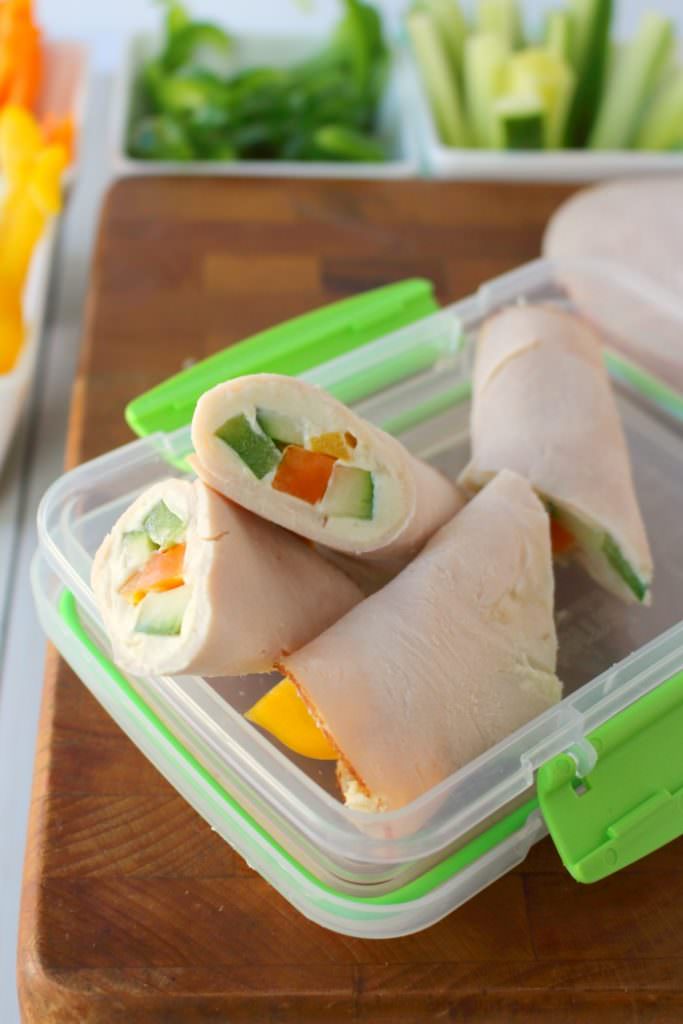 Keto sandwich recipe
Do you miss those guilty sandwiches? This recipe will make you forget about your cravings. It is made to satisfy your hunger and offer you enjoyment. The buns are just tasty patties that hold everything together. This recipe will amaze even the pickiest eaters and foodies, so make sure that you save it for later!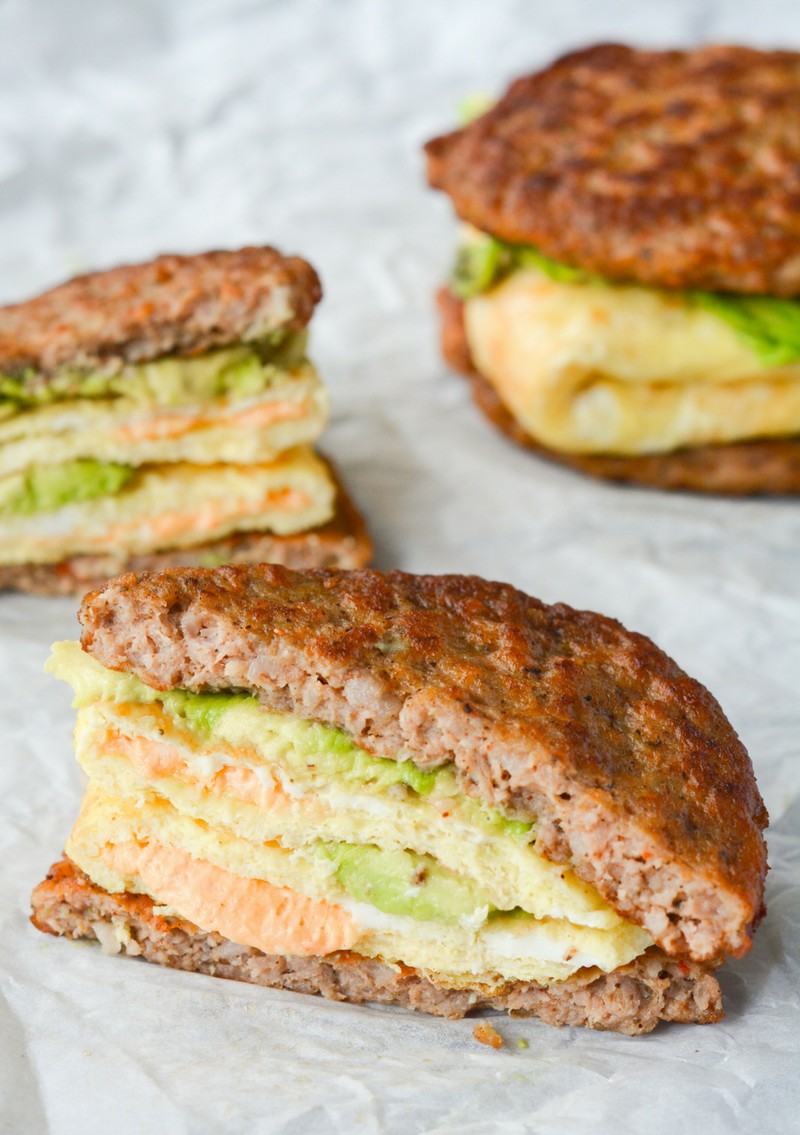 Fried eggs in an avocado
How about adding some healthy fats and fiber to your keto diet? This recipe will amaze you with the taste and creative approach. The perfect presentation makes it the ultimate choice for your guests too.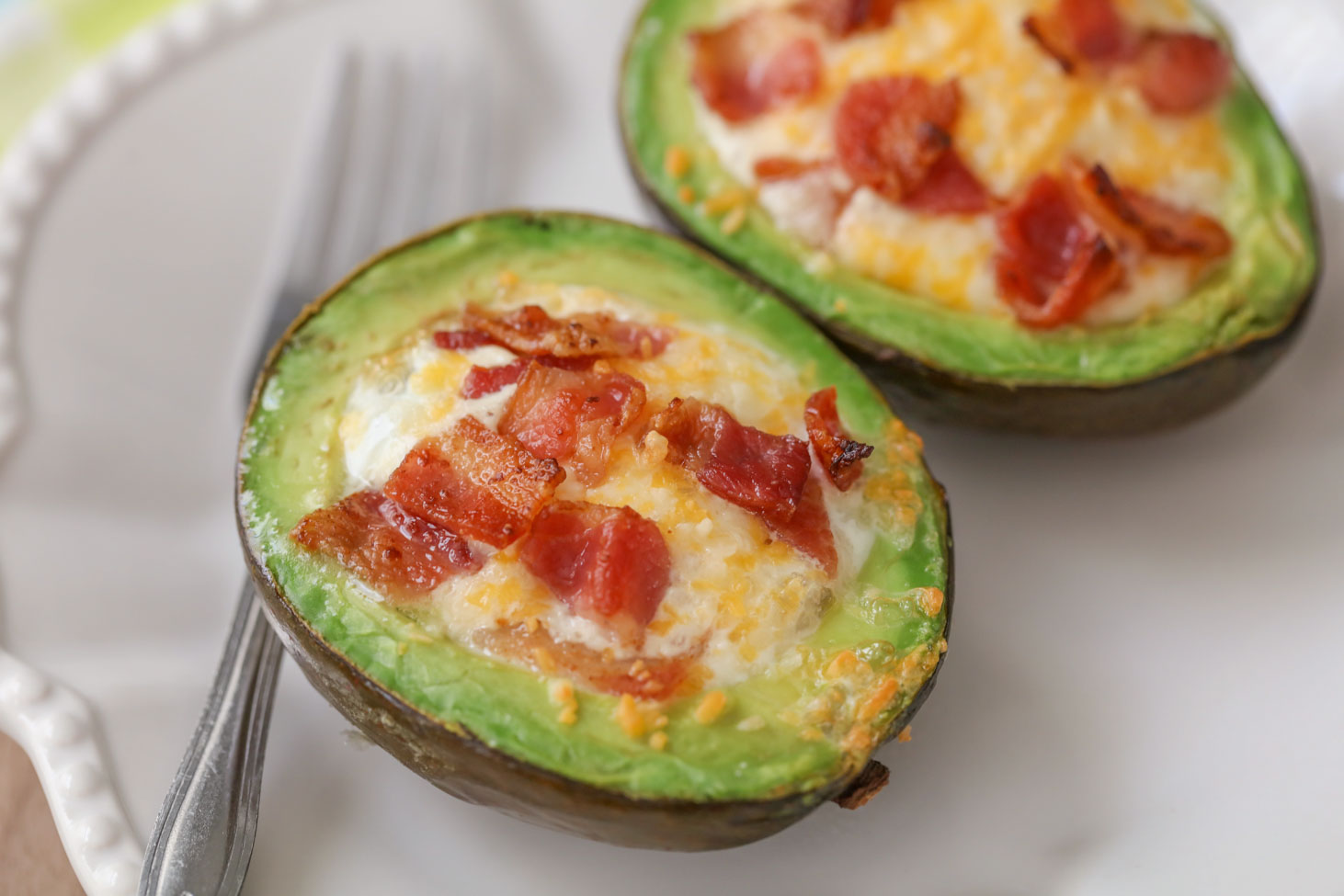 Breadsticks
Can you really make some keto-friendly breadsticks in your own kitchen? The answer is definitely yes. This recipe will solve all of your worries. Prepare a batch of these cheesy breadsticks for breakfast or a quick snack.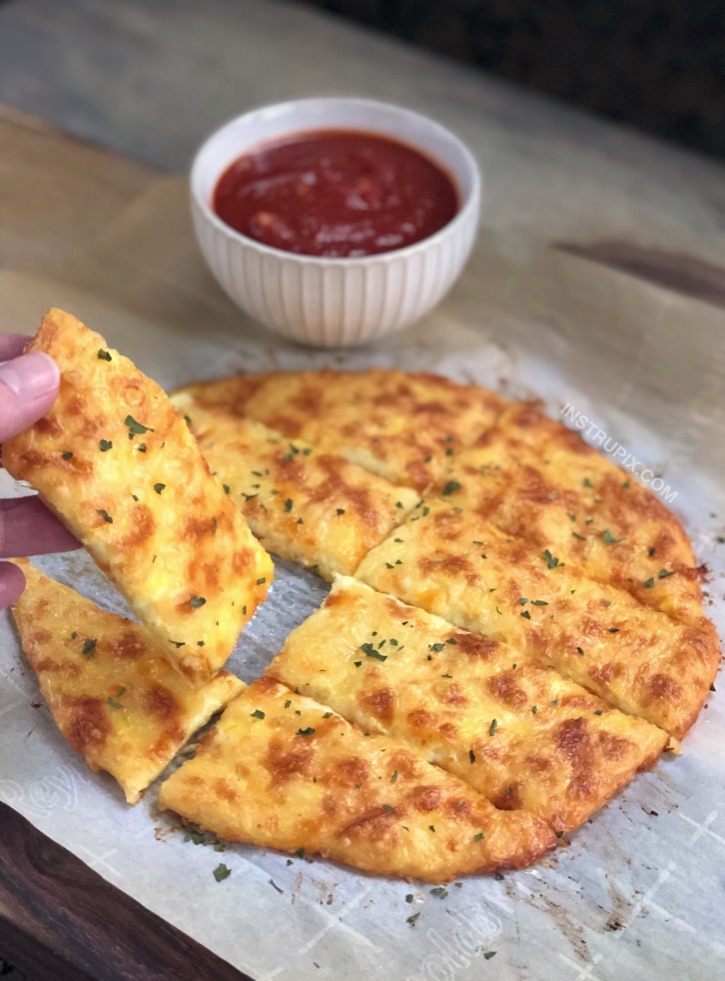 Ham pinwheels
If you don't have time for breakfast, simply pack these in your lunch box. The ultimate keto pinwheels are made with ham. They offer you a satisfying breakfast while working towards weight loss.
If this sounds like a good deal, then check the recipe too. They are very easy to make, so even a beginner can do it.