Are you looking for some helpful home decor tricks that can be implemented easily? Today I want to share some with you. Professional decorators seem to guard their secrets very well. And these are the little tricks that can bring style and a special touch in the space. Can you believe that these are so easy to implement, without any previous experience? Read on and find out more!
The candle trick
Candles give off that cozy vibe. And they are the most underrated decor item. And you can get them for a pretty reasonable price too.
Forget about using lots of small candles. This will make the space look cluttered, rather than stylish.
So, how to decorate with candles? What is the secret home decor trick that pros use? Group together three candles with different heights. Place them onto a tray or mat, and you have the perfect decoration for any space. It can be placed on the coffee table or that empty mantel. It will instantly lift up the decor.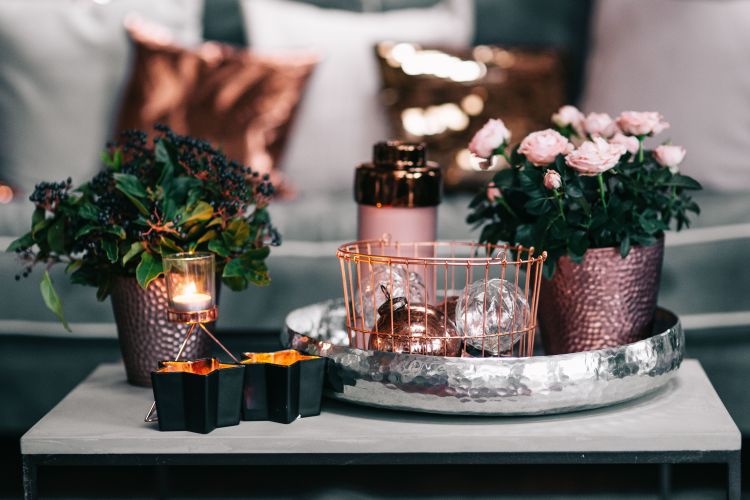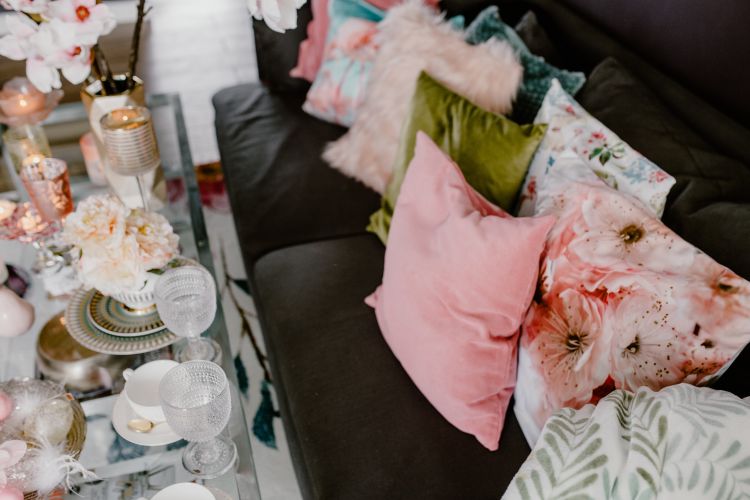 Choose the color palette
The biggest mistake that beginners make is using so many colors. If you want to have a cohesive and stylish look, you should pick a color palette. And stick to it.
What does this mean? You should choose up to 4 colors that you will use. Keep your decorations limited to those colors. This will keep the look cohesive and give off a feeling that you have a good taste.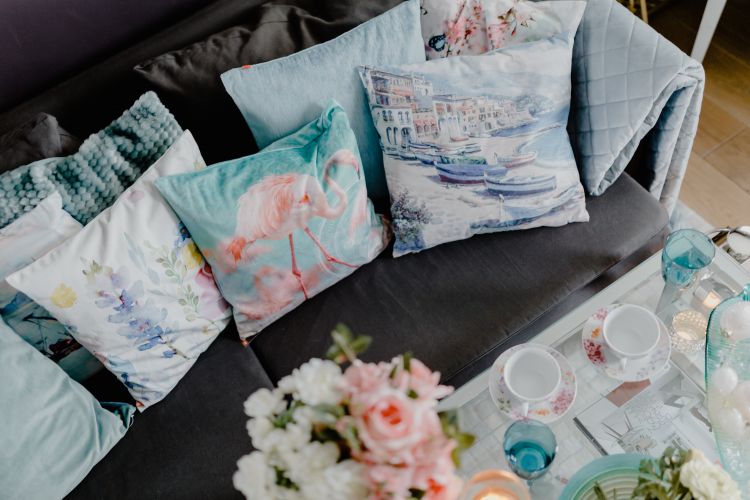 Different texture
There is one trick that always works: different texture. This is the less known secret that professionals use a lot. When you have a variety of textures, the space looks way better.
How to do this the right way? You should simply use object made of different materials, or different finishes.
This is a clear example of how to nail the decor game. You have beautiful matte glass, a bowl with a golden finish, and flowers. All of those different textures create a perfect combination.
Don't forget to check this post too: Spectacular Ways To Style Decorative Orbs. You will find lots of helpful tips there!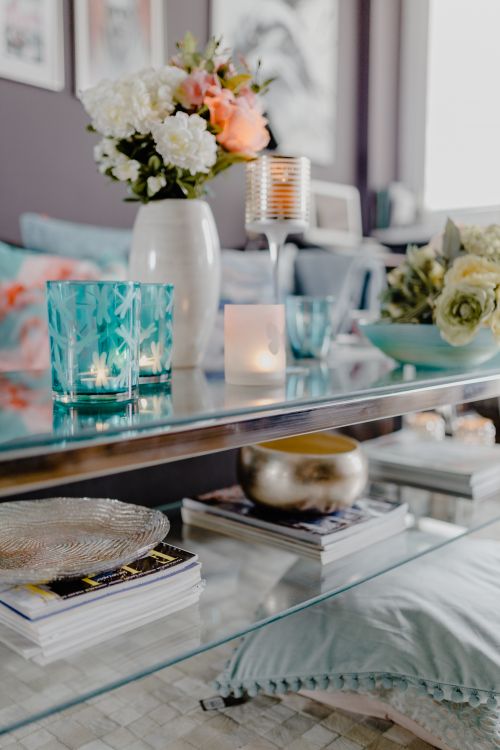 Do you need ideas on how to decorate the top of your dresser? We covered that topic, so head here to catch up: Professional Tips For Dresser Top Decor That Anyone Will Understand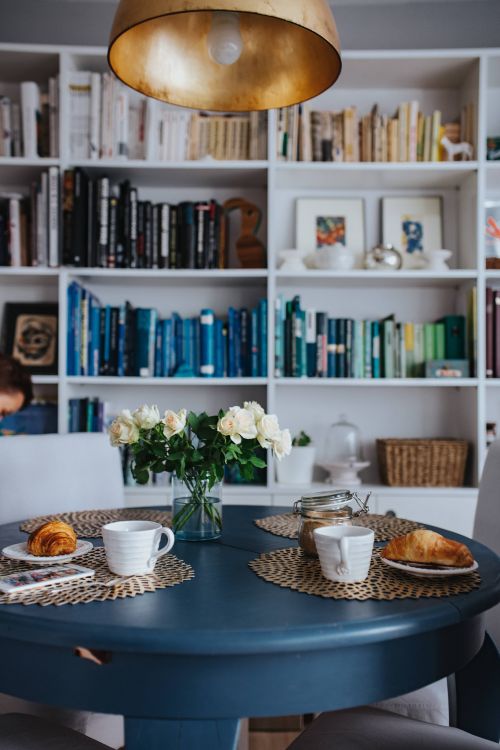 Decorating on a budget? I know the struggle. For help, head down to this post: The Guide To Redecorating Your Home Without Breaking The Bank