Good day to all the home decor enthusiasts! Are you ready for some great tips that you will find helpful? We always bring you only the best ones. And this time, it is all about decorative orbs. With their unique shape, they will elevate your decor and bring it on a whole new level. This is certainly a thing that you want to consider when creating your next vignette. When you go down to the store or even DIY your orb, you will think of these tips. And the best thing is that anyone can implement them. Are you ready? Check these great decorating tips for decorative orbs and do it like a pro!
See also:
Dollar Store Finds Turned Into Stunning DIY Home Decor
Elevate with books
Decorative orbs are a nice addition for any corner of your home. If you want to give it a pop, then use a stack of books to elevate the orb. This is a perfect way to highlight it. Two books and an orb is an excellent addition for your side table.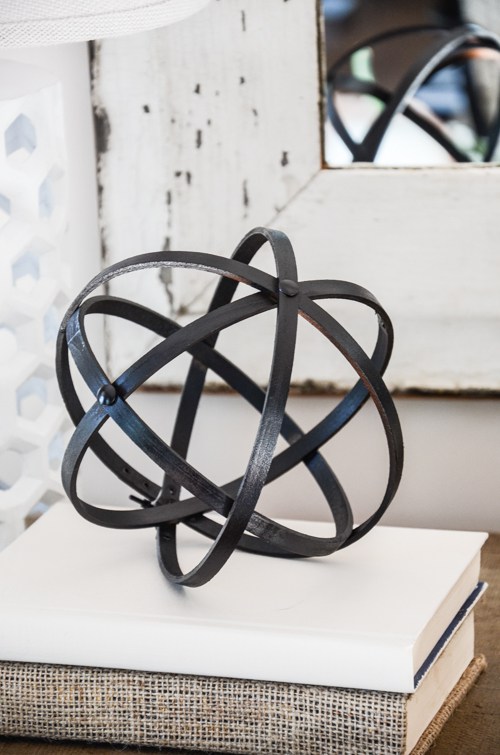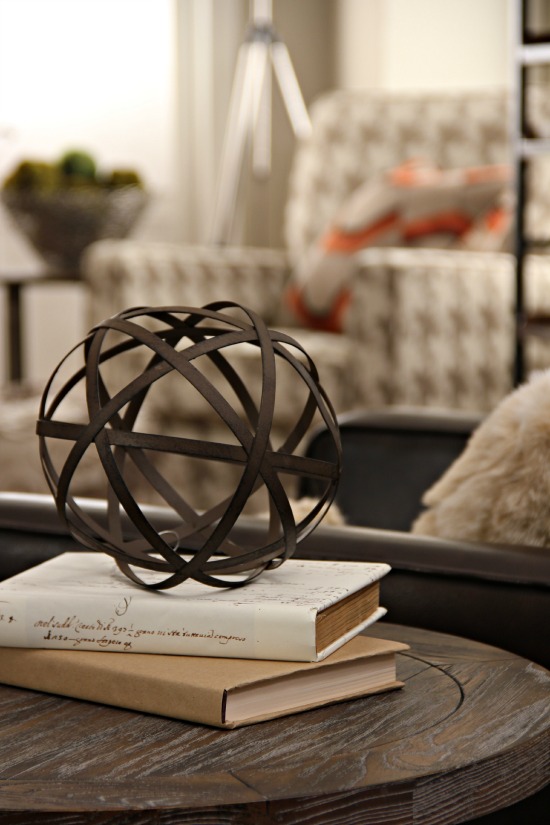 Odd numbers
When you decorate a certain space, you must remember the odd number rule. It states that objects look visually appealing when you create a group of three or five. Apply this rule when decorating. One decorative orb, a candle, and a vase with fresh flowers will look so nice.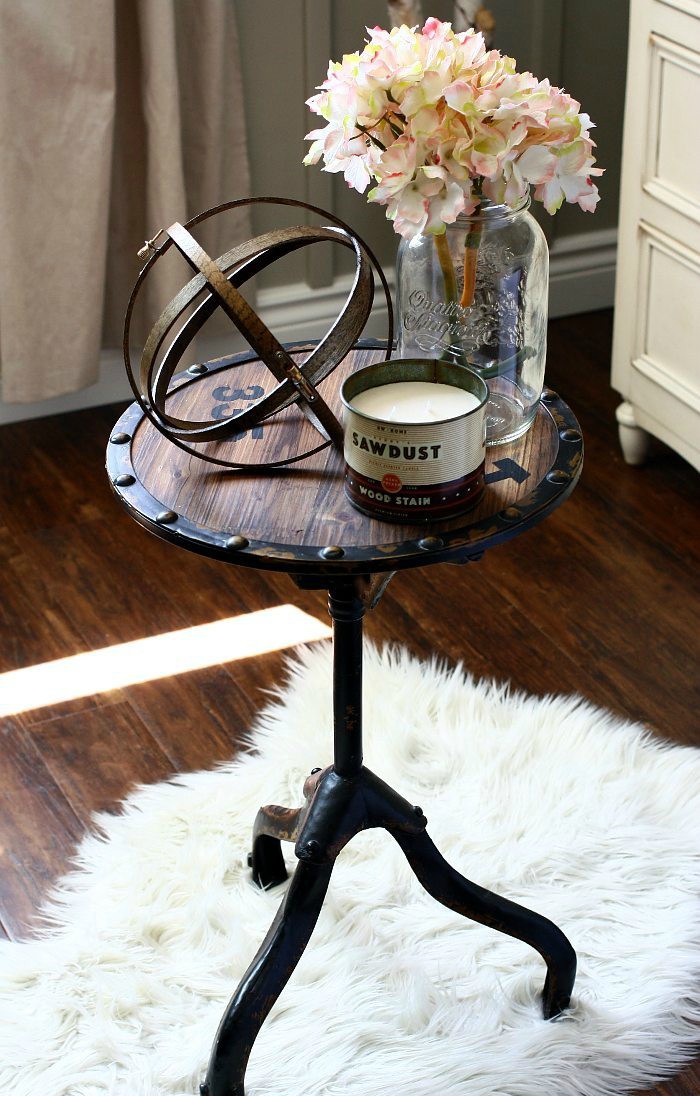 Tray styling
Trays are always your best friend when decorating your home. They will allow for you to create a visually attractive group, that can actually be moved around. Choose your pretty decorative tray, play around with objects, and don't forget to add an orb. This will help you finish the look.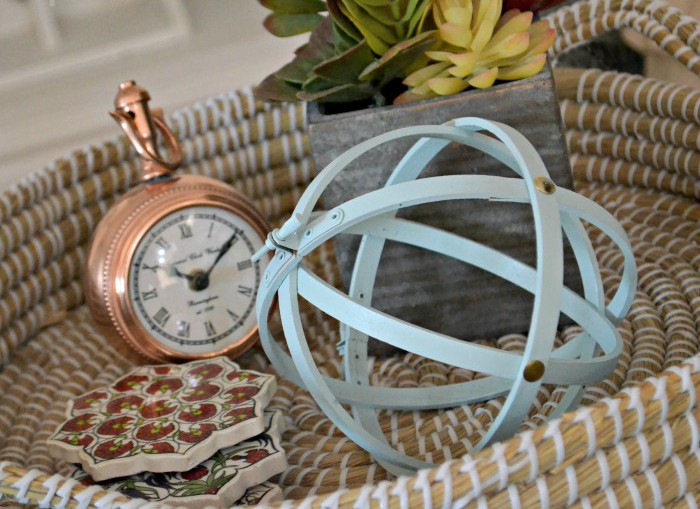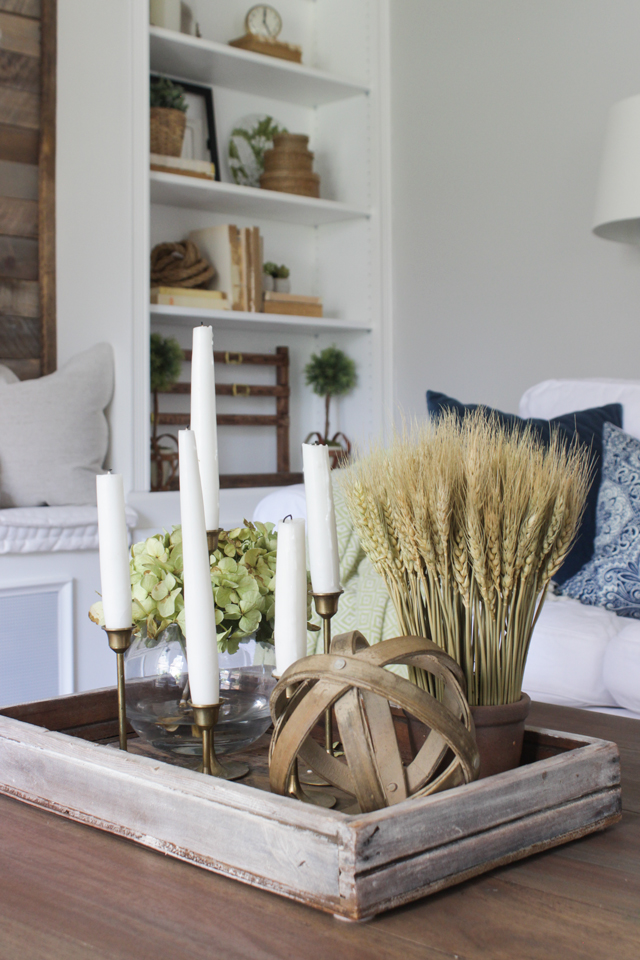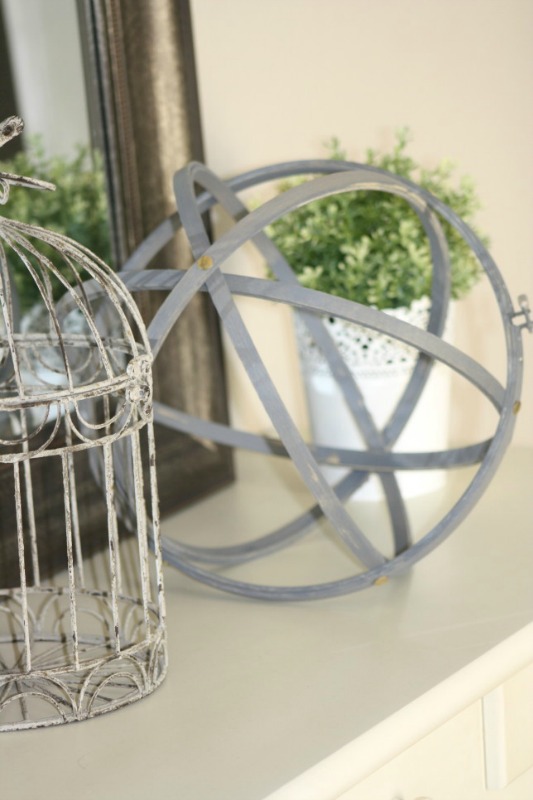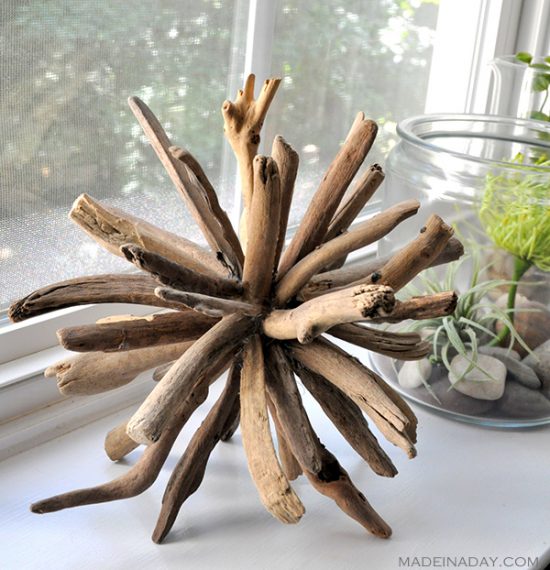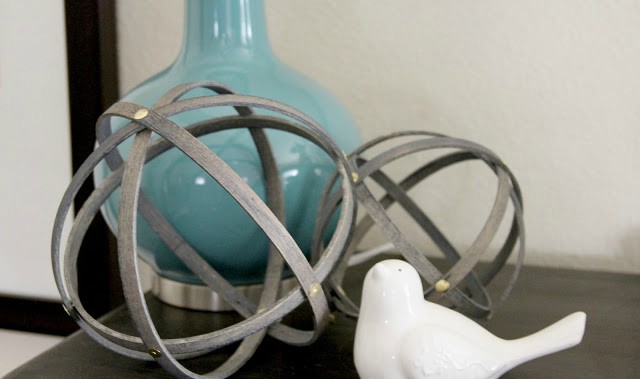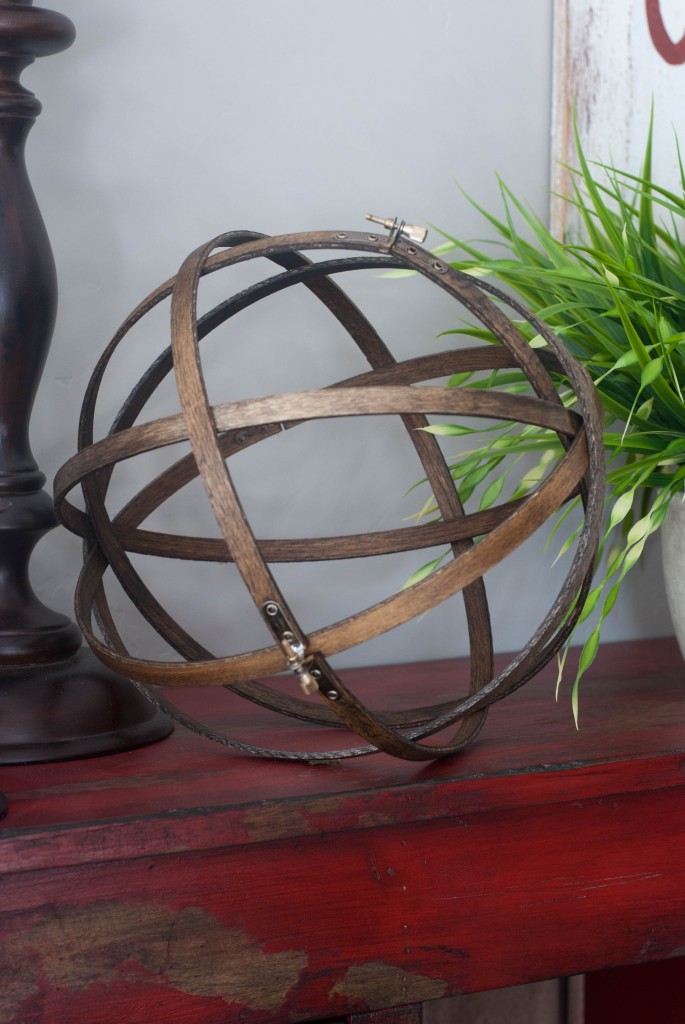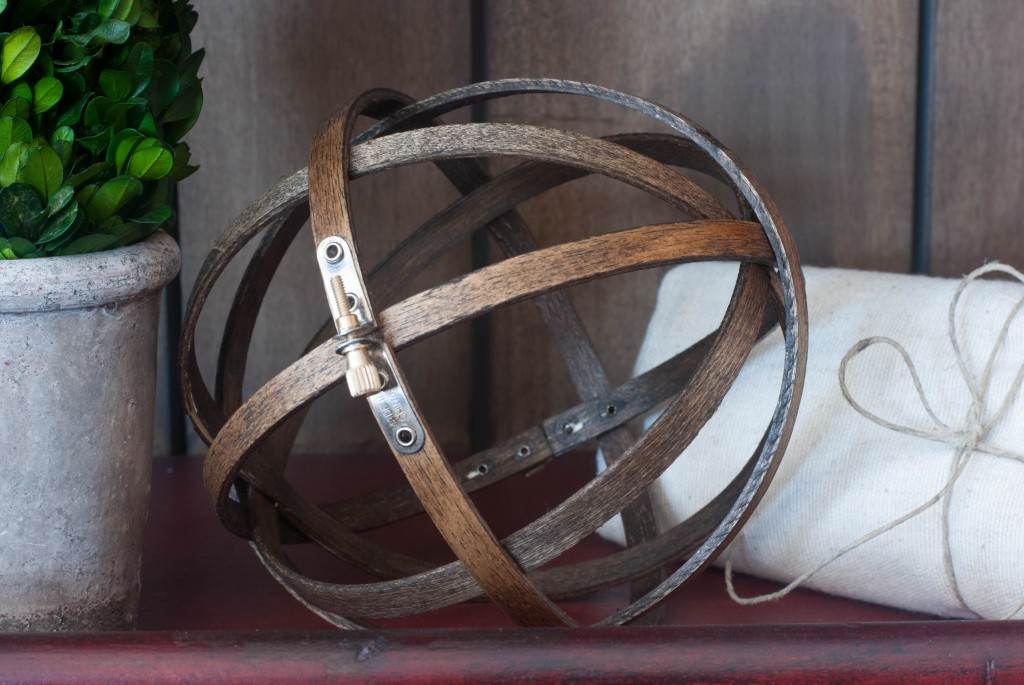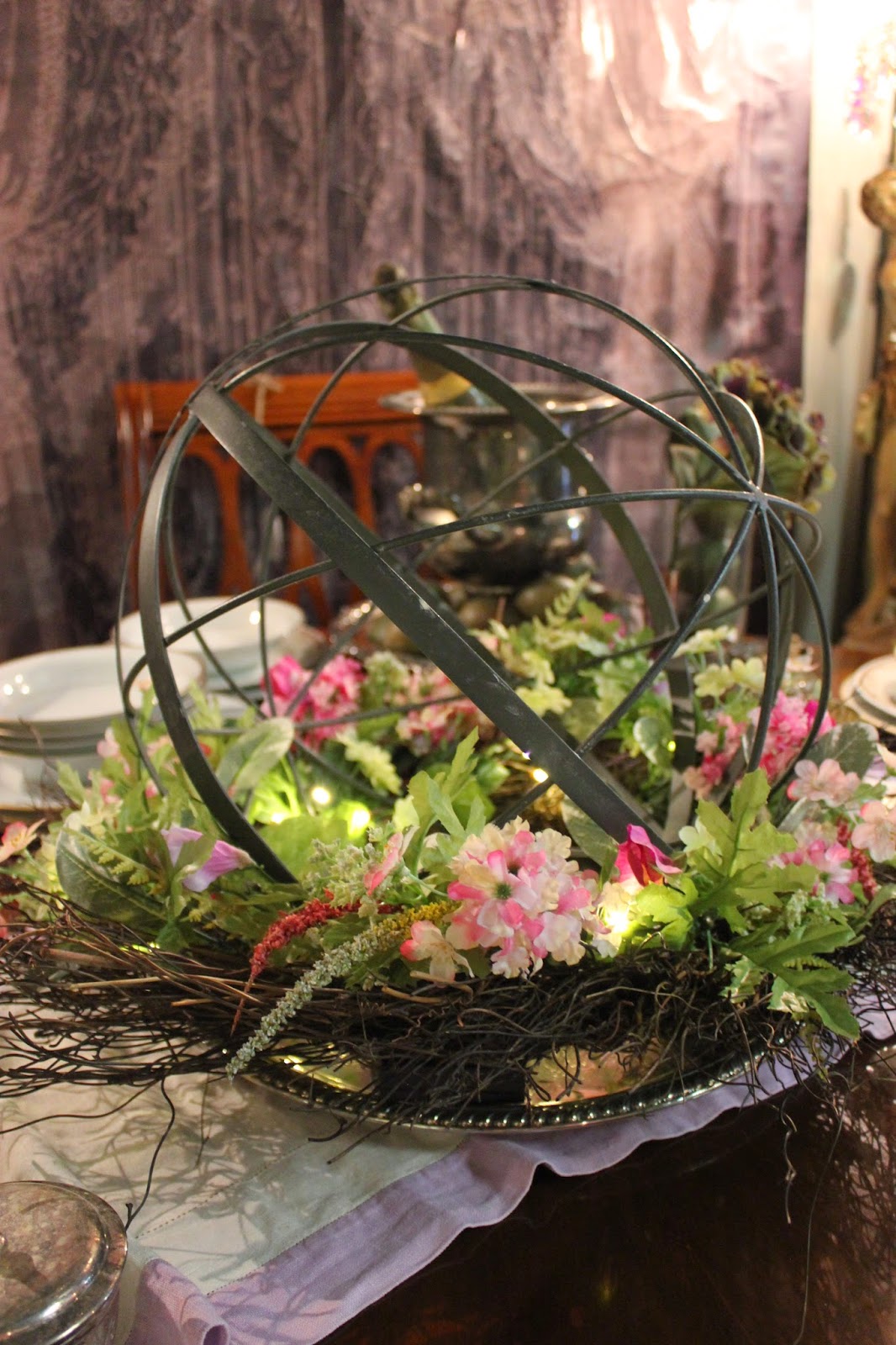 Mix textures and shapes
When decorating as a beginner, you can make mistakes. But, with a few tricks you can do it in the right way. If you want your decor to be successful, then this is the perfect formula that will not let you down. You should mix textures, shapes and sizes to create visual interest. By using different textures, such as:metal, wood, glass, fresh flowers, you will add dimension. Always mix different shapes. If you have a square frame, a decorative orb next to it will create contrast.