Good day to all the home decorating lovers! I bet that you are looking for idea and tips for your home. If painting your walls is your dilemma now, we have something helpful for you. What color should you choose?  If you want to go for an all-time classic that will never fade, then you should go for neutral walls. With having so many advantages, this will be a good choice for you. On the other hand, this will save you money as well. Read on and find out more about the advantages!
See also:
Easy DIY Accent Walls That You Can Make Using Tape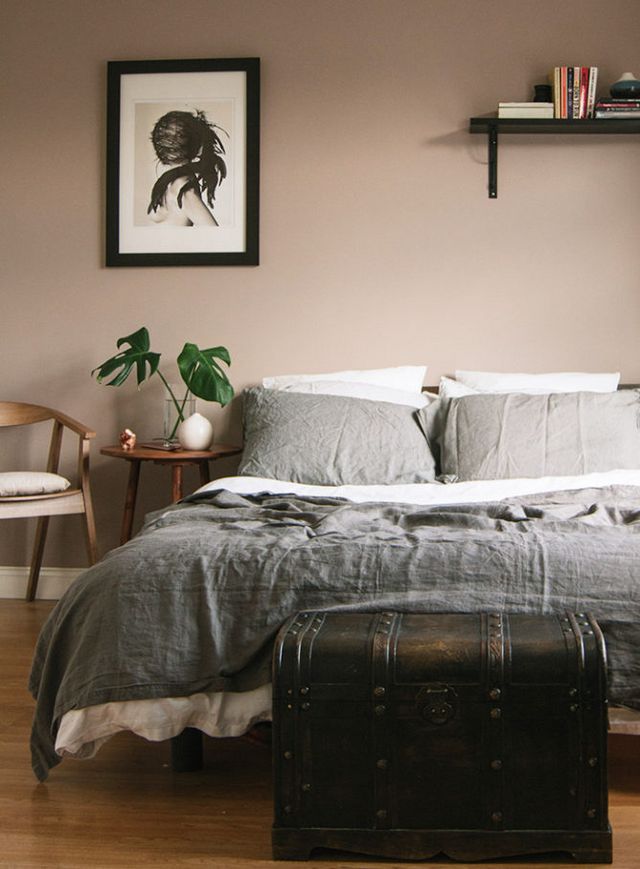 Transformations are allowed
Your walls pretty much determine the steps that you can take when upgrading your space. If your choice are neutral colors, then you have the freedom to experiment with different accessories and even different styles. Neutral colors are forgiving, so they will not "protest" if you plan to make a sudden change in your home style. Really, they allow you to go from modern, to Scandinavian , eclectic, and even traditional country style. The possibilities are endless. If you plan to do updates, neutral colors are proved to be your best friend.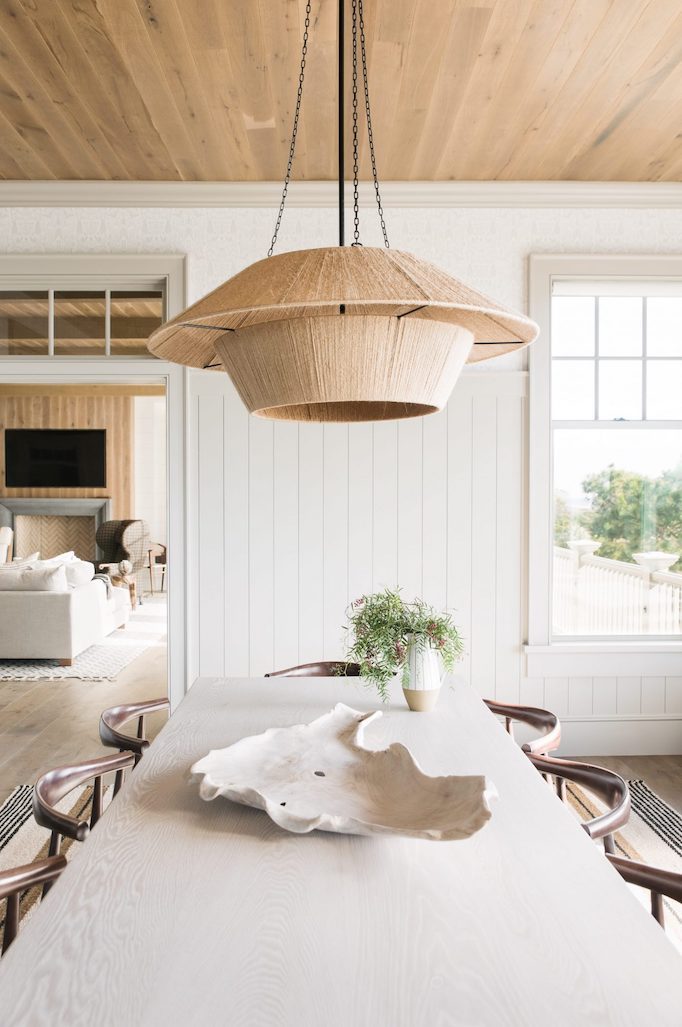 It acts as a canvas
Light and neutral colors will act like a blank canvas, not like a focal point. This will allow you to play with the rest of the details, giving them the opportunity to be in the spotlight. In a neutral room it will be easier for a accent couch to stand out. Use this awesome trick whenever introducing statement pieces into a space. With neutral walls, every single detail in the room will pop.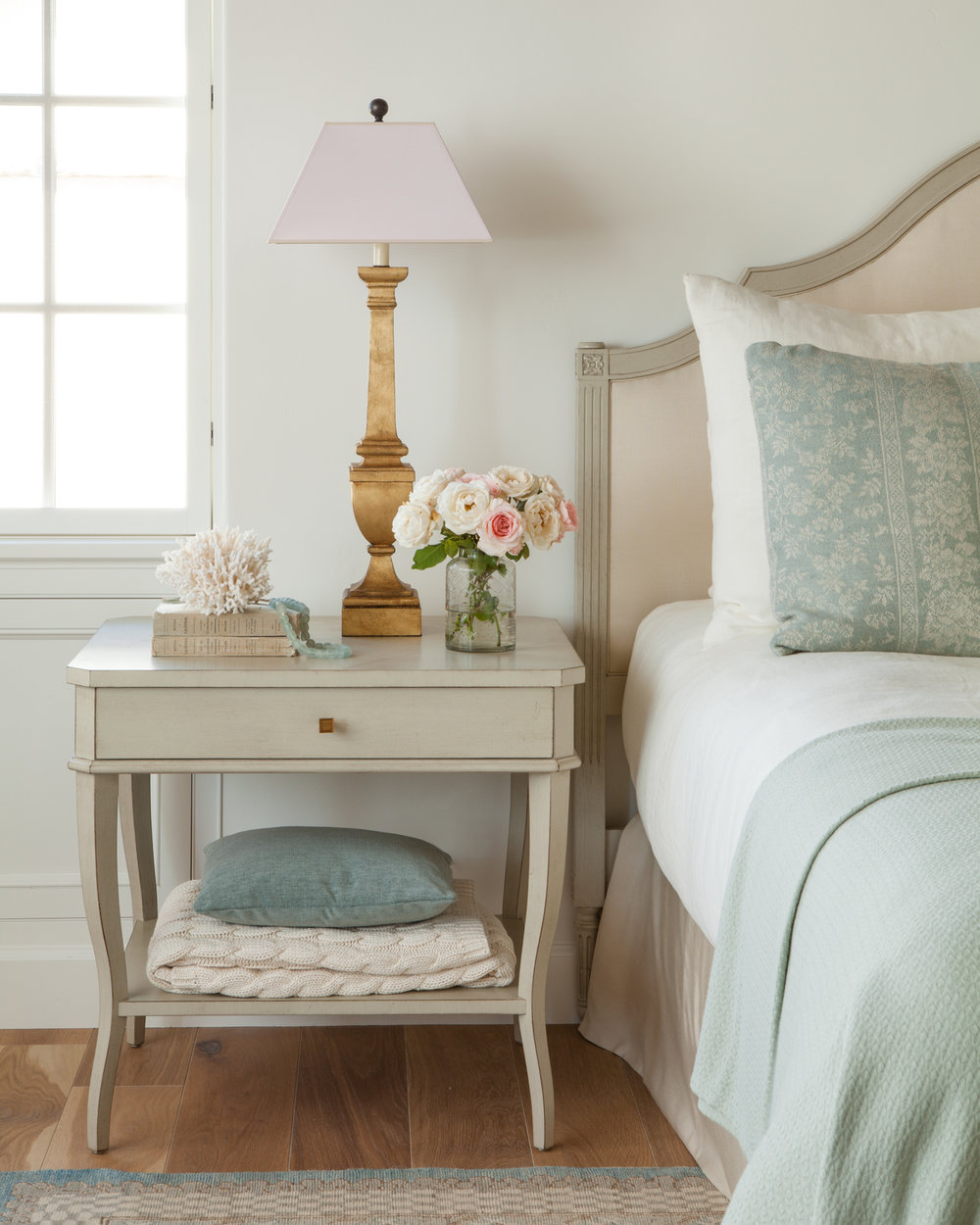 Smart trick for visually larger space
It is no secret that light colors will help you visually enlarge small rooms. Despite for white, this goes for the neutrals as well. You can always take advantage on this and paint your walls in neutral colors. The room will look spacious and airy. On the other hand, the light colors will bring depth too.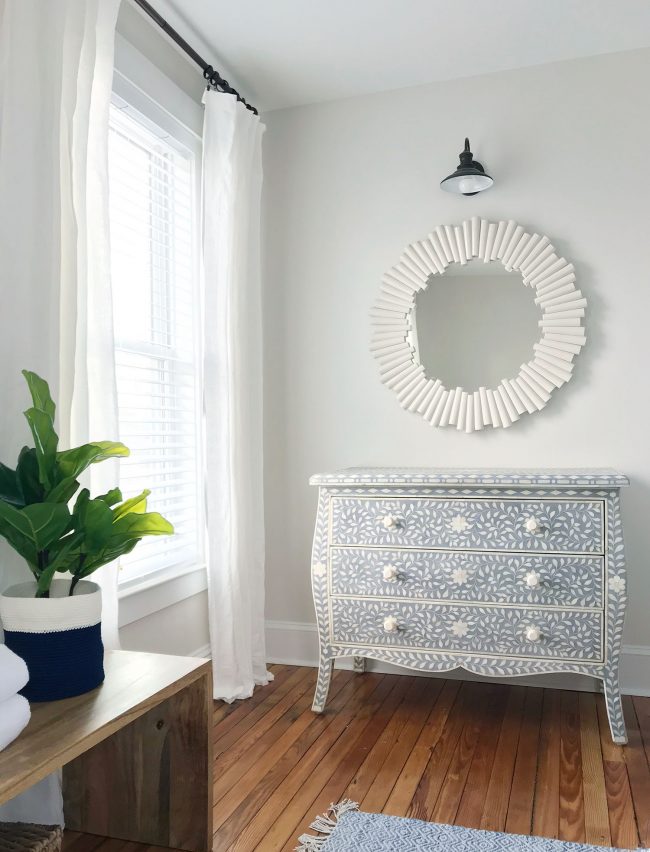 Never fading classic
With having neutral walls, you will never fave to worry about trends passing. You will not have to change the color often if you want to keep up with the trends. Neutrals will always stay in style, proving that this is the best choice.