Looking for some dark kitchen ideas and helpful tips? This is the newest trend in the kitchen design that amazed many. I have some beautiful ideas, tips, and tricks to share with you today. Once you get through them, you will know how to style your kitchen in the right way. Don't miss the moody and dark kitchen ideas that will inspire you with your makeover!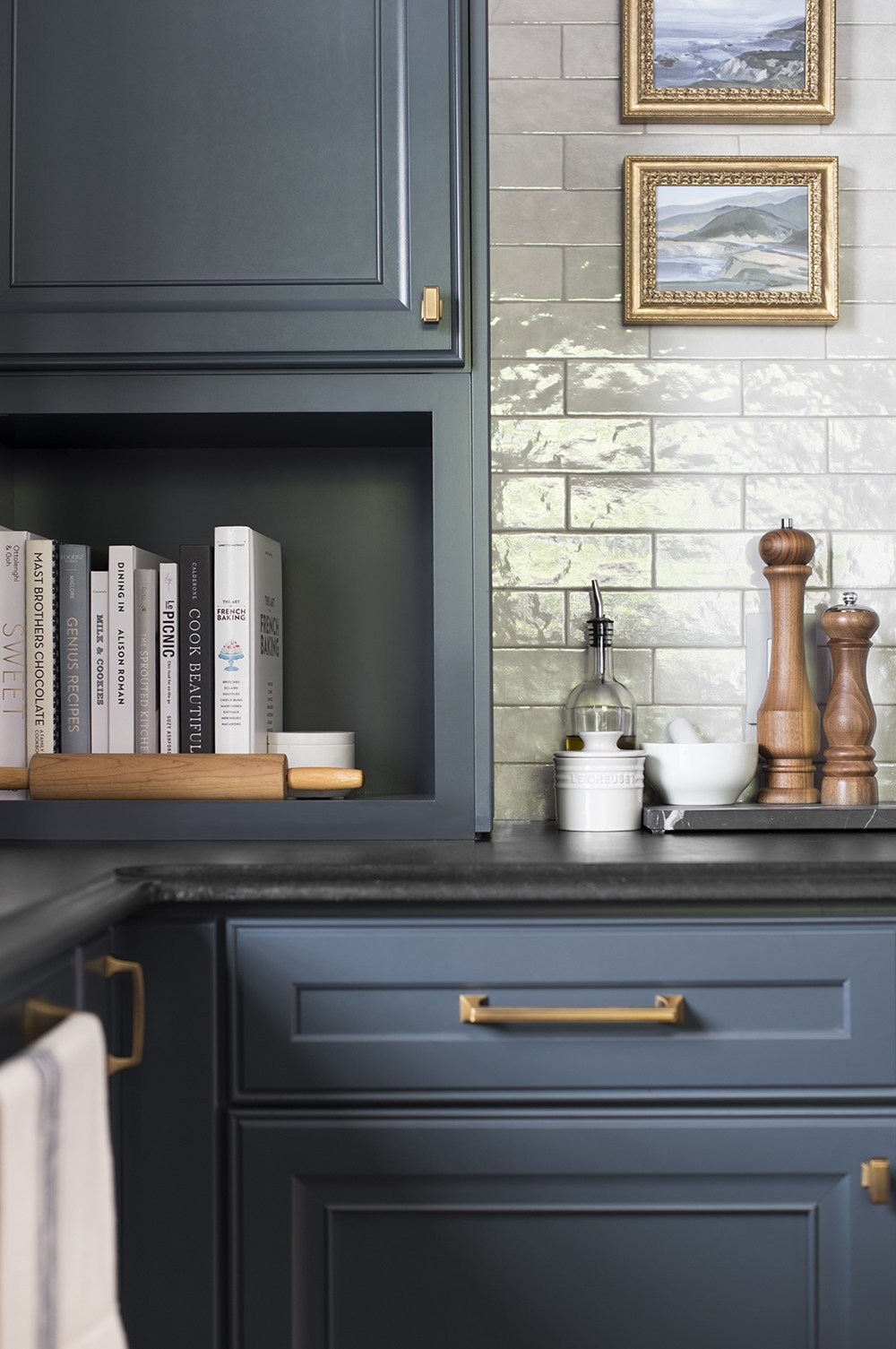 Pick the shade
Once you have made the decision, it is time to pick the shade. There are many different dark shades that you can choose from. It all depends on your taste and the effect that you want to achieve. You can pick a strong black or dark tone of gray and navy blue. These are the most popular choices when it comes to having a dark kitchen.
Can you go with an all dark kitchen? If it fits your style and wishes, absolutely. A tastefully done interior will always look beautiful, no matter the feeling. I already shared some tips on how to make the moody and dark interiors more comfortable, so you can check it here: Tips For Creating Dramatic Dark Interiors That Look And Feel Comfortable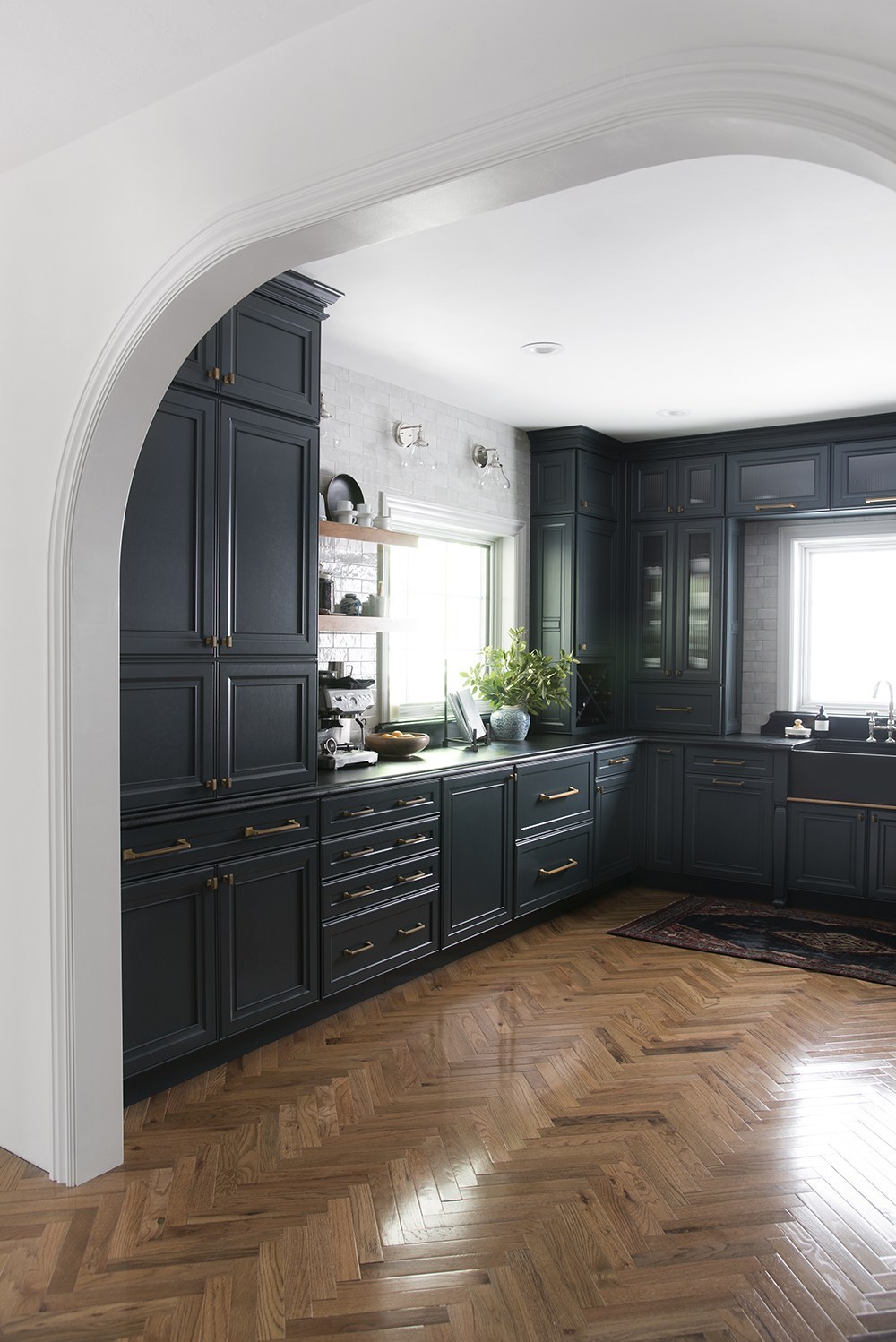 Add a finishing touch with hardware
When your kitchen is dark, you can always add a pop. The hardware will do a great job in accessorizing a dark kitchen. Depending on the style, you can choose the finish that will fit. brass or gold are good options since they will add a touch of elegance. Implement one of these tones in the shape of lamps, handles, taps, or other decorative elements.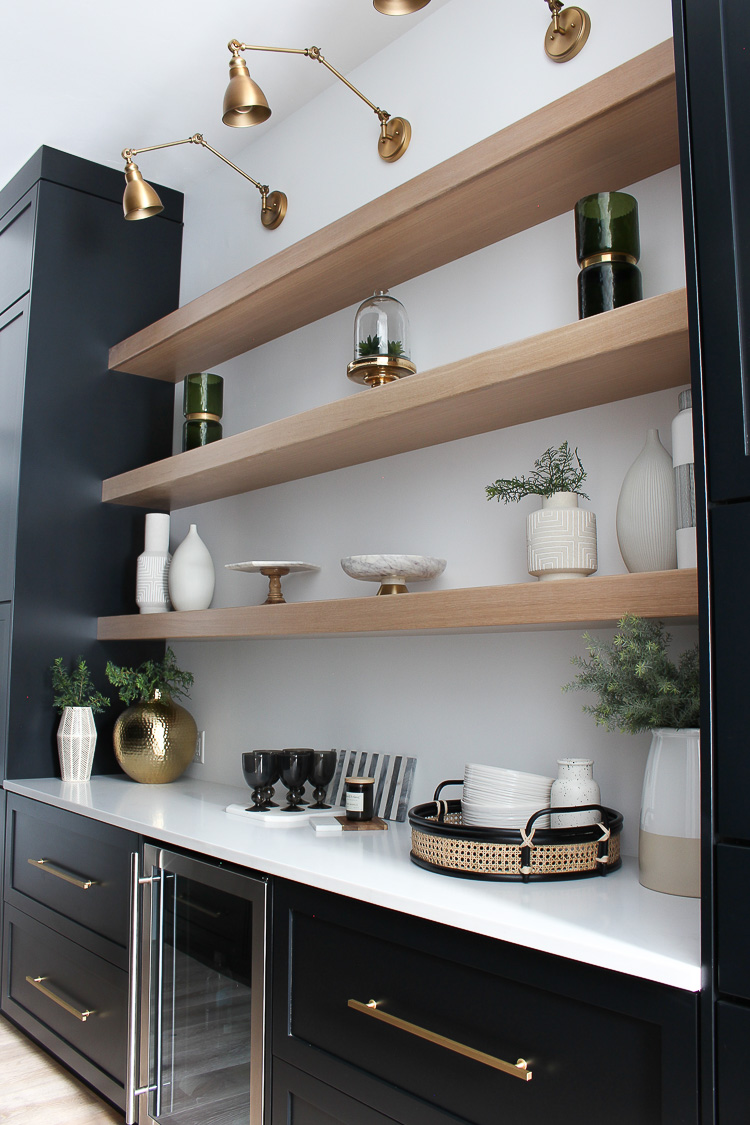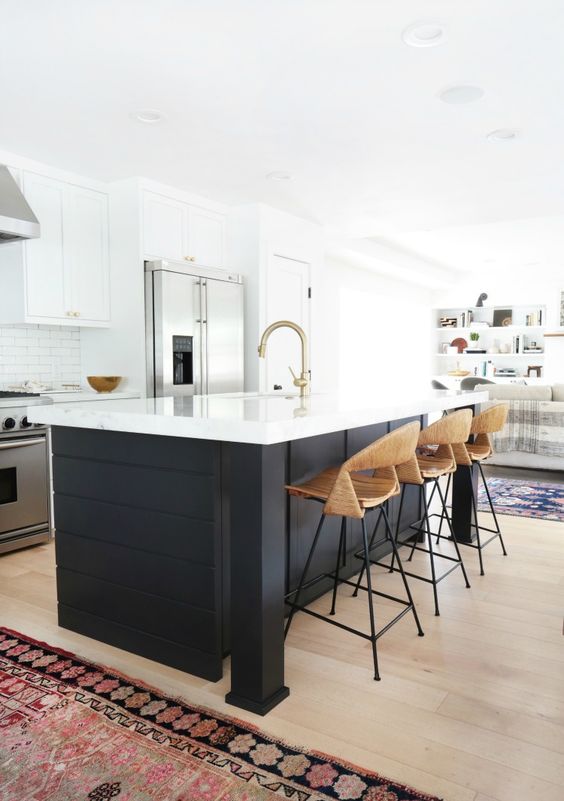 Opt for an eye-catchy backsplash
If you think that your kitchen is too dark for your taste, then this trick will brighten it up. An eye-catchy tile backsplash will bring visual interest. Introduce an interesting pattern that will balance the dark kitchen cabinets.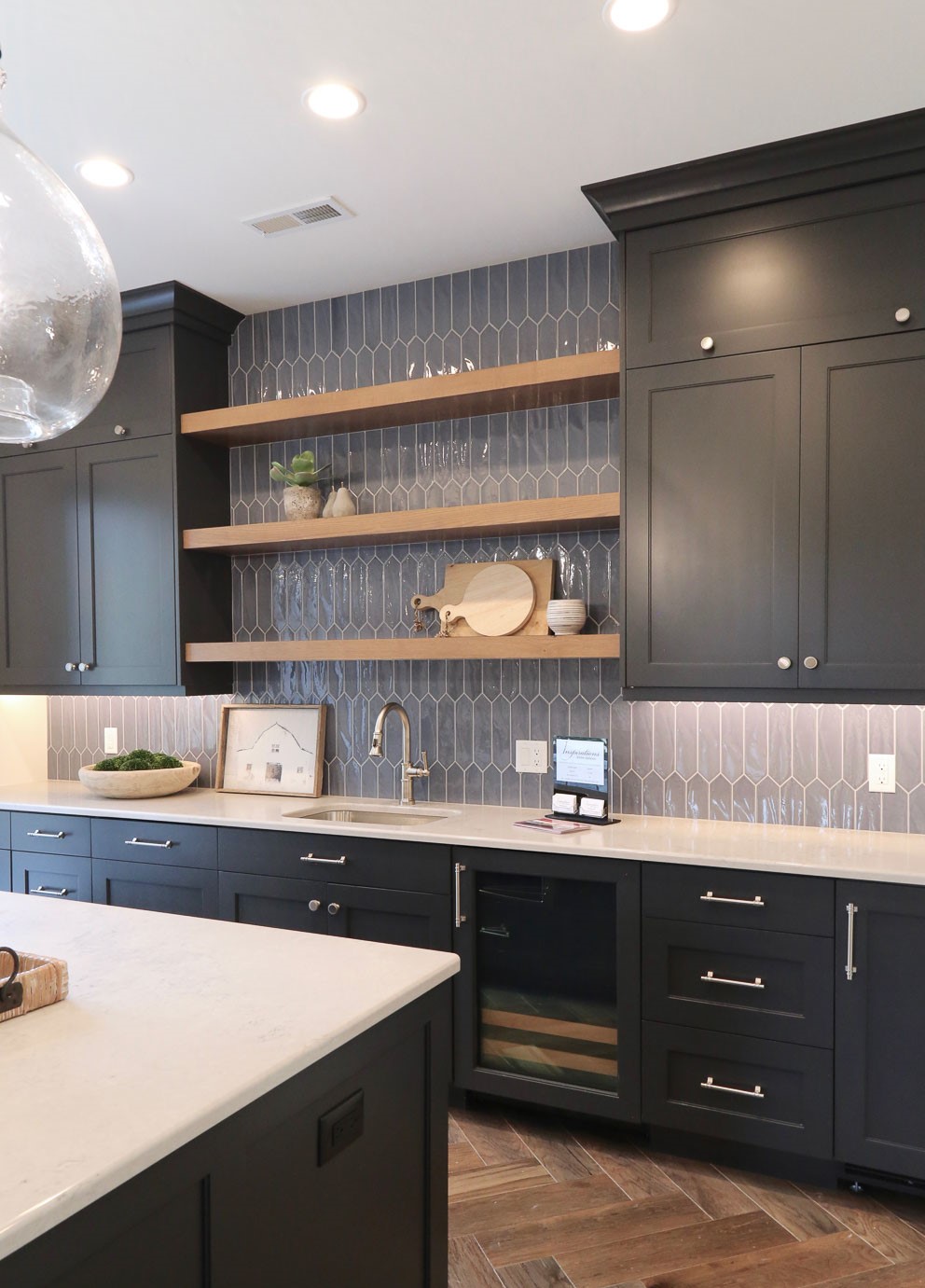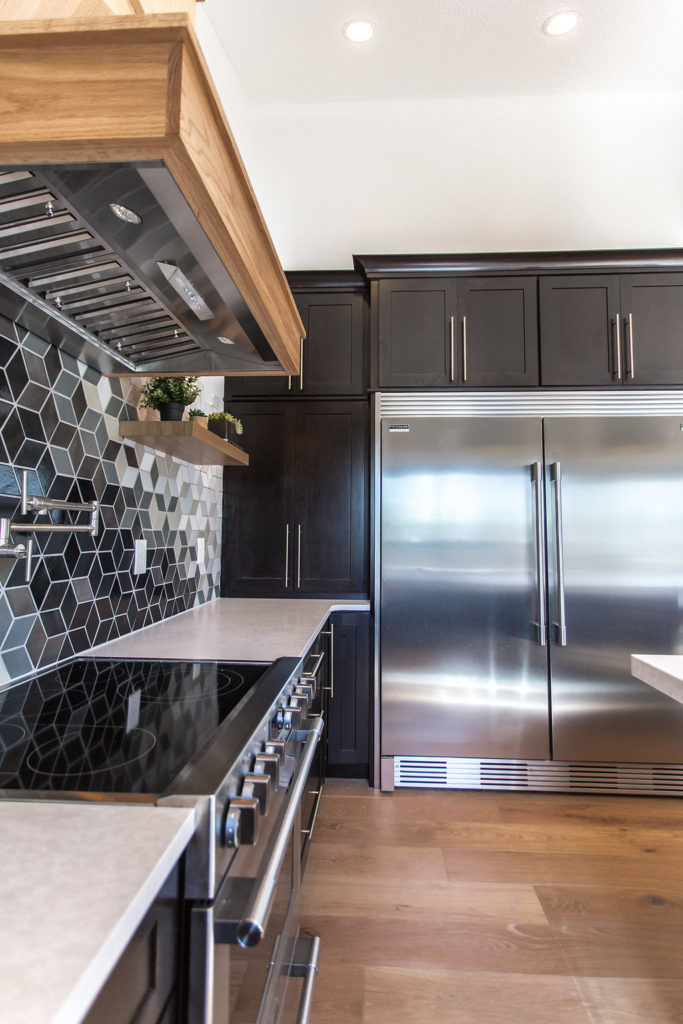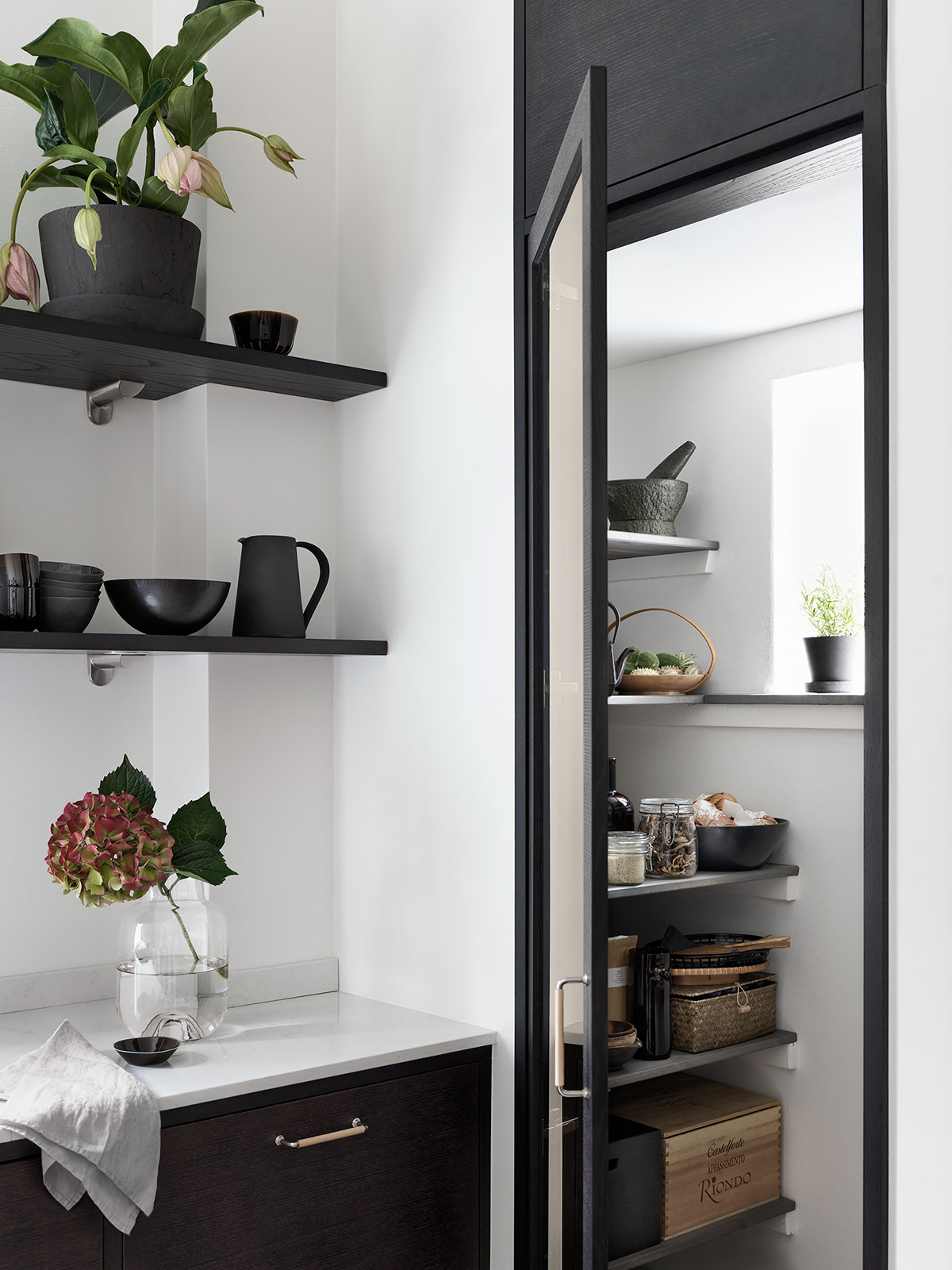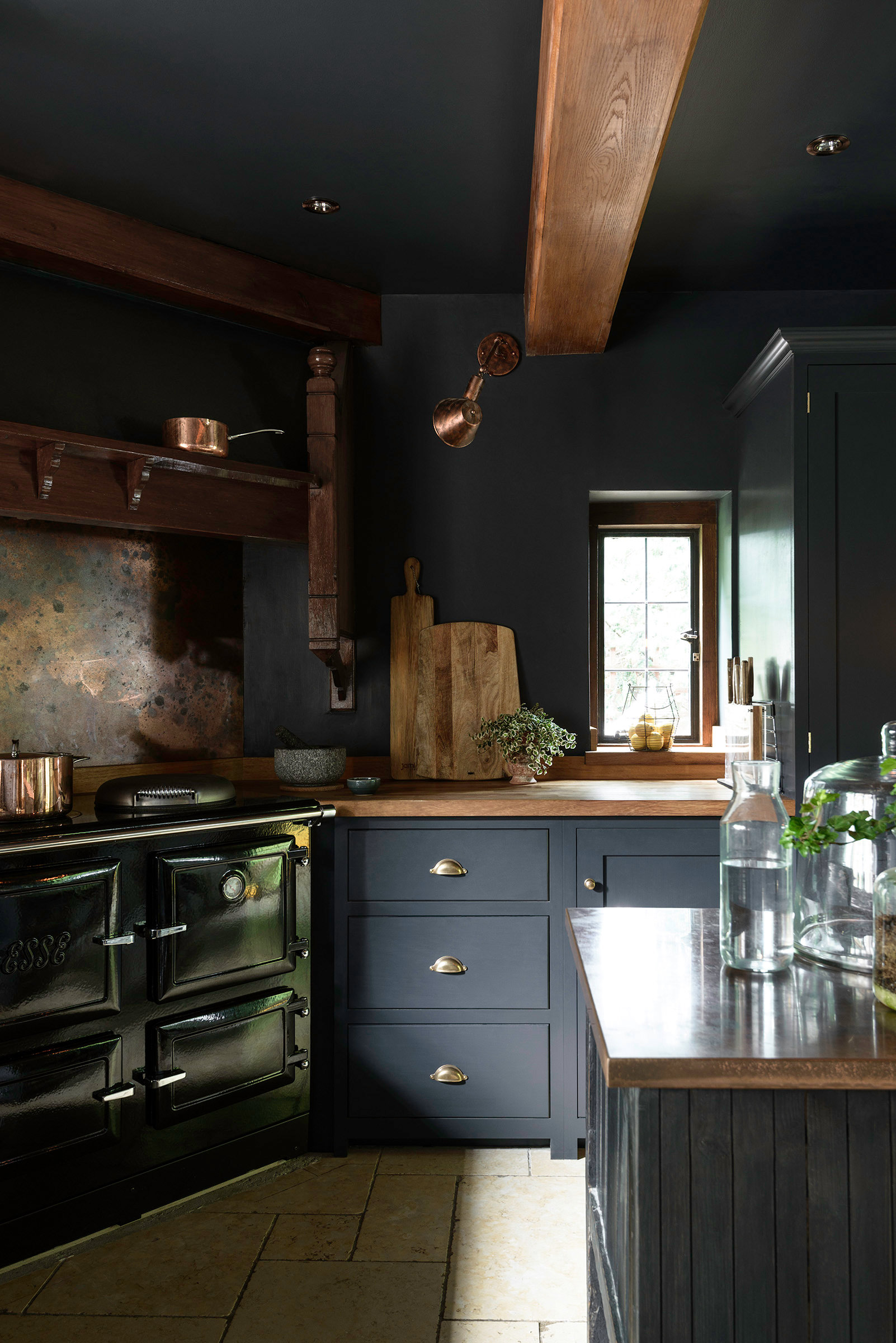 Play with textures
Looking for an easy way to break down the darkness? You are about to reveal the designer's favorite trick.
A simple mix of different finishes will bring visual interest. Even if you are working with dark colors. This example shows how to do it the right way. The tiles with a shiny finish and matte cabinets is an excellent combination.
Matte black designs look so stylish and contemporary. You can read more about that here: Black Matte Kitchen Designs That Will Steal Your Attention