Don't know how to pack your carry on? Whether you are on a long or short flight, you should always slip a few things that will make you feel more comfortable. Today I want to share with you some really helpful tips. Read on and find out which are the 5 things that you must pack in your carry on!
An Empty Water Bottle
We know how important hydration is. Especially when you are on the plain, where the air lacks humidity.  On the other hand, you might find the prices on ordinary water bottles too high. The solution for you is to take a refillable water bottle. It should be empty once you need to pass through security. After that, you can fill your bottle with tap water. You will thank me later!
Here is another helpful article that you might want to check: The 5 Travel Mistakes To Avoid As A Beginner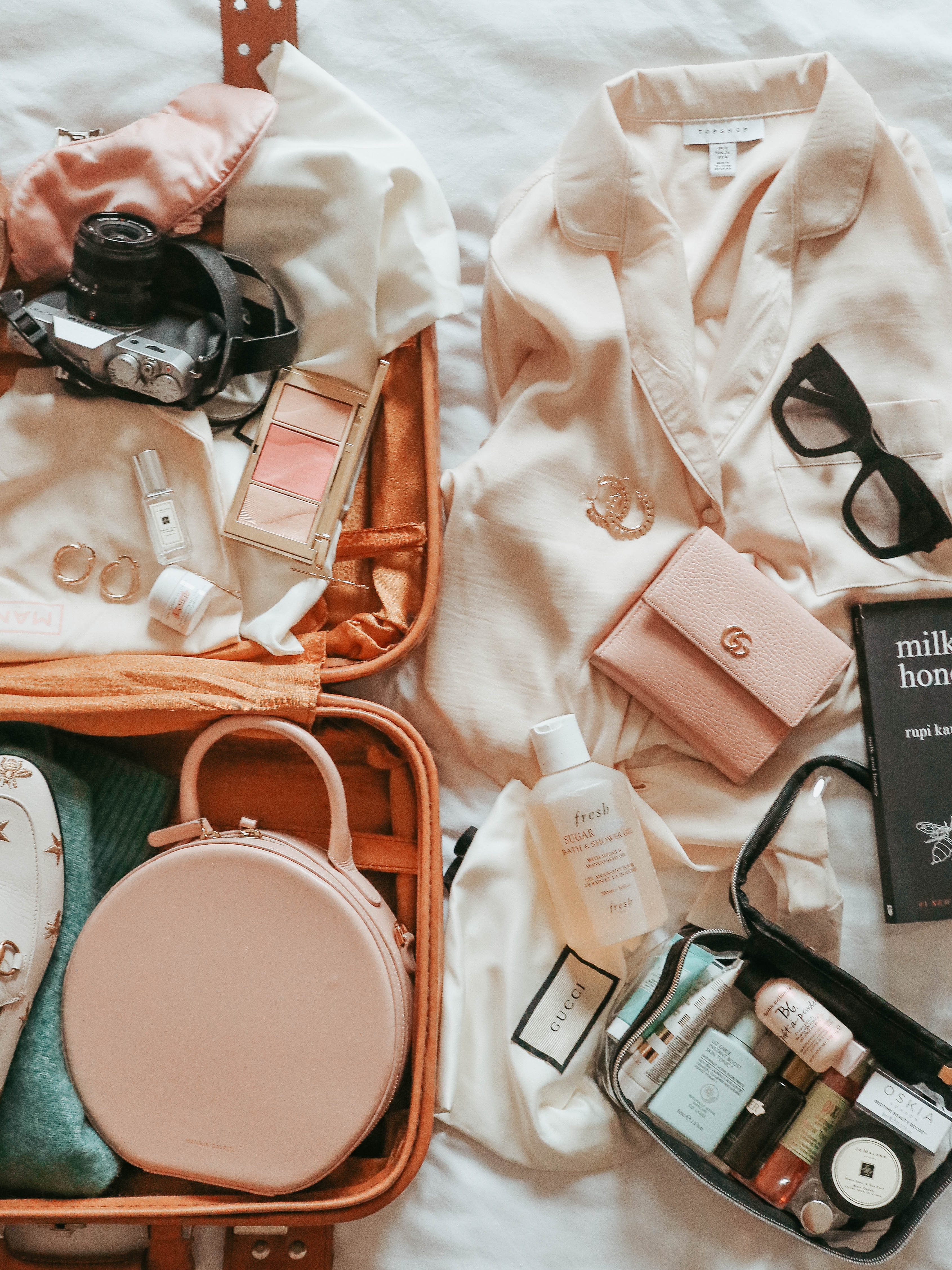 Clothes
Even if the weather is hot, it can get pretty chilly in the cabin. But, it might be hell hot as well. You really don't know what to expect. So, make sure that you bring something to cover yourself in case it gets chilly. A pullover or cardigan is something that will be handy for you.
Snacks
Why would someone pack snacks in their carry on? There is a very good answer to this. Frequent travelers know that they can face delays sometimes. Being delayed might mean that you will sit in the plane for more than an hour. The thing that makes it complicated is that the food service won't start before the plane is airborne. So, you will have to wait a certain amount of time. And that would not make you happy. Make sure that you slip a chocolate bar or your favorite snacks in your carry on bag.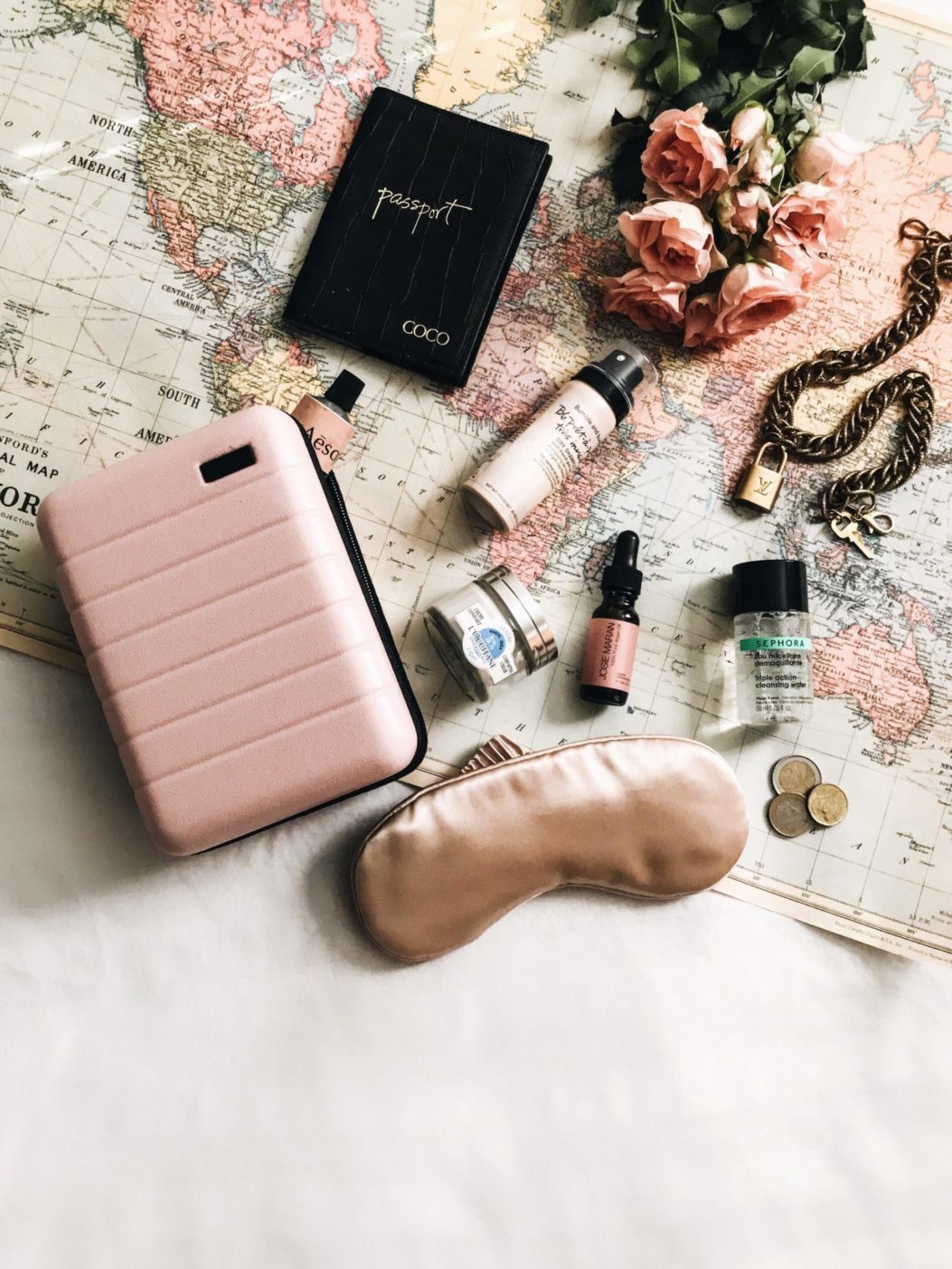 A Pack Of Bubble Gum
This one is especially helpful if you can't bear the pain from the change in altitude. As soon as the plane takes off, you will be disturbed by the pain in your ears. Chewing gum will relive this uncomfortable feeling and make it easy for you.
Entertainment
Having something for entertainment will make your flight pass os quickly. Whether it's music or your favorite book, don't forget to bring on the flight. Charge your phone or tablet to make sure that it will endure.