Are you planning an outdoor summer wedding soon? These are the top tips that you should follow. Once you are ready, the hot weather won't have any chance to ruin your special day. In this post, I will share some really helpful tips on how to get prepared ahead of time. So, read on and enjoy it!
Beverage Bar
When the weather gets pretty hot, the body starts to lose liquids. Long exposure to the sun will cause your body to dehydrate. That's why you need to make sure that there are lots of liquids available for the guests. The best idea is to set up a beverage bar in a corner so that the guests can help themselves with some non-alcoholic drinks. Think a step further and offer them citrus-infused water or lemonade for a refreshing moment.
In case you need some interesting ideas for your outdoor summer wedding, you will find this post very helpful: Fun Outdoor Wedding Ideas For Your Special Day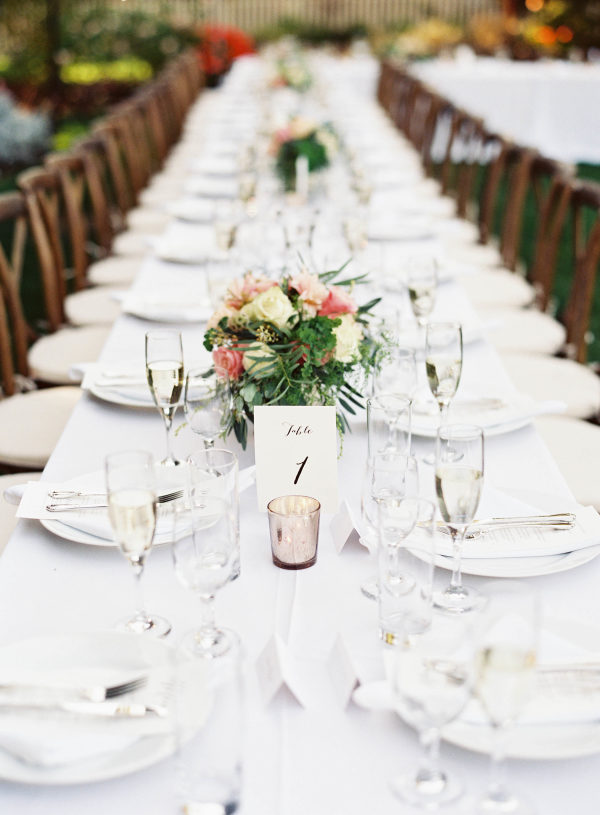 Think Of Plan B
We know that the weather can be unpredictable during the hot summer months. You might experience extremely high temperatures, but don't forget about the summer rains and thunderstorms. Make sure that the venue has a covered option in case things go wrong. You don't want your outdoor summer wedding to be ruined because of the pouring rain outside.
Carefully Choose Your Outdoor Summer Wedding Cake
If you are dreaming about an impressive big cake with tasty icing, this is where you should stop. Icing that contains butter will melt when exposed to high temperatures. Choose fondant as a great alternative.
Keep A Box Of Goodies Handy
There are a few things that can cause discomfort on an outdoor summer wedding, such as mosquitoes and sunburn. It is your job to make sure that your guests feel comfortable, so planning ahead is your way to go. Fill a box with a few bottles of mosquito spray and sunscreen. Place the box of goodies on a visible spot. Your guests will be so thankful!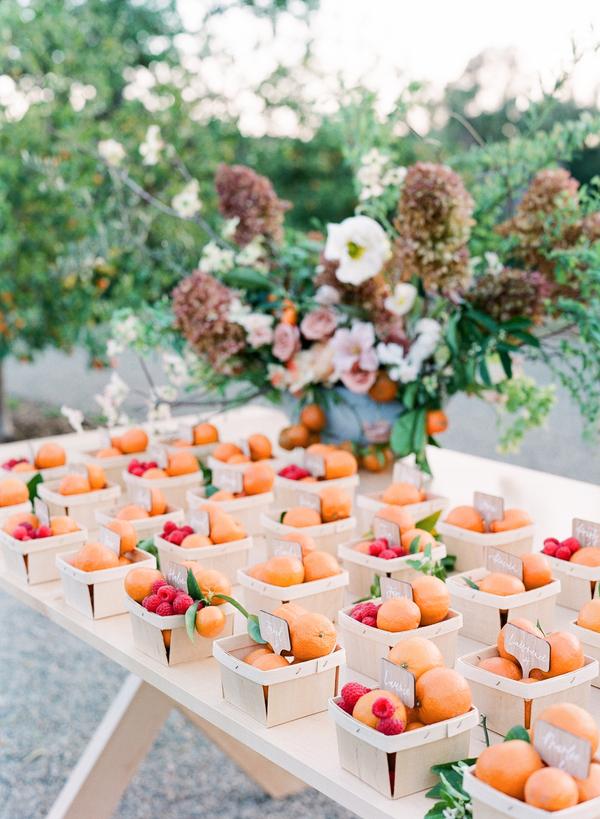 Choose Summer-friendly foods
The same that goes for the cake, goes for the food too. You don't want to serve food that can melt or go bad. If it is possible, place the buffet table indoors.