Good day Karma Streamers! We are always here to show you the most creative ideas. And this time. we talk about weddings. If you are planning one, then these tips will be so helpful. If you still haven't decided about the place, then why not do it outdoors? This seems like the perfect idea for the hot summer days. Check the wonderful outdoor wedding ideas that I want to share with you today!
See also:
10 Outdoor DIY Projects For The Summer Entertainment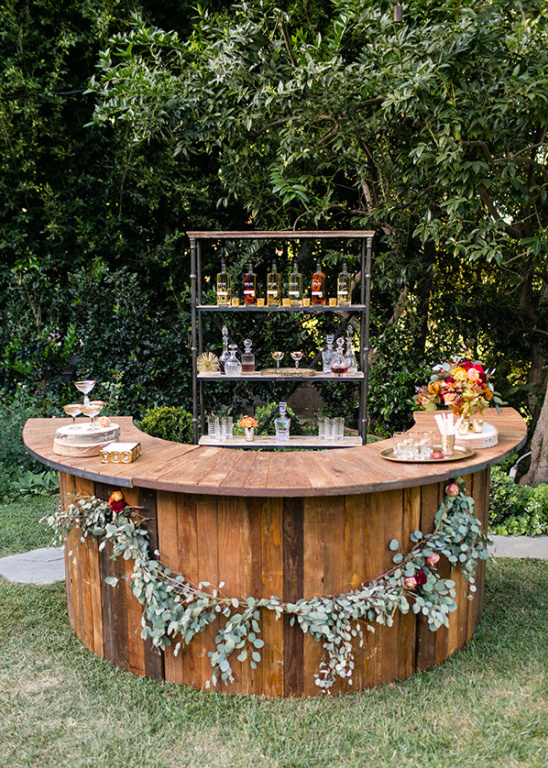 A small beverage corner is a must for your outdoor wedding. Your guests will love it. This is where you should start from. Despite for being helpful, it can be a nice decoration for the space. Your guests will enjoy a cold glass of lemonade or other soft beverages.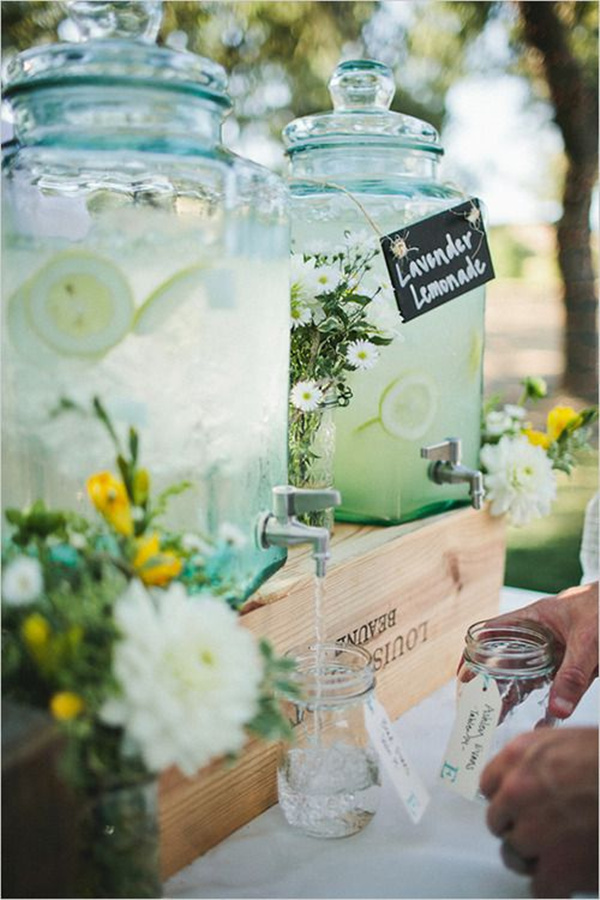 How About the lighting? String lights can be a nice decoration that will create a soft and romantic atmosphere.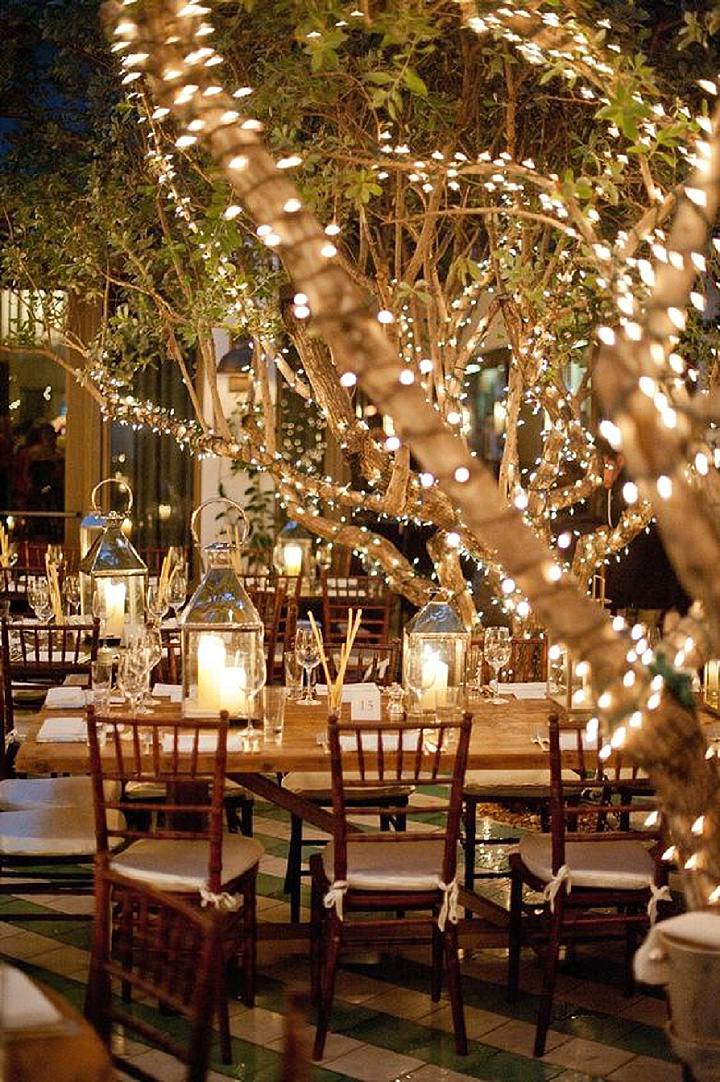 Not everything will go smoothly. Regarding the conditions, you need to pay attention to a few details. When planning your outdoor wedding, you need to have in mind a few important things:
Mother nature in unpredictable. The weather can change in a moment, and you can't know it when you plan your wedding a year ahead. Outdoor weddings are fun, but the rain can be a party breaker. Always have a plan B for any case.
Avoid icing cakes. They will not keep their shape in the hot weather. Instead, choose fondant for the perfect wedding cake for outdoor conditions. The fondant is durable and will not melt as the icing would do.
Proper hydration. On important events like these, the last thing that could come to your mind is to drink your daily dose of water. Since it will be hot and you will sweat, loosing liquids can be a serious problem. Be sure that you have enough water that is easily available. A station with bottled water will be appreciated by your guests.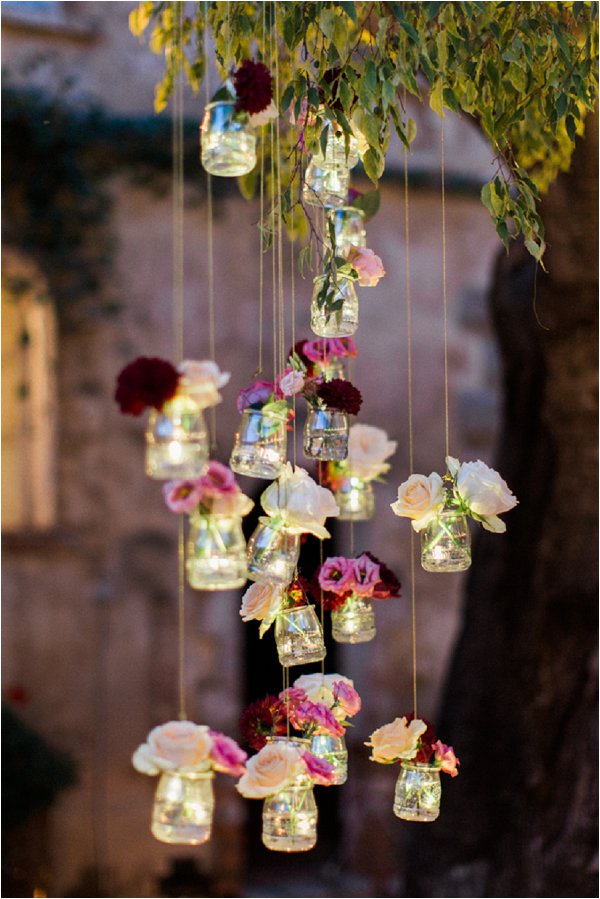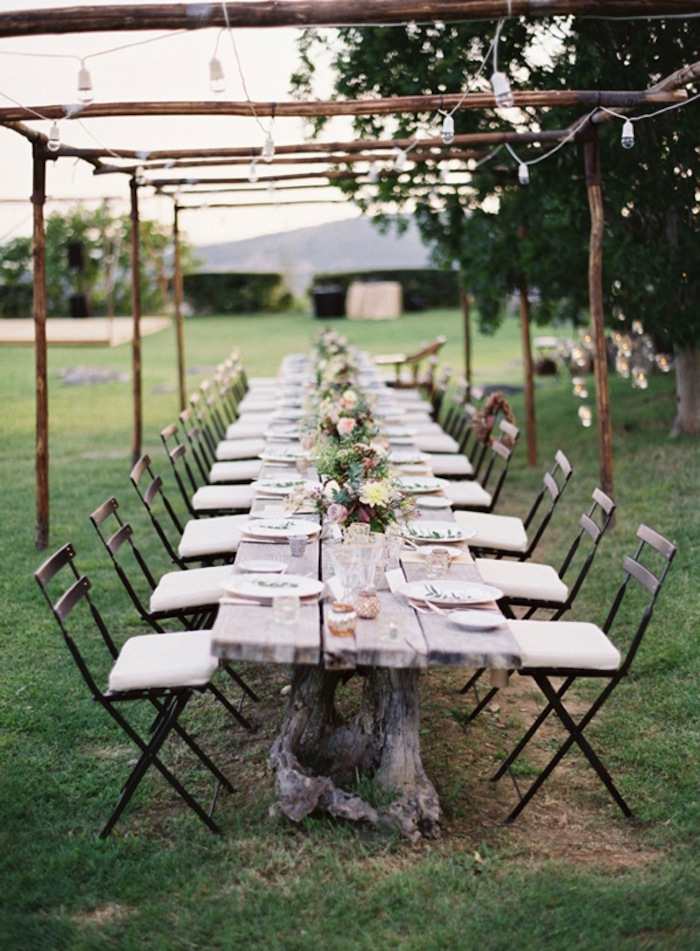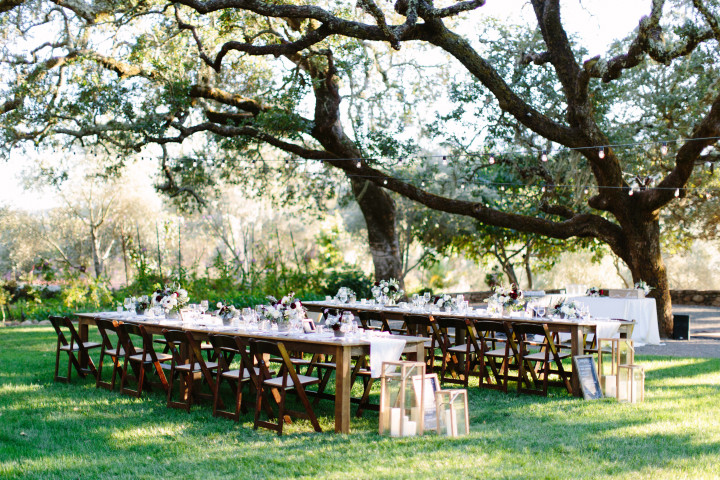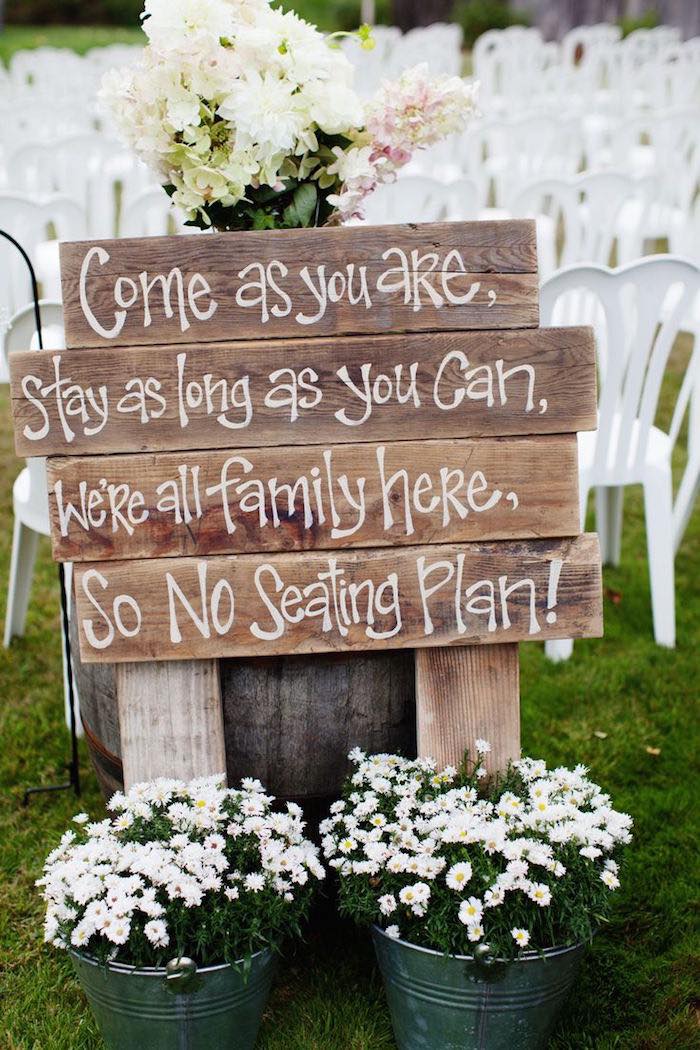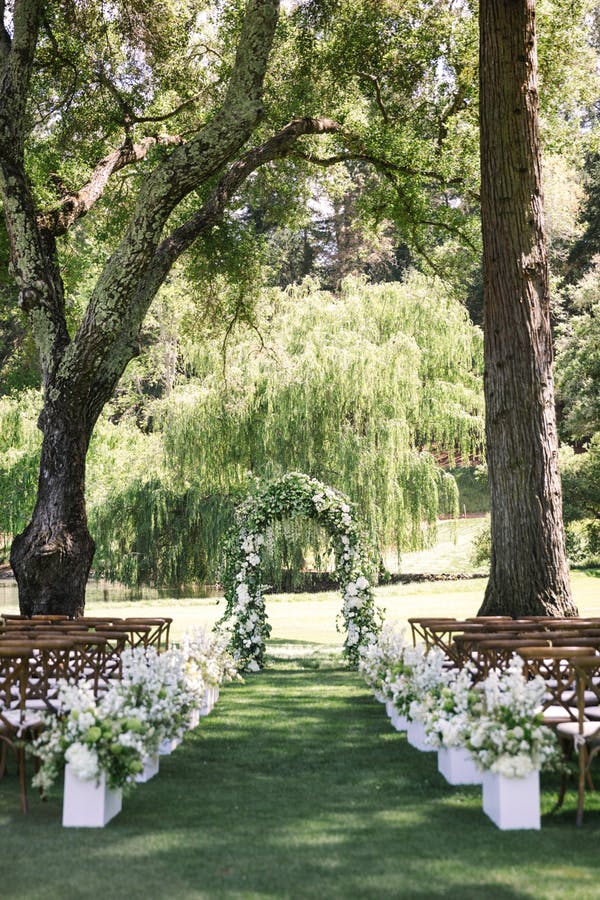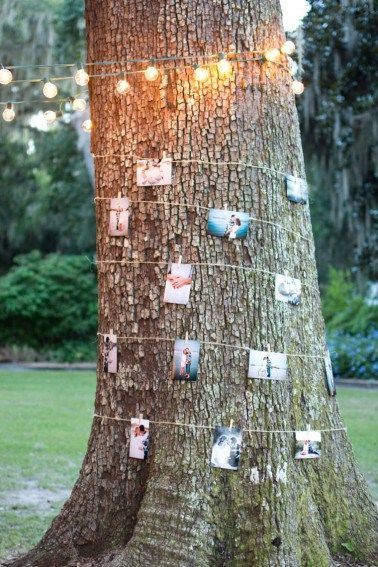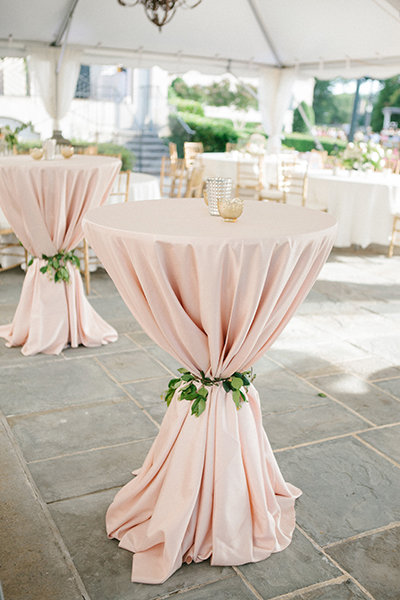 After reading these tips, you will not let anything ruin your special day. Both you and your guests will be able to enjoy those special moments. What do you think? Did you like these outdoor wedding ideas? Do you have any other important tip to add for outdoor wedding? We would love to hear your thoughts. Feel free to share them in the comments.