Good day to all of you! It is time to get ready for 4th of July. And we have gathered the best ideas only for you. The birthday of America is coming, so better prepare your home for celebration on time. It is that time of the year when you should decorate your whole home with white, red and blue. Check these 4th Of July Decor Ideas and get your inspiration!
See also:
5 Home Hacks That Will Make Any Home Look Super Tidy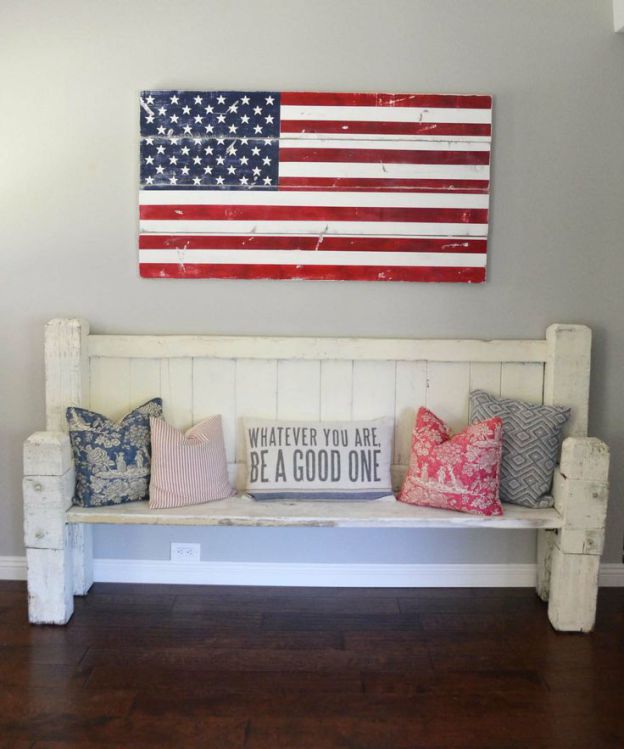 It is time to bring up all of your patriotic decorations. Spread them everywhere in your home to feel the festive spirit. Everything should be decorated with the colors from the american flag:red, white and blue.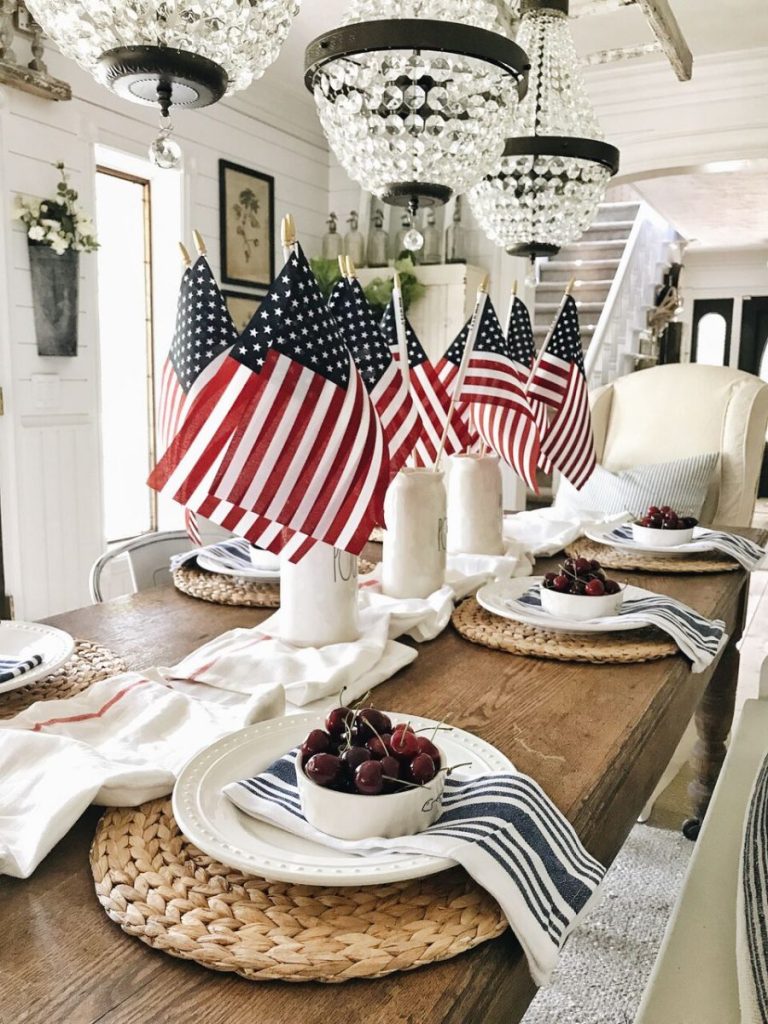 How to  do your 4th Of July Decor
Decorating for this holiday is a fun process. Even kids can participate. They can also make their own DIY's for the home. When you want to go a step further and decorate the whole home, you should go step by step. Bring up some festive details that you can move away when the holiday is over and keep them for the next year. Here are some tips that will make your task easier:
Always start with the front door. There is no better way to do this than a welcoming wreath. Buy or DIY, it does not matter. The only thing that really matters is the warm feeling and the smile on your guest's face.
A festive 4th Of July table centerpiece is a must have. Put a few small flags in jars and place these in the table center.
Accessorize your coffee table in the living room. Add some festive decorations to update your existing decor. Keep the 4th Of July color scheme.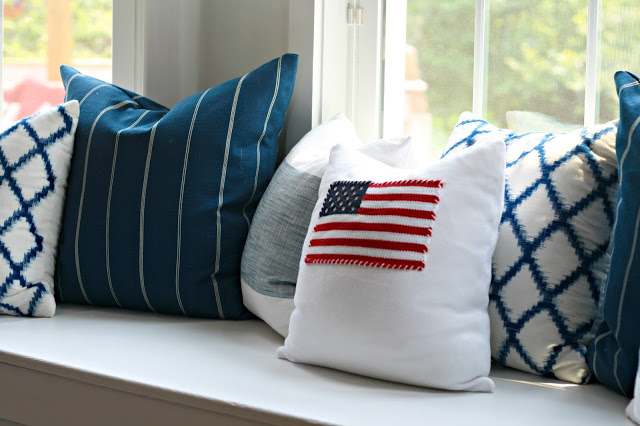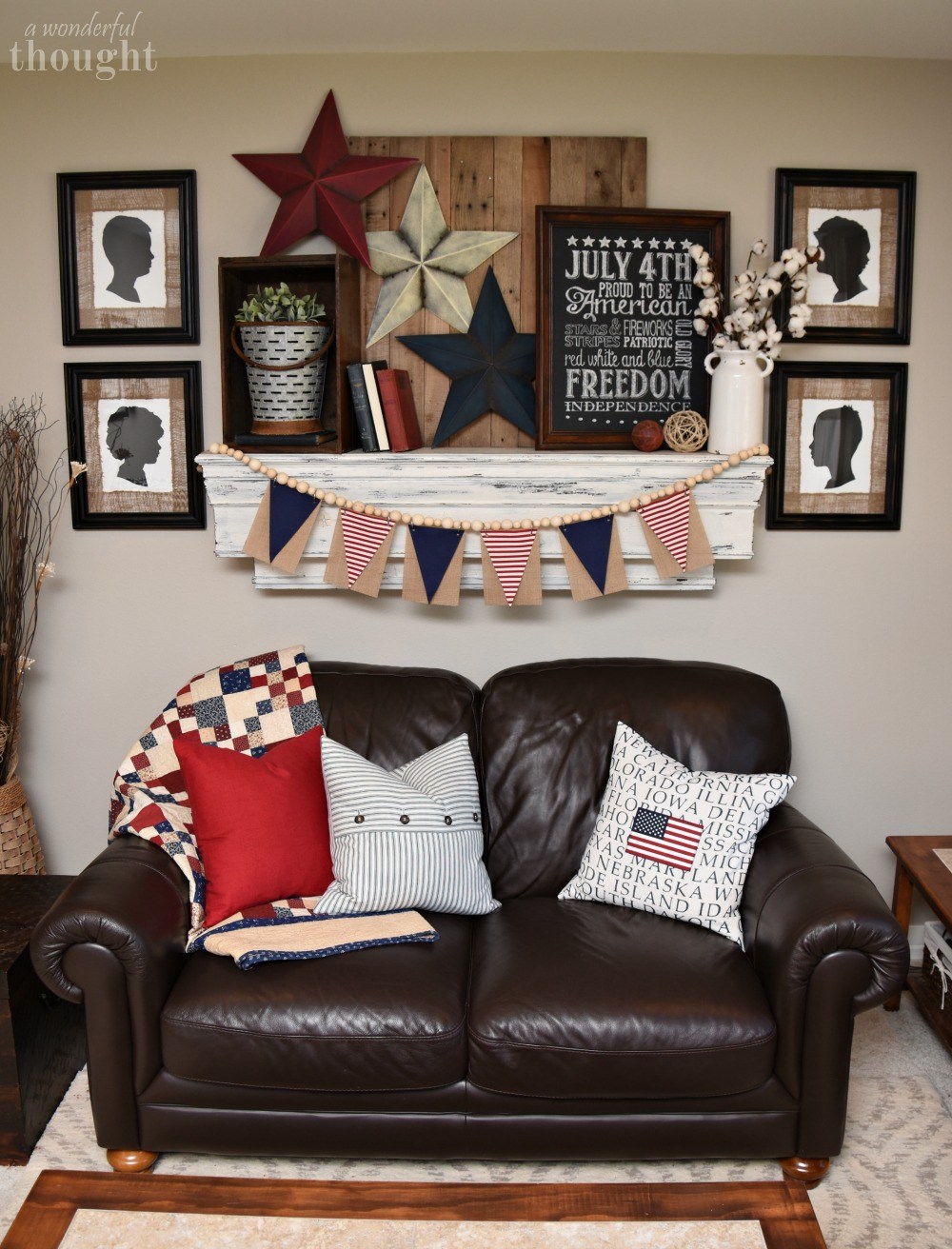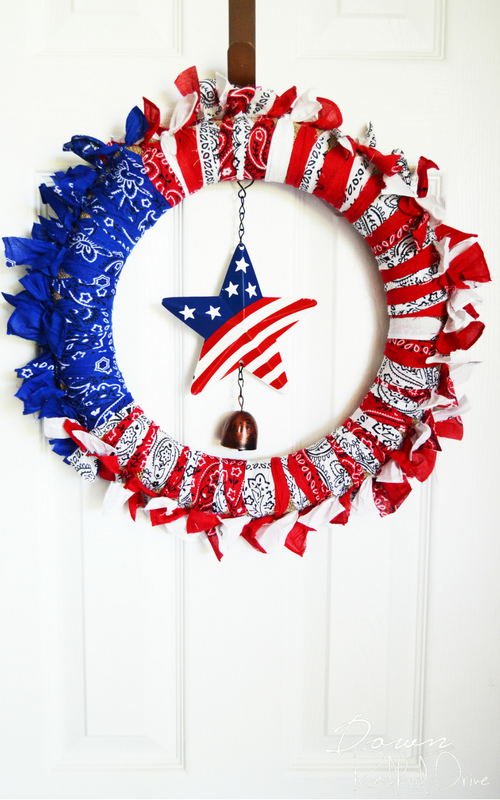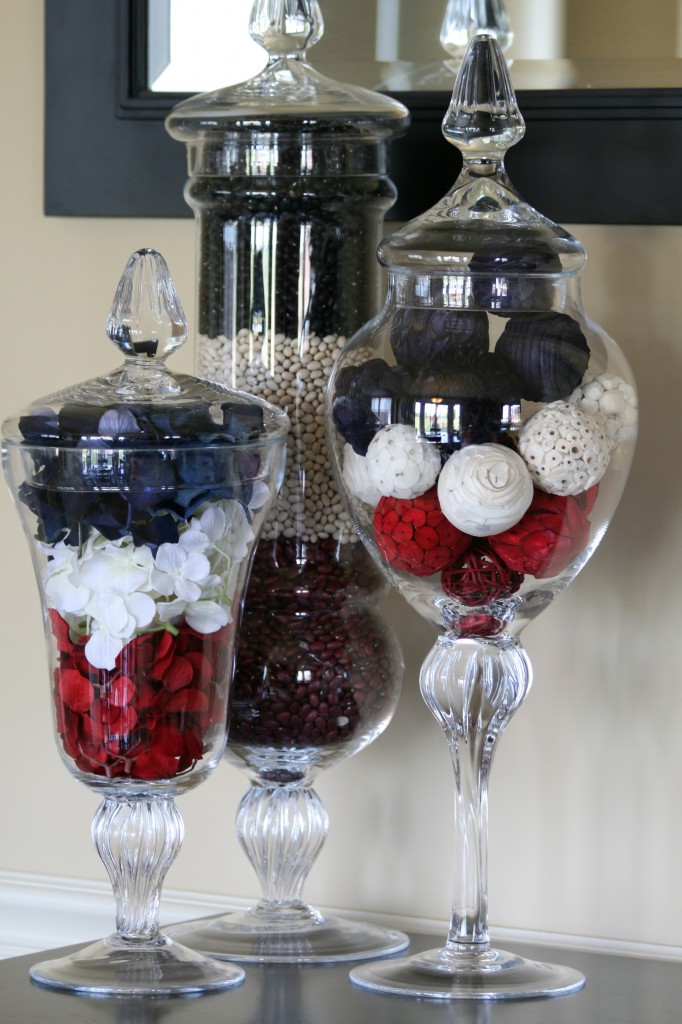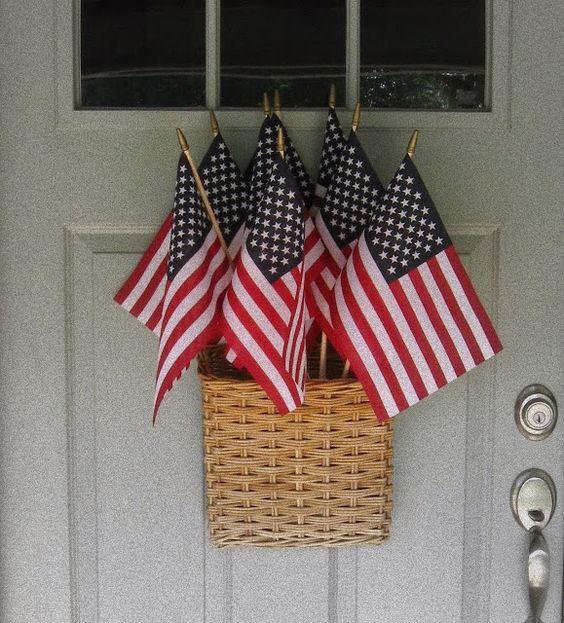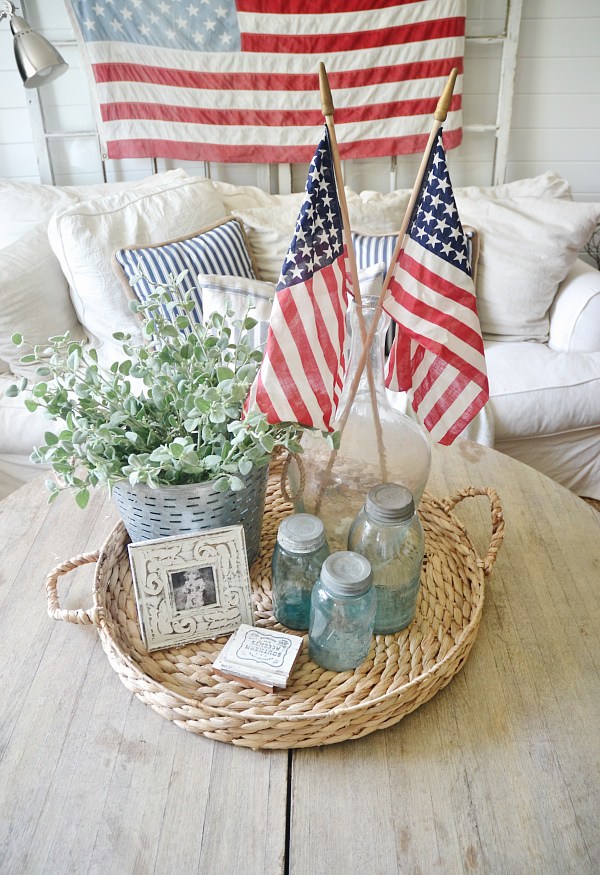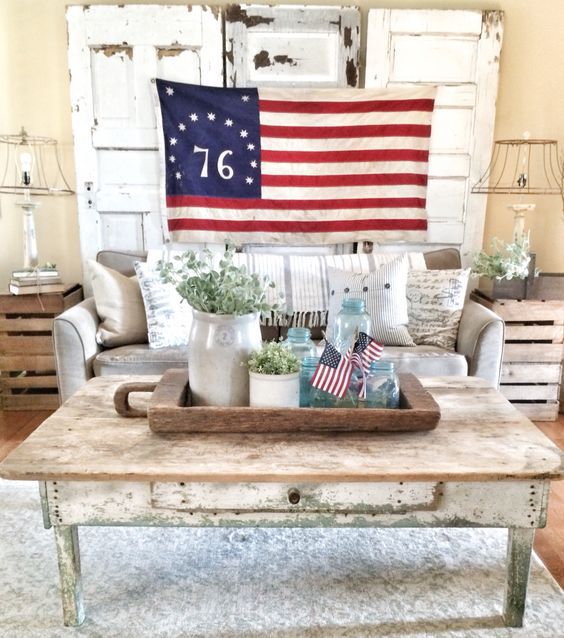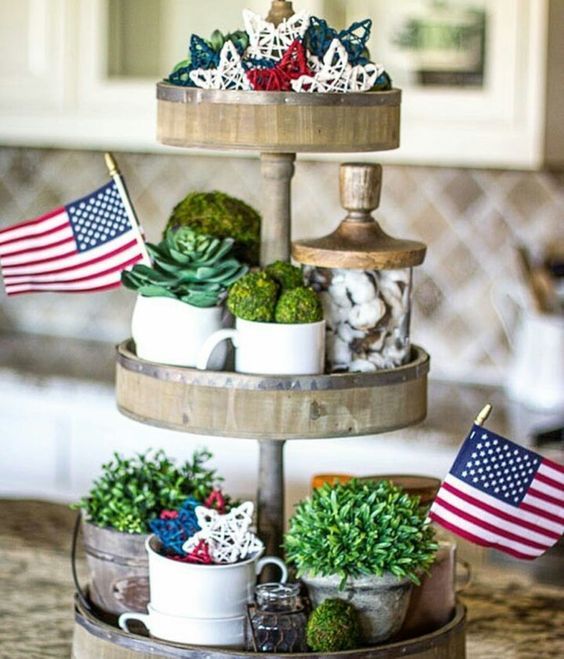 After seeing these amazing 4th Of July Decor ideas, it is up to you to do it. Start with small steps and you will do it successfully. What is your opinion? How would you decorate your home? Feel free to share it with us in the comments!