Good day to all of my creative readers! I bet that you are constantly seeking for new and fresh ideas. And today, I have something interesting that will complement your party, or cheer up your outdoor entertainment.  If you love to hang out with your friends in your yard, or you just want to throw your party, a bar is all you need. You should create a drink station, where everyone can be able to grab their favorite drink. A pallet bar sounds like the perfect solution. It is affordable and easy project that you should definitely take a look at. So, do not miss this post!
See also:
Fun Outdoor Wedding Ideas For Your Special Day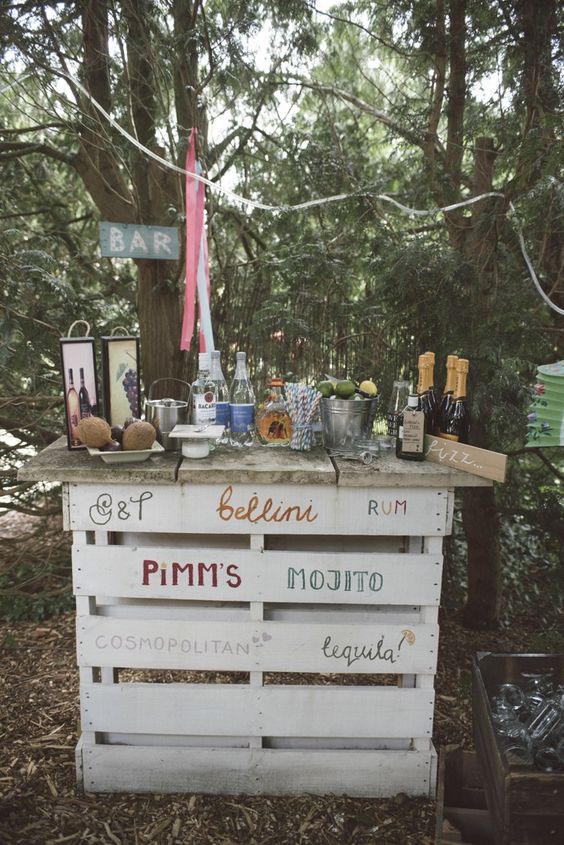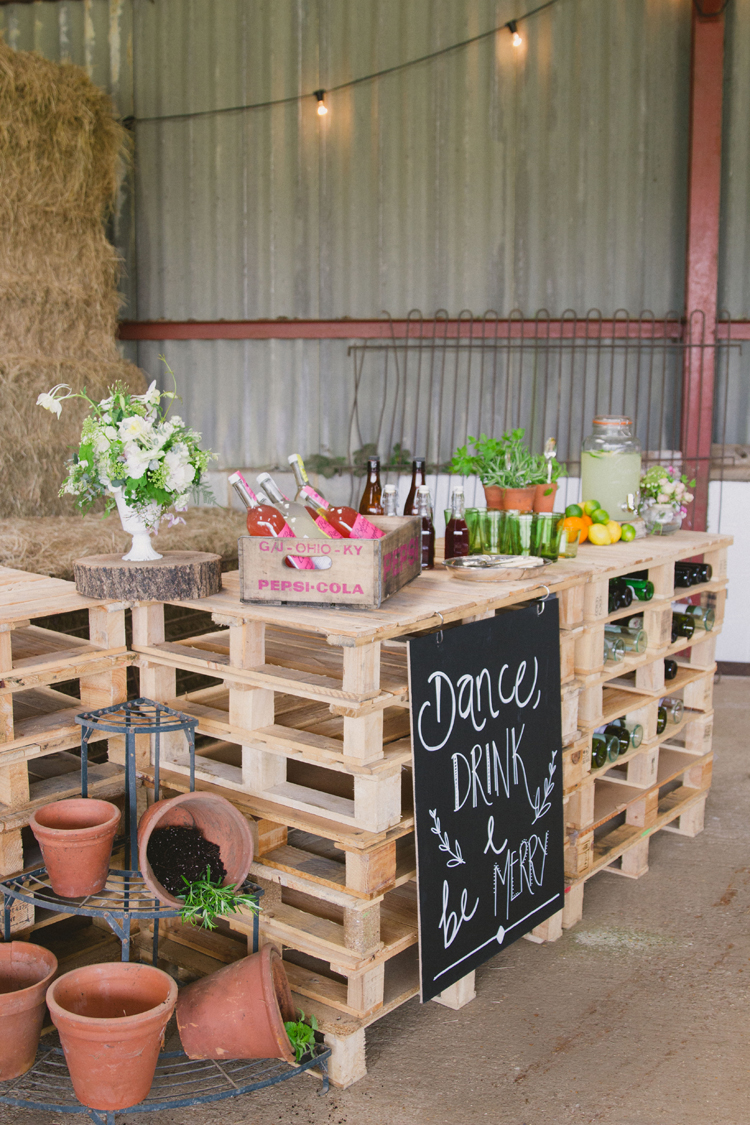 Important Tips To Consider
There are a few things that you should be careful with pallets. Especially when you have them around food. These are a few things that you should consider before DIY-ing your pallet bar:
Always know the origin of your pallets. Building a bar means that you will have food and drinks around. Some pallets are used for transporting toxic chemicals, so be aware of it. On the other hand, there are certain types of pallets that have been treated with chemicals during the manufacturing process. Always pick wooden pallets with a "HT" stamped of them. This means "heat treatment", and that your pallet is not treated with any chemicals.
Inspect your pallets before starting. You would want to wear protective gloves for this. See if there are any splinters, or nails poked out. Sand your pallet and remove the nails that can hurt you.
Take a look at the different designs. They will vary in shape and size, so you will have to find the thing that works the best for you. This gallery has a wide choice of ideas, so you can find the perfect one. You can use the planks to build a bar, or you can even stack your pallets on top on each other. This would be the quickest and easiest solution.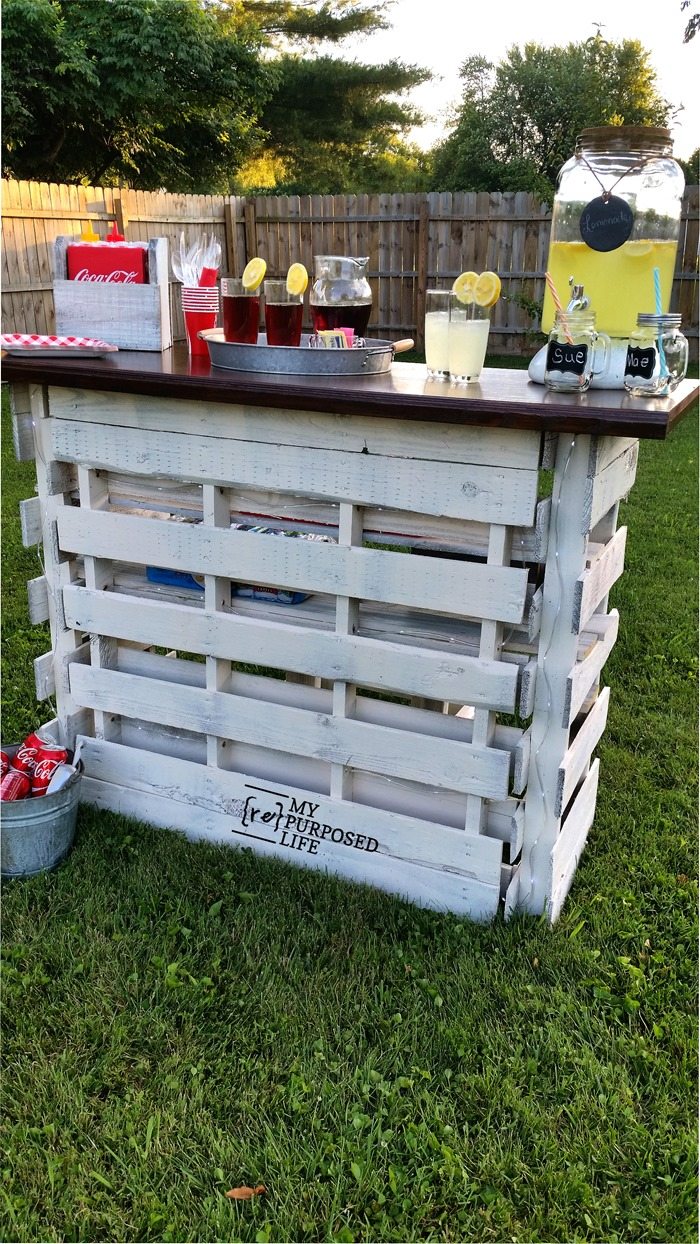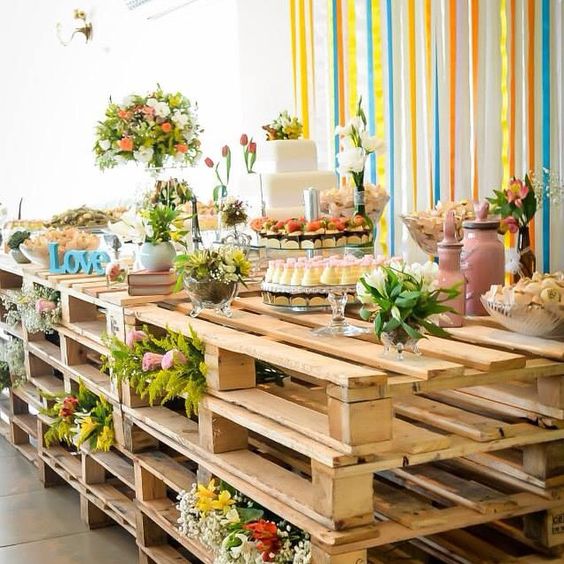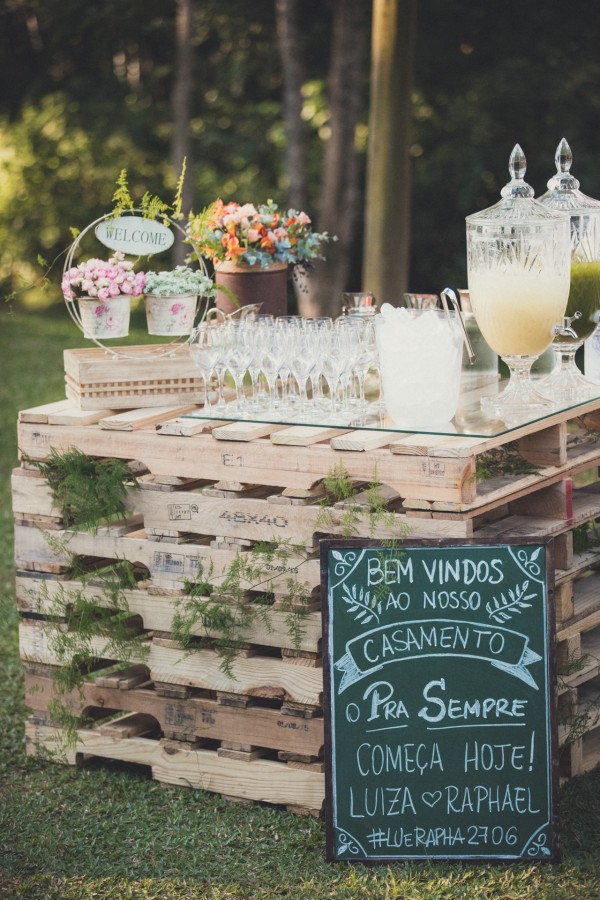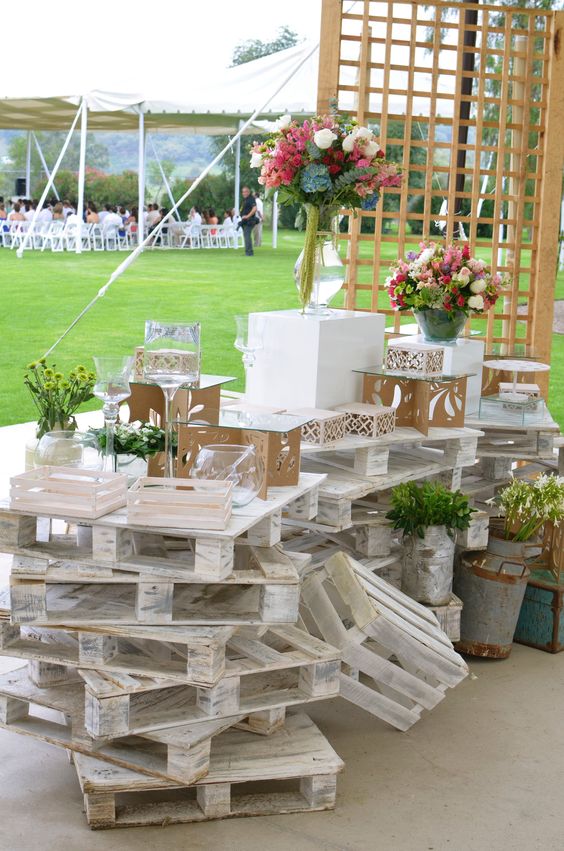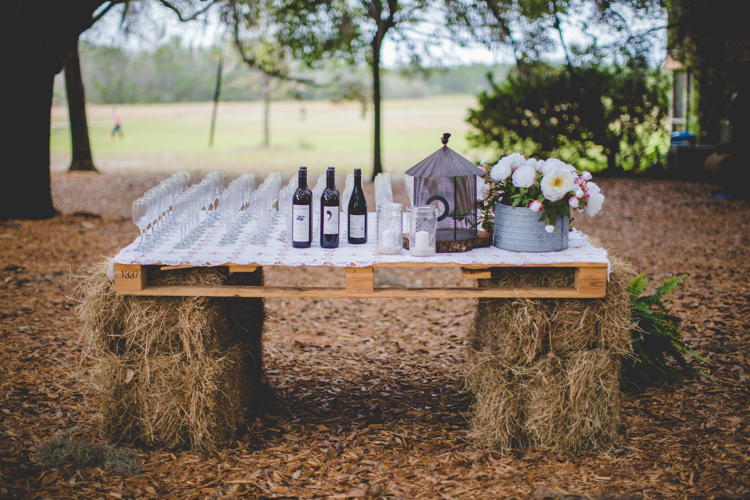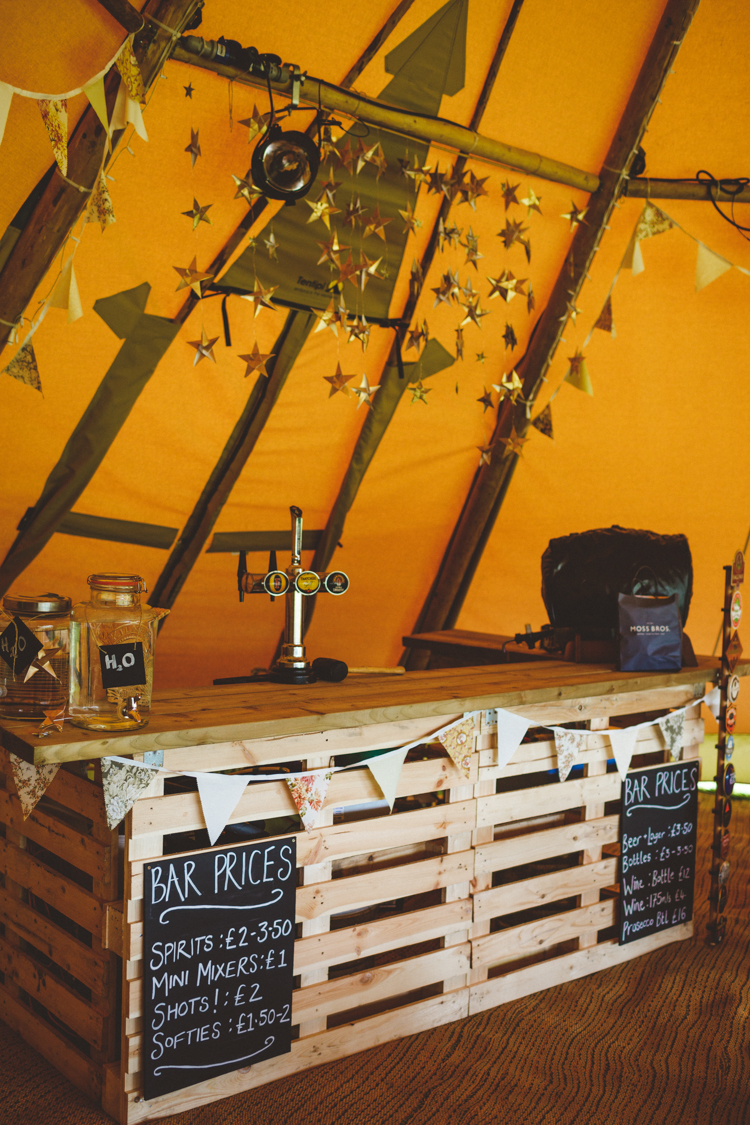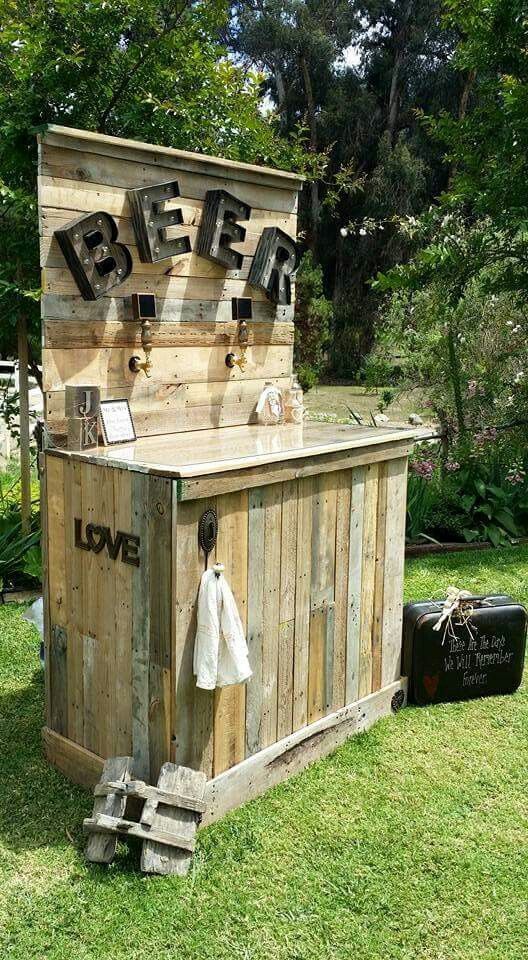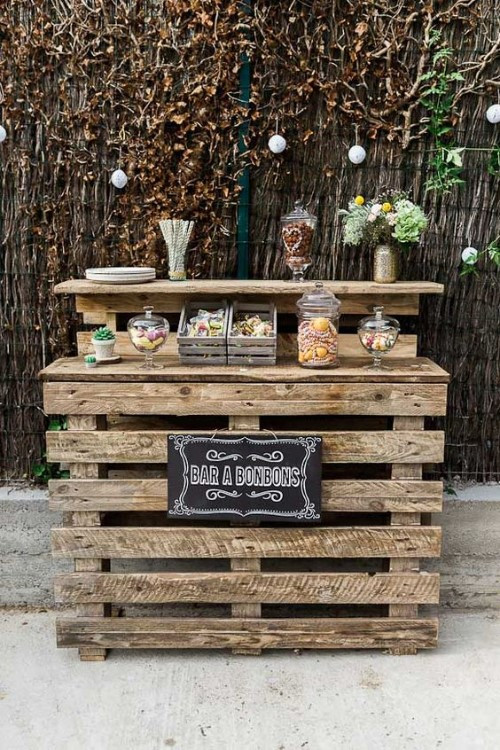 With having these wonderful pallet bar ideas in your mind, I bet that you will make a fantastic one. What do you think? Which one of these pallet bar ideas is your personal favorite?Feel free to share this with us in the comments!