Good day to you all! It is time to keep up with your favorite source of ideas-My Karma Stream. We always bring you only the best ones. If you are looking for an interesting activity for the weekend, then you should go on a picnic with your friends, family, or your significant other. There is nothing better than enjoying nature and it's wonderful sight in good company and with excellent food. We have some helpful picnic tips, if you want things to go smoothly. Read on and find out more!
See also:
Wonderful Pallet Bar Ideas For Your Party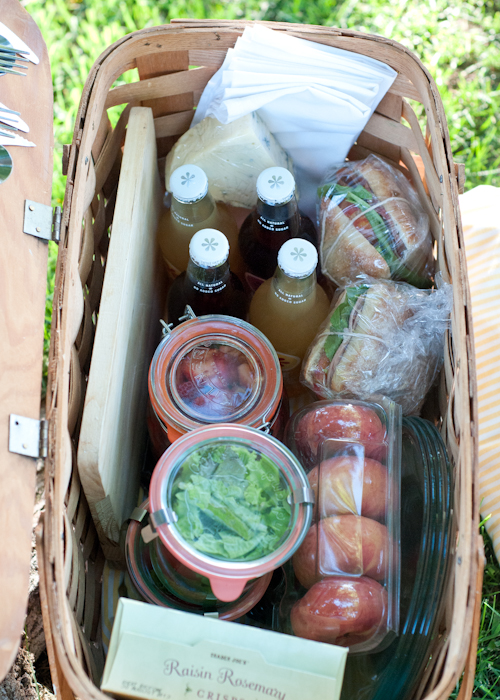 Picnic means lots of tasty homemade food that you will enjoy in nature. On the other hand, things might not seem so bright. You might end up with soggy food, and a messy meal after the transportation. The solution? Check these tricks:
Pack everything nicely. Jars or bottles with liquids should be well closed. Eventually, you can add a small piece of nylon on the top before closing the lid so no liquid spills out.
A muffin tin can be an excellent holder for your drinks. You can place other things as well.
Sandwiched will look perfect once they are done. However, they might not look as good after transportation. Wrap them with baking paper and tie them around. Also, this is a prettier alternative compared to plastic and tin foil. Your sandwiches will look perfect for a photo!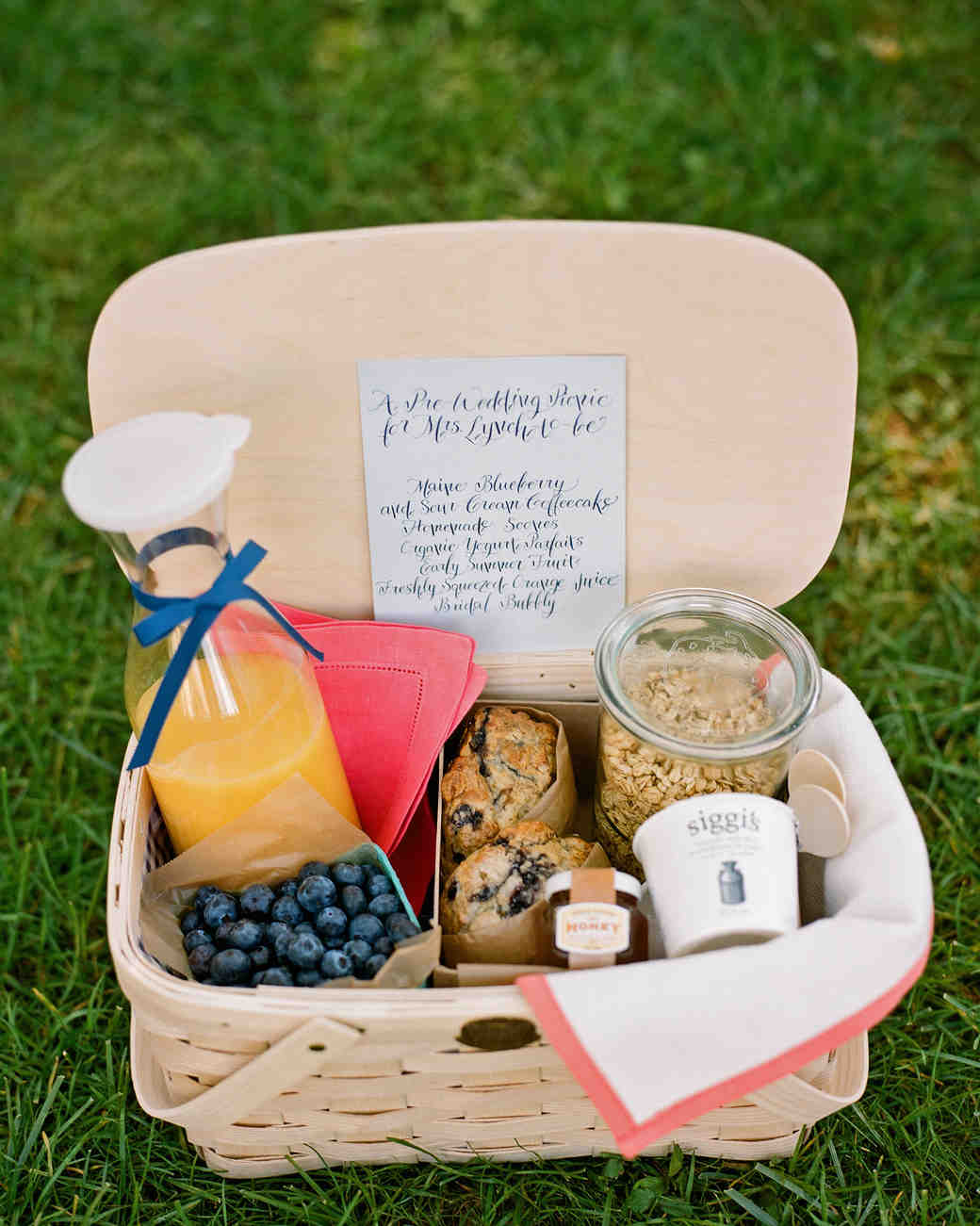 Don't you just hate it when flies and other critters just drop in your drink? There is an easy and simple solution. All you need to do is to place a cupcake paper cup upside down, on the top of your glass. Make a hole for your straw, and enjoy your drink!
Do not forget to take  a tray. it will hold your things in place, and nothing will spill. Use it for food or drinks.