Do you want your home to look out of the ordinary? If yes, scroll down and take a look at the Absolutely Attractive City Wall Murals That Will Blow Your Mind. You are going to love all of them because they bring a new dimension to any interior. Now, the scene of your favorite city can be incorporated in your house, and you can see it every day? Do you have a favorite city? If not, these designs are going to put you into some serious thinking and searching the internet to find the one that you could incorporate in your living room, dining room, bedroom or your office. The photos below will serve you as an inspiration, so check them out and see the wonders murals can do in home decor!
SEE ALSO: 15 Ways To Make Your Walls Look Wonderfully Eye-Catching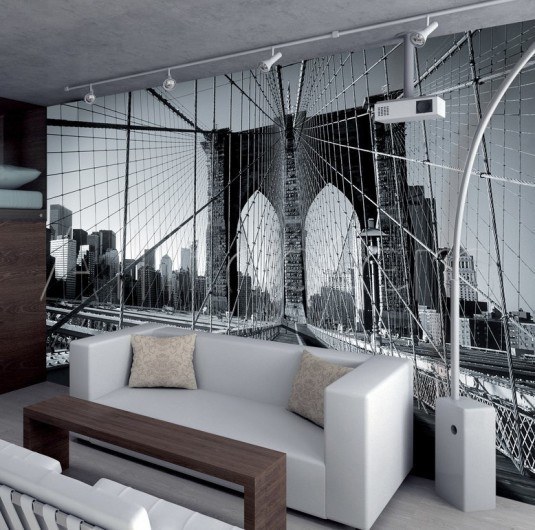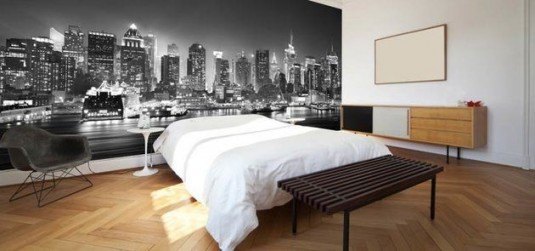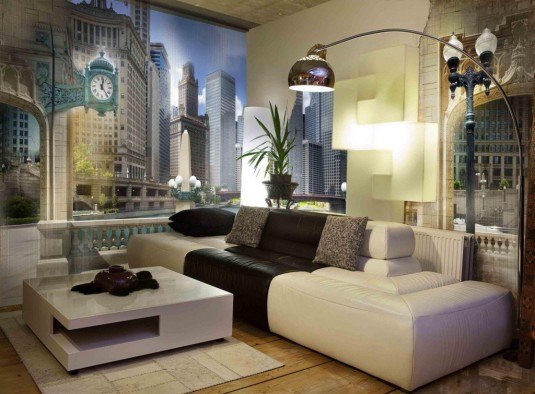 The city wall murals are super stylish and bring a dose of sophistication in any space. If you want to show off your good taste in interior design then the mural is the perfect way to do it. Now, you can easily feel the rhythm of any city in your living space by just incorporating the fantastic murals.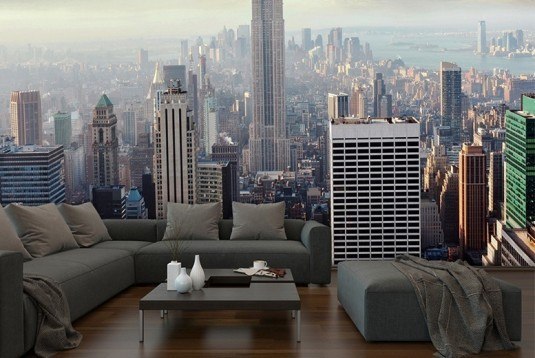 If you are too scared to commit to the wall murals because you are not sure how the final result is going to look like, the technology nowadays can be of a great help and you can easily see whether the mural you have chosen will fit into the space. All you have to do is to take a photo of the room where you want to apply the mural, upload it to the specific web page, choose the desired mural and you will get the result in just a few seconds. What do you think about the idea? It's a pity if you don't try it!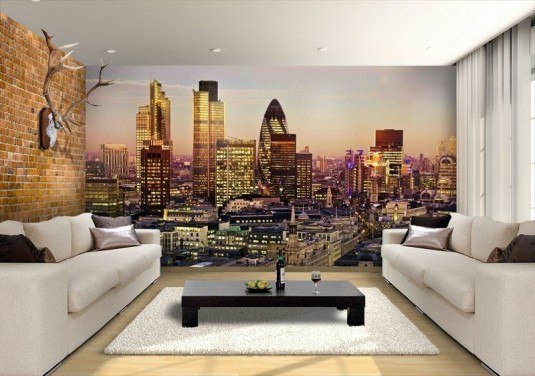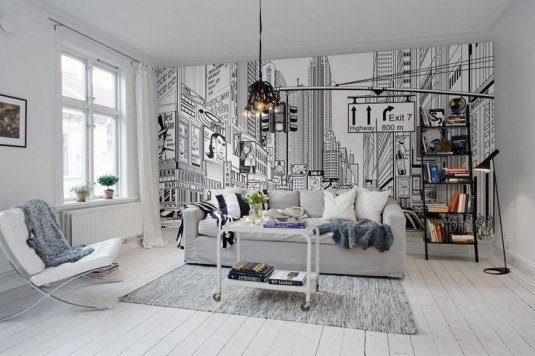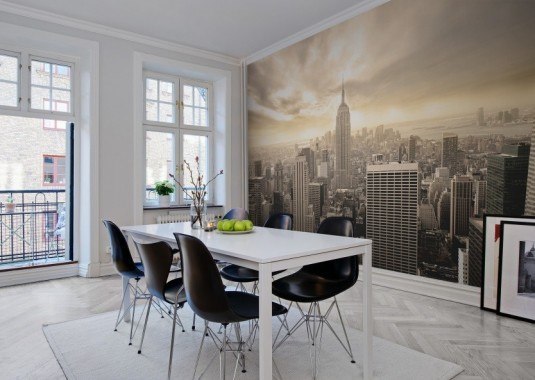 The powerful and trendy images of the cities are at your fingertips and you can display them anywhere in your home. What about decorating your home office with a city wall mural? It would be great to stare at the tall building while you are staring at the wall and thinking about a certain task, wouldn't it?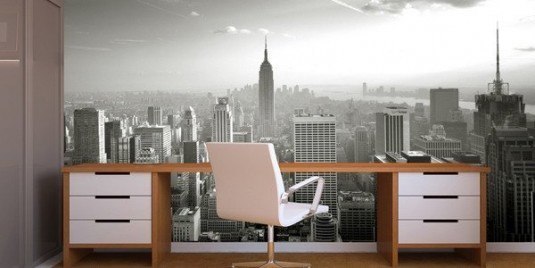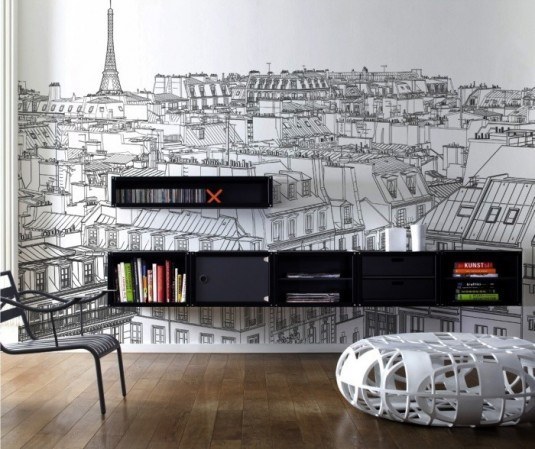 The wall murals give the illusion that the space is much more big, and  it will easily bring dimension to your walls and depth to any room in the house. It's a super easy and inexpensive way to change the look of any dull room. It will captivate the attention of anyone who walks into the room and will definitely leave them speechless!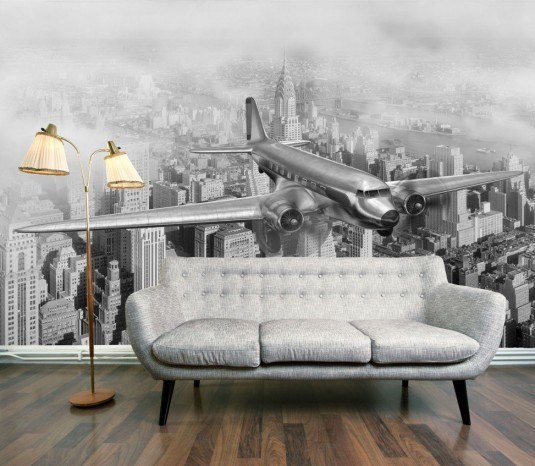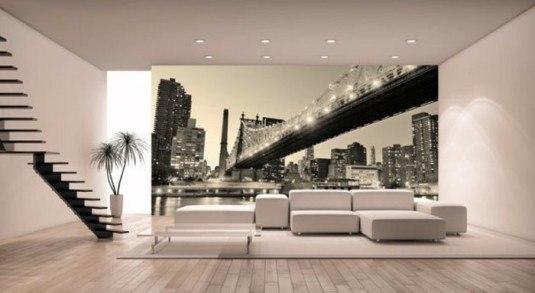 Have you ever been thinking about adding a wall mural into your interior? Will the photos gave you inspiration to do some remodeling projects in your house soon? Wall murals are always a good idea, so go ahead, apply one in your house and refresh its look!