After you have put all the main furniture pieces in your home, it's time to do a little bit of decorating in order to spice up the things and make everything look polished. In this article we are going to show you some Eye-Catching Empty Frames Decorations That Will Amaze You, so of you were looking for inspiration, here you are bound to find it for sure. Empty frames have been used in the past a lot, and now they are making a huge come back. They are considered to be very stylish and sophisticated and change the look of any interior drastically. If you have the chance to find an old vintage frame, go for it, and if not the new ones can do the job as well. The empty frames have a unique beauty. Check out the photos below and see what I'm talking about! I'm sure that you will love them tough!
SEE ALSO: 10 Magnificent Interior Designs That Art Lovers Will Love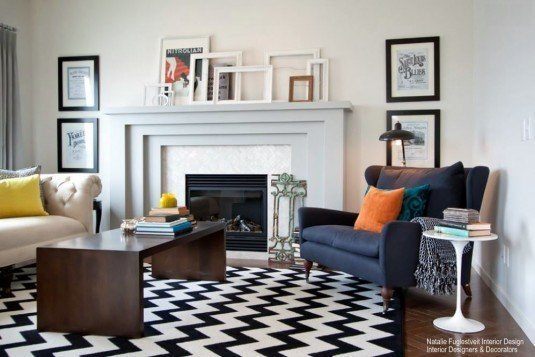 The key element of decorating is not to overdo it, and to leave some space empty. The empty frames will give you the right balance! Have you thought about adding them to your home decor?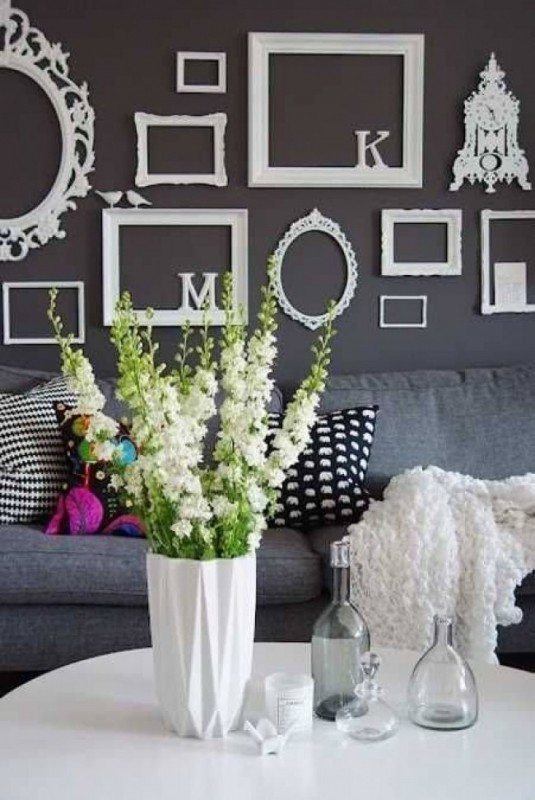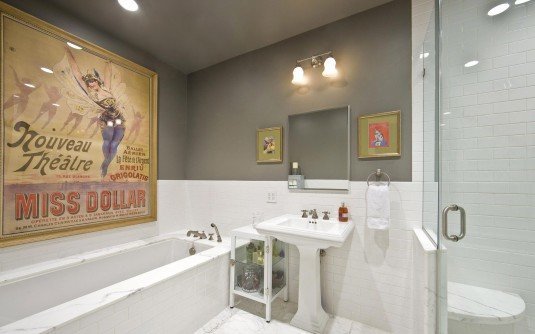 Decorating with empty frames is super easy and won't cost you much money because you will not have to pay for some expensive piece of art. If you are not a great lover of art, and the paintings don't make a big difference for you, maybe the empty frames are just the right decoration items for you.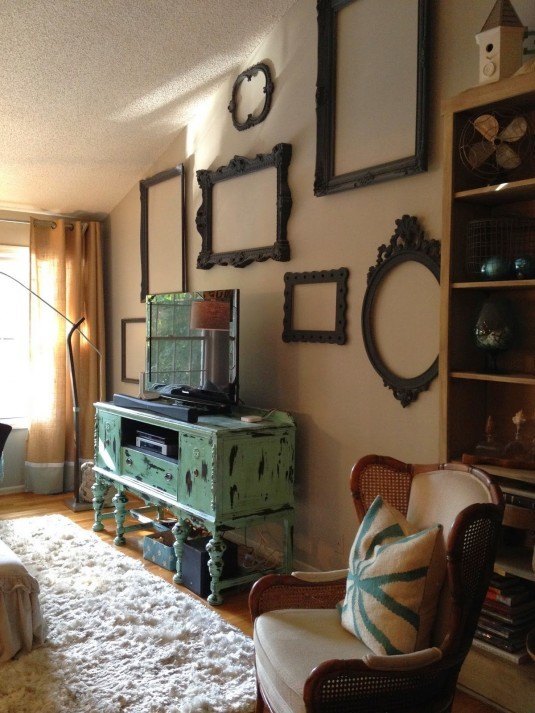 A great way to implement the empty frames in your home is to put them in combination with other framed pictures. Combining these empty frames with existing framed pictures or paintings creates a striking display. You are going to love the final result!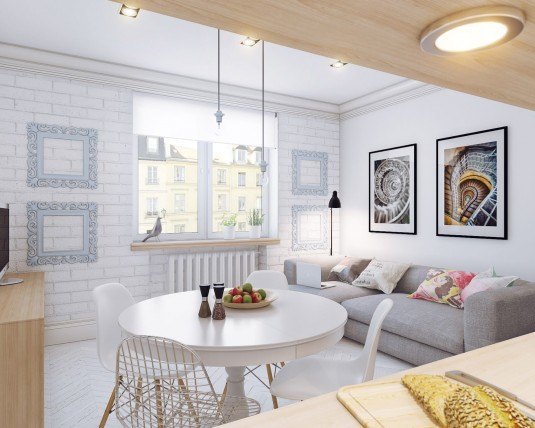 The empty frames can find its place in your interior as they are, but when you find the canvas that will leave you breathless, you can always frame it in the frames you already have!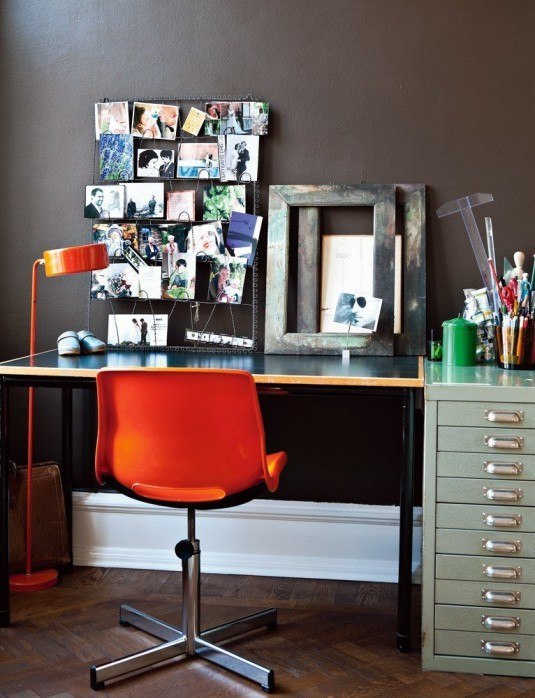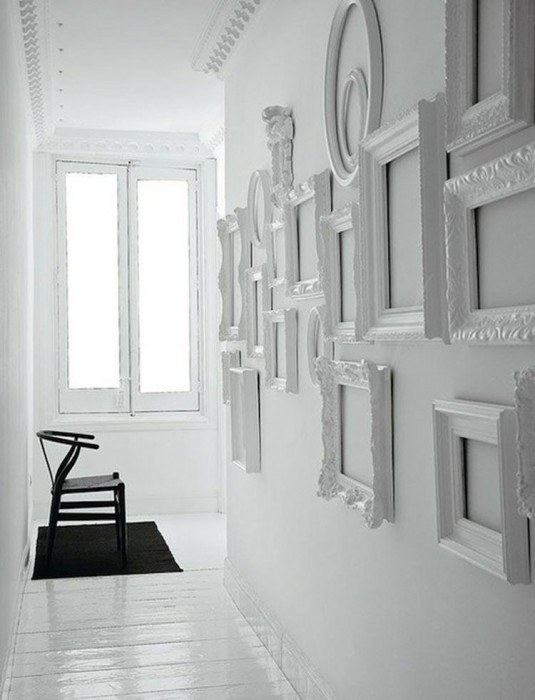 You can hang whatever you like in the empty frame and you will end up having a 3D decorative piece! It's Christmas time, so the wreath can find its perfect place in the frame!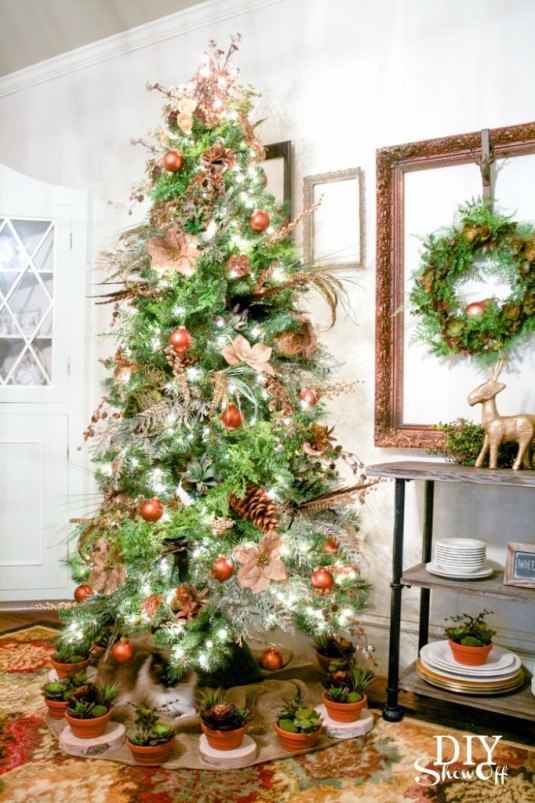 When you think of frames to mind probably come the small ones that we see everyday. But have you thought about incorporating a bigger one? The giant frame will become the focal point in the room and will grab all of the attention. How do you like the one below?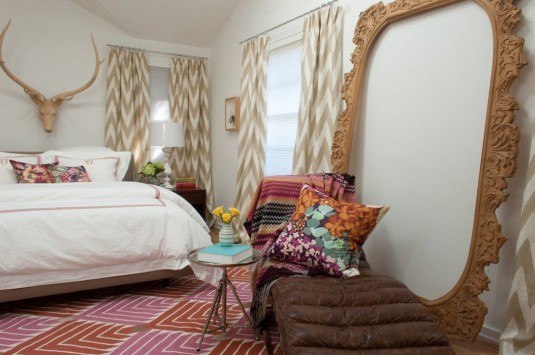 Every blank wall could be decorated with endless number of colorful frames that will make things much more interesting. When in doubt what to do with your walls, consider the ideas that you have just seen here. Maybe they will fit perfectly in your home! Let me know what you think about the designs in the comments below and don't forget to come back for more inspiring designs!