Do you often enjoy wine and you can't stop drinking it? Wine is the favorite drink of many people, so here you will see some Amazing DIY Crafts That Every Wine Lover Will Love. You will definitely want to have these wine-inspired projects in your home. They are all so elegant and sophisticated and will fit into every home. Do you already have some ideas in mind? Check out the ones that I have found for you and get your inspiration. I'm sure that you would want to put those wine bottles and corks to a good use, so make sure you are saving them from now on!
SEE ALSO: Creative DIY Twig Projects That Will Add Interest To Your Interior
The DIY chandeliers are very popular and home owners decide to spend some time to make them on their own in order to save some money and make some unique and personalized design. Show your love for wine by making this astonishing wine bottle chandelier!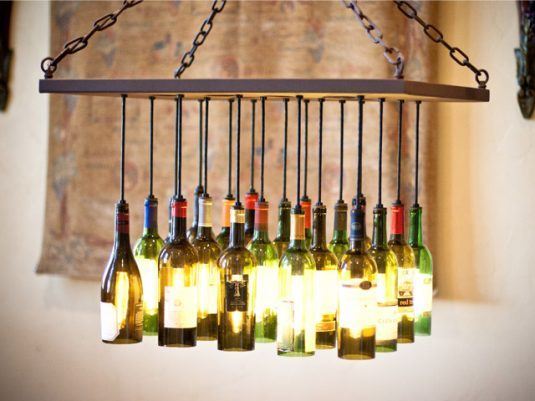 The wine bottles turn out to be amazing flower vases, and you don't have to do any major work to turn it into a vase, but if you want to have a cooler DIY wine bottle decor, make the DIY craft below.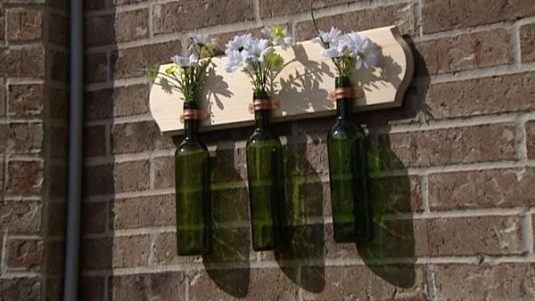 If you use yarn every wine bottle will get a completely different look. Pick the colors that will best fit into your existing decor and make some unique and cheap decorative objects.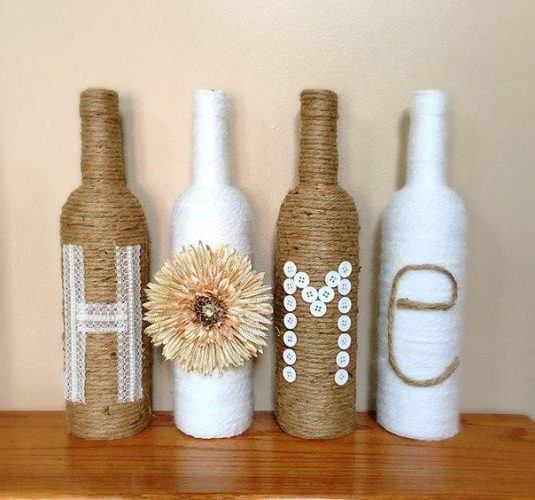 The wine bottle can be amazing candle holders. You just have to remove the bottom of the bottle and put the candle inside. I really love the bottles and the candles that are used to illuminate the stairs.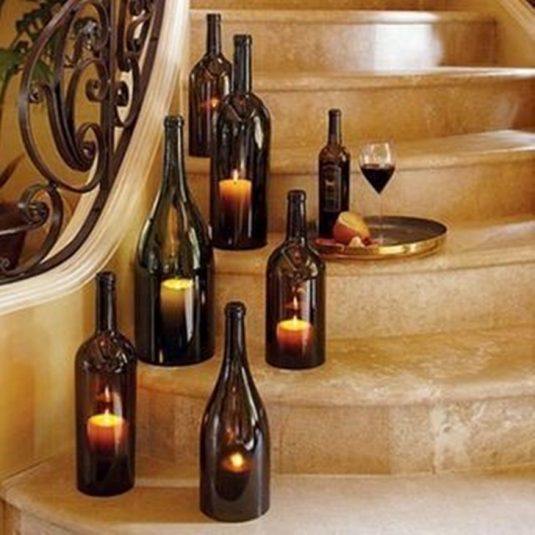 The corks can be used in so many different ways to make some outstanding candle holders.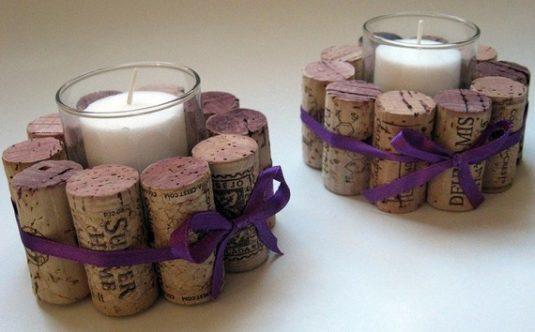 You can also use corks as name card holders to any gathering or party. It's a super easy craft that you can do in no time.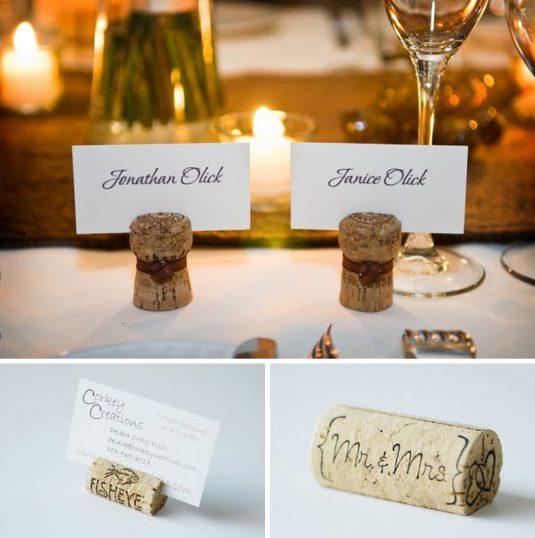 Instead of rushing to the store to get a new floor mat for the bathroom, why don't you try to make one on  your own by reusing the old wine corks that you have been collecting for a long time?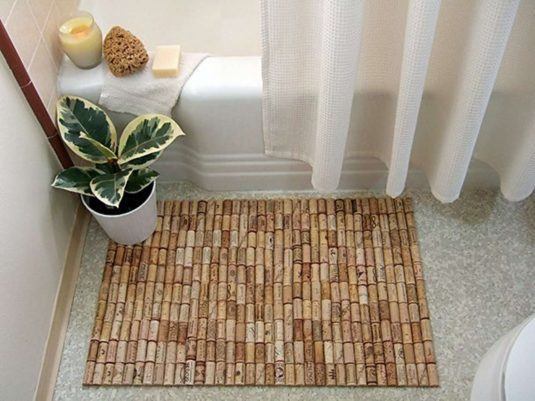 This is one of my favorite DIY project. I'm totally in love with these cork magnet planters. All you have to do is to plant your succulents in the corks and attach a magnet to the back of it. Then use it to decorate your fridge in a glorious way!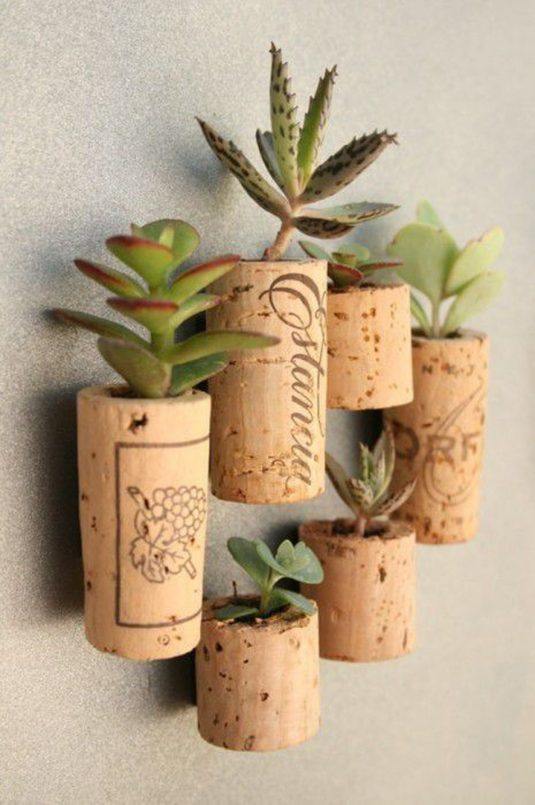 Have you ever thought about making some magnificent wine cork coasters that you can use when you are drinking wine?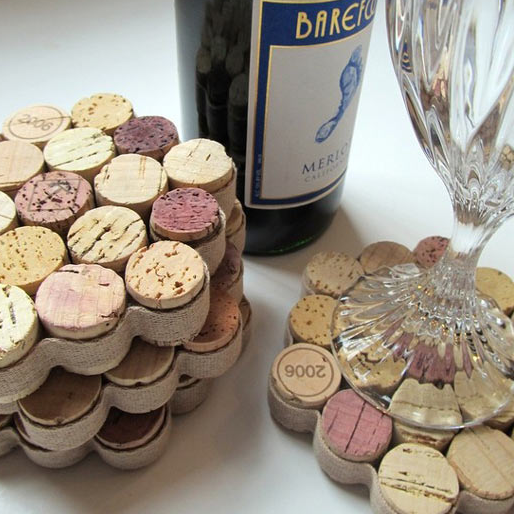 The personalized key chain will show how much you love and enjoy wine, so go ahead and make these DIY cork chains.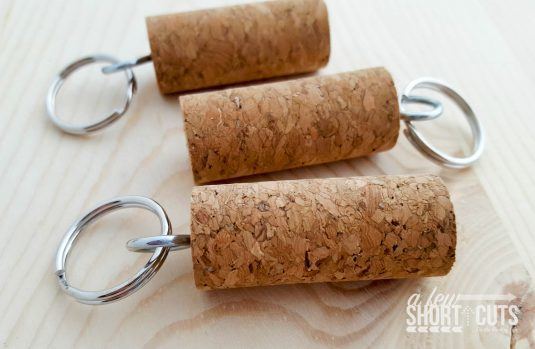 Have these DIY projects met your expectations? Which DIY design is your favorite one? I would love to hear from you, so make sure you keep me posted in the comments below!