Good day people! Are you enjoying this beautiful day? It is time to keep up with the latest from My Karma Stream. When we decorate our homes, we usually forget one place: the bathroom. We all consider this room only for the functionality. But, why not decorate it in an awesome  way? If you are considering to do that, then the easiest way is to add some artwork. Does this sounds unexpected to you? Check the great ideas for hanging artwork in the bathroom!
See also:
Eye-Catching Bathroom Wallpaper Ideas To Break Down The Boring Whiteness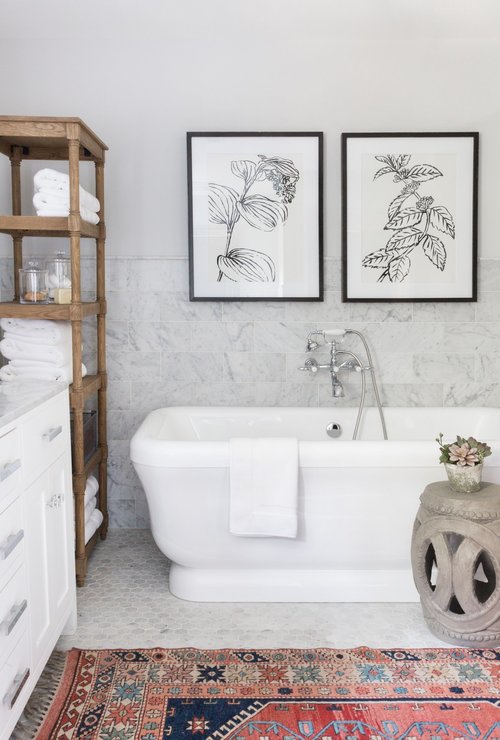 We will all agree that empty walls look kind of awkward. And if you don't have the intention to leave it like that, you should decorate with artwork. This is the most common solution for blank walls. But, what happens when we are talking about the bathroom? Would you decorate it with amazing artwork? Check this awesome gallery and see that it is so much fun!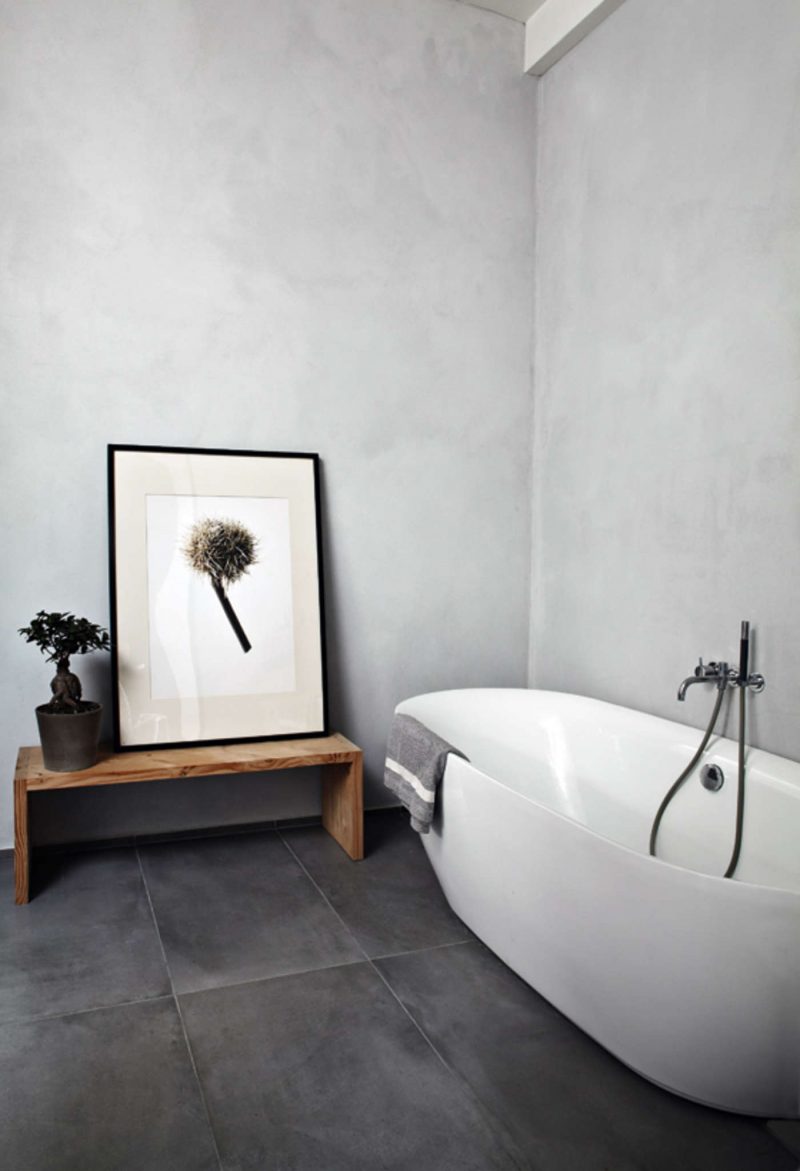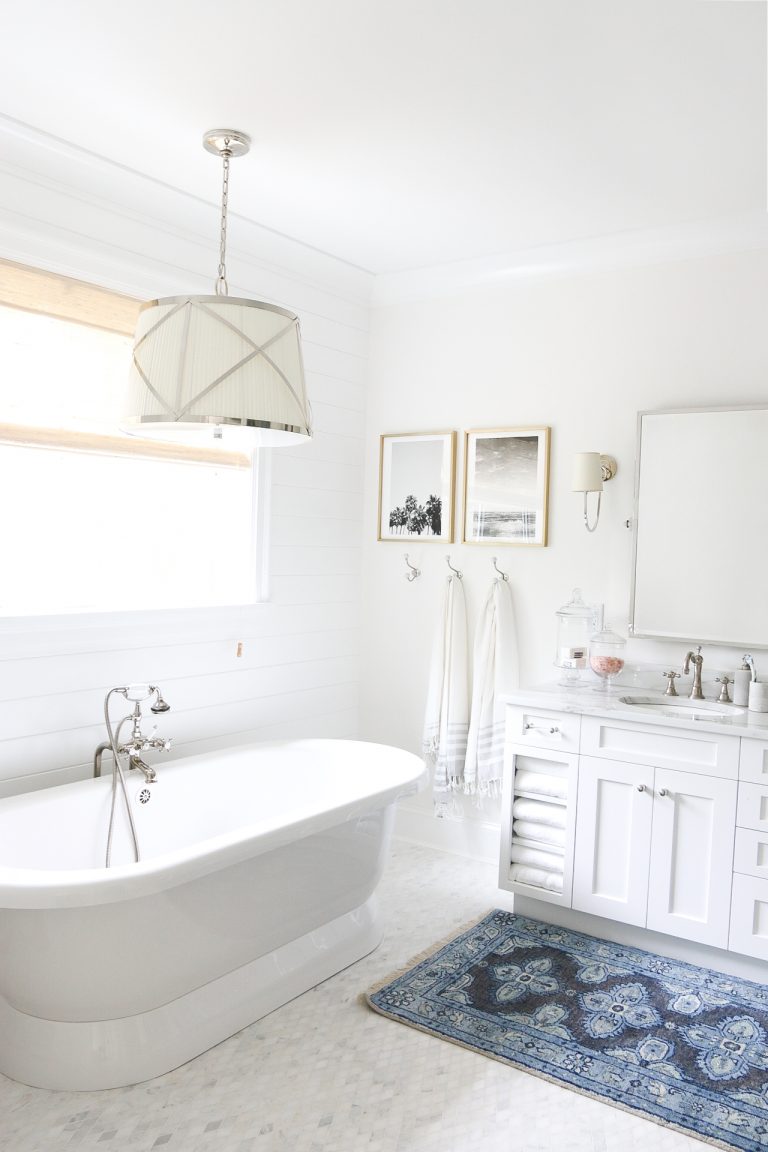 Decorating the bathroom is certainly a way to go. And you can do it in so many different ways. Displaying artwork is a very nice idea. It will add visual interest in the otherwise boring space. When you have to decide on what to display, you have to keep in minds a few important things. bathrooms usually have high percent of moisture. And that will make the process a bit tricky. For bathrooms, you should not pick your favorite artwork. As the humidity can damage it, go for cheap versions.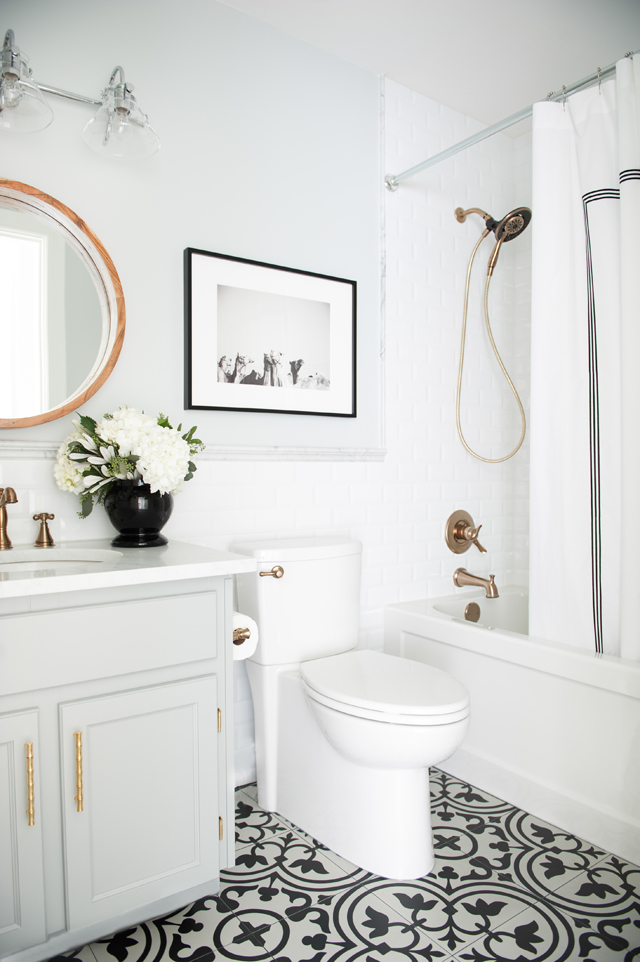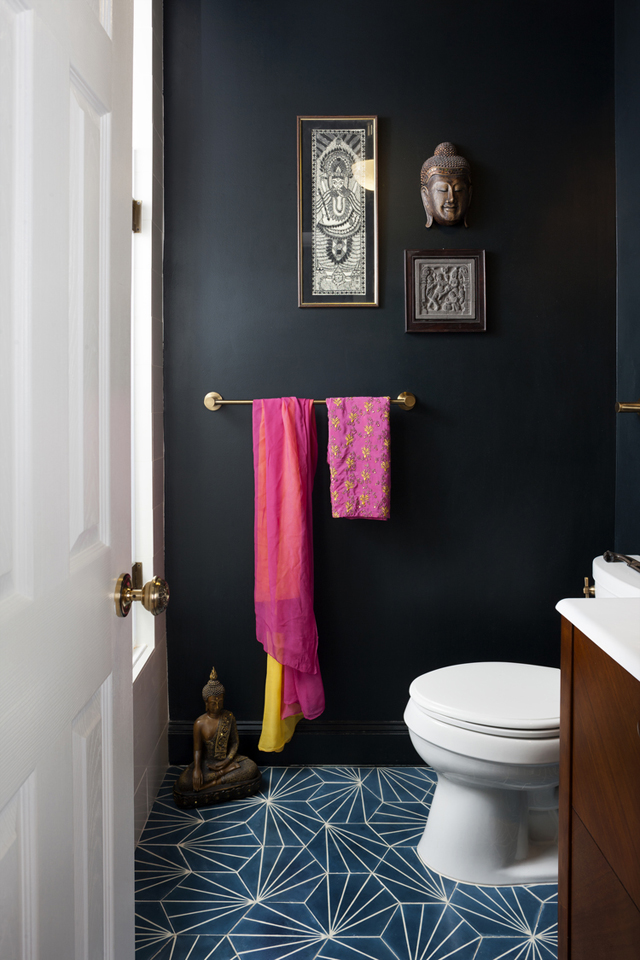 It is up to your choice to decide will it be a single artwork piece, or more. Always pick the right one for the interior.