Hey there people! I know that you love to explore different interior styles. This is a very helpful activity, as it helps you find the one that is suitable for you. And you will also gather some inspiration. For today, I bring you some colorful Bohemian interiors. This style enjoys a huge popularity lately. So, check this awesome gallery and see why!
See also:
Scandinavian Bohemian Interiors:What Happens When Two Different Styles Collide?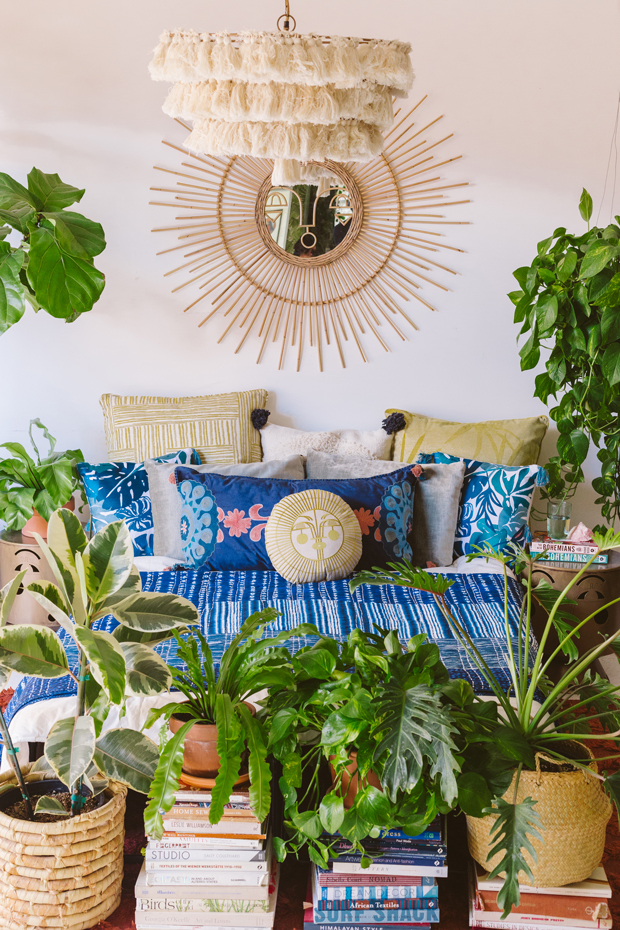 Bohemian is known for being bold and eye-catchy. This is a trend that will be loved by people that enjoy the maximalism. It looks cozy and comfy, but in the same time has that special charm. So, how do you design a certain space in the Boho spirit? Let's break it down.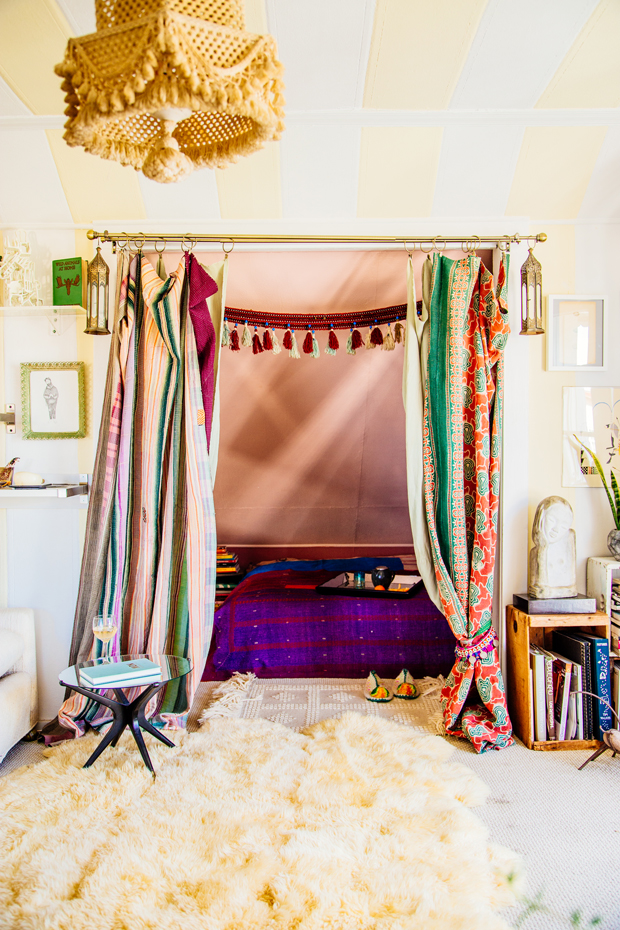 What is the first thing that you need? It is definitely color. And lots of it. Bohemian interiors tend to be colorful, and will embrace all the colors from the rainbow. This means that you are free to play and mix different colors.
Another must have for the perfect Boho interior is a mix of patterns. They will make the space rich with detail and bring an oriental note. Don't be afraid of using a few different patterns in one space, as this is permitted.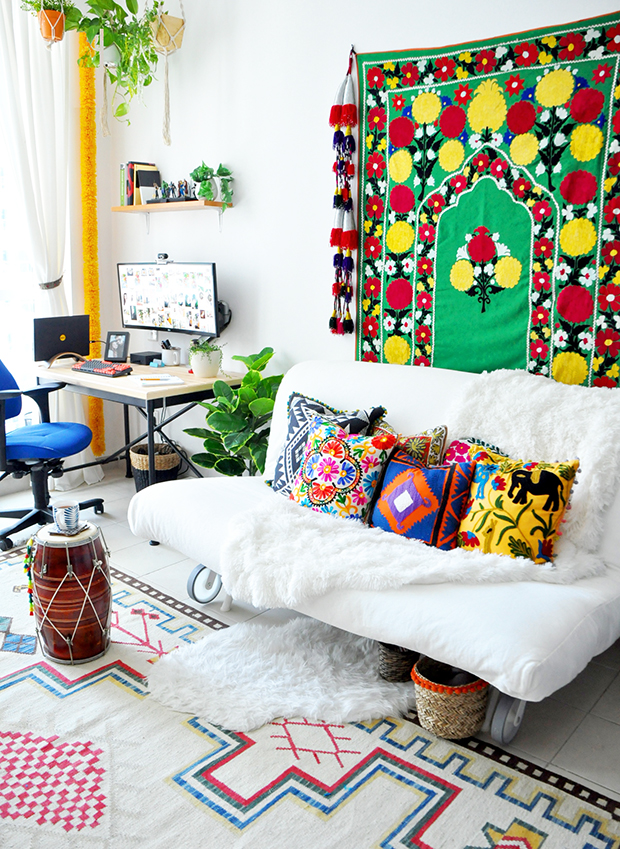 So, what would be the next thing? Boho tends to get as close as possible to the nature. This means that decorating with big and bushy plants is a way to go. Place all kinds of plants all over your home. They will bring freshness and make your space feel Bohemian!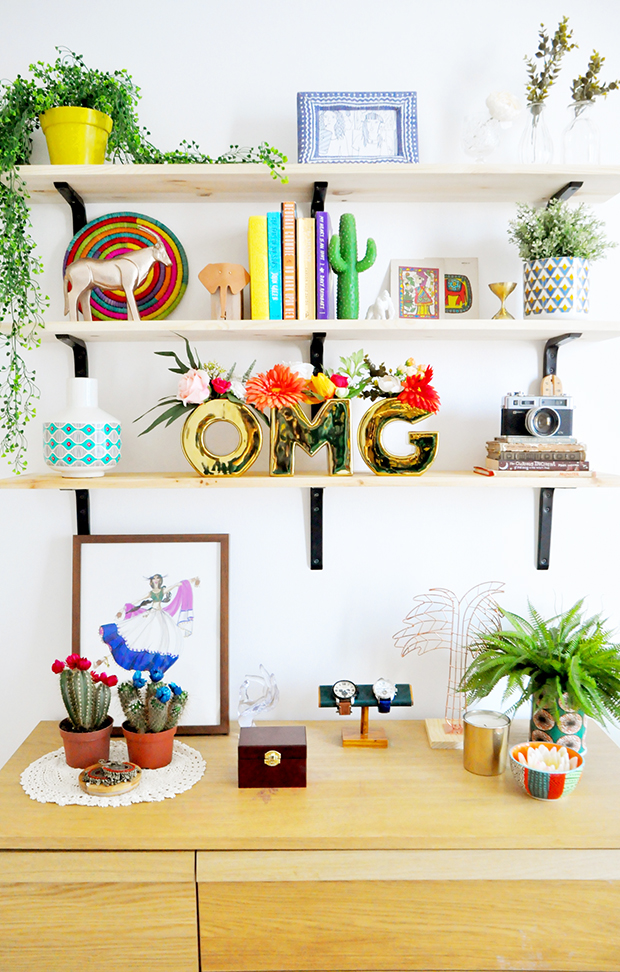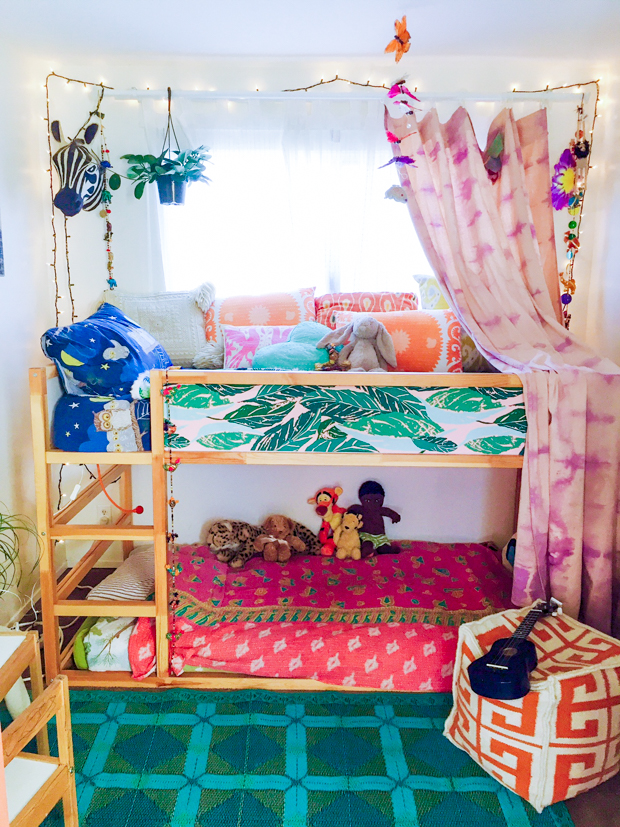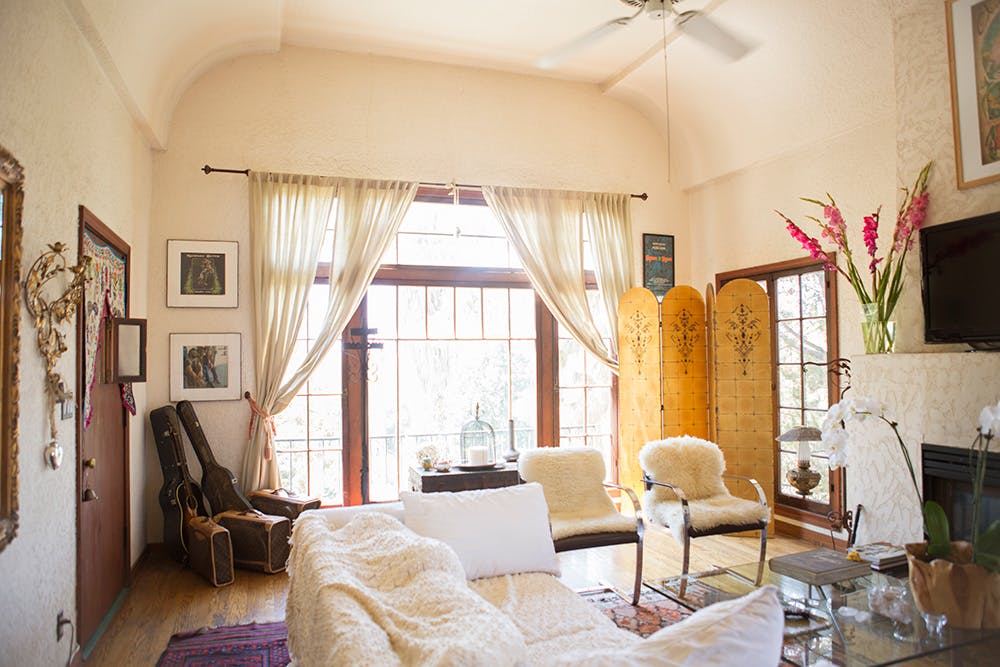 When ti comes to details, there is so much going on. Use macrame details to enhance the space. Just be creative and use it in the way that you will find suitable.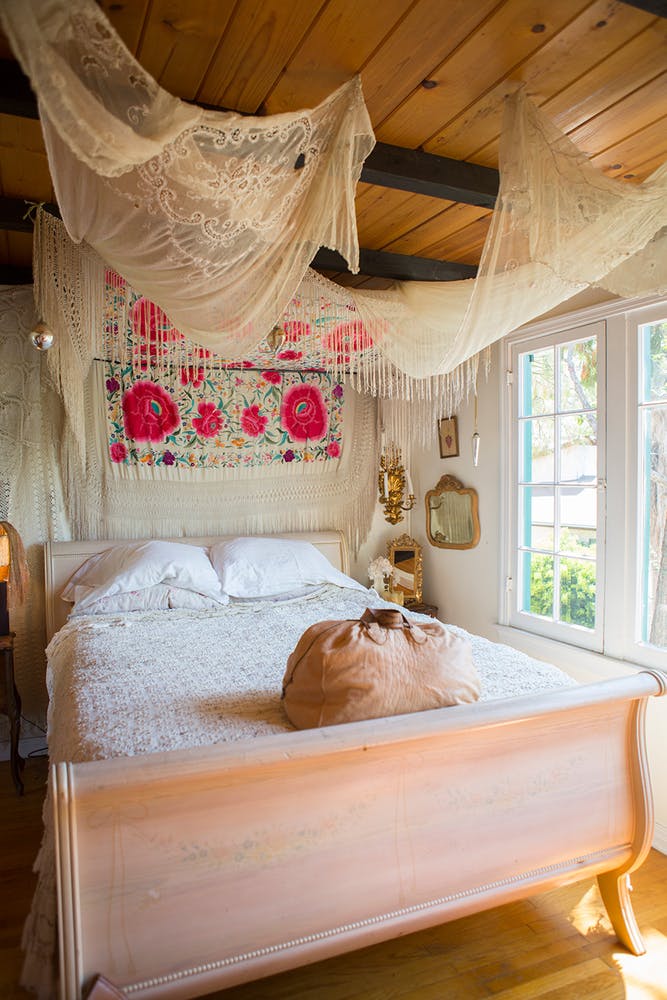 Decorating with fabrics is also a thing widely spread in the Boho rooms. You can see pretty fabrics hanging freely from the walls. They just bring the casual note in the space.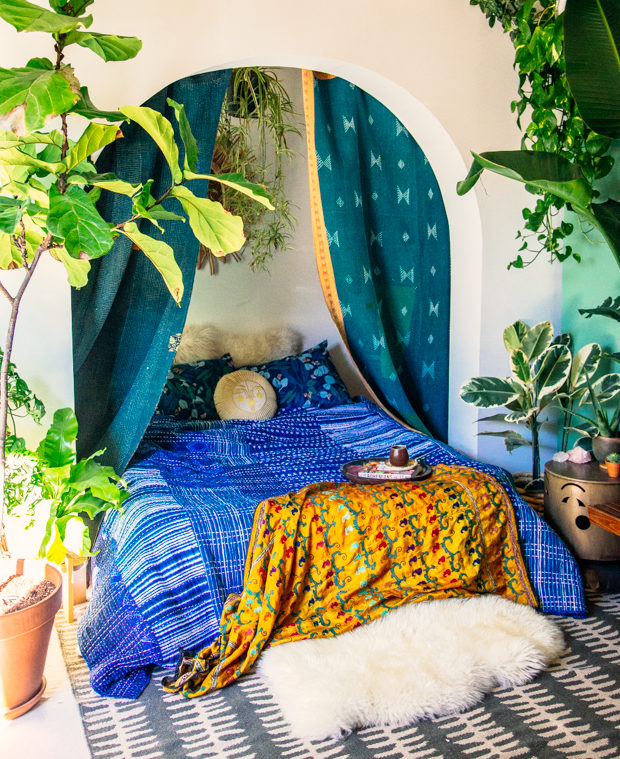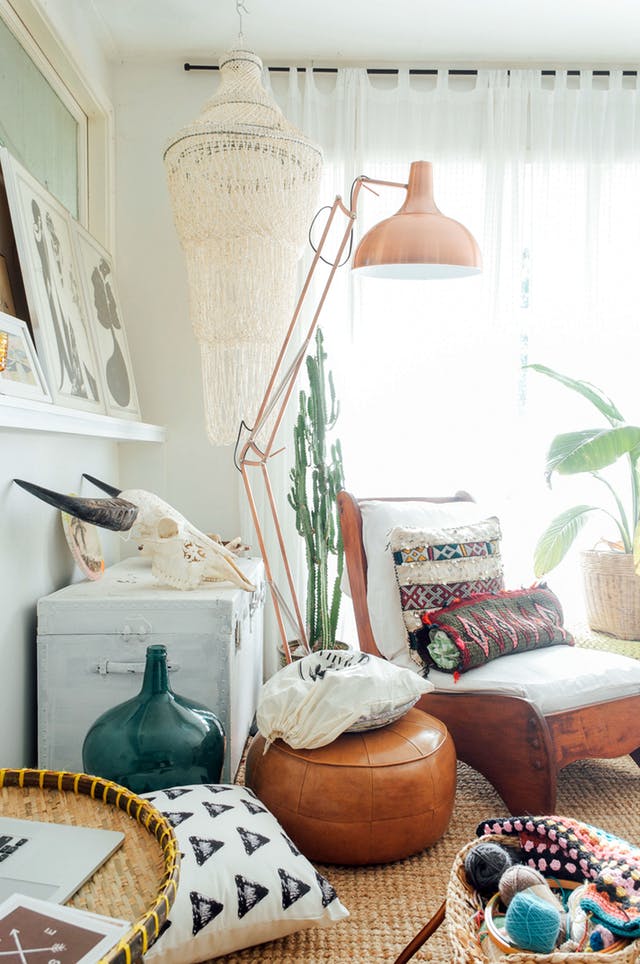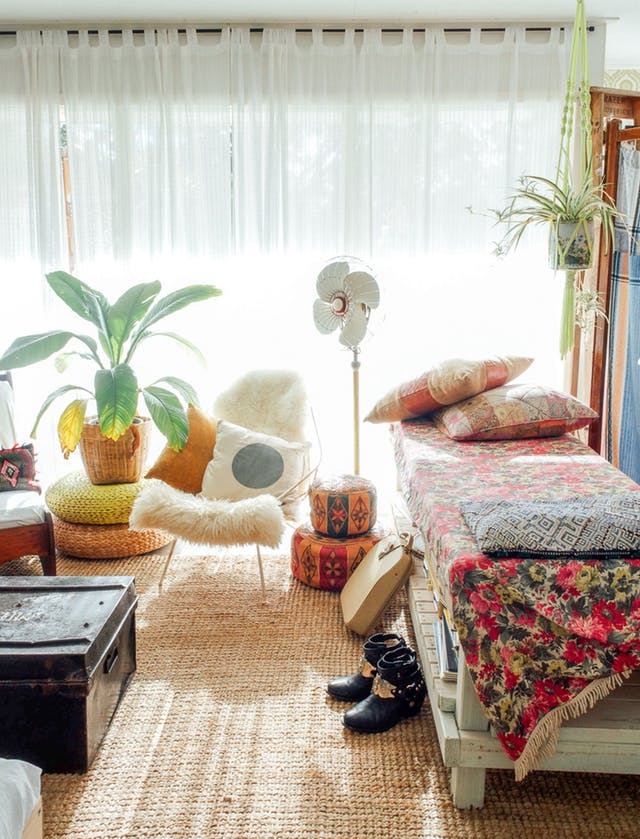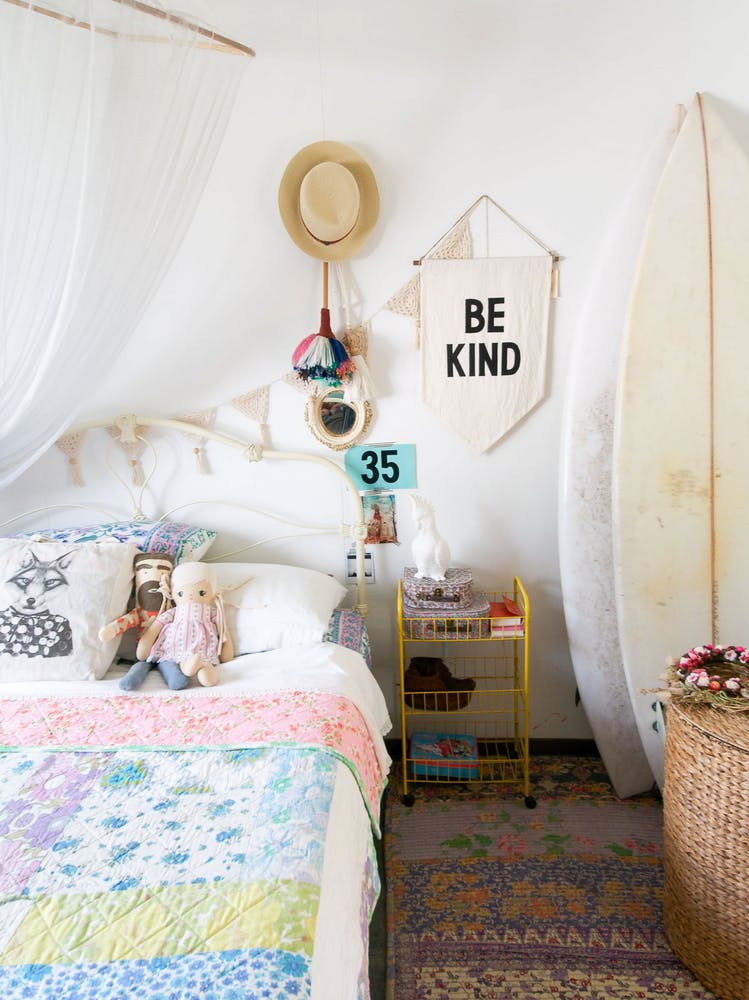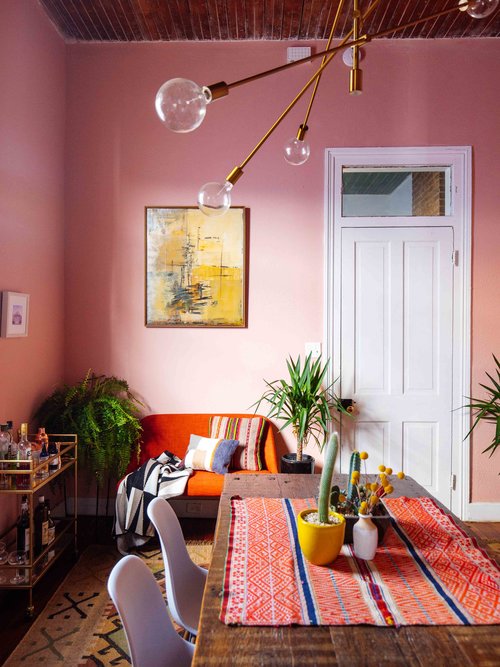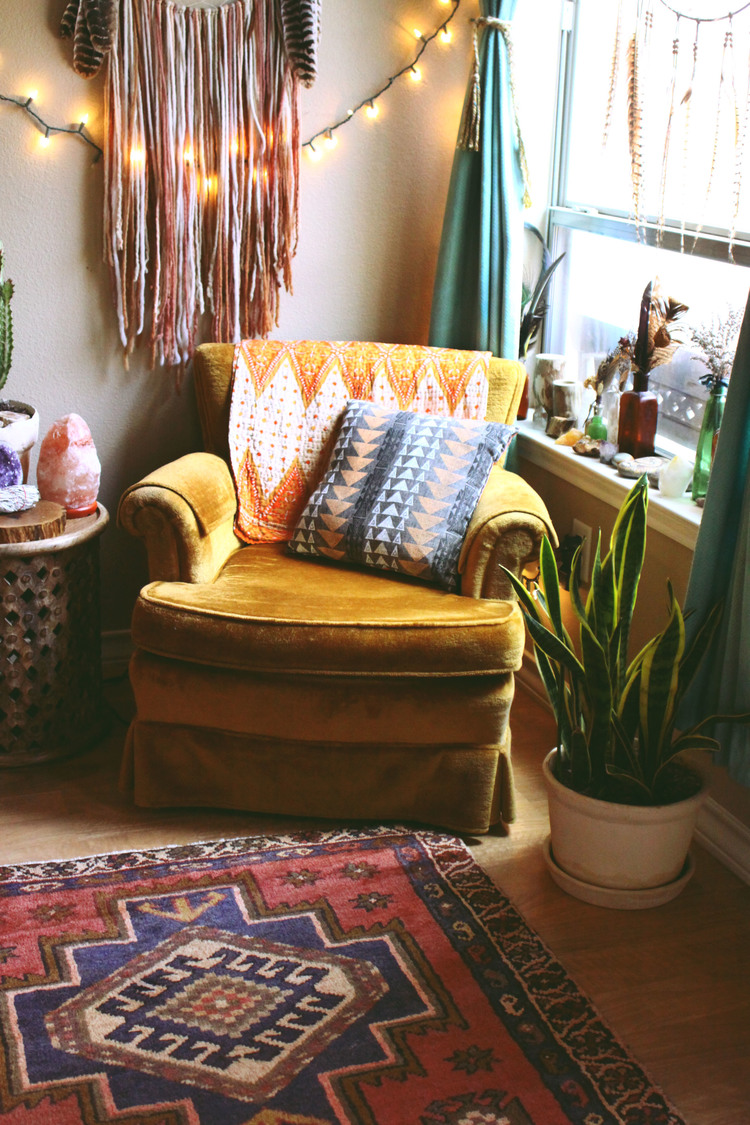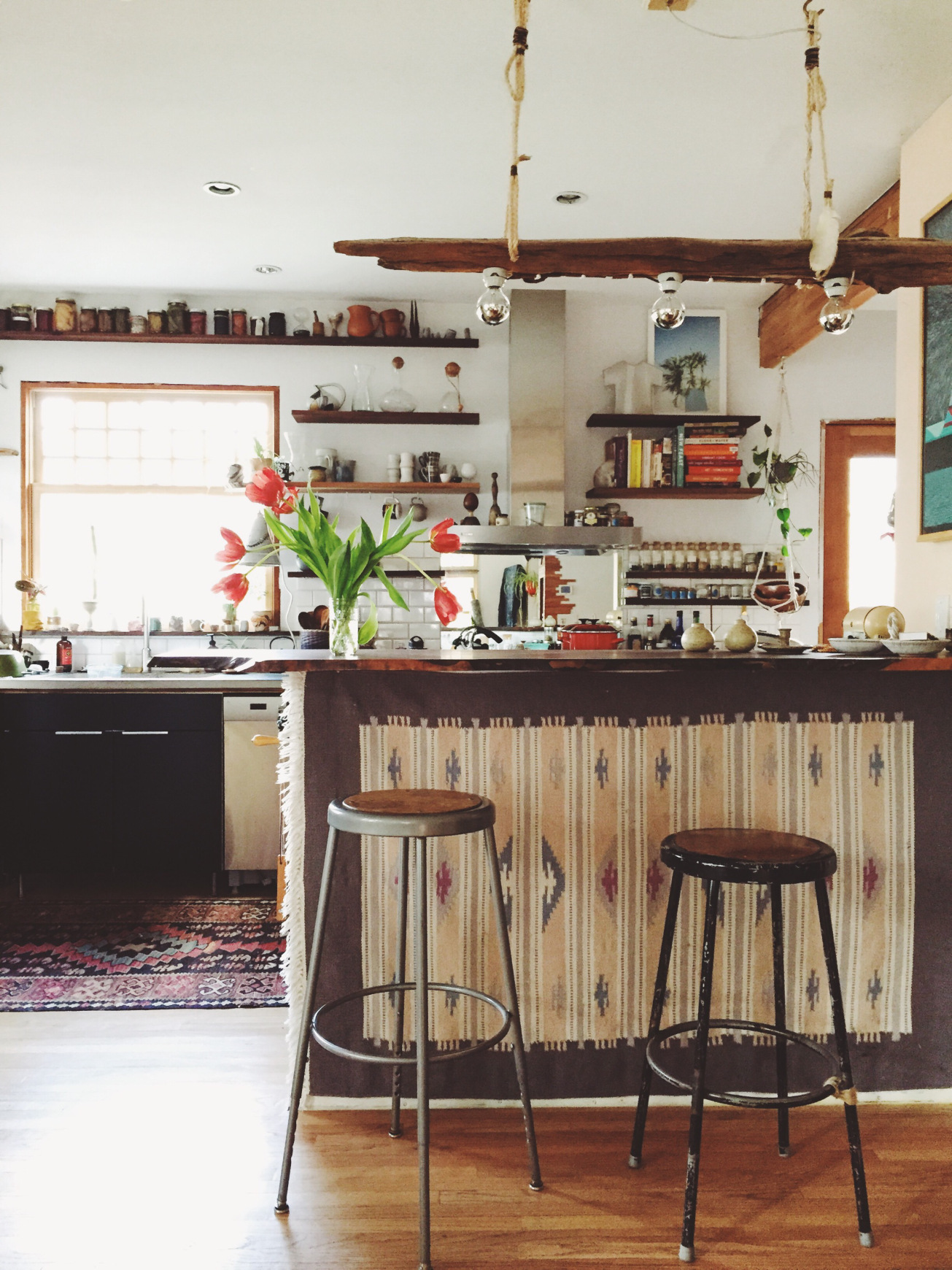 So, that were the must haves for a Boho space. What do you think? Would you add anything else?