Are you into home design as much as I am? There is something special about it. If you love reading about different interior styles, I have one fun post for you. Designers love to mix different styles together. It is all about finding the perfect mix. But, what happens when two different styles collide into one space? Check these Scandinavian Bohemian Interiors and see!
See also:
The Ultimate Guide On How To Create A Scandinavian Home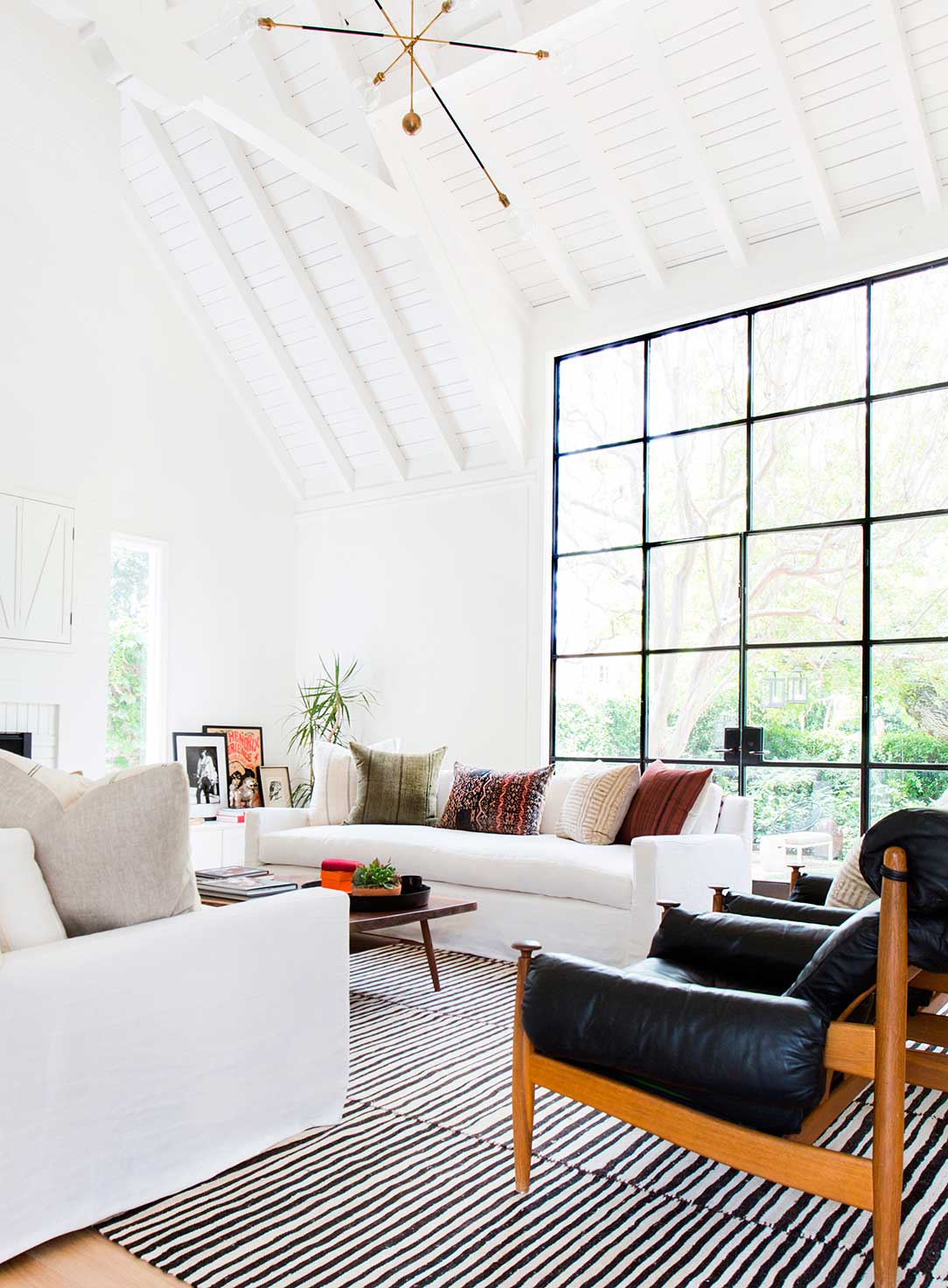 What happens when you mix together the simplicity of the Scandinavian, and the rich and detailed look of the Bohemian? If you think that this one is mission impossible, then take a look at these stunning interiors where these two styles collide in order to create a warm atmosphere!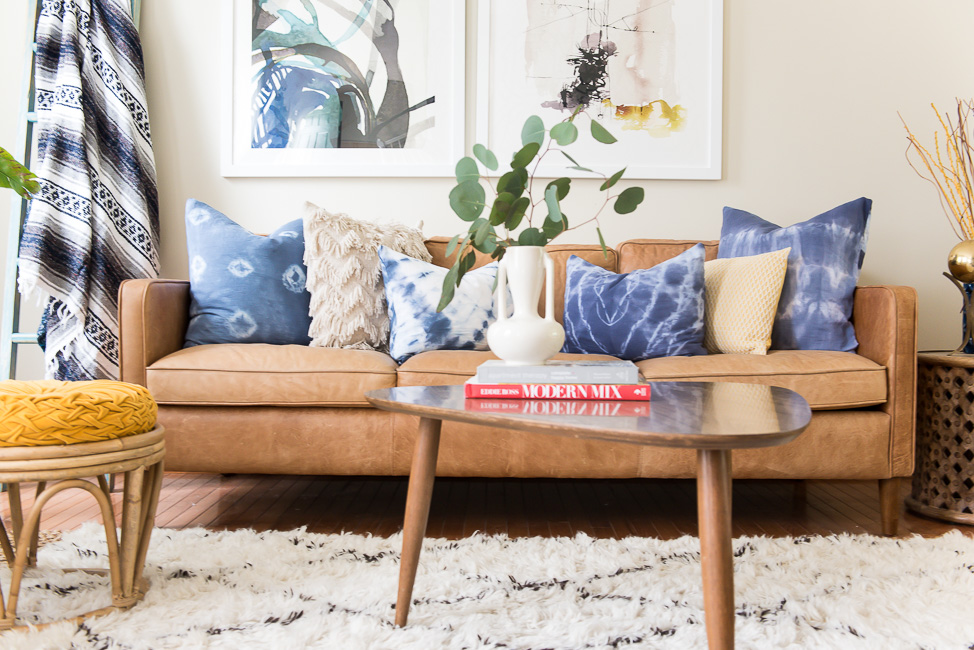 Scandinavian style is all about simple lines, muted colors and minimalism. It looks clean and simple. On the other hand, Bohemian brings together bold colors, mix of patterns and Oriental note. it has that hippie vibe  and rich look. Seems like these are quite different.Surprisingly, these two have so much in common: the use of textures and natural elements. Furry rugs, woven baskets and leather poufs are a thing that is typical for both of them. Use them to enhance your space in such a way that will lift the decor on a higher level.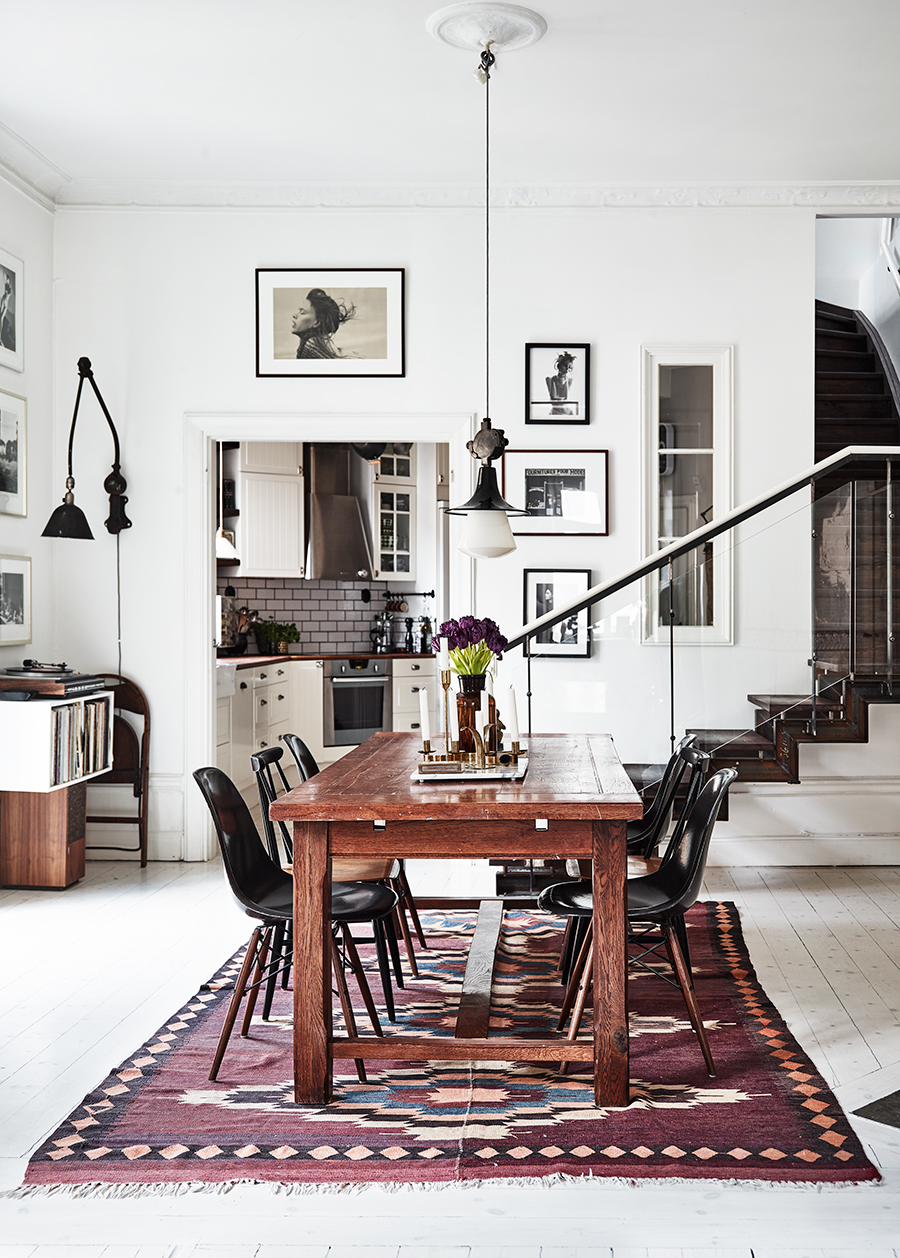 The Scandinavian Bohemian look brings simple designs, enhanced with rich patterns and accents. You will love the way it brings fun in the simplicity, while creating a warm and welcoming atmosphere. A sophisticated Scandinavian dining room can be more inviting if you place a rug with colorful pattern. Feel free to add the Boho details everywhere! Use patterned throw pillows to bring fun in the simple couches. It is that easy! If you don't feel that confident, use minimalist Boho inspired patterns that do not have too much color.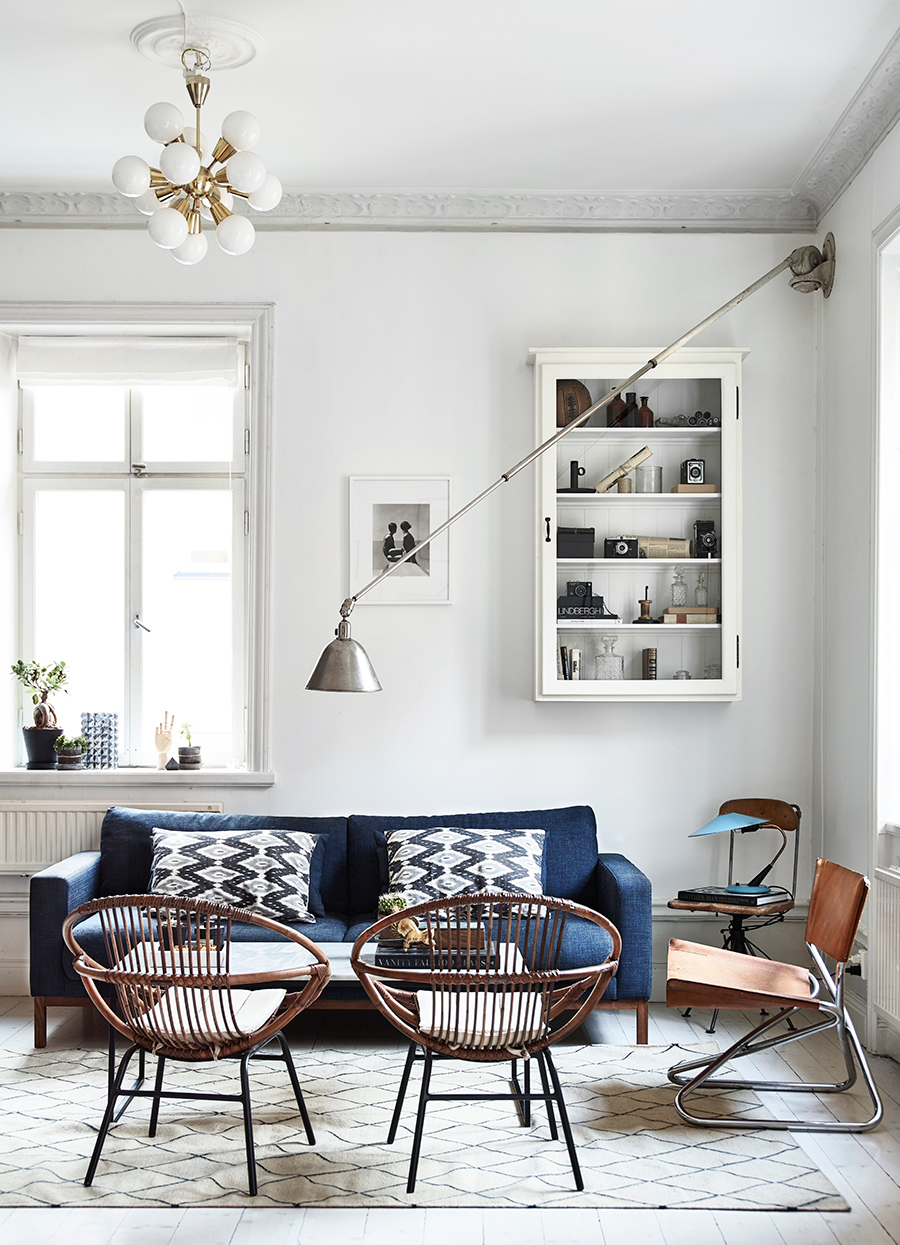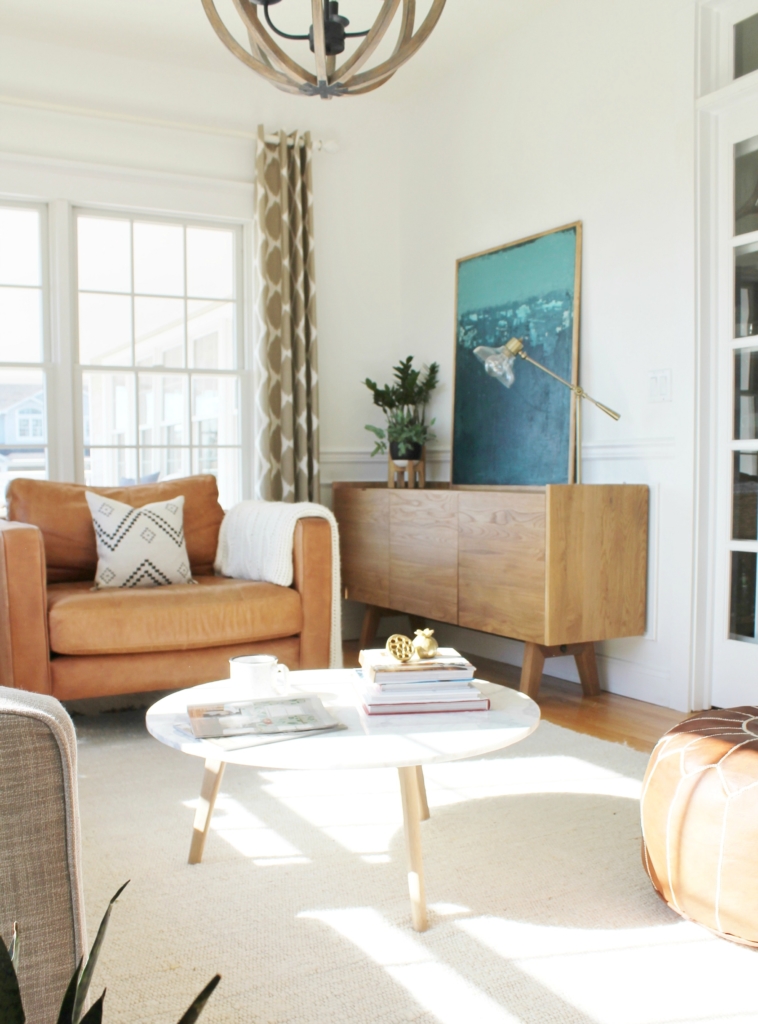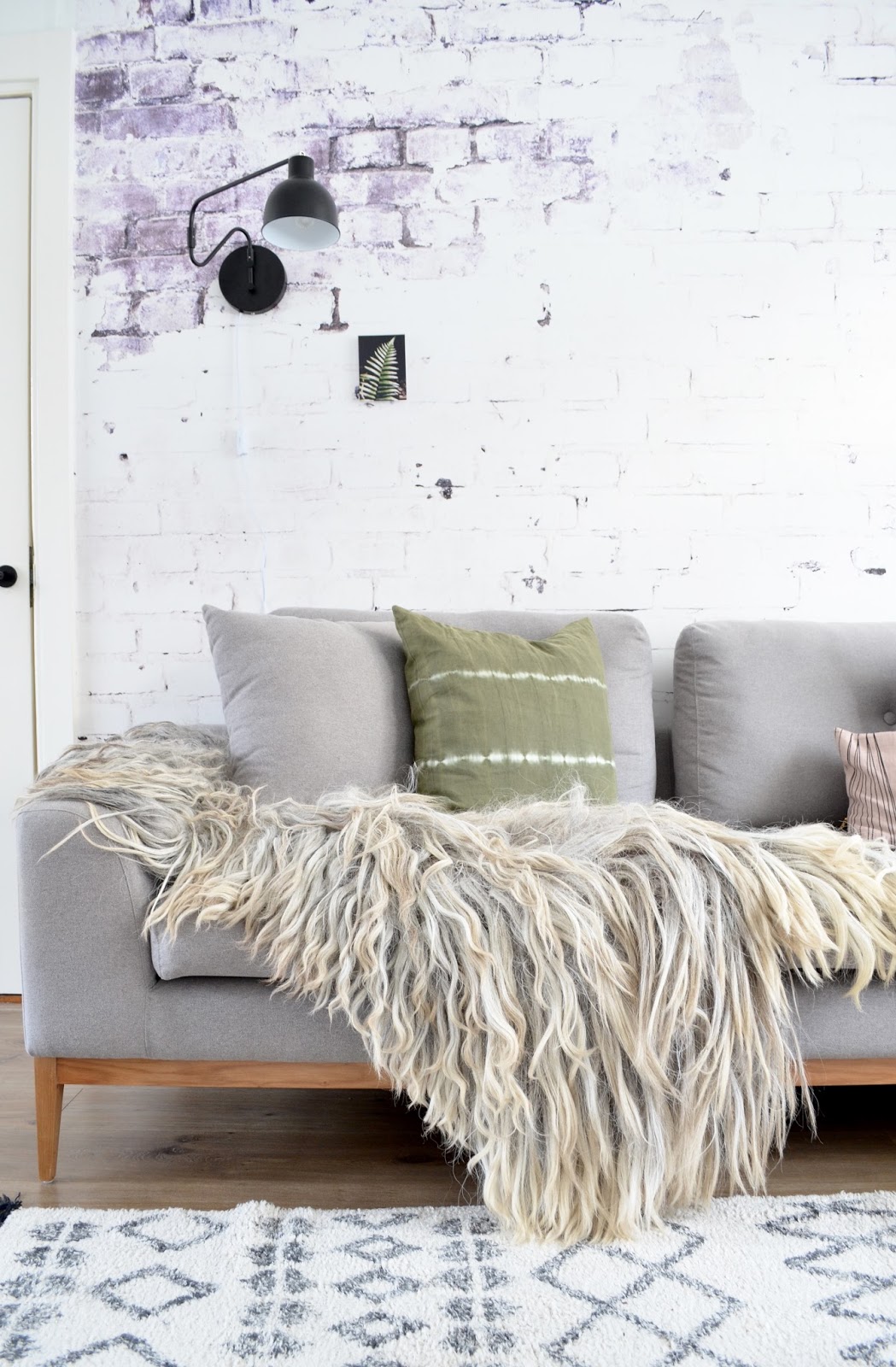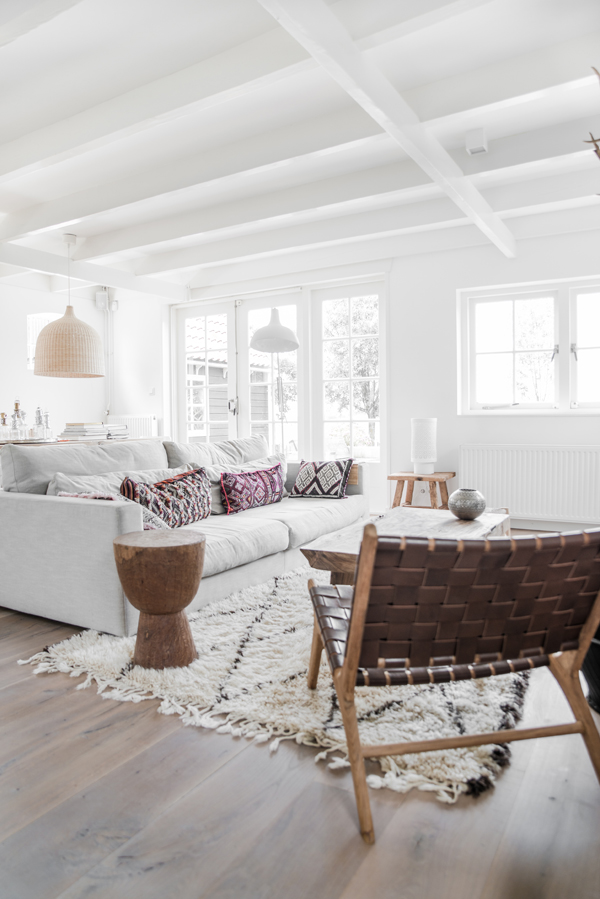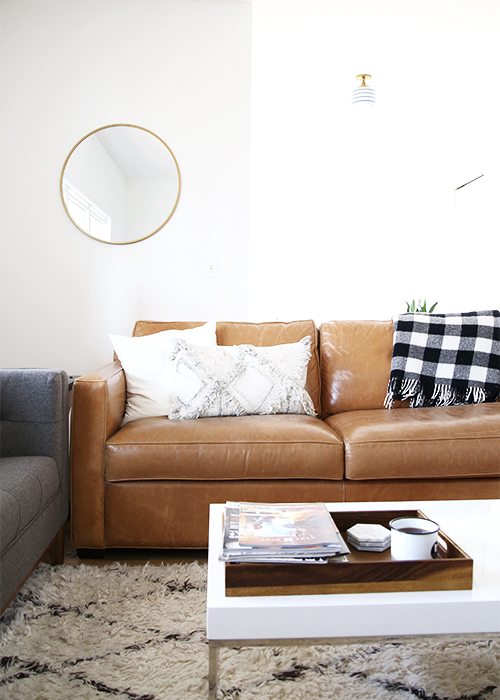 Both styles embrace the use of greenery to bring freshness in the space. Feel free to decorate your home with green and bushy plants.