Hello people! I bet that you love reading about different interior styles. Today, I bring you a nice post that you should not miss. It is about adding a modern note to  the famous farmhouse style. How does this idea appear to you? Check these Modern Farmhouse Interiors and see why this is the ultimate combo!
See also:
The Ultimate Must-Haves For A Cozy Farmhouse Kitchen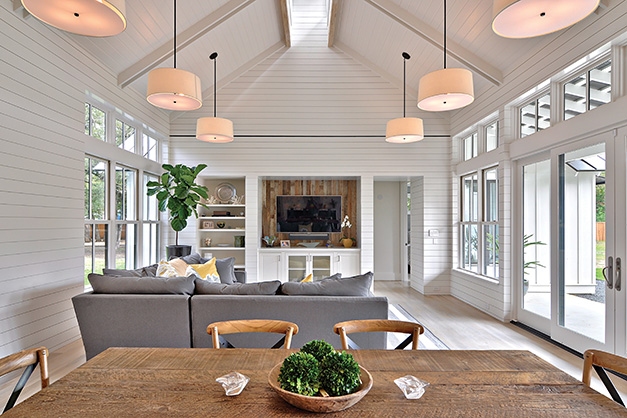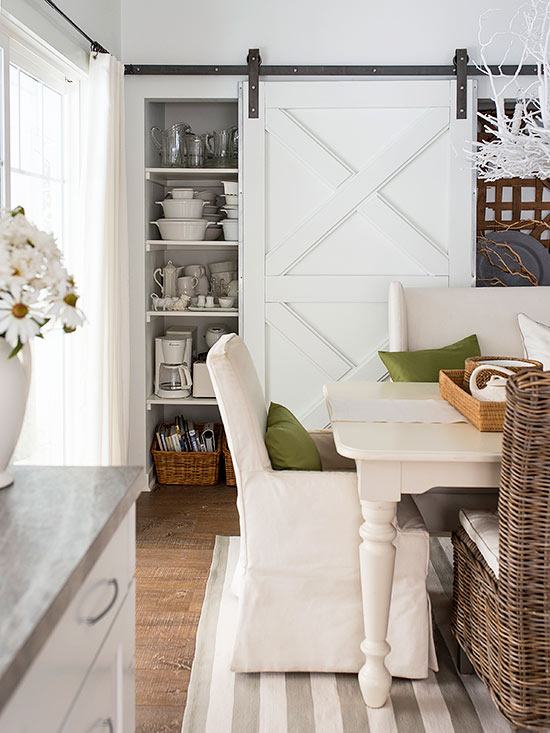 You can't, but love the rustic and cozy note that the farmhouse style has. It fills the space with warmth, while making you feel so comfortable. The rough wood elements bring special charm. What happens when you bring the farmhouse style, but in a modern way? The proper mix of the both styles will result in a breathtaking interior. It can be characterized as a warm modern style, that has lots of rustic elements. It is all about achieving balance between these two.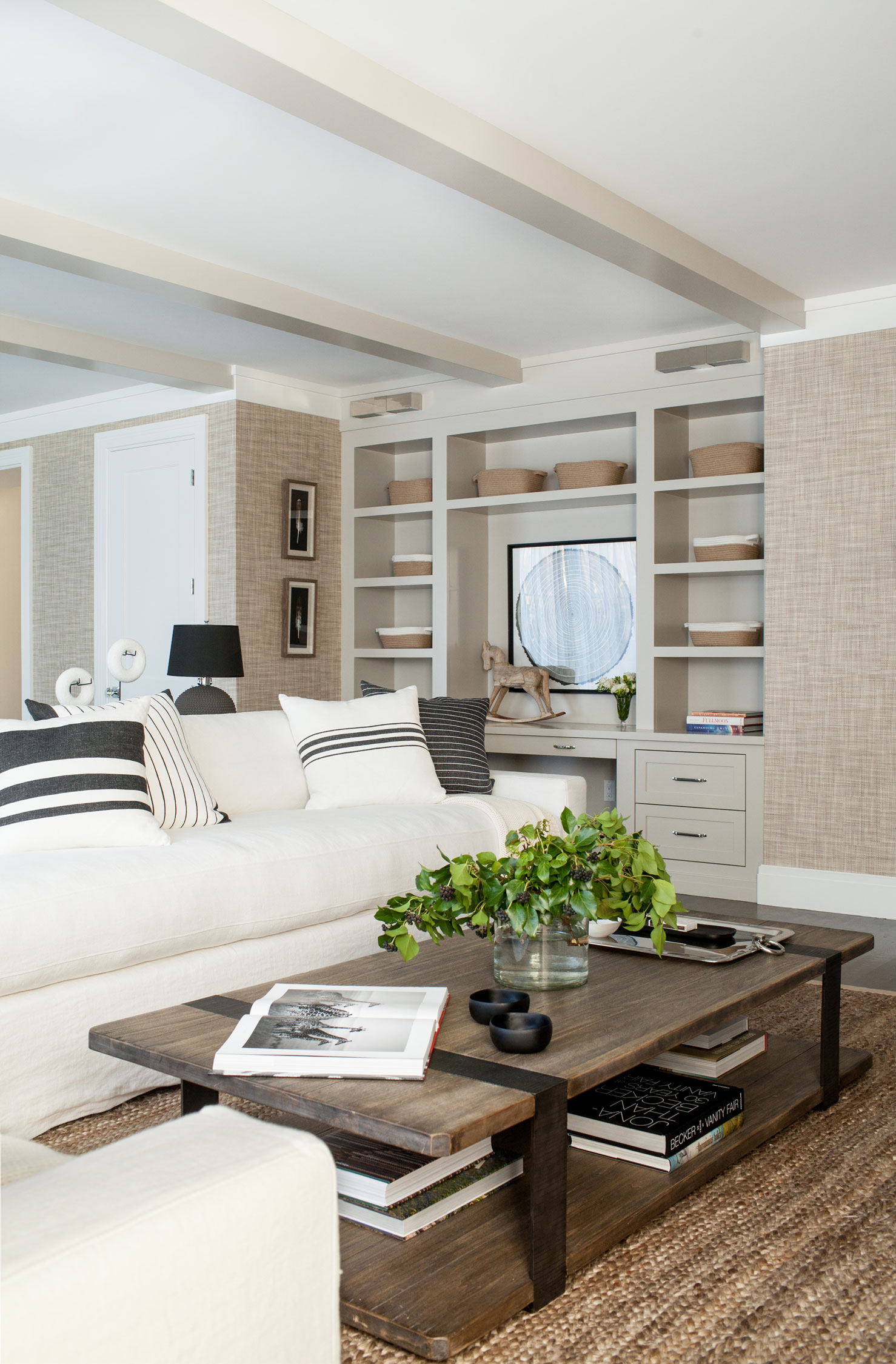 The best details from the past, combined with modern details is certainly a way to go. Rustic furniture is something that is a must have. With the natural and rough wood, it bring the special charm. Choose rustic furniture with clean lines to fit it into the idea of a fresh and modern look. For example,add a wooden coffee table in the living room, accompanied with textured rug.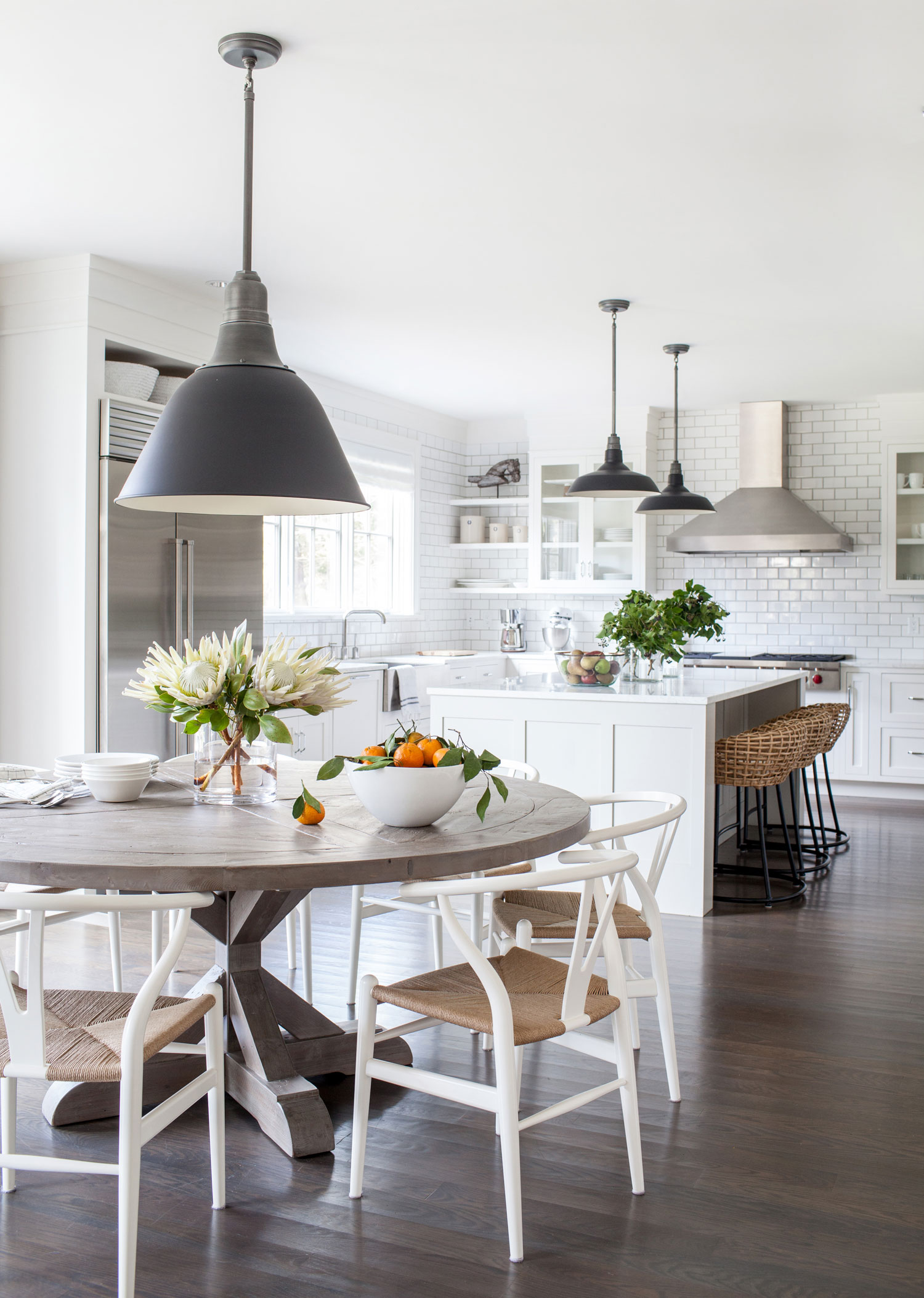 Barn lights are a good pick for your modern farmhouse interior. These pendants are a nice addition for the kitchen, or even living room.
Industrial stools are a must have if you have a kitchen island that acts as a bar.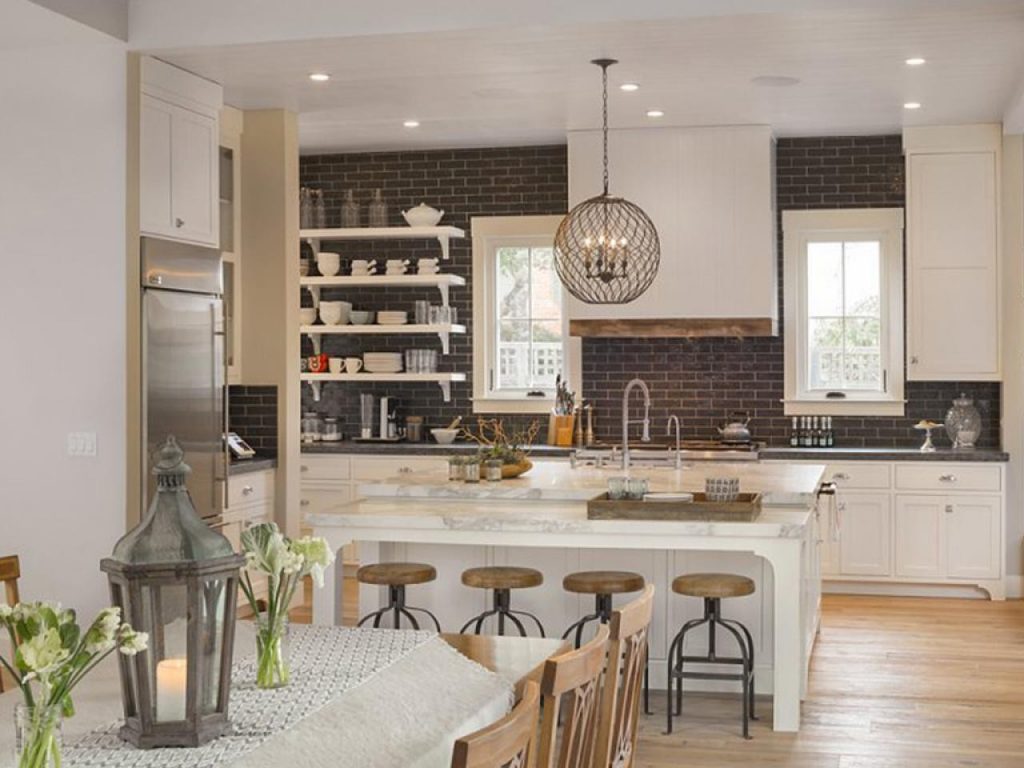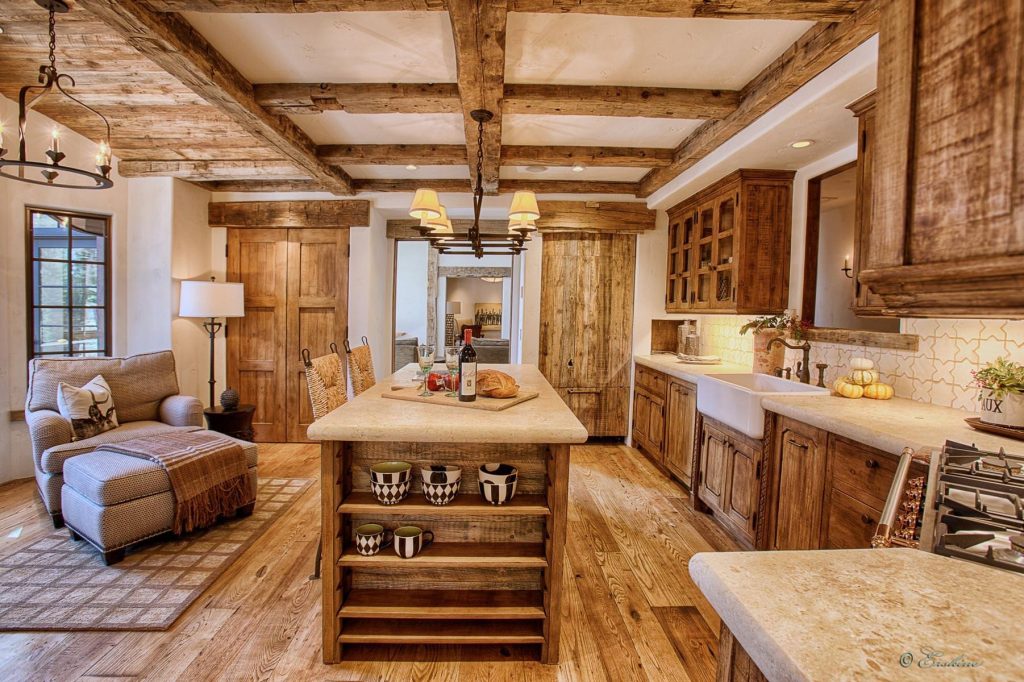 Modern sofas are a thing that will cheer up the living room. Feel free to add modern quilt , or grain-sack texture to make them fit in the farmhouse style.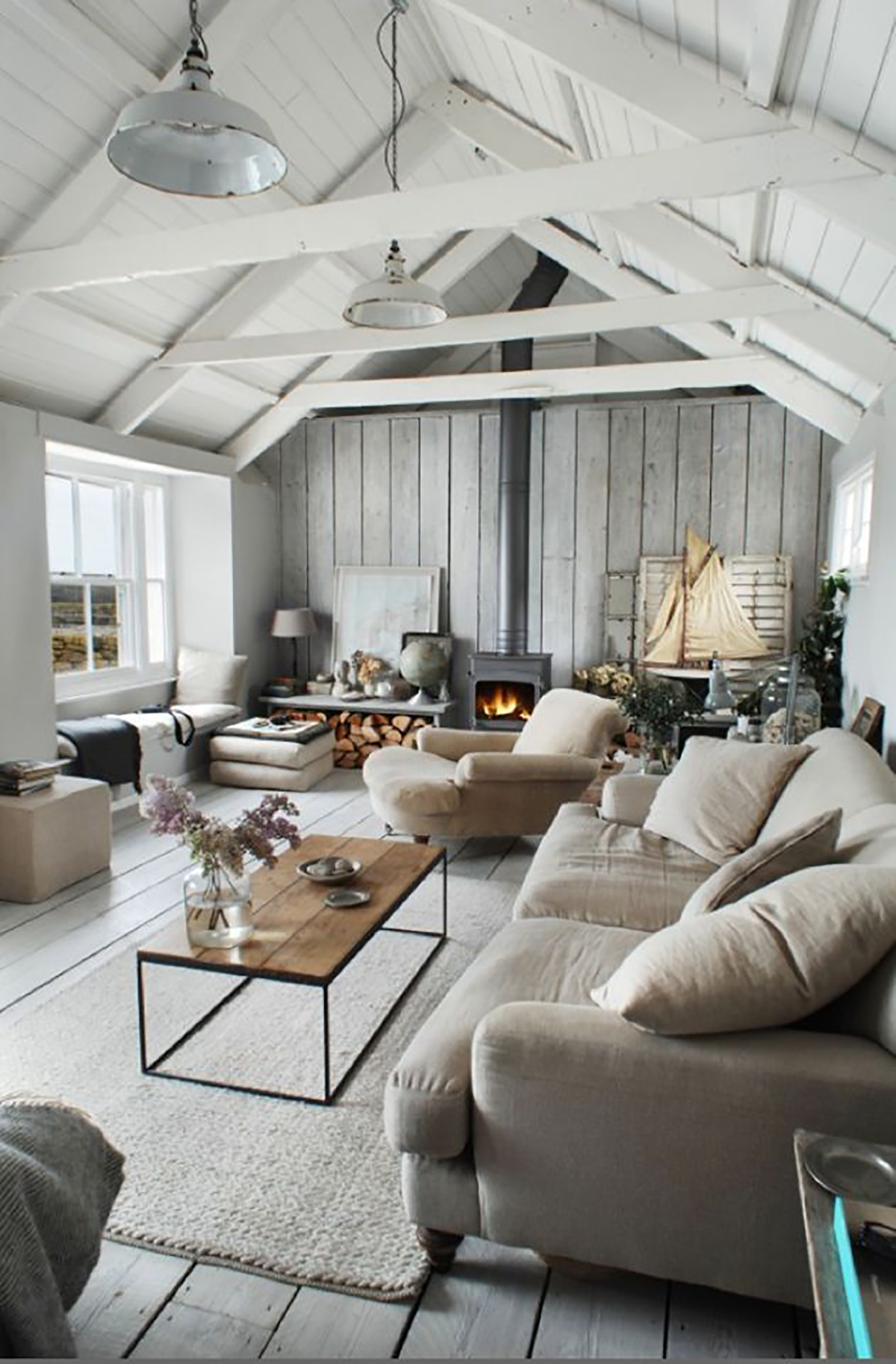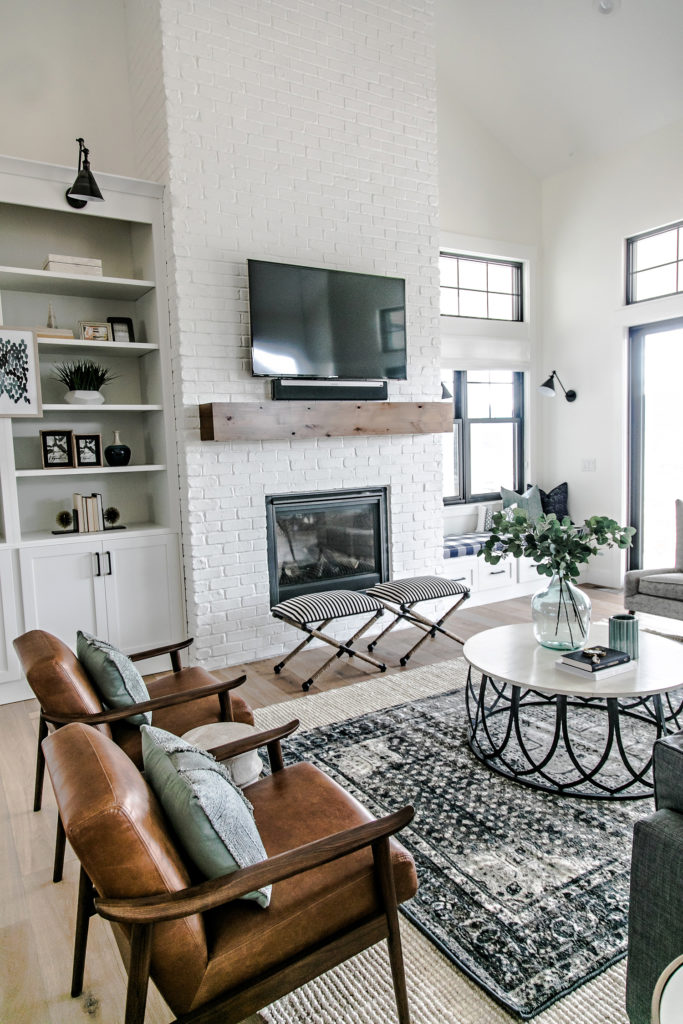 When adding details as a final touch, make a proper mix out of modern and rustic. Simple antique items are a good addition.