Good day people! Are you doing great? I know that you are always ready for new decor ideas for your home. And it is all in the small details that make a house  feel more like a home. Choosing these details is so important, as you don't want for them to look like random pile of items. Decor items should be carefully chosen and matched with the rest of the room. Adding a pop of color is a thing that will truly make a statement. So, check these Colorful Vignette Styling Ideas and find out how to do it!
See also:
4 Proven Decor Items For Bringing The Final Touch In Your Home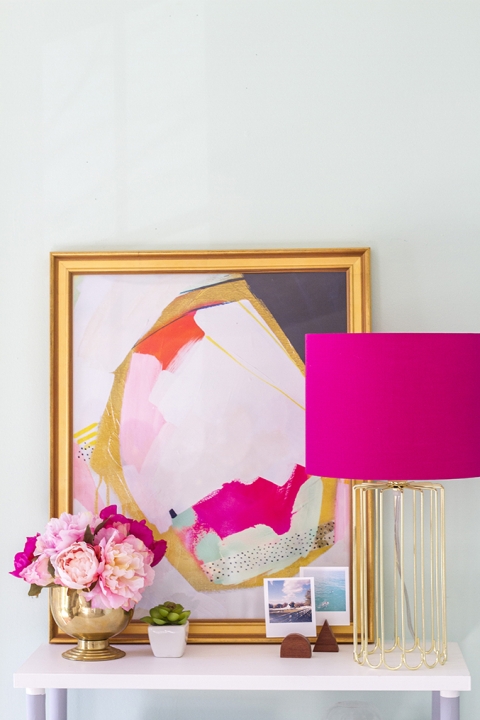 So, let's start from the beginning! What is actually a vignette? In interior decor, it can be described as a carefully chosen group of object that looks so pleasant. It means that the group of decorative objects has to look well balanced and fit in the idea of the whole room. How to do this? Read on!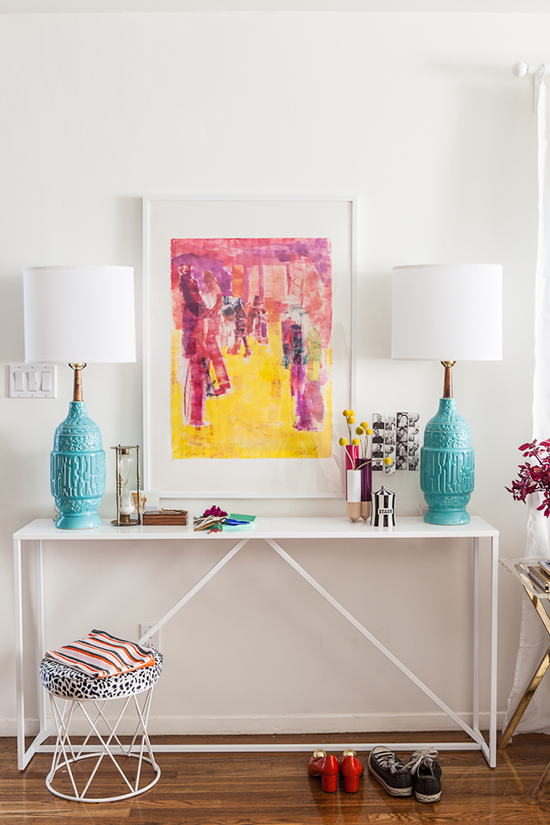 First, you need to choose the surface that you will decorate. It can be a console table, a dresser, a coffee table, or any other surface that needs a touch up. Consider the space that you have. Next , you need to determine the color scheme. Pick a few colors that your vignette will contain, so later you can  make sure that you create a proper distribution of them. In the example above, the artwork is the thing that tells the color scheme. And you an use this trick too. Pick a colorful abstract painting, and choose decor items that have the same color.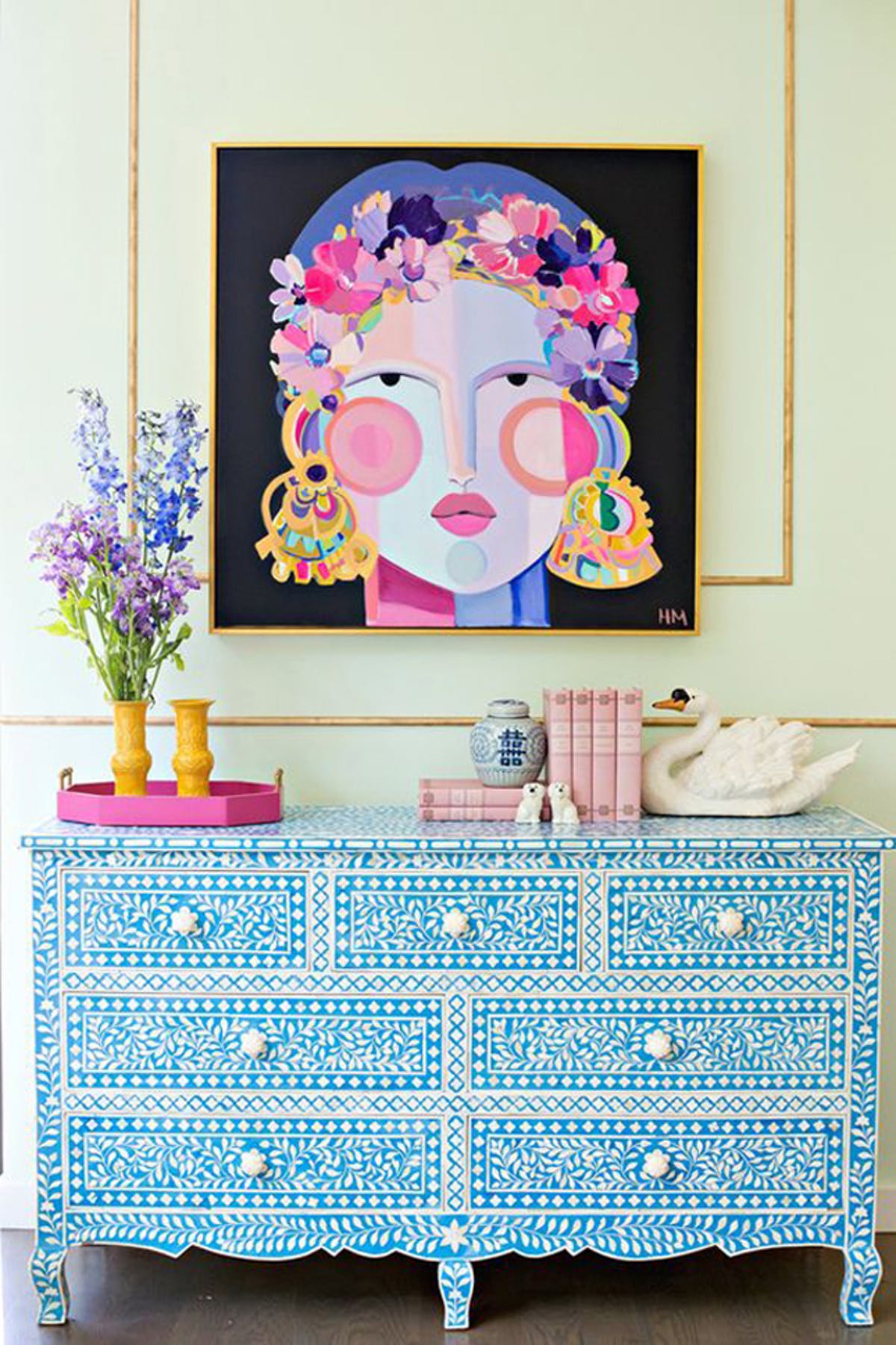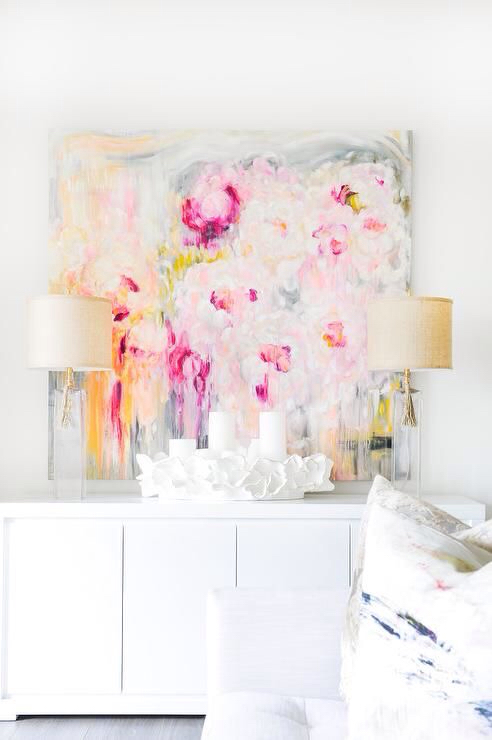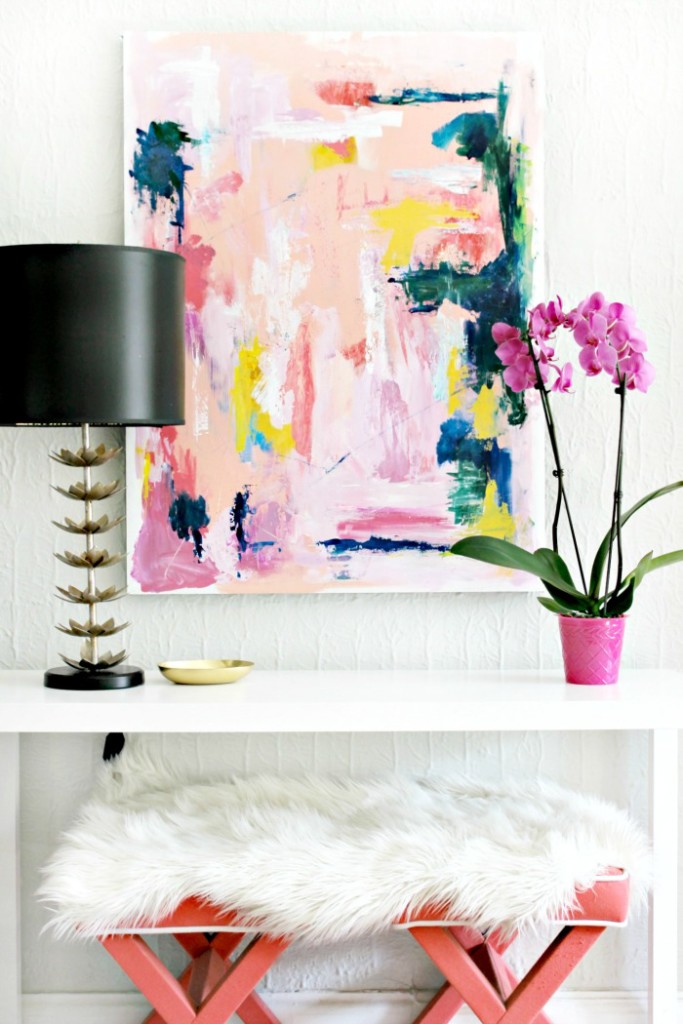 You are free to play with color, as long as these ones go along. If you stick to the color scheme, then things will be so much easier for you. When creating a vignette that is eye-catchy and colorful, always make sure that the background is simple. No details or other colors should steal the attention from your vignette.