Hello creative people! Are you looking for some awesome spring entertainment ideas? You are in the right place, as I have some pretty helpful tips for you. When the weather is all nice and sunny, it is time for entertaining. A little bit of effort will work if you want to create unforgettable memories. Check the wonderful ideas that I have for you!
Some more ideas that you don't want to miss: 10 Outdoor DIY Projects For The Summer Entertainment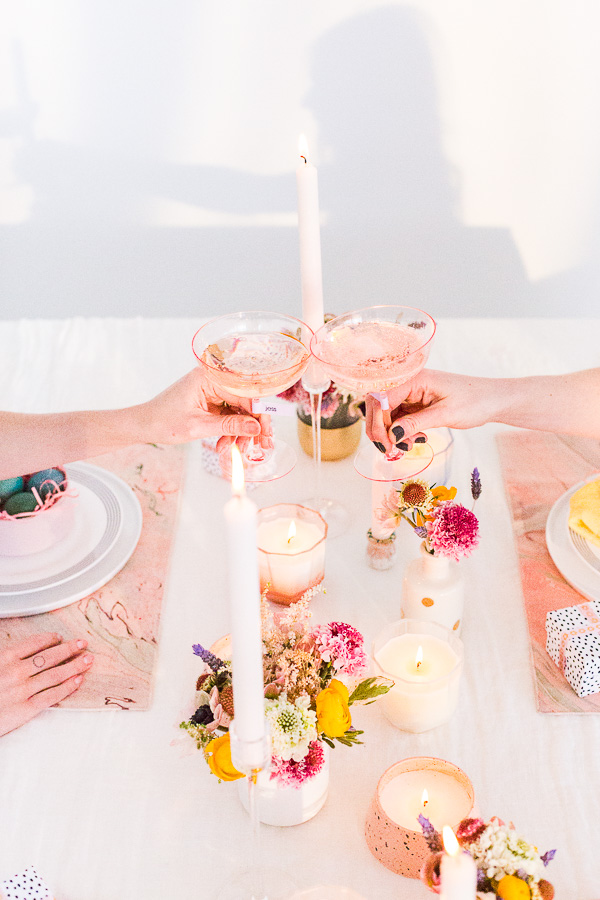 Create A Coffee bar
Good coffee is a must anytime. That is the reason why you need a nice coffee bar. Trust me, this is the best way to wish your guests a warm welcome. How to do it? Gather all of your supplies in one place. Add some cute mugs and don't forget the nice quotes.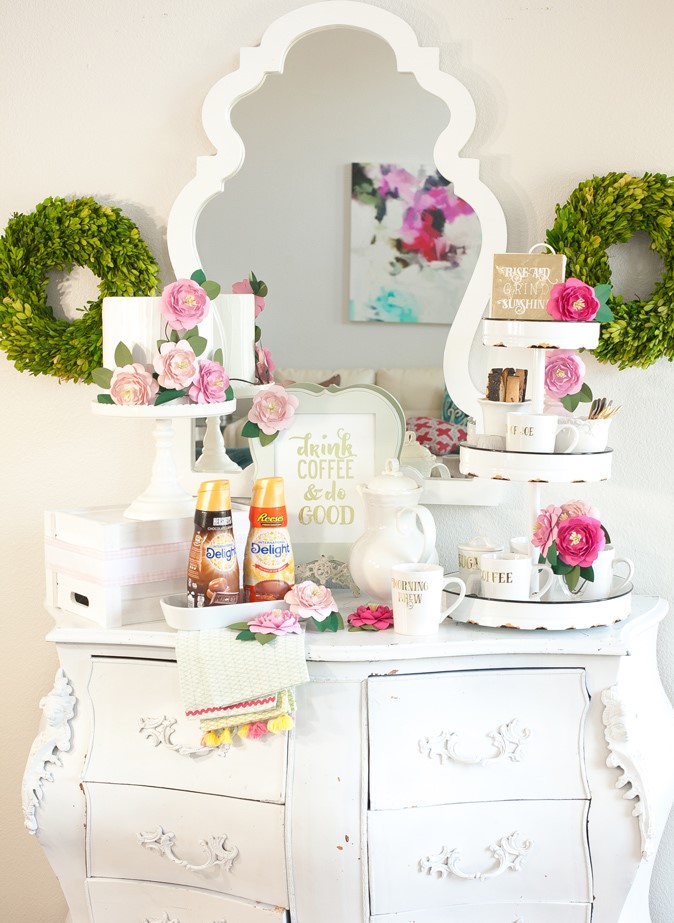 Fresh Food
Spring is all about fresh food, so make sure that you offer something different on the menu. Your guests will appreciate this! As a great example, this citrus salad is something that will offer proper refreshment when the first sun rays start to take our energy.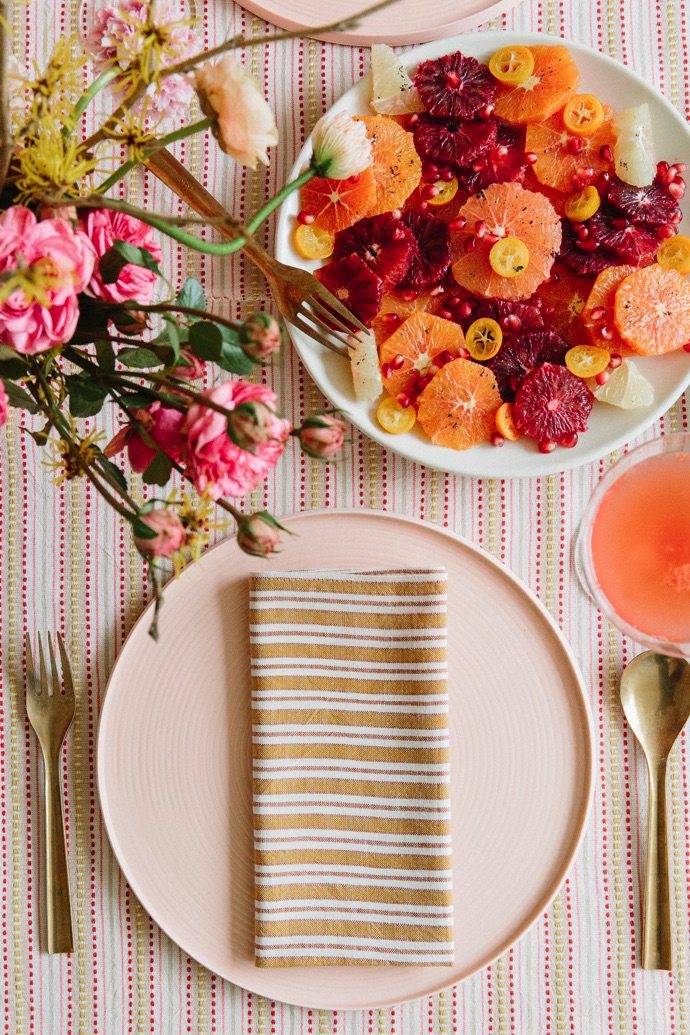 Beverage Station
Self-service is always a good option. This way, you will make sure that everyone has access to fresh drinks. Do this in a creative way and do not forget to style your beverage station. Citrus infused cold water is a good start, and so are fruit juices.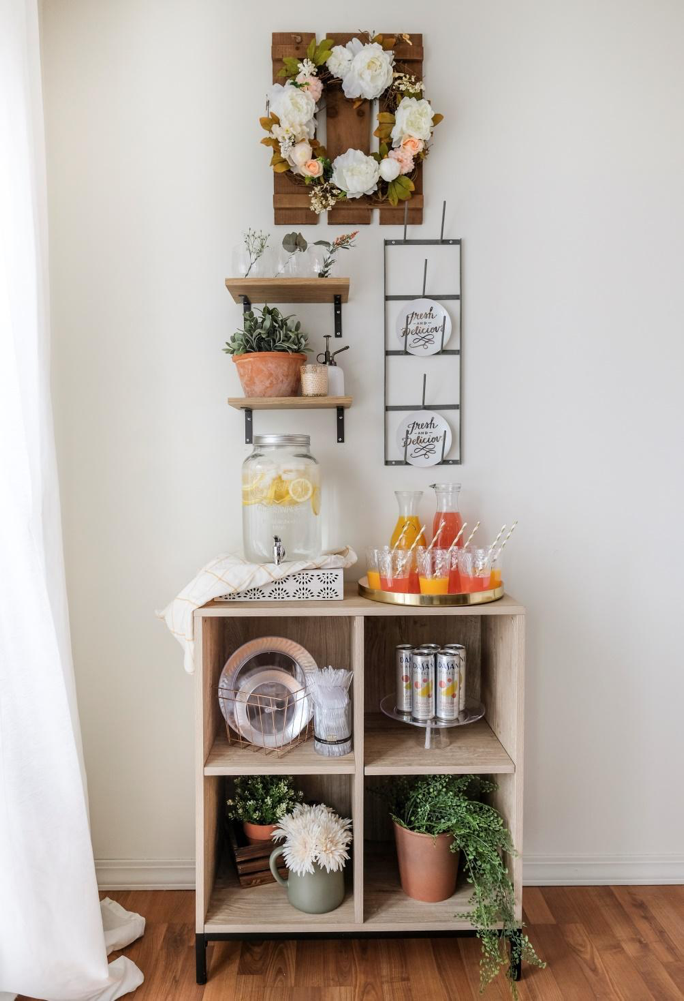 Don't Forget Desserts
Desserts take an important part, and you should not forget about them. A nice fruity cake will blow everyone's mind. This one is a pretty good suggestion if you don't have an idea on the dessert.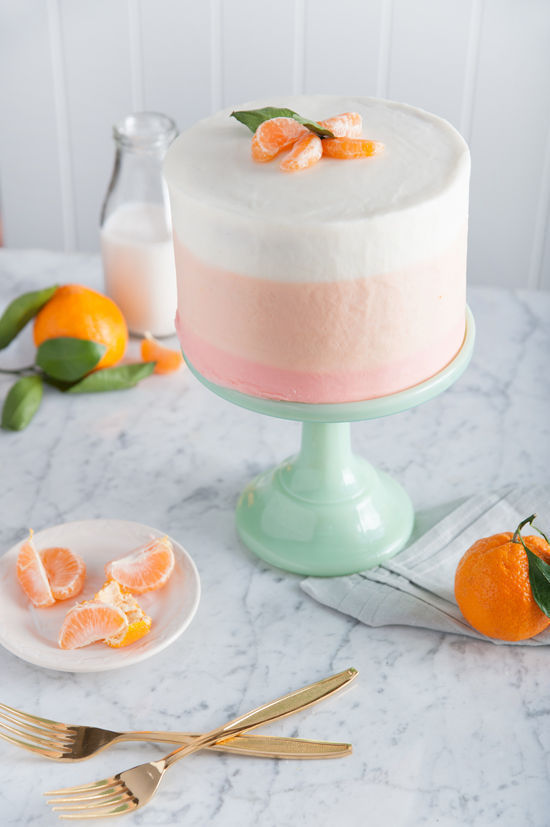 Outdoor Seating
The most important thing: where will the entertainment take place? For casual gatherings, you can just set it outside. Spring is a pretty good time to do this, so make sure that you set up comfy seating. Bohemian parties are a pretty popular trend, so try to steal some ideas from them.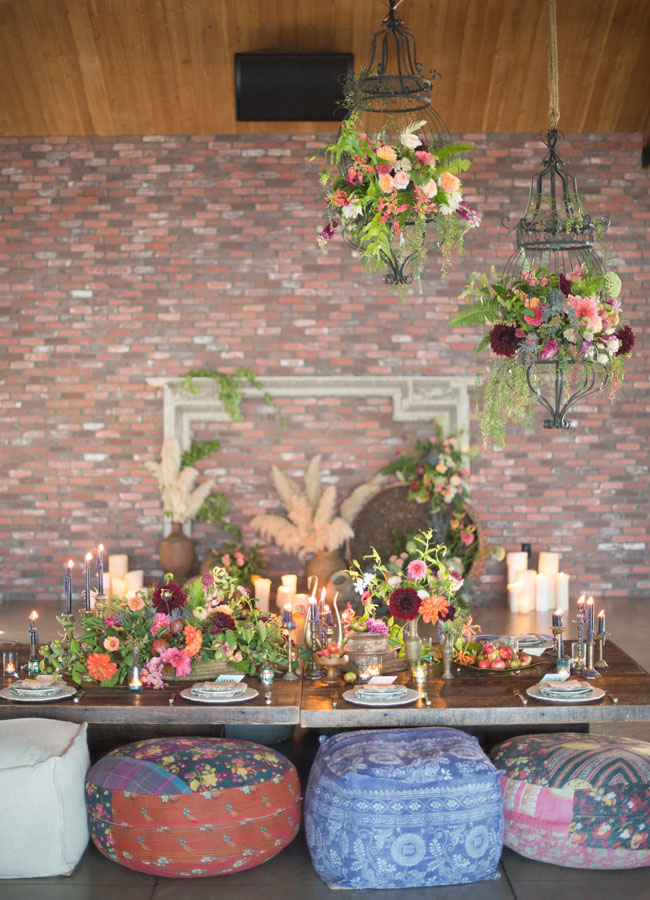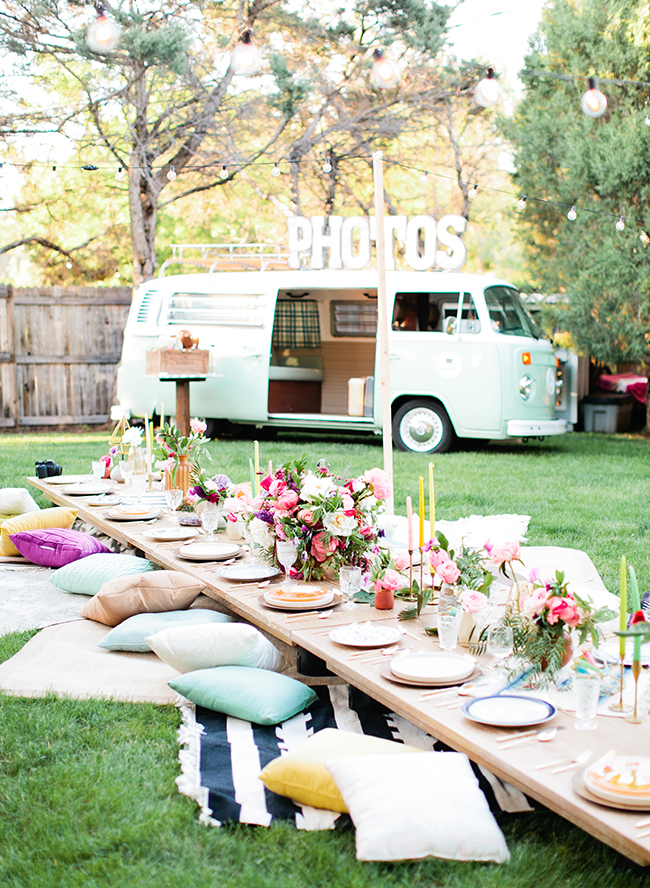 This is a pretty simple seating, that you can place in your backyard or straight on the patio. Get a colorful rug, a few wooden pallets, and some pillows.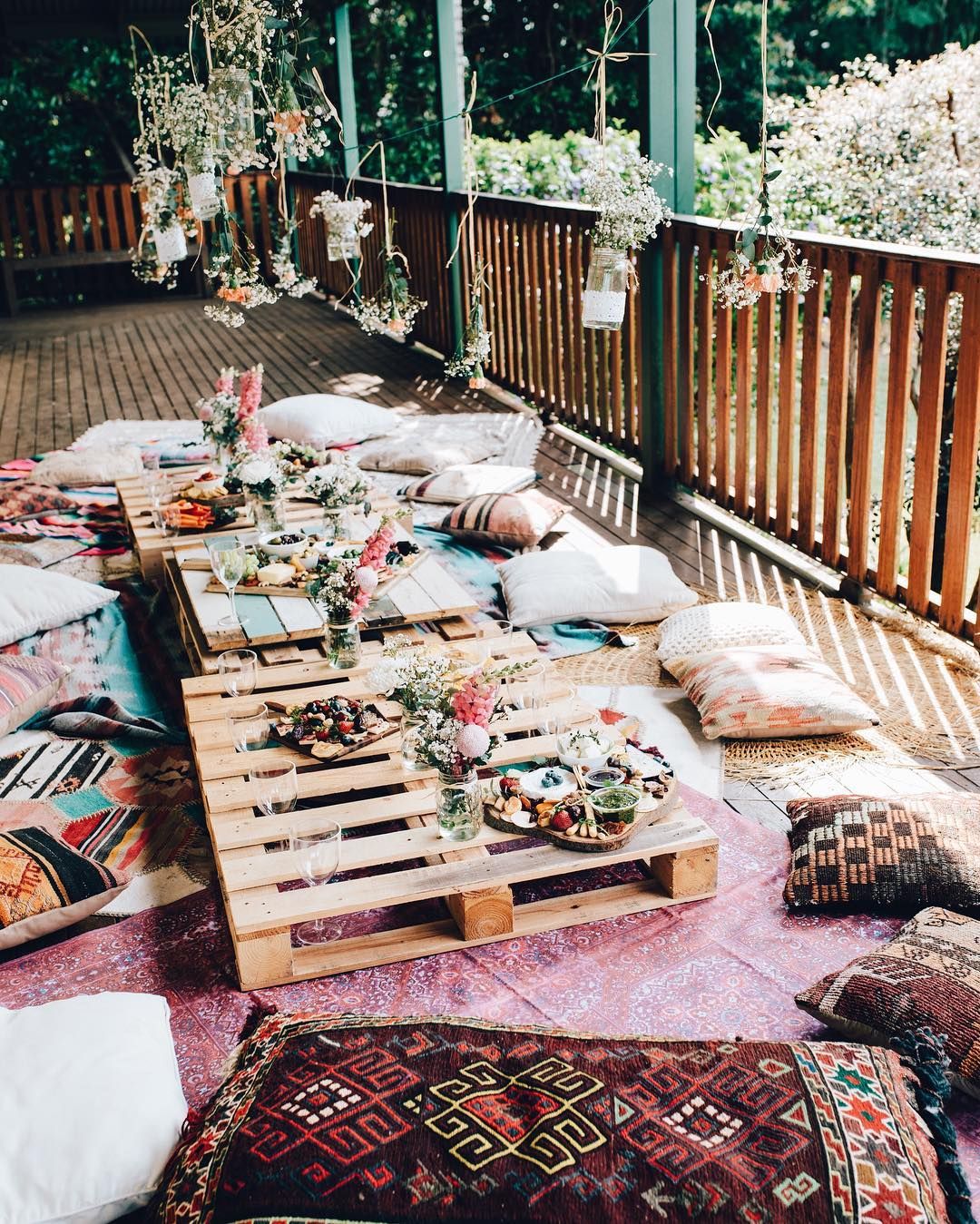 DIY Drink Cooler
To complete the table, add your own DIY drink cooler. It is pretty easy to make one! You need one big and small container so that you can create your ice cooler. Do not forget to add some chopped fruits and flowers for the look.