Good day, my people! Are you ready for the spring cleaning process? I know that this does not sound so exciting, but if you do it in the right way, it can be so easy. Spring is the time when you need to purge everything that you don't need and reorganize so that your everyday life is easier. Since this process is not so simple, you should do it step by step. Take your time and do it in small chunks. Starting with the pantry seems like a good idea. Let's see how to do your pantry spring cleaning step by step!
Do not forget to check another one of our helpful posts as well: 14 Small Kitchen Storage Hacks That Will Save You Some Precious Space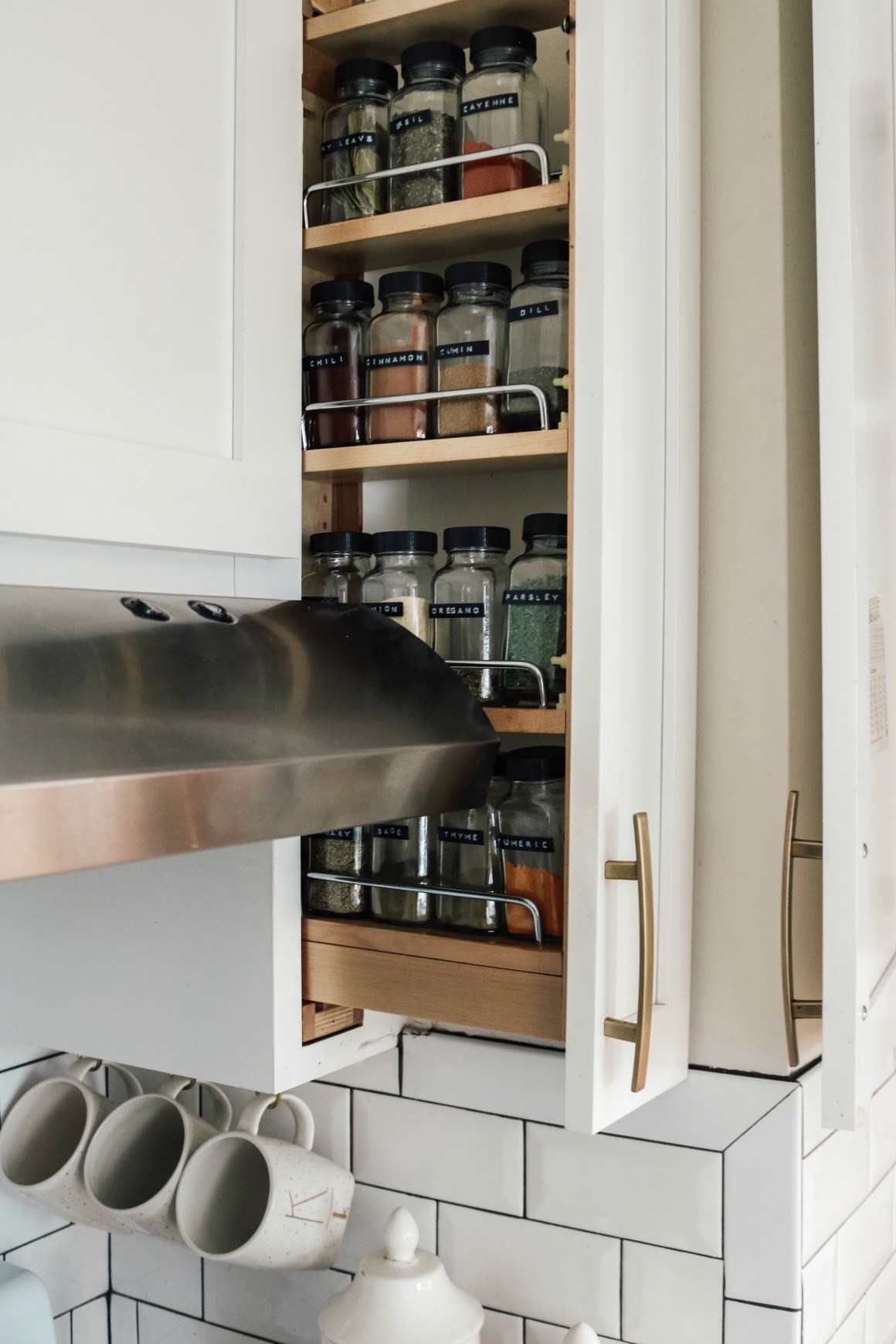 Clean
Remove all of the content and start cleaning. Since there are ingredients around, it is likely that they will be spilled. Take some time to clean the shelves and prepare them for the organization. Use a cloth dipped in warm soapy water to remove any dirt and spills. Wipe dry with a towel.
Throw Away
Before you start organizing, make sure that you keep only the items you need. Take time to check each product's expiry date. Sometimes we might forget abo ut certain products, and they are not good for use after their time has passed. Make sure that you throw all of these away. Also, get rid of the items that you haven't used for 6 months. This way, you will end up with less stuffed shelves. Some of the things on the list that must go are old spices that have lost their aroma, plastic containers that are missing lids, plastic utensils.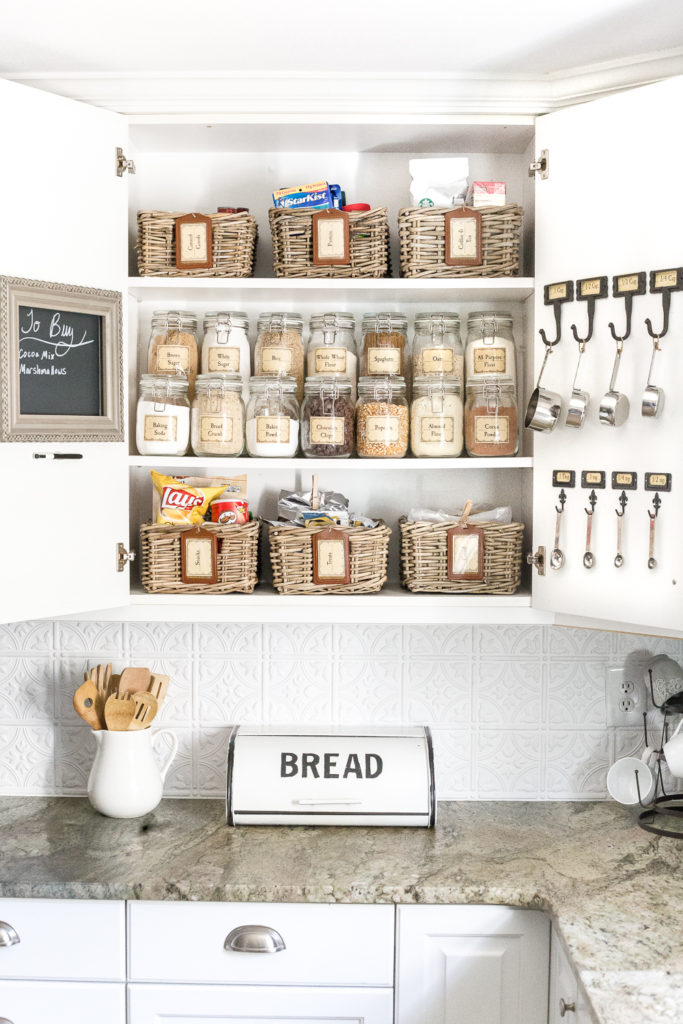 Sort Everything
Sort all of your items for your convenience. The most frequently used items such as snacks, coffee, and tea should be easy to reach. Think of the best way to allow the workflow in your pantry. Make sure that you sort each and everything by category, for example, baking supplies, ingredients, snacks, desserts, drinks. This will make the shopping process a lot easier, as you can see which thing is running low and add it on the grocery list.
Tired of seeing plastic bags around? Use mason jars to make your pantry look tidy. Do not forget to add labels, so that you can find the thing that you need easily.