Good day people! Time for keeping up with the latest content of your Karma Stream. Today I have some really nice ideas that you should take a look at. Decorating your home is always a good idea. How about using books? This is both stylish, and cheap way to do it. Check these book styling tips and get started!
See also:
Clever Bookcase Tips To Show Off Your Collection The Right Way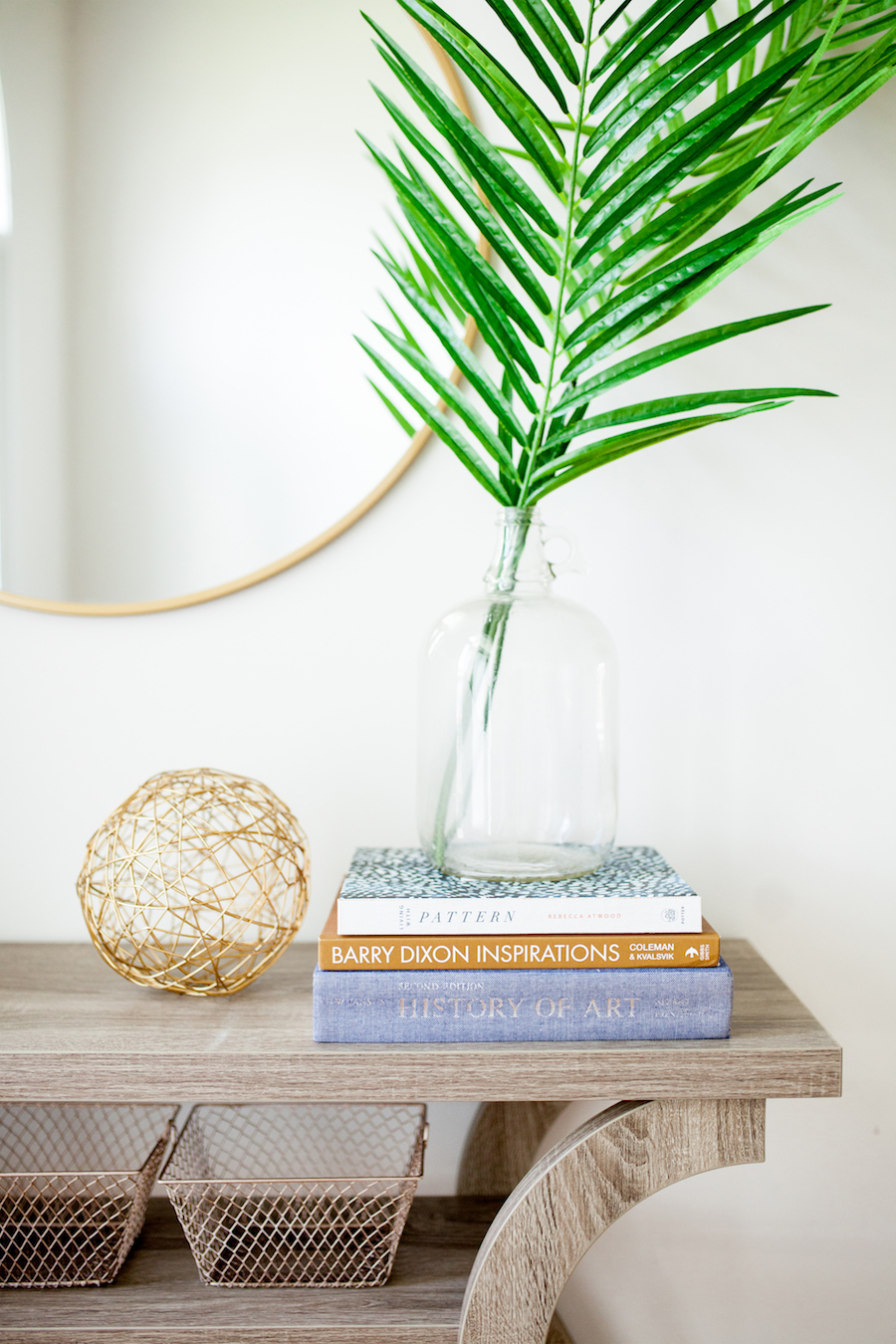 Seems like decorating with books is a huge hit. Professional designers use this trick all the time. When you see those stunning homes on the Internet, you will always see a stack of books here and there. Books are not only kept in bookcases. They can be all over your home. Books will certainly add a stylish note in your home. Not sure how to do it? These tips will be so helpful.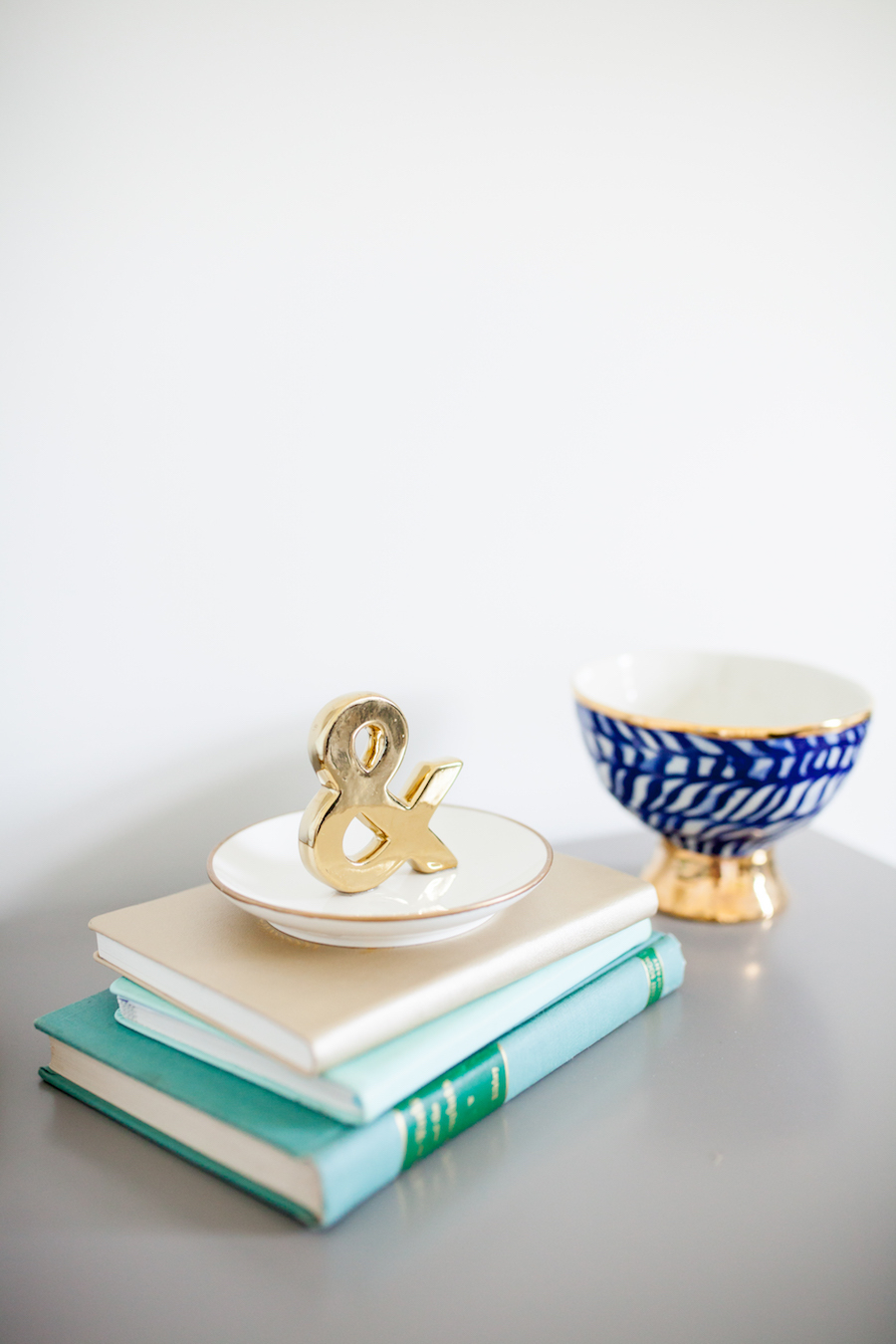 Choose the best looking ones
The first step is choosing the best looking books that you have. If you want to achieve a perfect looking decor, you must carefully choose the aesthetic. Old and damaged books won't work here. Also, be careful with the colors. They don't need to be the same, but rather the color combination should match the room style.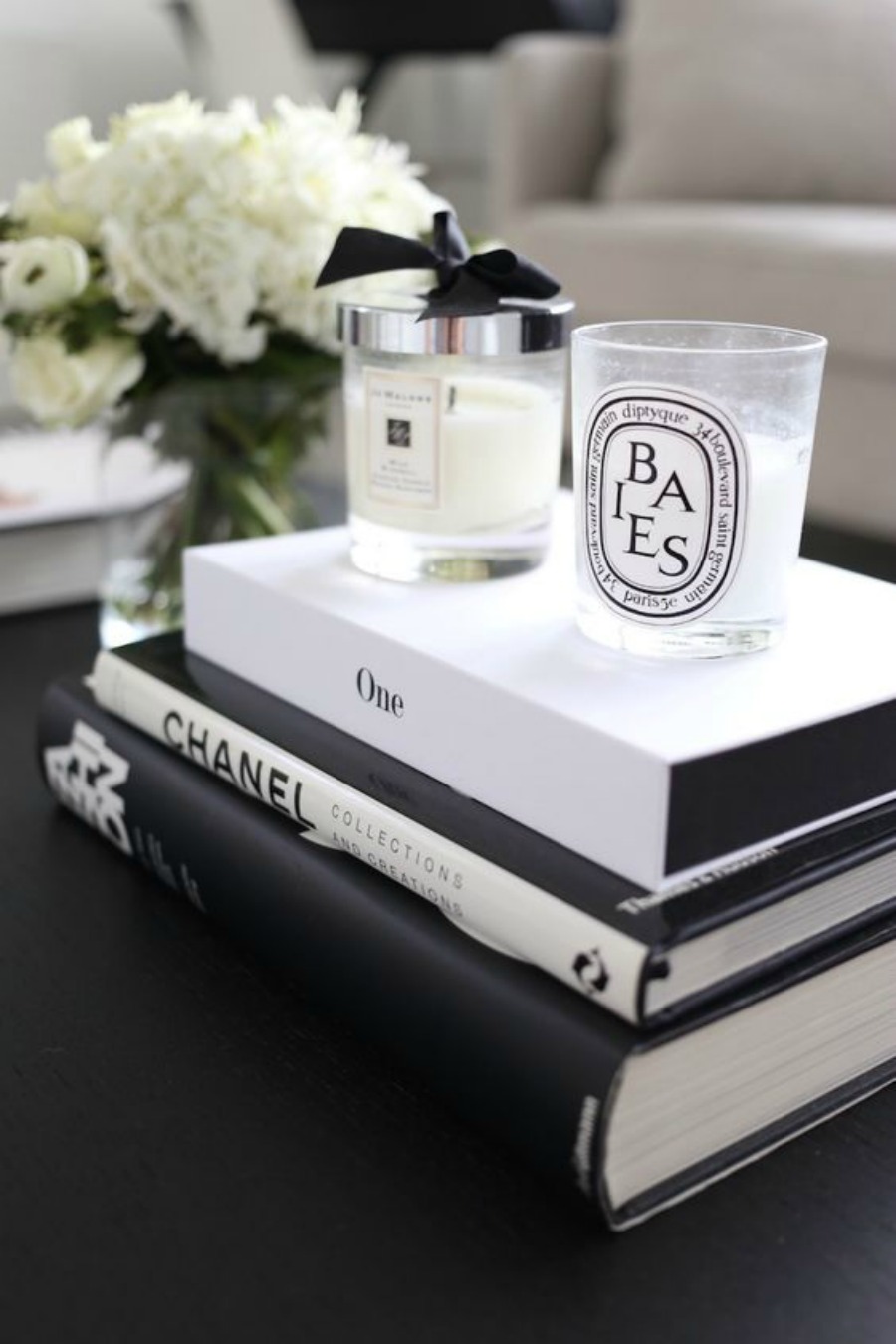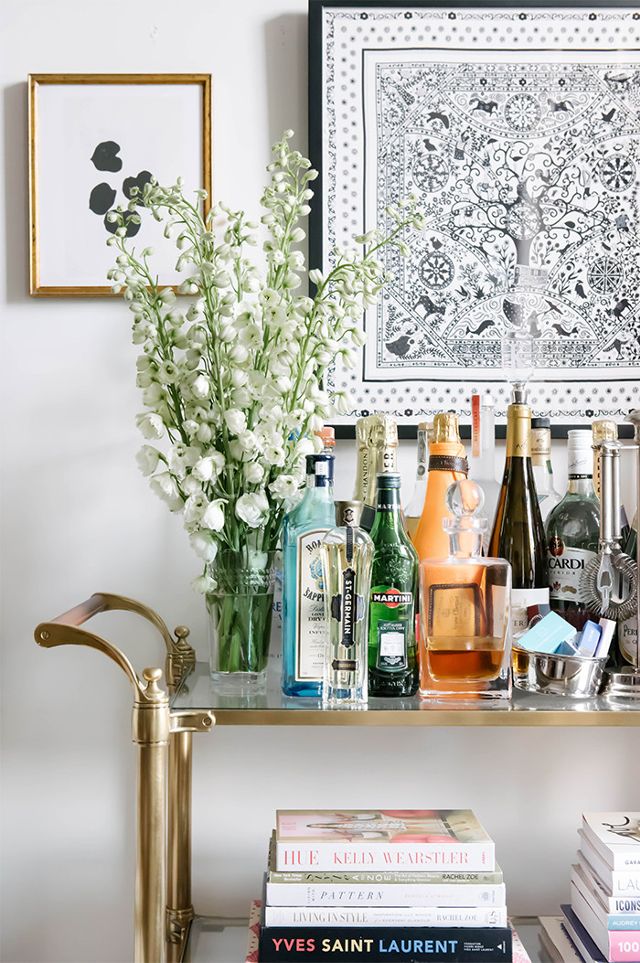 Create a vignette
A vignette is a group of items that look harmonious together.  It id widely used in home decor. A stack of books is an excellent way to style a vignette. It will add height to some items. As you can see, you can place a horizontal stack of books and a small item on top. It will look so stylish.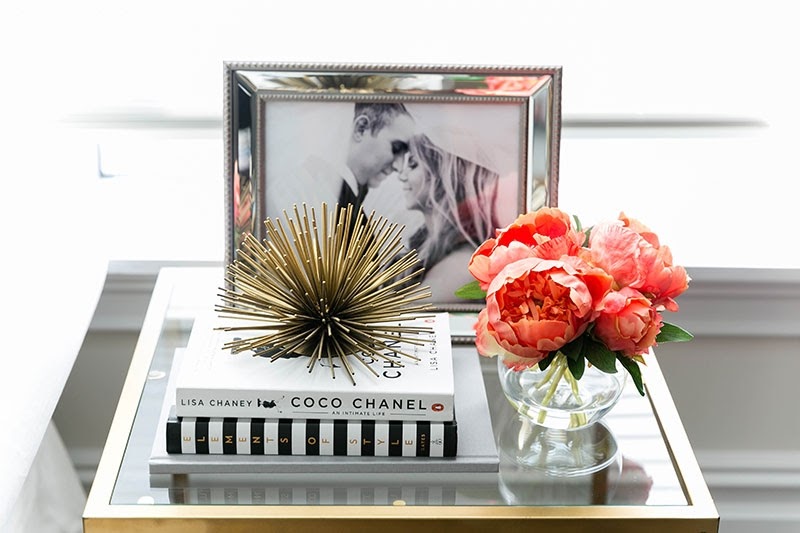 Where to decorate?
So, you were wondering on where to show off your book styling? You can do it just anywhere. Any lonely corner, or empty surface can be the perfect place to show off your book decor skills.
A coffee table is the place where you would see books often. Why not implement this in your living room too?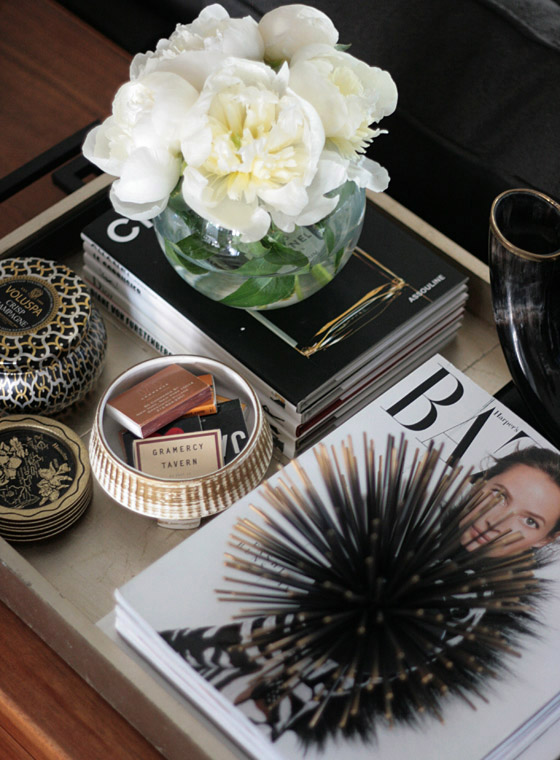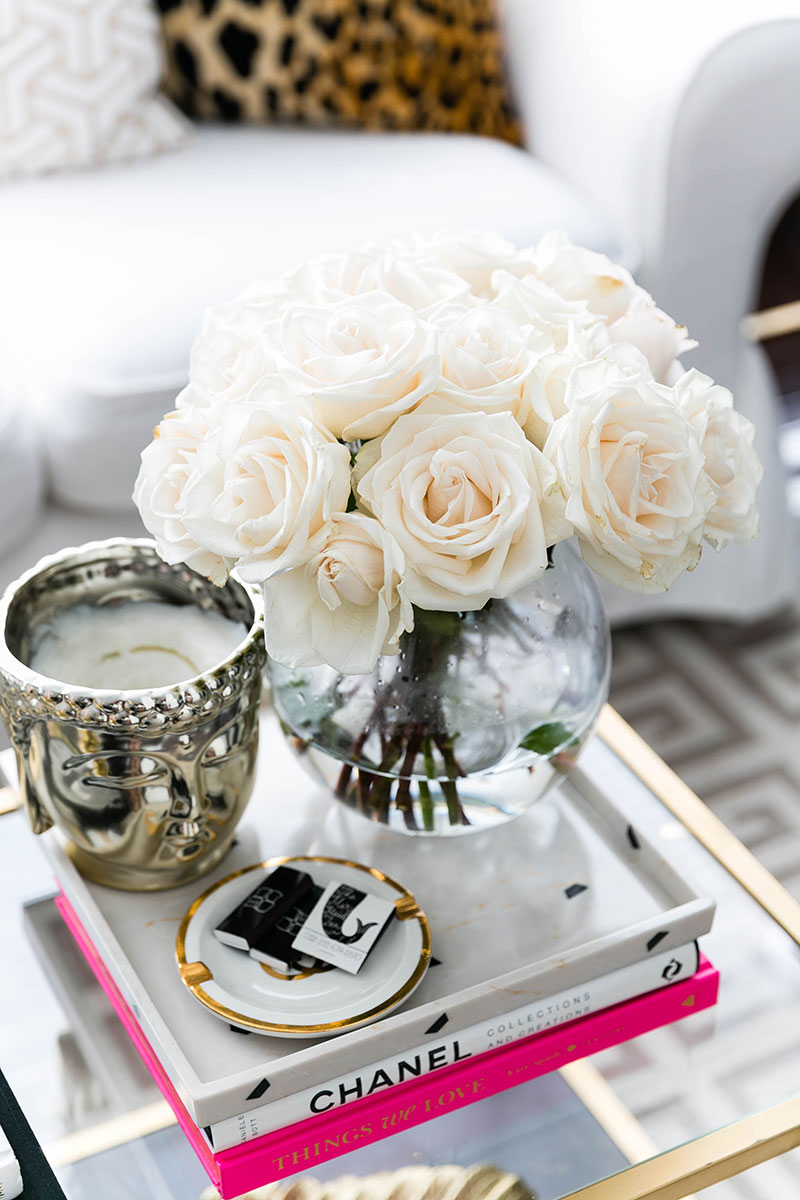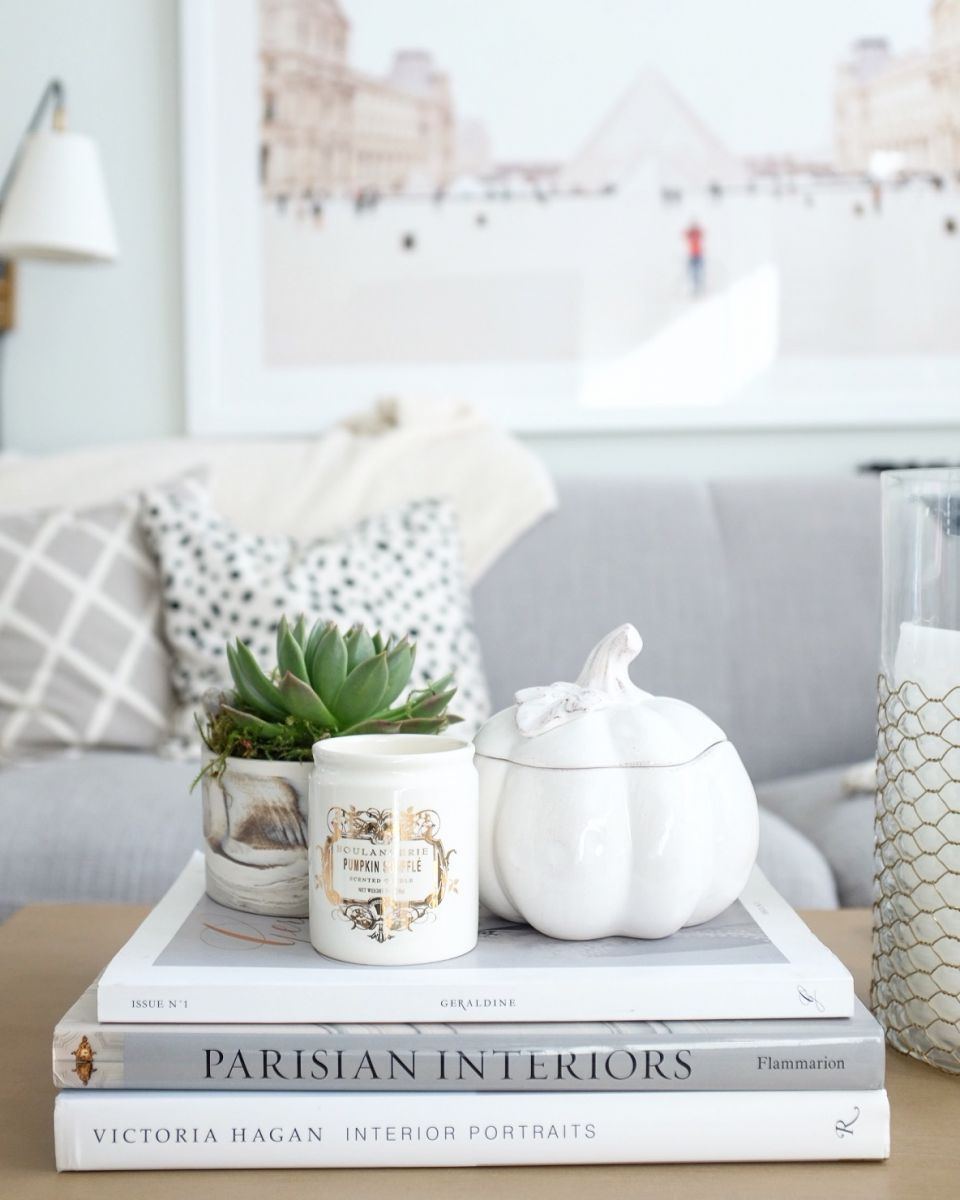 You don't like the look of empty consoles? Place a few books to break down the monotonous look. Just remember to use proportions the right way. If you deal with big surface, place some large books. Small ones would look like clutter .