Need some ideas for your home? My Karma Stream always has the best solutions for you interior design. And today I have something helpful for you. If you have kids, you must know how difficult it is to maintain the home . So, this article is for the ones that are looking for solutions, or will soon have kids. Check out these interior design tips that will save you so much time and effort!
See also:
Crucial Tips For Creating A Timeless Kids' Room Design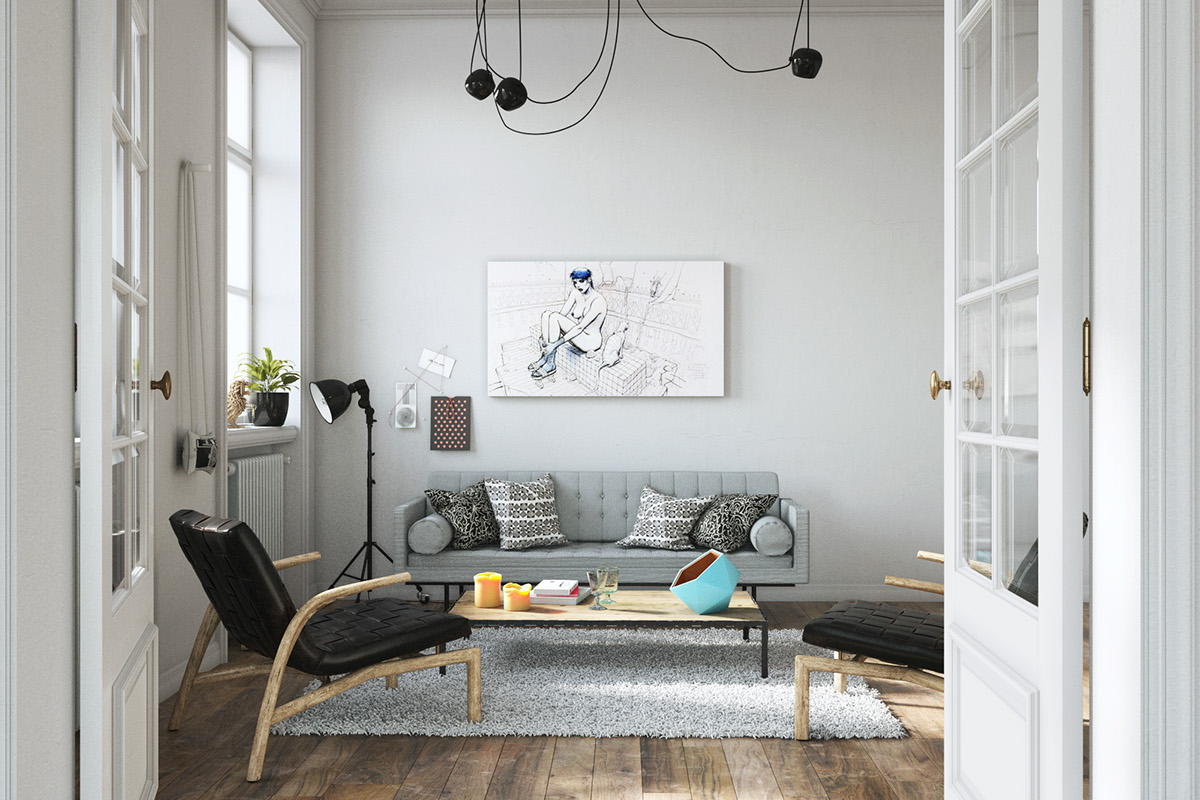 We know that interiors can suffer when they get on kids' way. You might hear the sound of shattering your favorite vase. Or, your couch can serve as a canvas for expressing artistic skills. If you want to avoid these problems, then check these useful tips.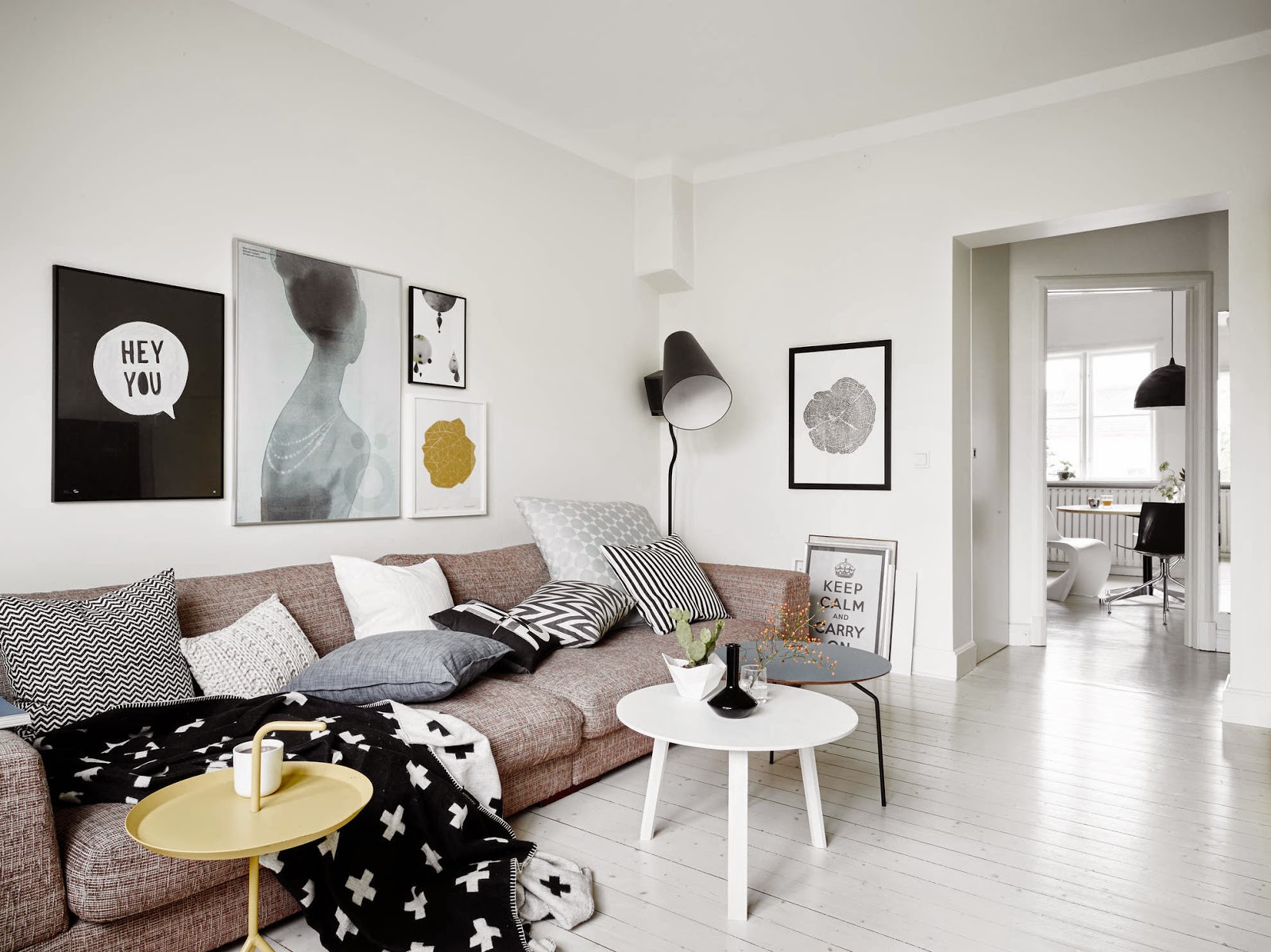 Choose quality
When choosing furniture for your home, always go for high quality pieces. Consider that they will have to face troubles when getting in the way of those tiny hands. Choose a proper couch fabric that will be able to bare all the stains, and can be easily cleaned. These ones get pretty messy, so be careful when choosing a material.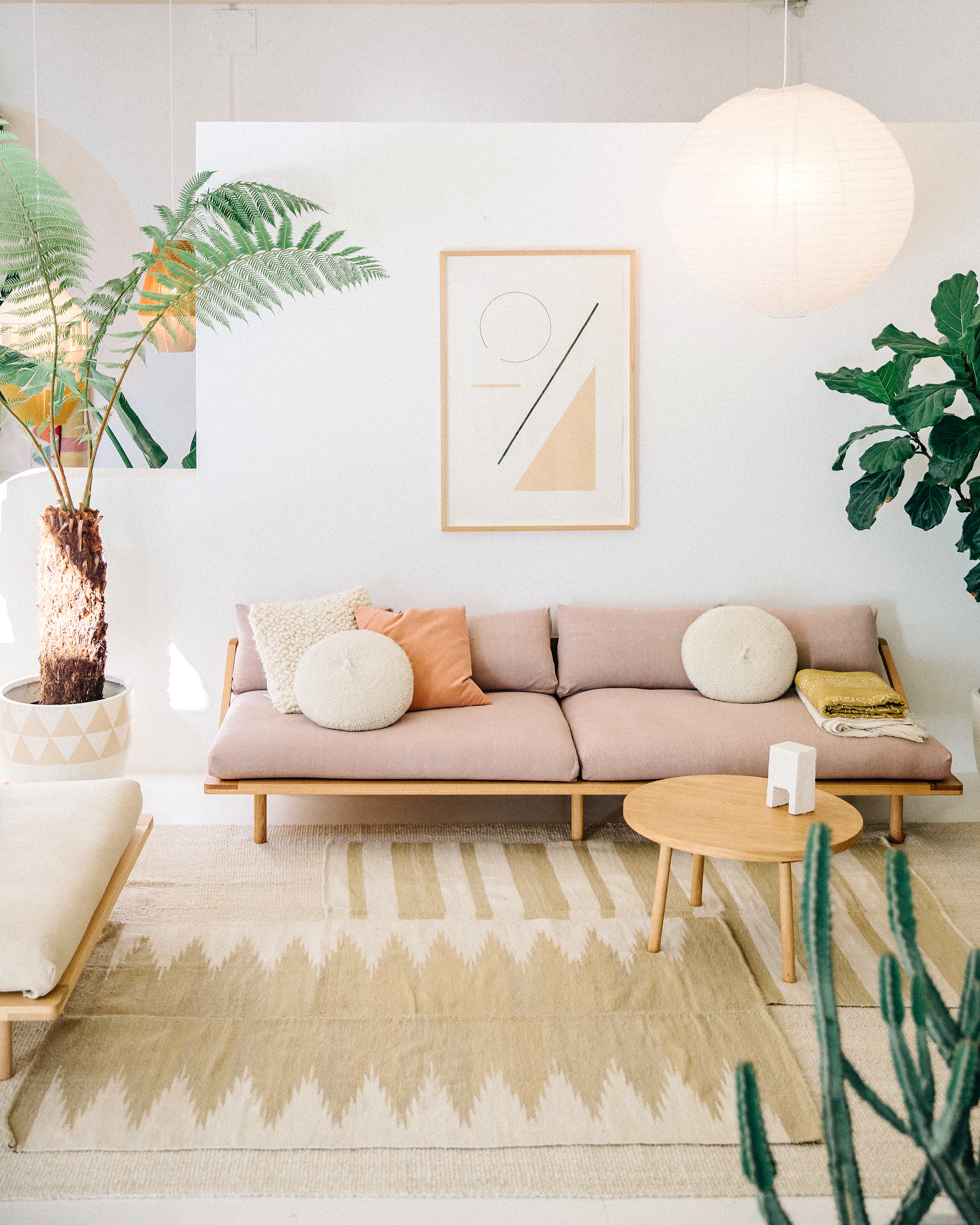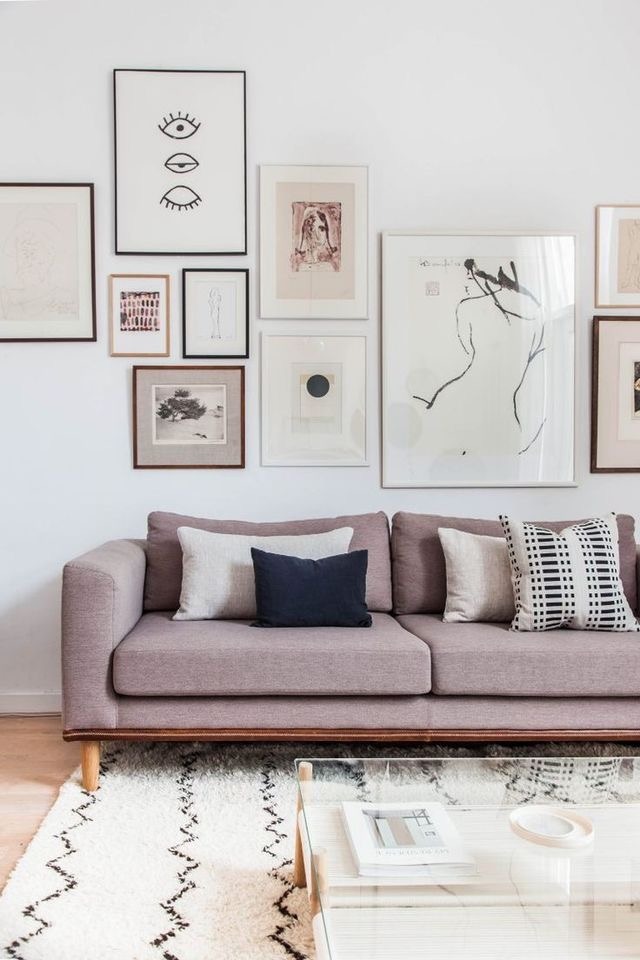 Say no to white
Having white interior looks like an empty canvas. And here we have the tiny artists that will show off their artistic skills. Trust me, you would want to avoid having white things. White flooring is a huge no, as every spill will show off. Since white acts as a canvas, every stain will show off even more. If you already have white couch, it is a good idea to cover it.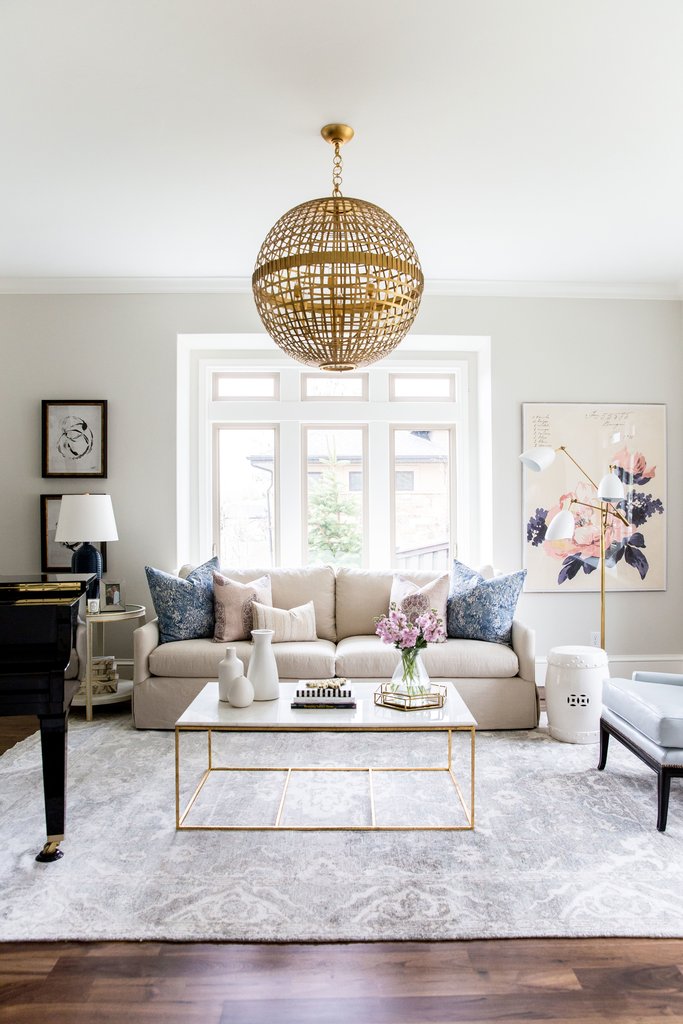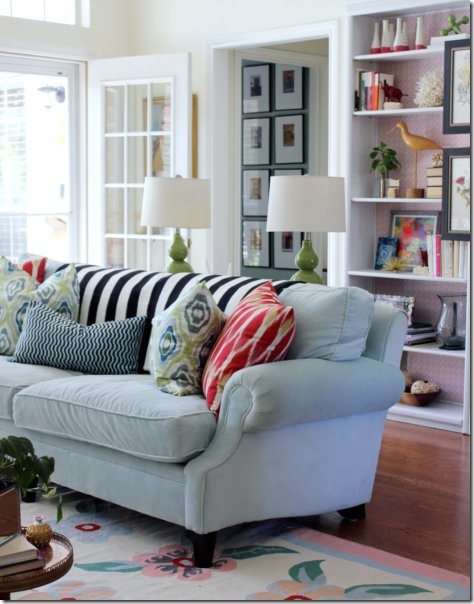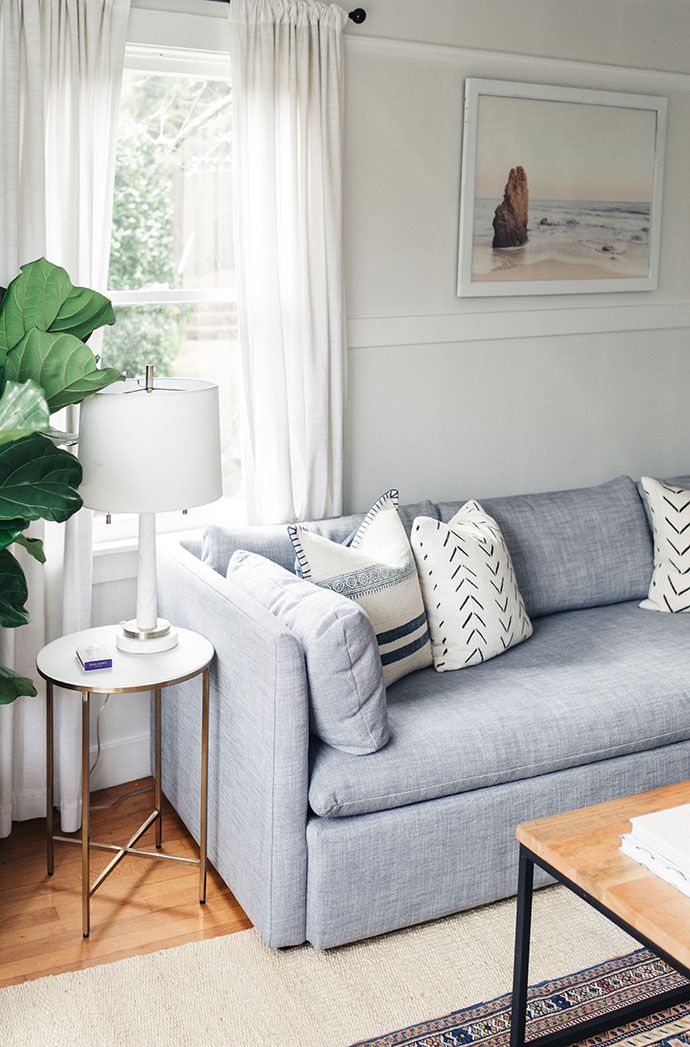 Go for minimalism
This is one excellent idea for when you have kids. Having clear surfaces will mean so much. Get rid of the clutter and your home will instantly look better. Find the proper way to store everything.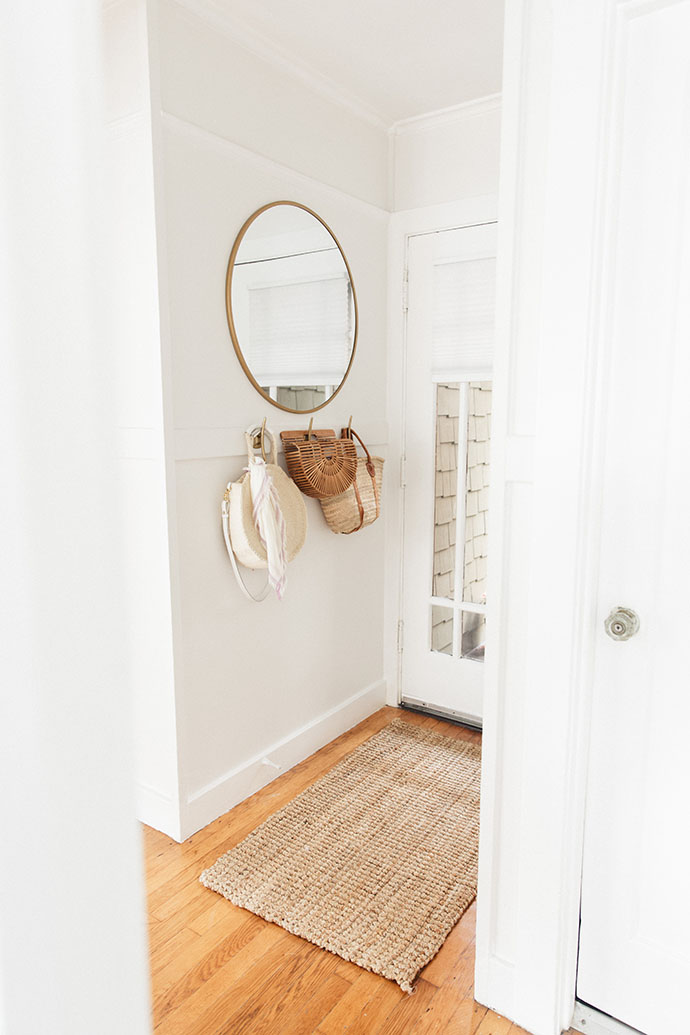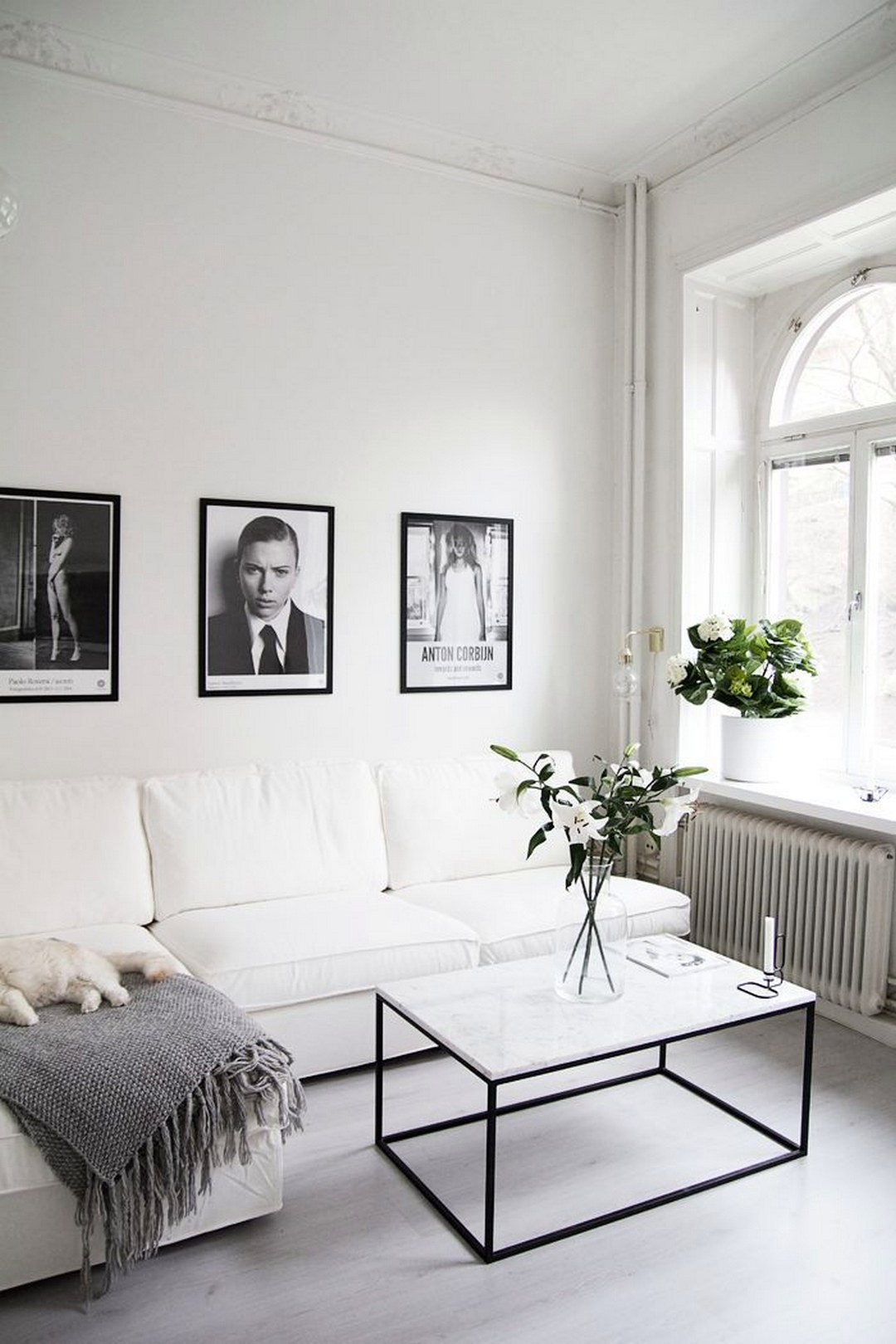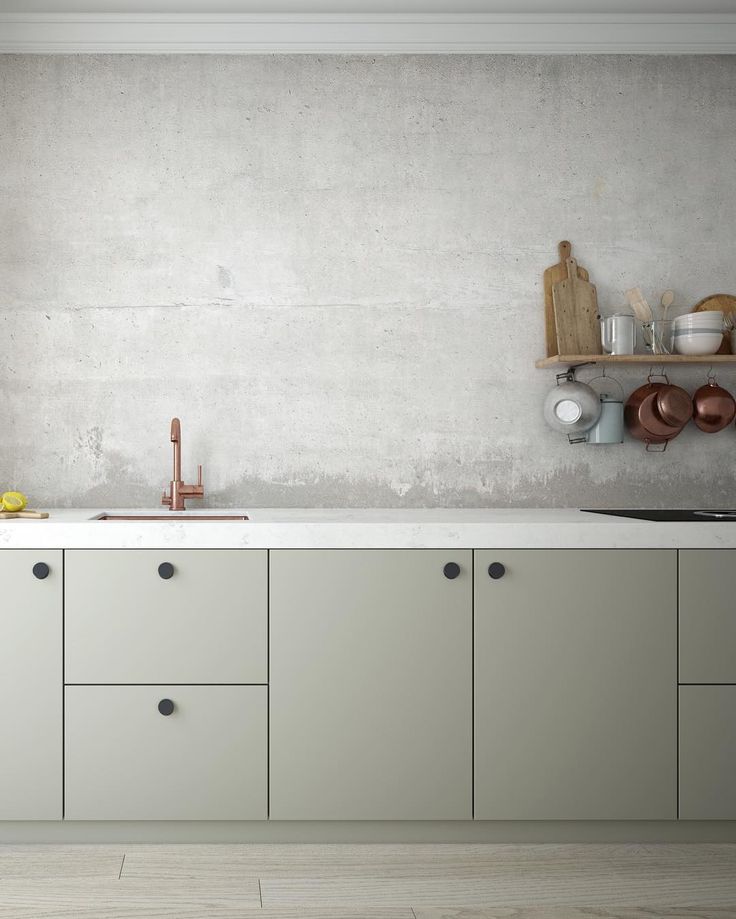 Re-style your shelves
This is one important step, as it is of safety reasons first. If you have shelves, you know that those little hands will love to touch everything. So, you should take out all of the items and group them into fragile and safe. Place the fragile ones in the upper shelves so they don't get in their way. The safe item that won't hurt the kids, and that can stand being thrown around should be placed on the lower shelves.