Hello people! Since school already started, it is time for some cool DIY's to make the process of studying easier. If you are a student, or have a student in your home this ideas will help you so much. Check out these easy DIY homework station ideas that will help you deal with your tasks easier!
See also:
Clever Desk Organization Ideas To Keep It Clutter-Free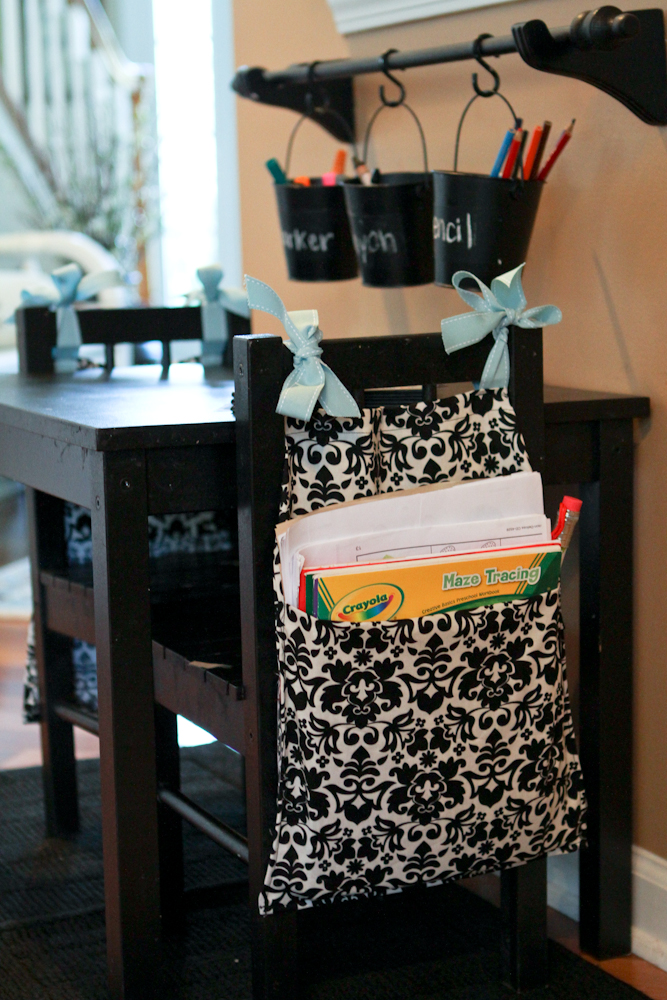 Seems like having a homework station is the best idea ever. It will help you increase your productivity. How? You will have everything that is needed in one place. You should only sit down and start your work. Basically, a homework station is a place where you have all the necessities like: pencils, papers, notebooks, highlighters, everything. You don't have to look around and find what you need, and loose some precious time. If you like this idea, it is time to create yours. Take a look at these cool ideas!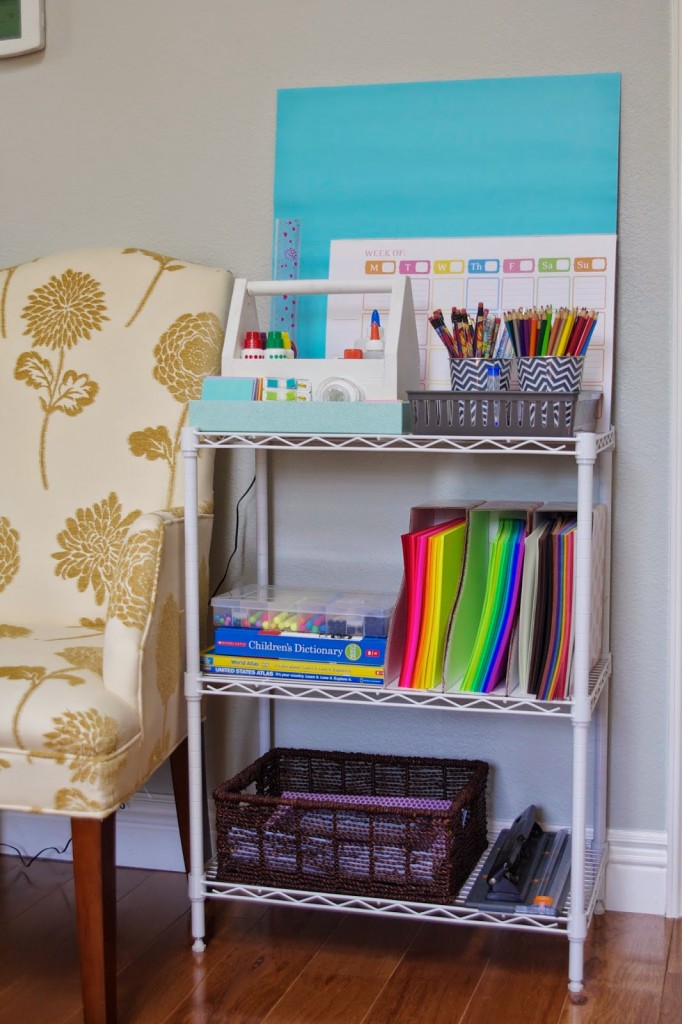 A shoe organizer is so helpful. You can create a HW station with it easily. This is specially helpful for the pupils that have lots of stuff going on. Pretty clever way to keep everything organized!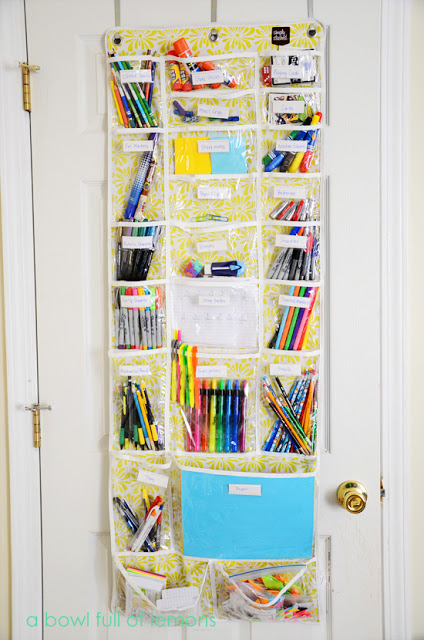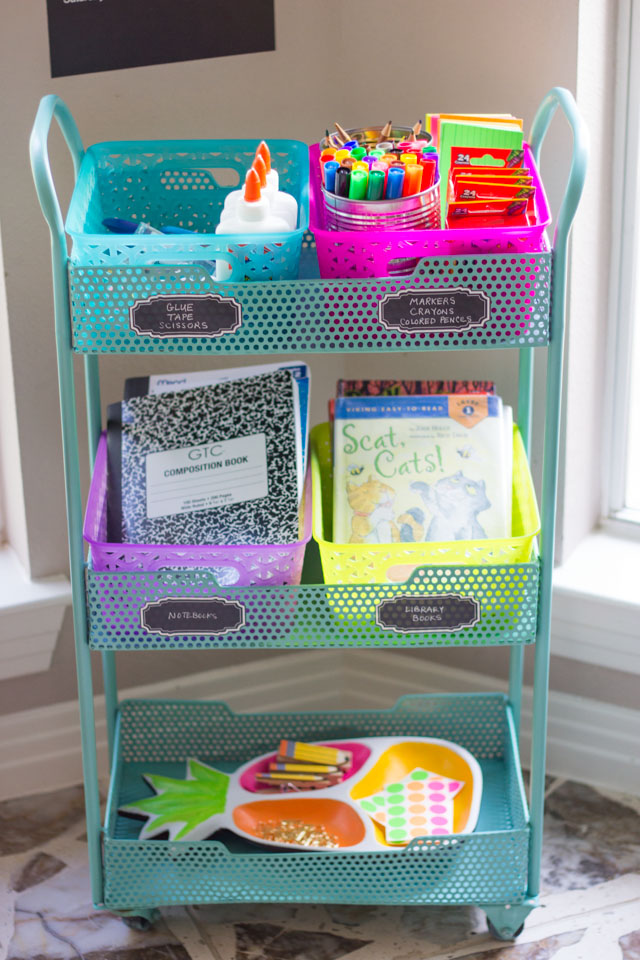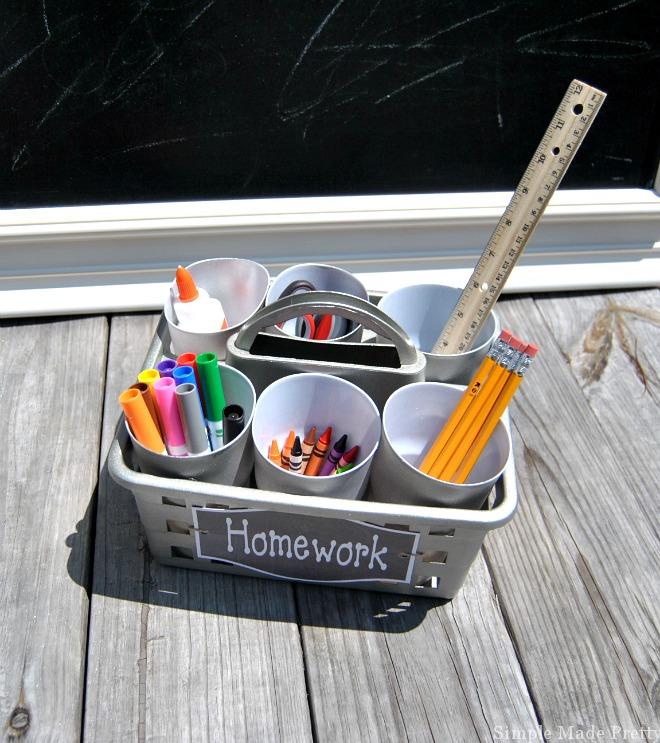 How about using a cart? It is a pretty good way to organize your homework essentials. And the best thing is that you can move it around too. You can have your HW station wherever you like.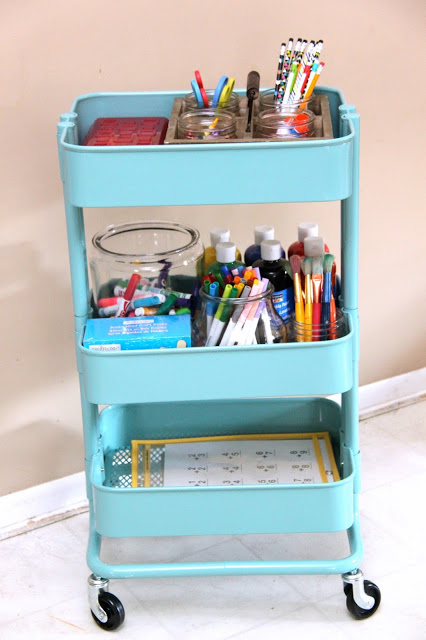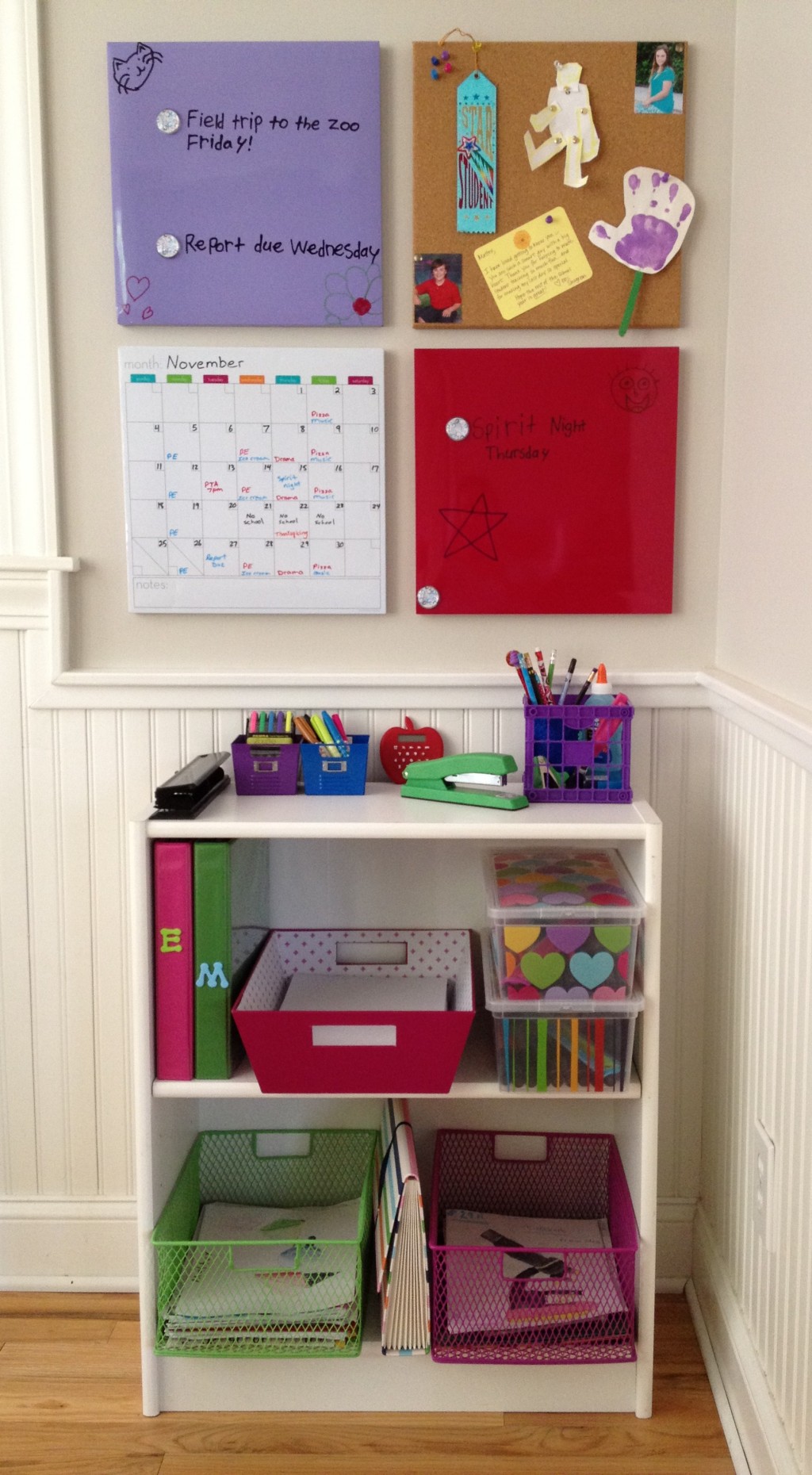 Even an ordinary tray can do the trick. Use jars to organize pens and place them on a tray. This is a mini station that will save you some effort.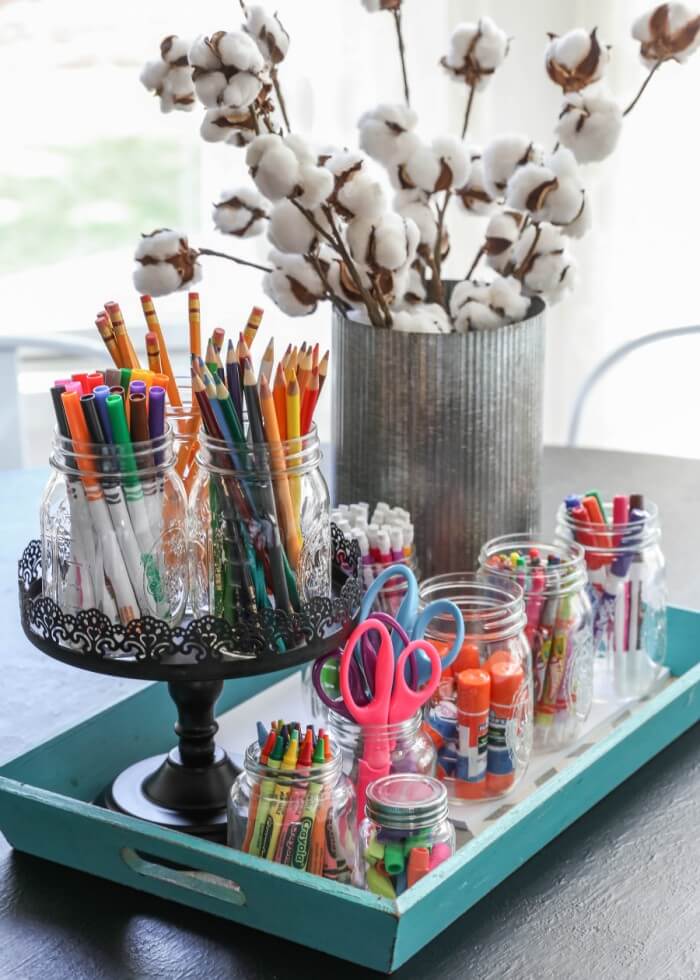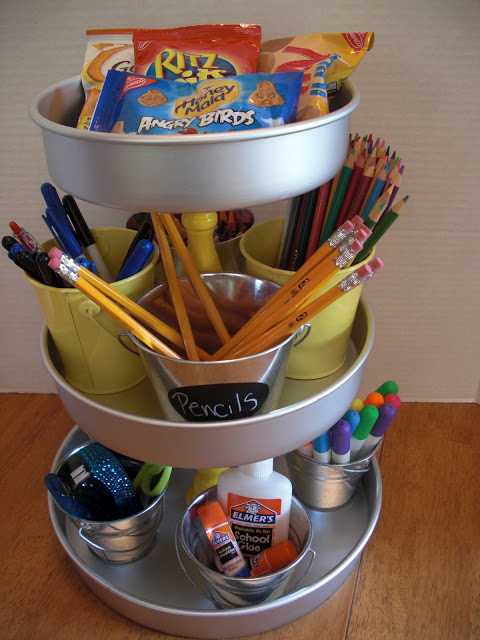 Looking for dollar store solutions? Place a cheap utensil organizer in a box and there you have it. Sounds like a great idea!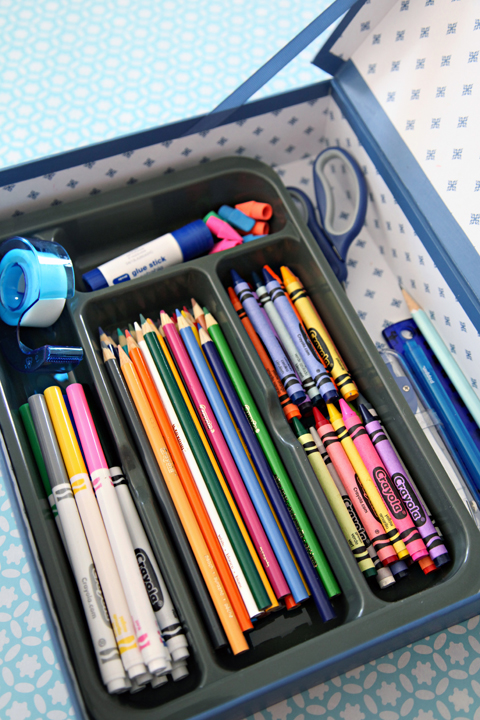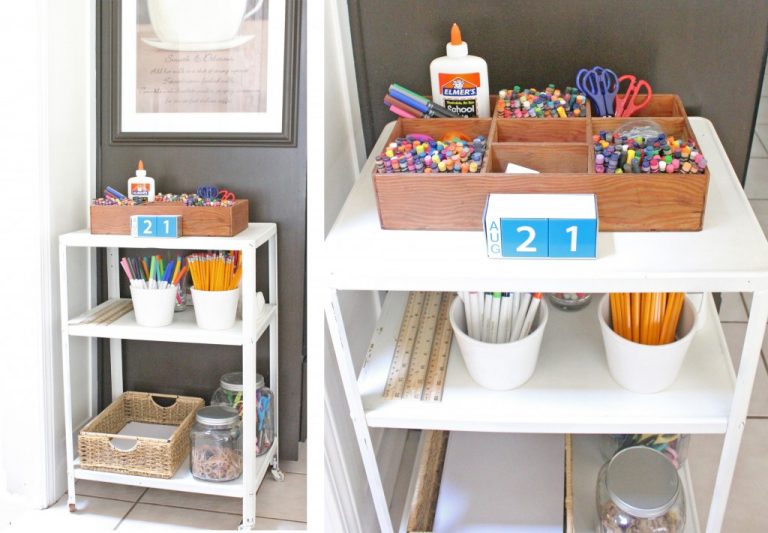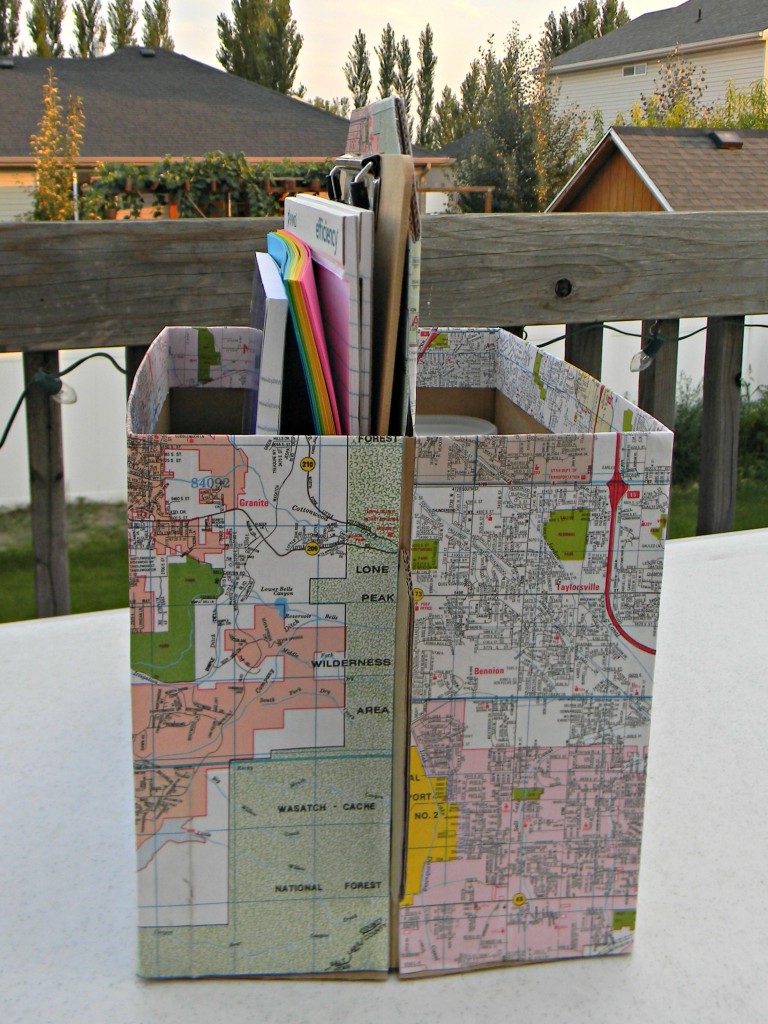 These ideas are fascinating! Which one was your favorite?