Kids' room is like their own paradise. It is a place where they have all their favorite toys, and can play all day long. And designing their room is not a cheap thing. You will want to go for something timeless, that kids will like in a few years from now. Check these crucial tips for creating a timeless kids' room design!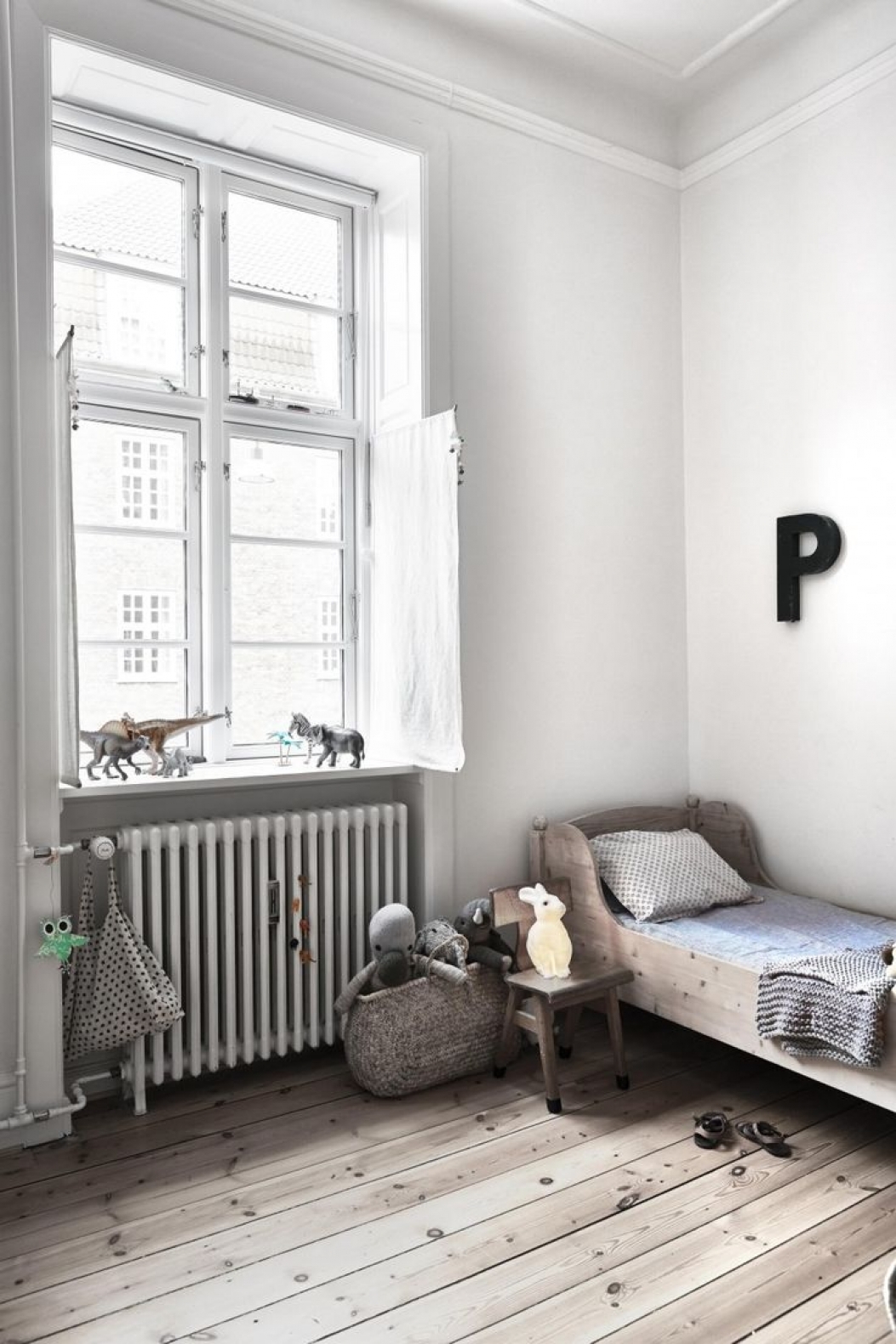 Choose a right color palette
Be careful when choosing the colors for your  kid's bedroom. Since they grow up so fast, you don't want them complaining that their room is for "babies". Choose a color that will not look like baby room. You can go for neutrals, light gray, or pastels. Avoid using the classics: barbie pink and bright blue.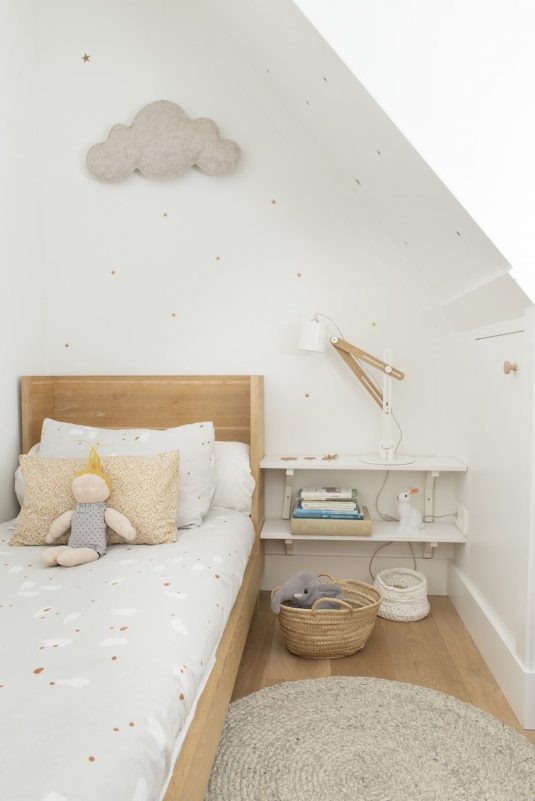 See also:
Make Your Kids Tickled Pink With These Indoor Playhouse Ideas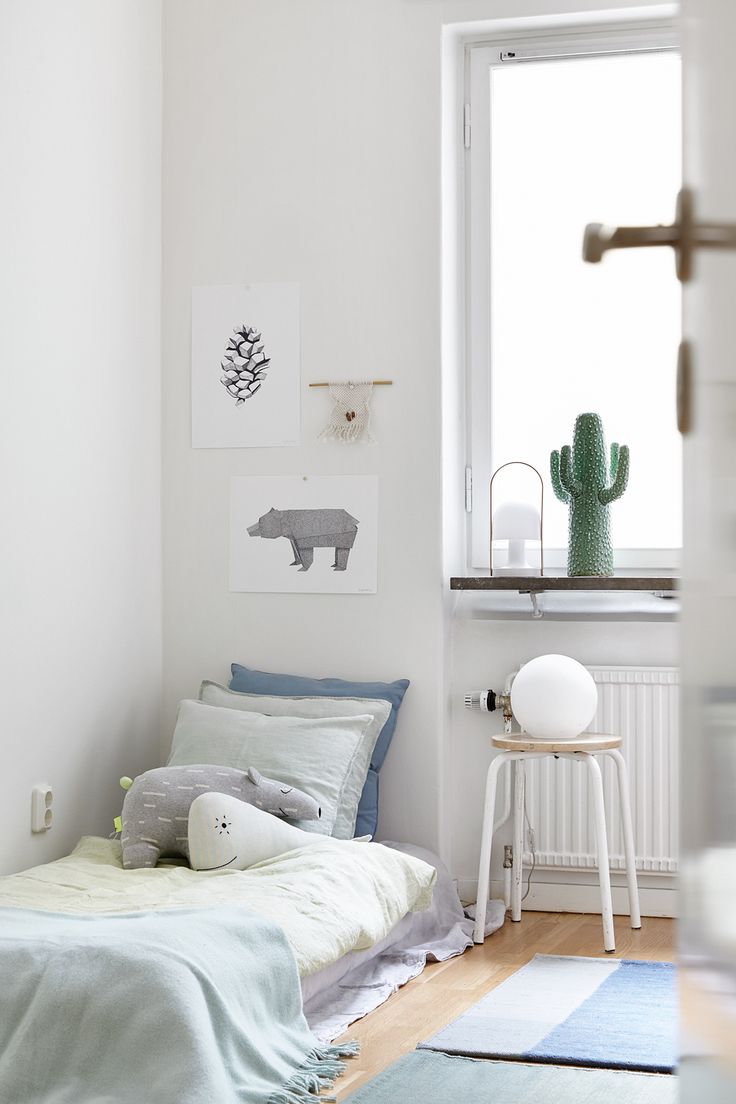 Make  it simple
When designing room for your kids, keep in mind one important thing. As they will make mess themselves, you don't need to bring "visual mess" as well. This means that you have to keep the interior simple. No too much detail and patterns. They will make the space look even heavier, when there are toys everywhere.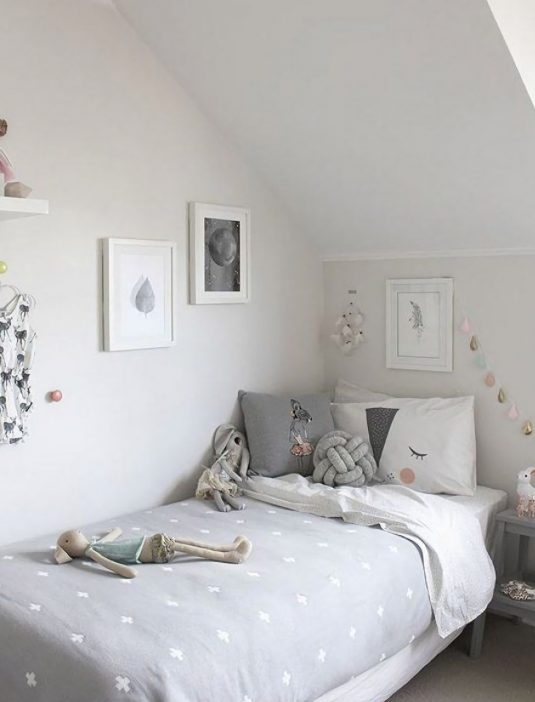 Avoid themes
Kids love themed bedrooms. They will want to have their favorite cartoon character all over their room. But, there is one tricky thing here. As trend come and go, new cartoons come out, your kid will probably change it's mind.  And the next year, you will need to redo the room and bring a new theme. If you think that you can't do that, do not incorporate themes. Go for a simple bedroom. You can still have themed details, such as bedding, a poster or toys, but not the whole room. This tip will save you lots of money!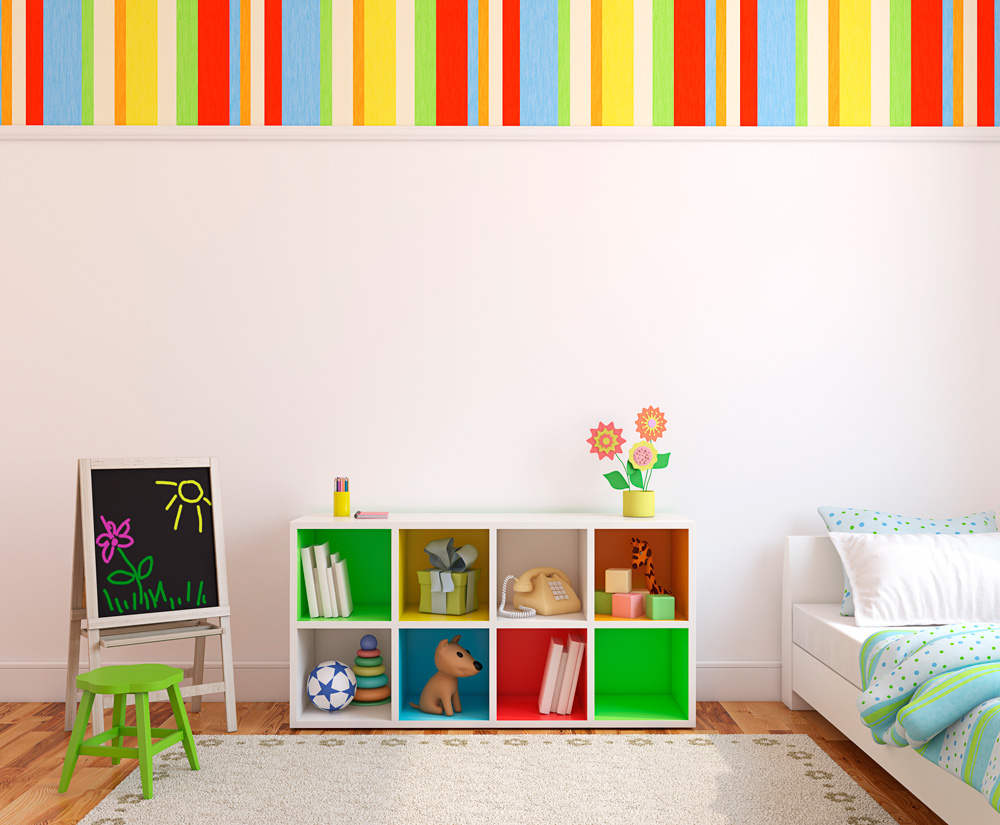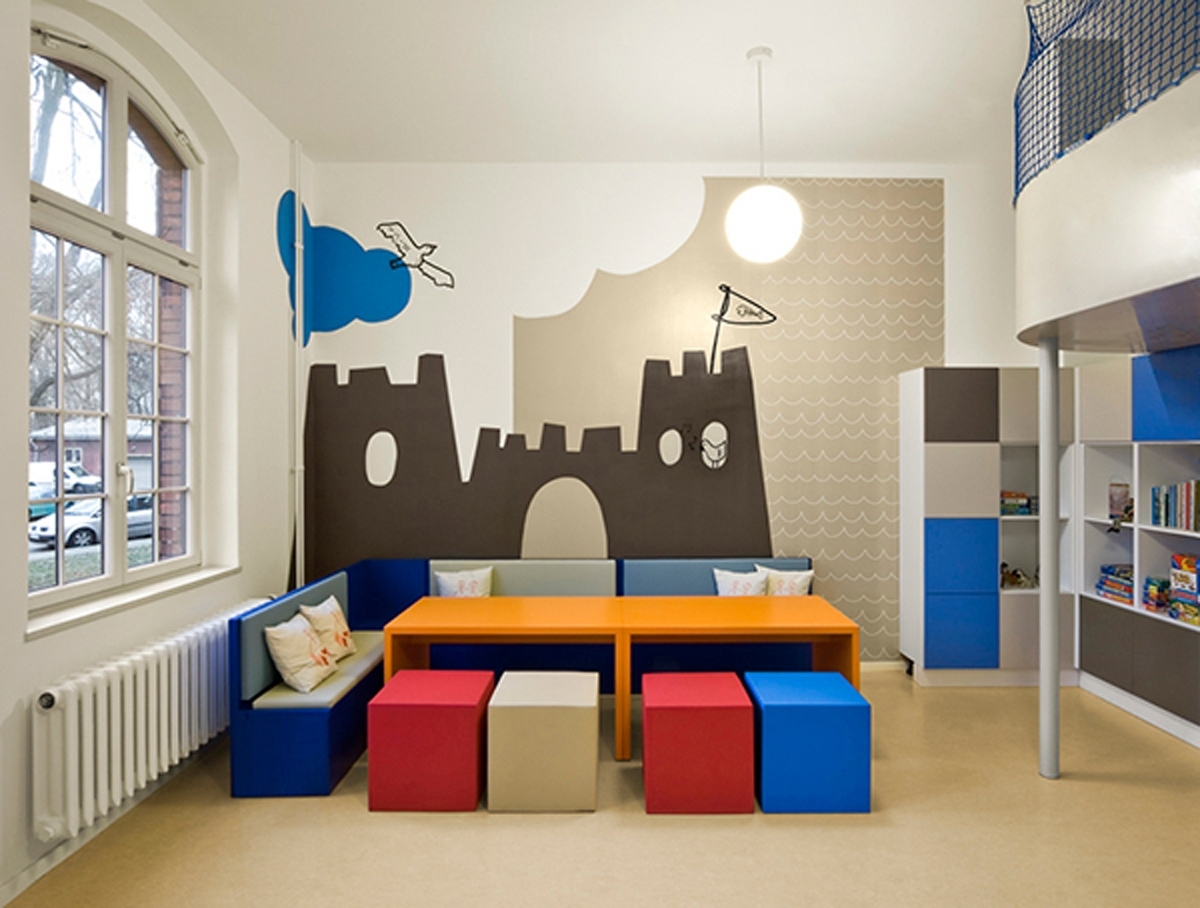 Proper organization
Well, we know that kids' rooms are a heaven for clutter. They have lots of toys. And you will need the proper storage solutions. Choose boxes, baskets, counters for storing the toys. That way, the kid can store them in their proper place.