Good day to all the Karma Streamers out there! Are you happy to catch up with the latest updates from us? I certainly am. And for today, I have prepared something that you will find very helpful. We will say hello to the new school year soon, so it is better to get prepared on time. Studying and doing your homework requires supplies, such as pens, markers, sticky notes, and whatever else you need to get your work done.  All of these things will need to be organized, so the mess will not demotivate you. It does not matter which grade you are, some Brilliant School Organization Ideas will be handy for everyone. Would you agree with me? Check this awesome gallery and see what am I talking about!
See also:
Easy DIY Balloon Garland That Is So Cheap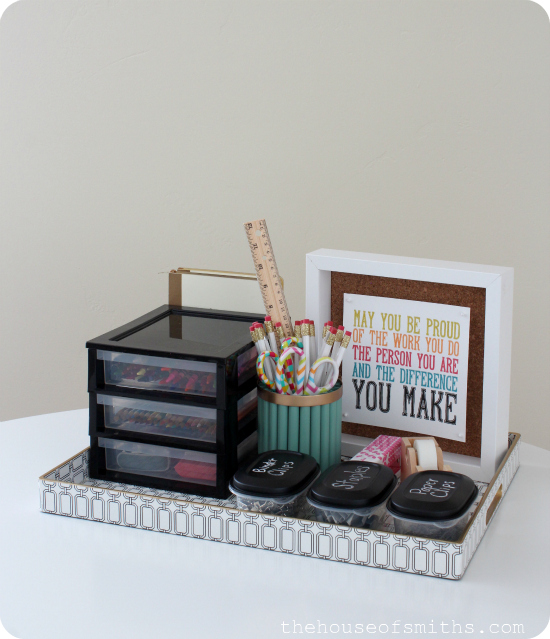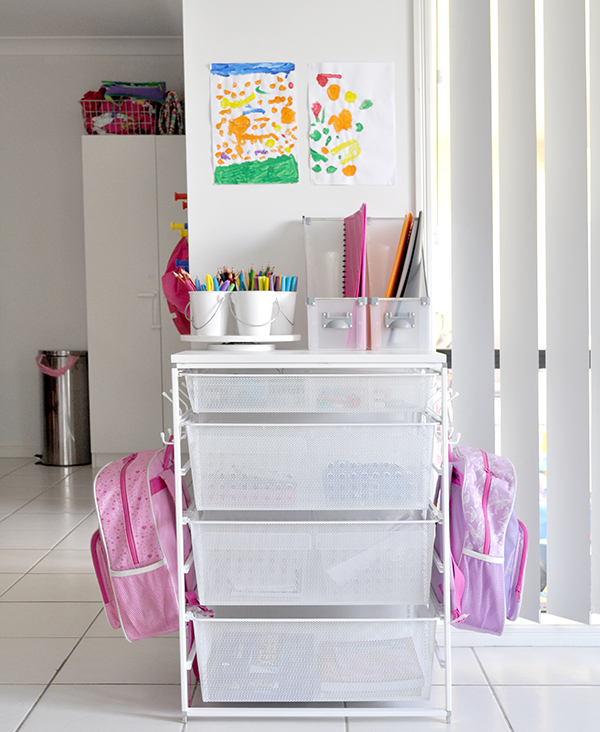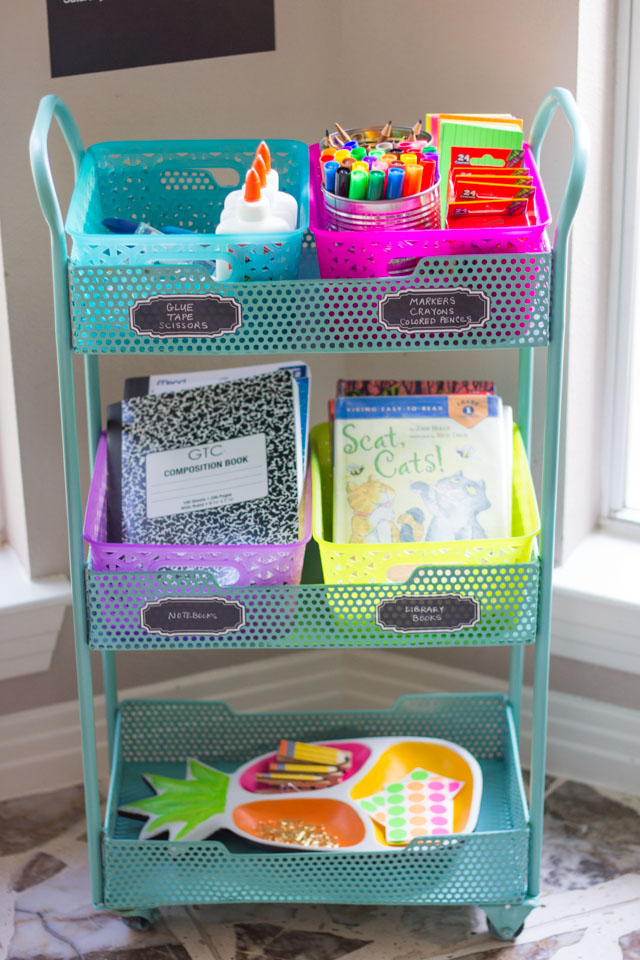 School Organization Ideas and tips
Keeping your school supplies tidy and neat is not that easy. On the other hand, the mess will not motivate you to start your homework. The solution is to find a smart organization solutions for your supplies. And I am here to help you with that. I came across some great solutions that you will find quite handy.
How does the idea of creating a mobile homework station sound to you? A wheel cart is a great way to organize your pens, markers and notes. The best thing is that you can move it around, allowing you to do your tasks wherever you like. Also, there will be no space left for excuses.
A shoe organizer is a nice way to take advantage on the vertical space. Just hang this one in your room, behind the door. Anything can fit here!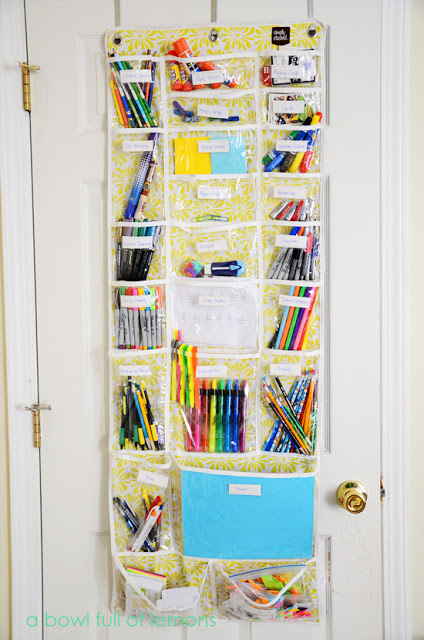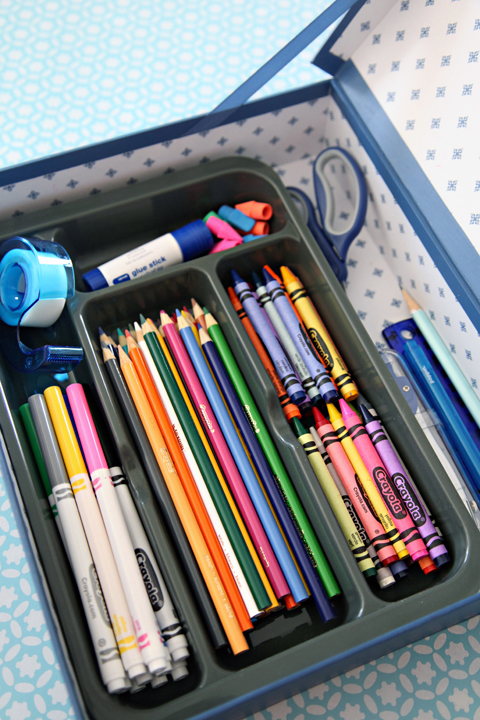 DIY-ing is always a great option for saving money. How about looking in the kitchen? You can find great supplies for your DIY project there. So, where to start from?
Kitchen utensil organizers can come quite handy.  They are cheap and you will find them so helpful for organizing the small items. Place one in a box, and you can keep your pens and pencils tidy.
Do you throw away the empty cereal boxes? You will wish you won't. With their help, you can make excellent book and supply organizers. Just cover them with contact paper to hide the ugly box.
Empty jars will be so helpful too. They can serve as great pencil holders, as they are heavy enough so they won't tumble over.
Keep scrolling to check the rest of the School Organization Ideas!