Hello creative people! Are you ready for some fresh ideas for your outdoor space? Today I have something interesting that will catch your attention. If you are up to something for the summer, then you will like this one. Check out these brilliant tips for creating outdoor entertaining space!
If you have a garden, then you must use it this summer in a fun way. It can be the perfect place for hanging out with friends. There are so many things that you can do to make your garden more comfortable and enjoyable for spending the summer.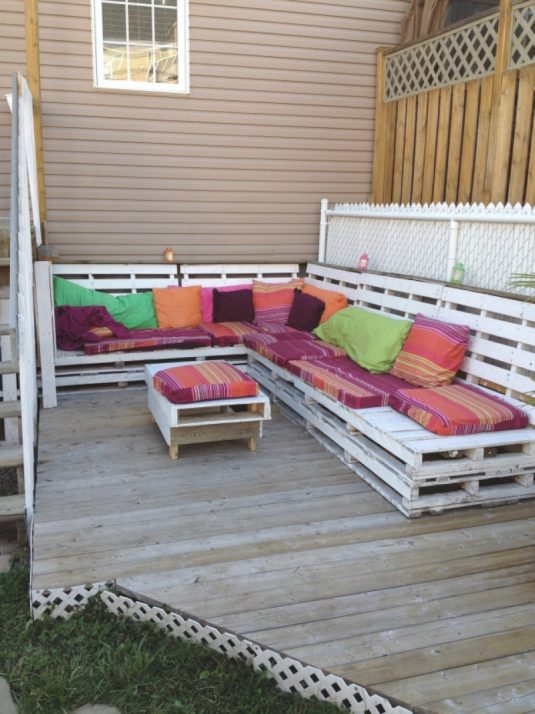 Turn your porch into lounge area
How many of you have a porch that you are not using? So, if you have the space, then you should use it wisely. Turning your porch into an area where you can sit back and relax is a wonderful idea. Let's not make it a place where you store things, or you don't use it at all.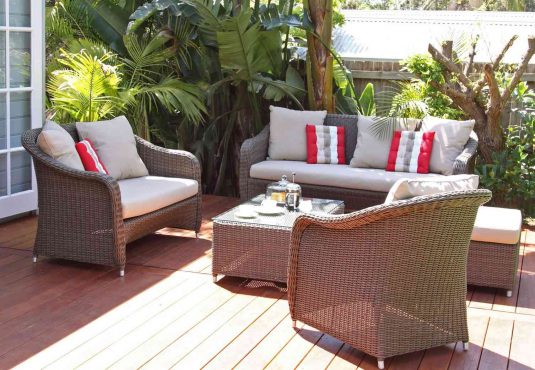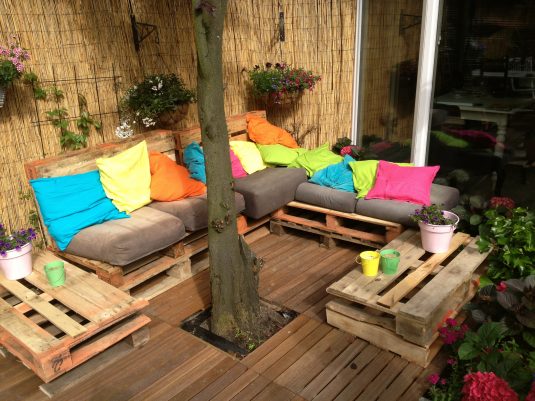 Create a mini bar
There is no better idea than creating your own mini bar! You will have the proper refreshment. It will also be a warm welcome for your guests. he beverage station will be handy, so everyone can grab their favorite drink. No need to go to the kitchen though.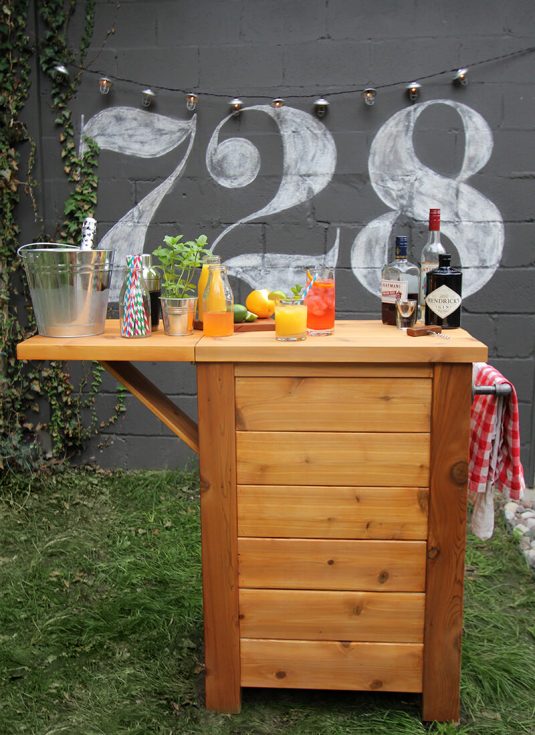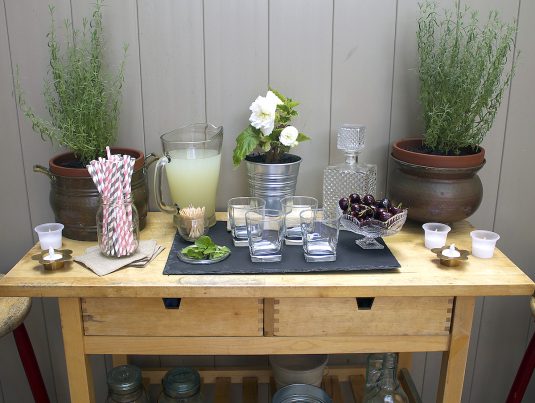 See also:
Creative And Budget-Friendly DIY Garden Seating To Enjoy The Summer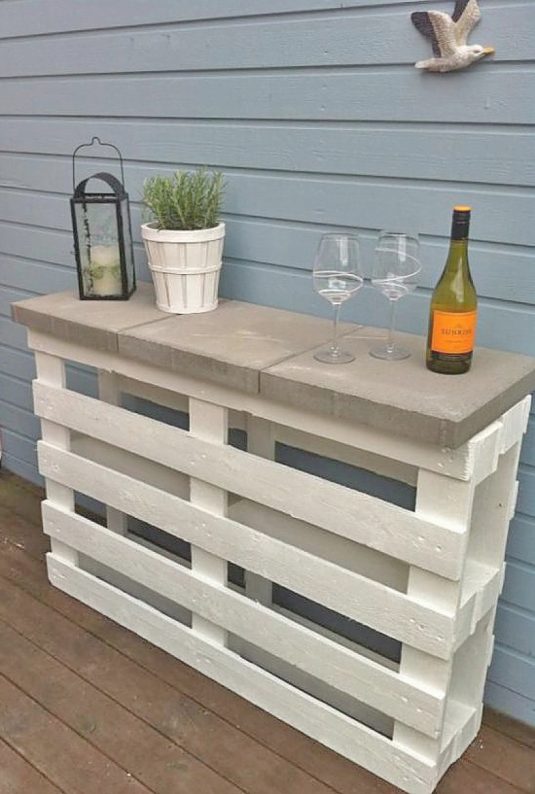 Outdoor cinema
Creating an outdoor cinema would sound fantastic! It will turn your yard into the ultimate place for entertainment. And kids would enjoy it too. You can add a TV, or just a projector. When the night comes, you can project your favorite movies and have fun in your own cinema.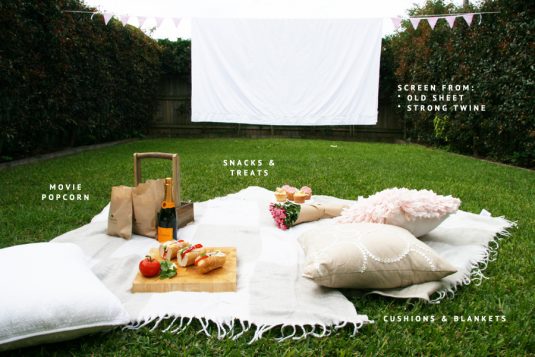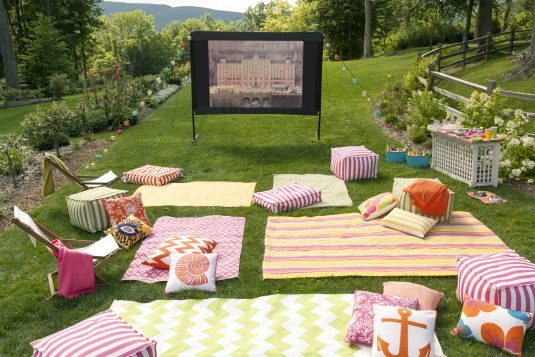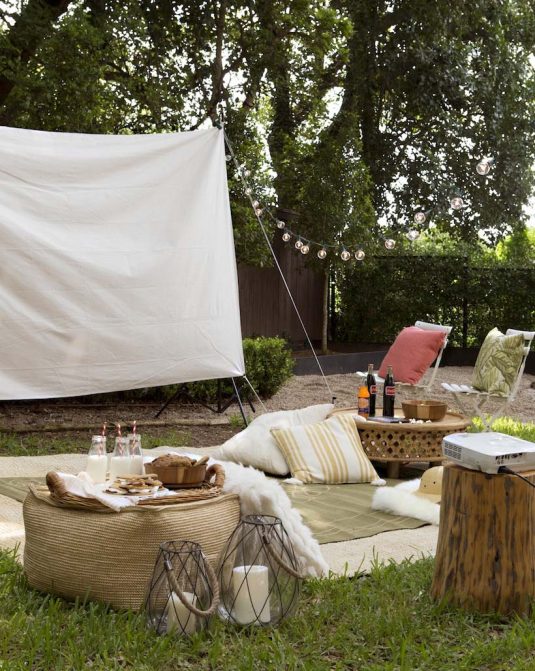 DIY swing
A swing is a comfy place to chill. And you can make your own too.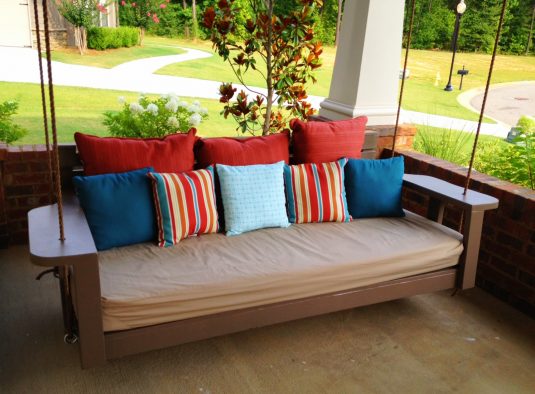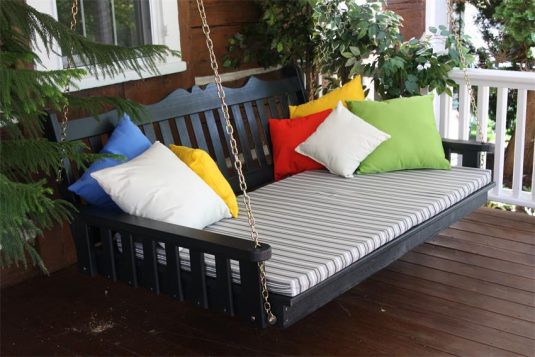 Add candles
Candles will add subtle romantic atmosphere. And you will have lighting for free too. But the best part is that you can make awesome decor with them. Simply put candles in mason jars. Place these all over your garden. Cheap and simple solution!