Having to deal with clutter in your home? This one can be a tough challenge. All you need is proper storage . Today I have a nice idea that you will like. This post is about using woven basket as storage. Check out these cheap basket organization ideas that are totally genius!
See also:
DIY Storage Boxes That Will Keep Your House Tidy And Decorated In The Same Time
Using baskets you can store away the items that make the space look cluttered. This one is the best way to do it. Woven baskets will serve as storage, as well as decor. And you can use them in so many different ways. The best thing about these baskets is that they are pretty cheap. You don't have to spend lots of money to make your home tidy.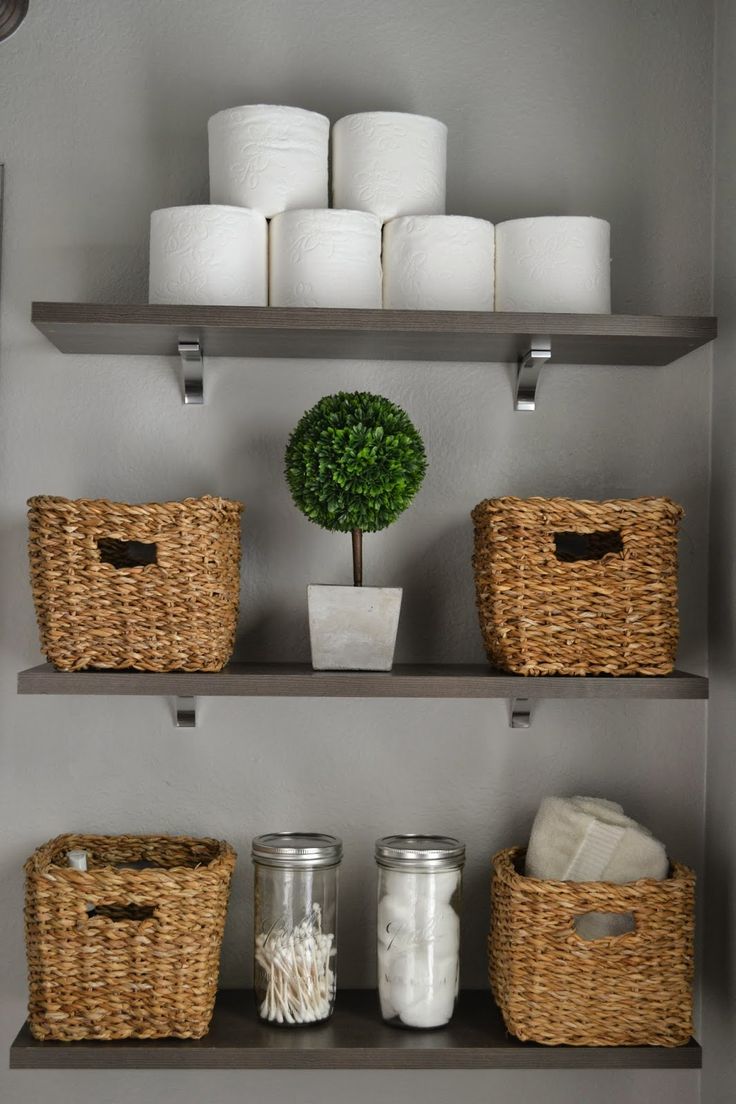 Bathrooms are known to be the clutter kingdom. You have lots of items here, that are frequently used. So, you can place floating shelves there. Put a few baskets and you will get extra storage space. Easy and clever!You can store brushes, soaps, toilet paper here.And it will look incredibly stylish.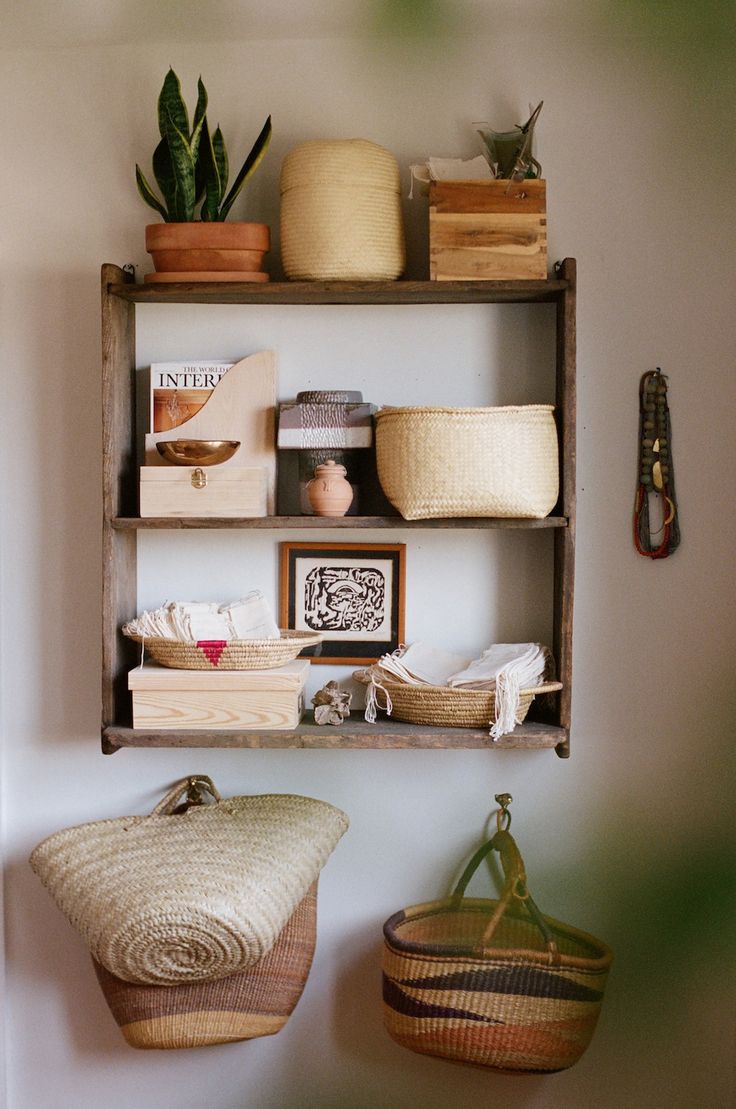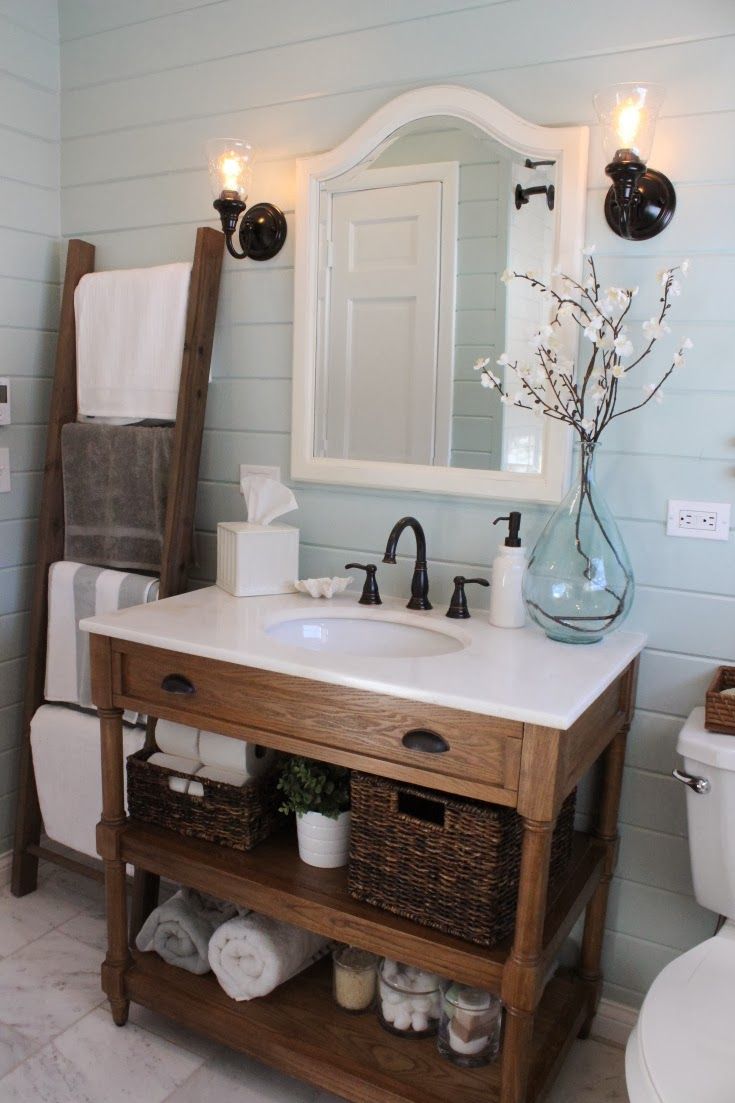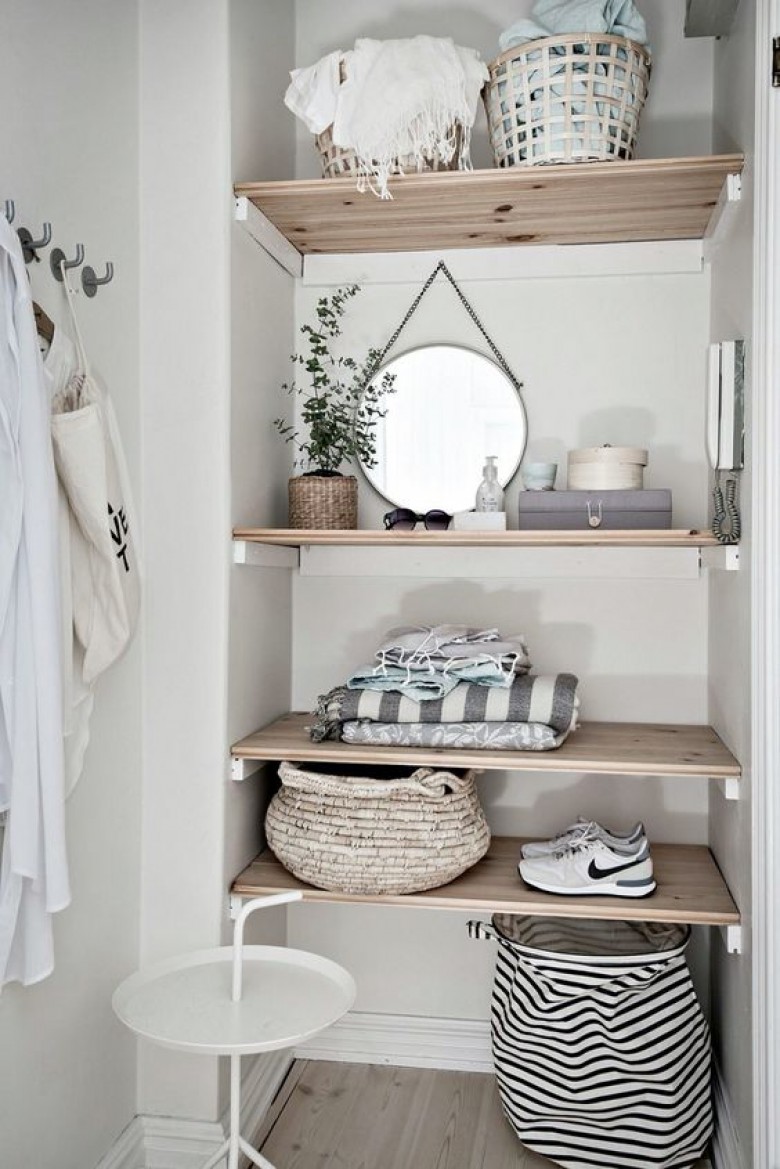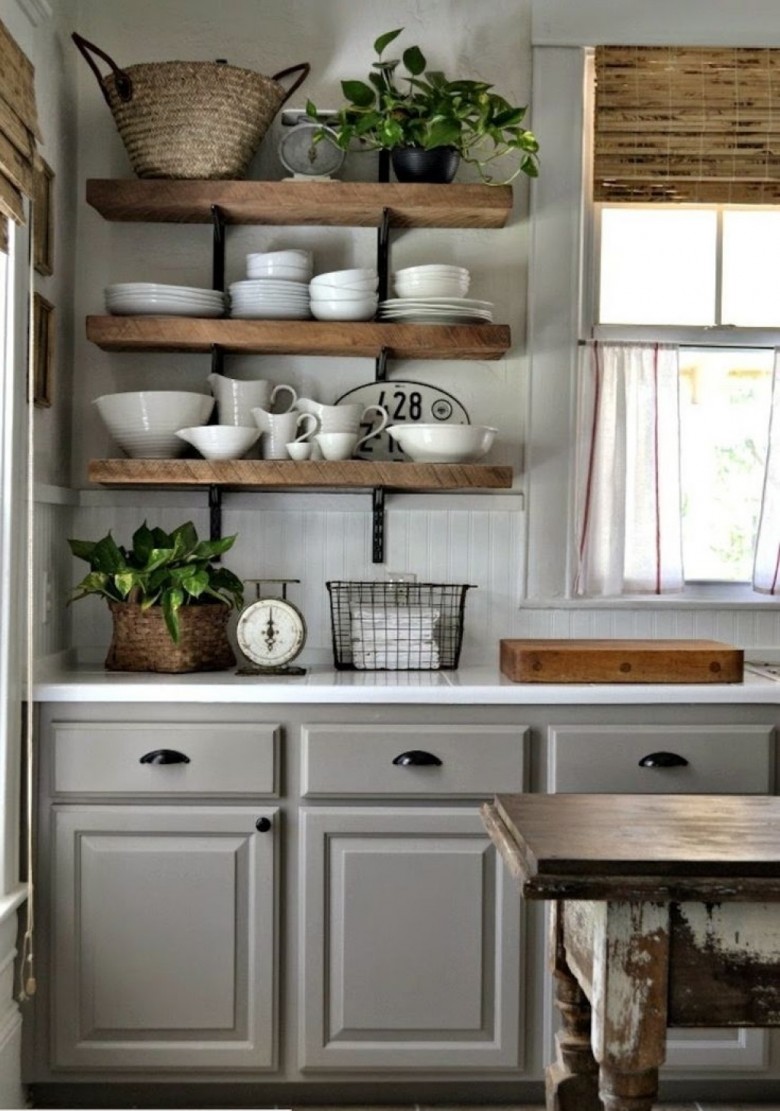 In need of storage in the kitchen as well? You can use baskets to store all sorts of items. A tall one can be a good way to keep your wooden cutting boards tidy and neat.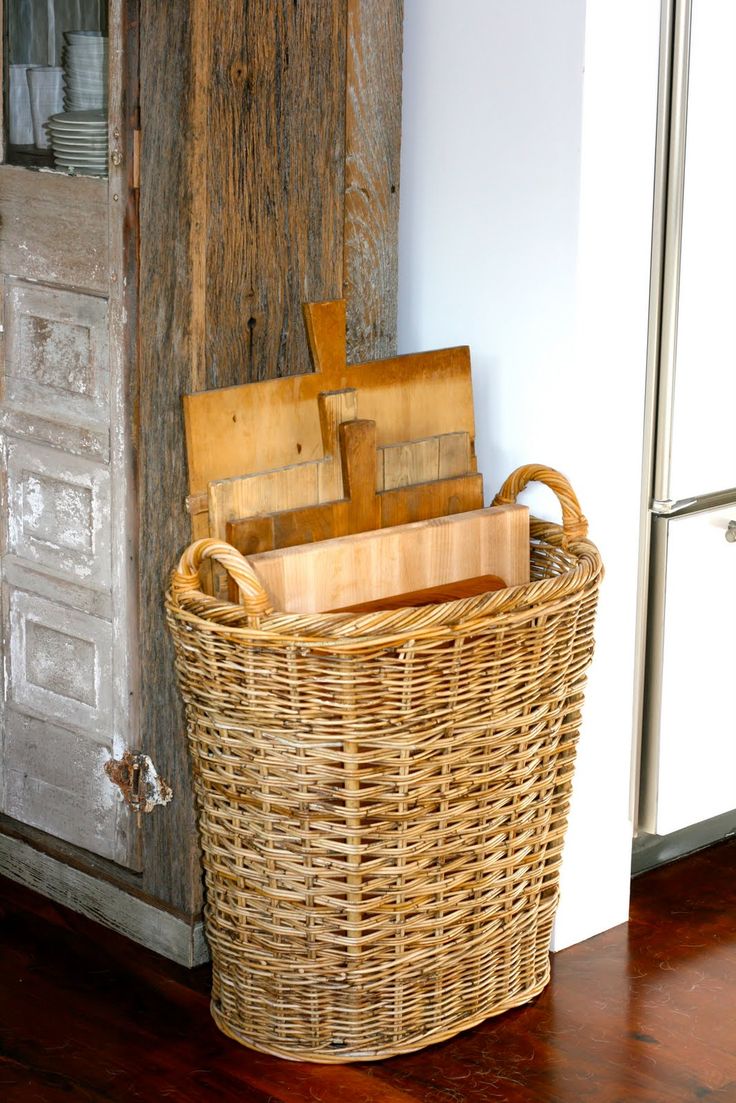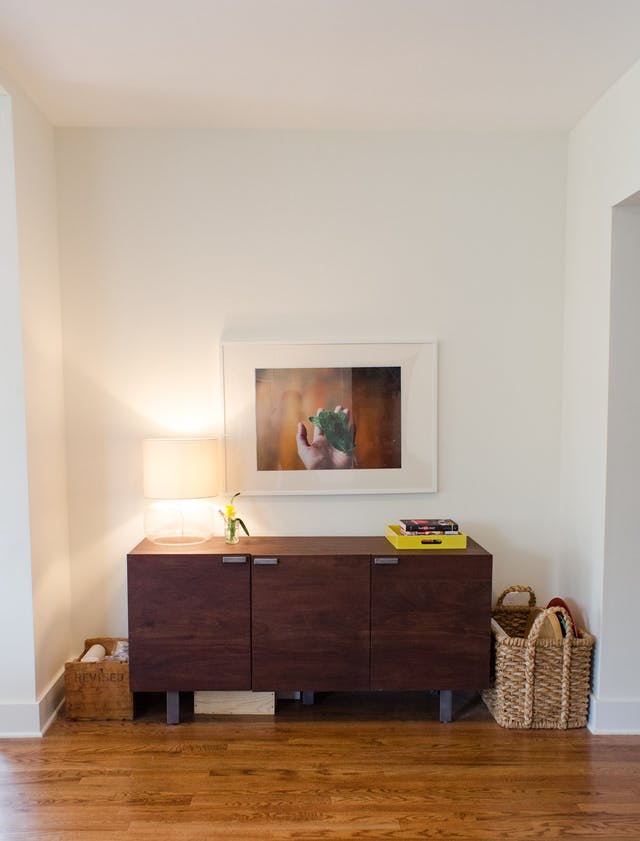 Throw pillows need to be stored somewhere. A big woven basket will do the job. And it will look so cozy and warm too. Store pillows and blankets in a giant basket, in your living room or bedroom.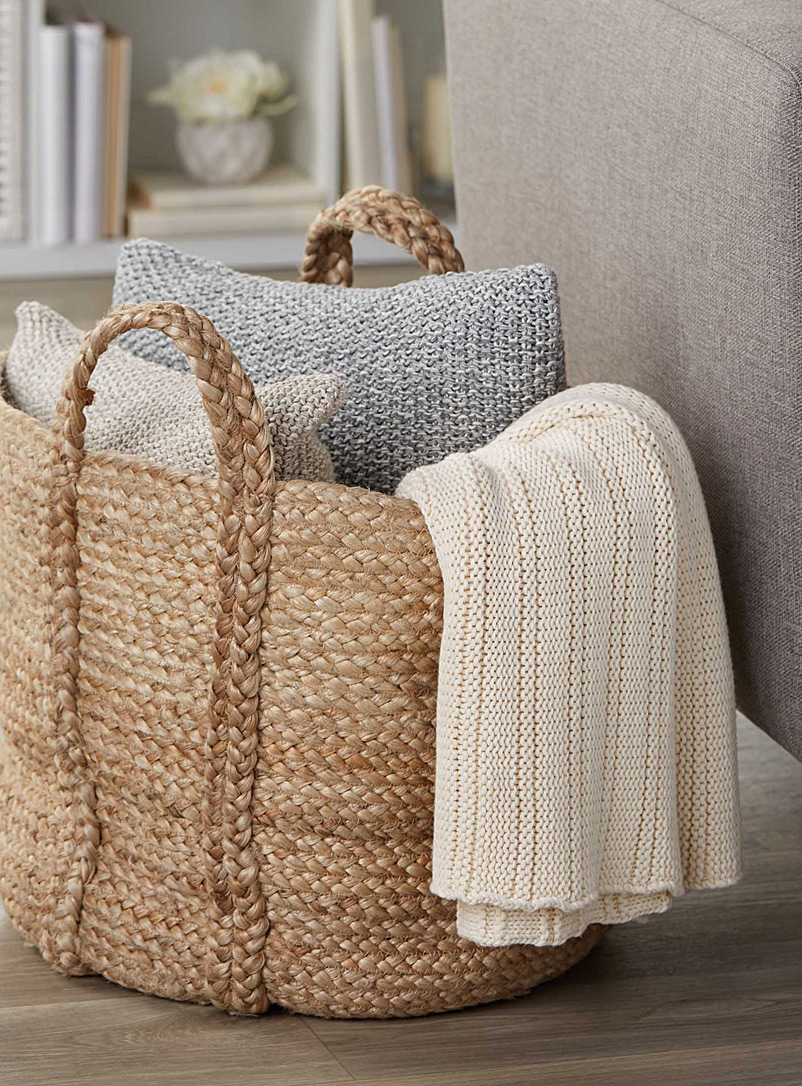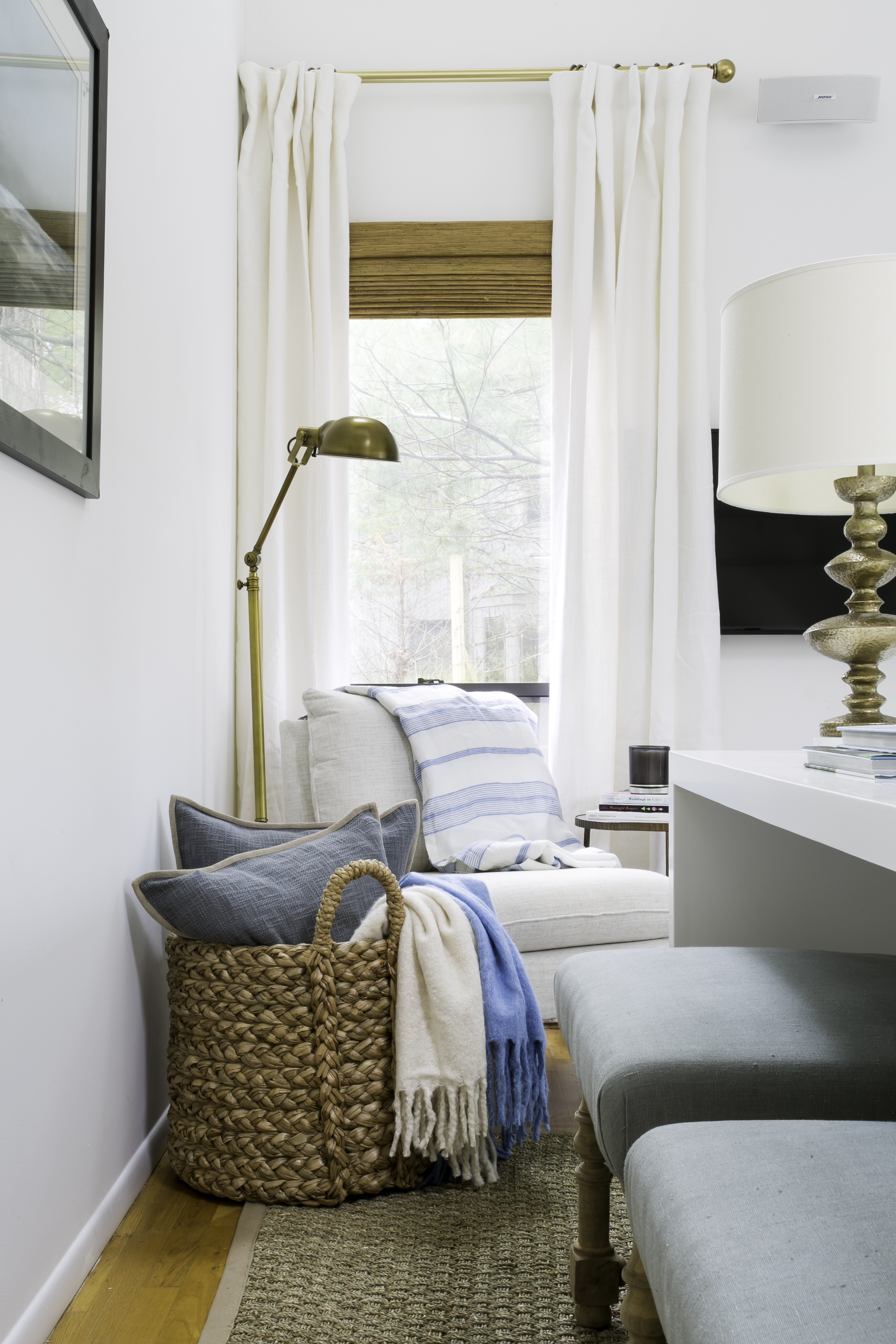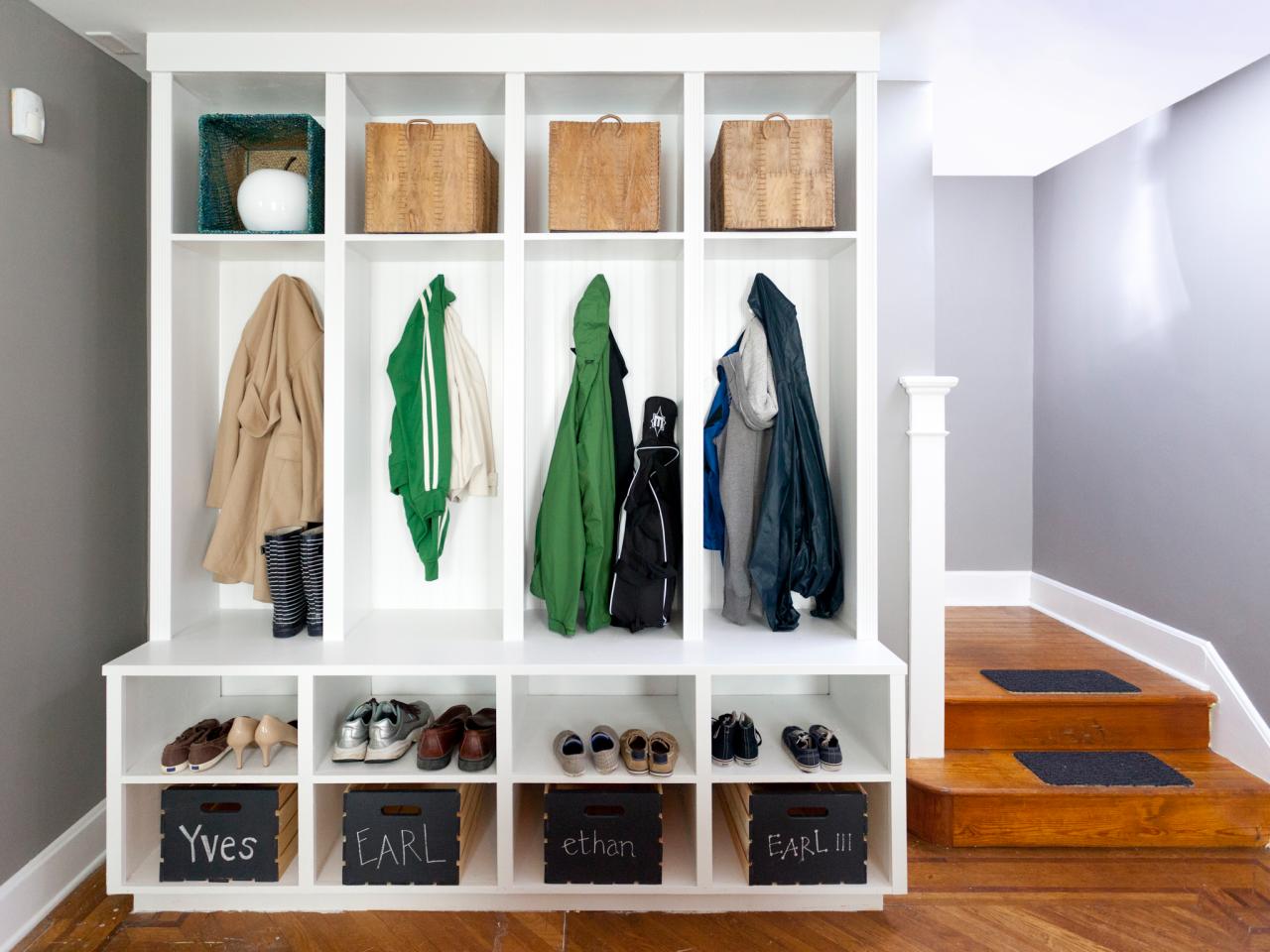 Excellent way to keep kids toys in place!  If kids have a large basket specially dedicated for their toys, they will know where to put them away.