Good day great people! Are you doing great today? I have a great idea fr the perfect start of the day. How about creating a small breakfast nook for your precious home? It is one cozy place where you can enjoy with family. Check out the ideas that I have for you and get inspired!
See also:
15 Amazing Corner Breakfast Nooks For Tiny Apartments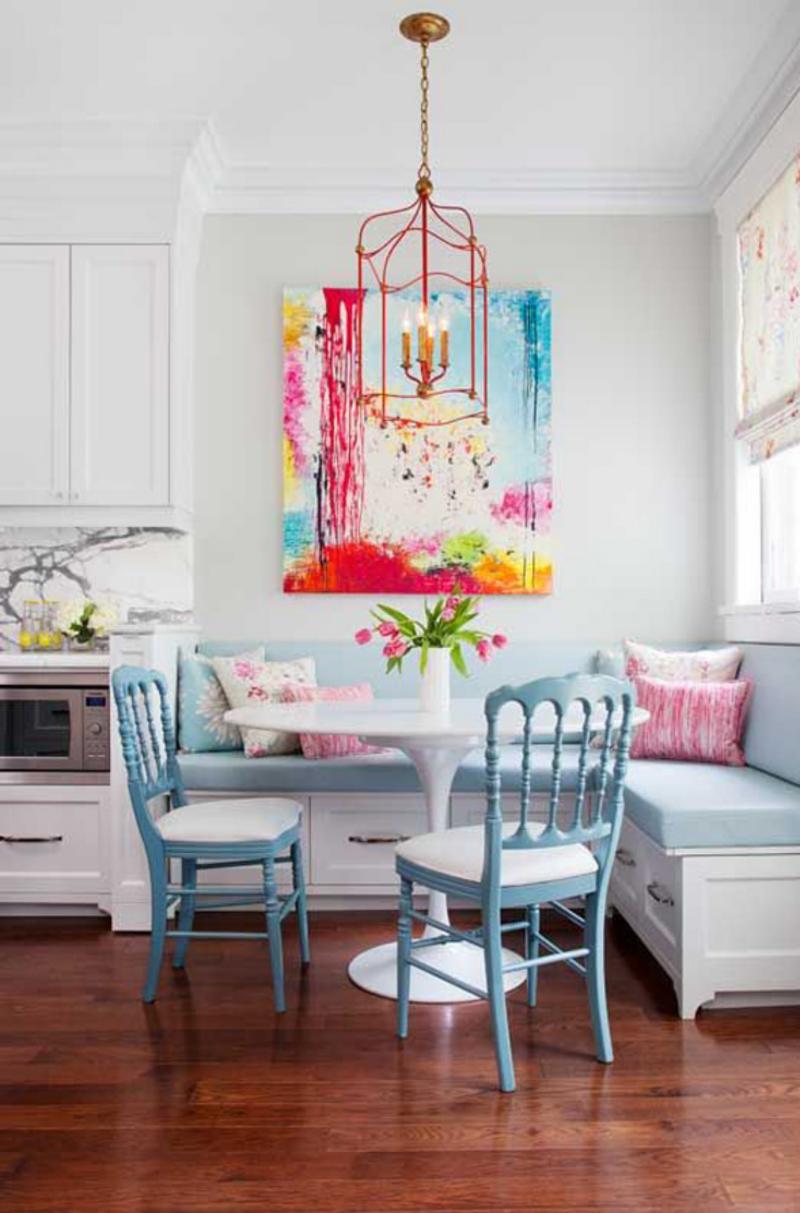 How about creating a small corner in your room that looks inviting? If you have a little extra space, even a tiny corner, you can create one in your home. You can squeeze it anywhere. Your breakfast nook will be an excellent place to munch your favorite snack, while on the go.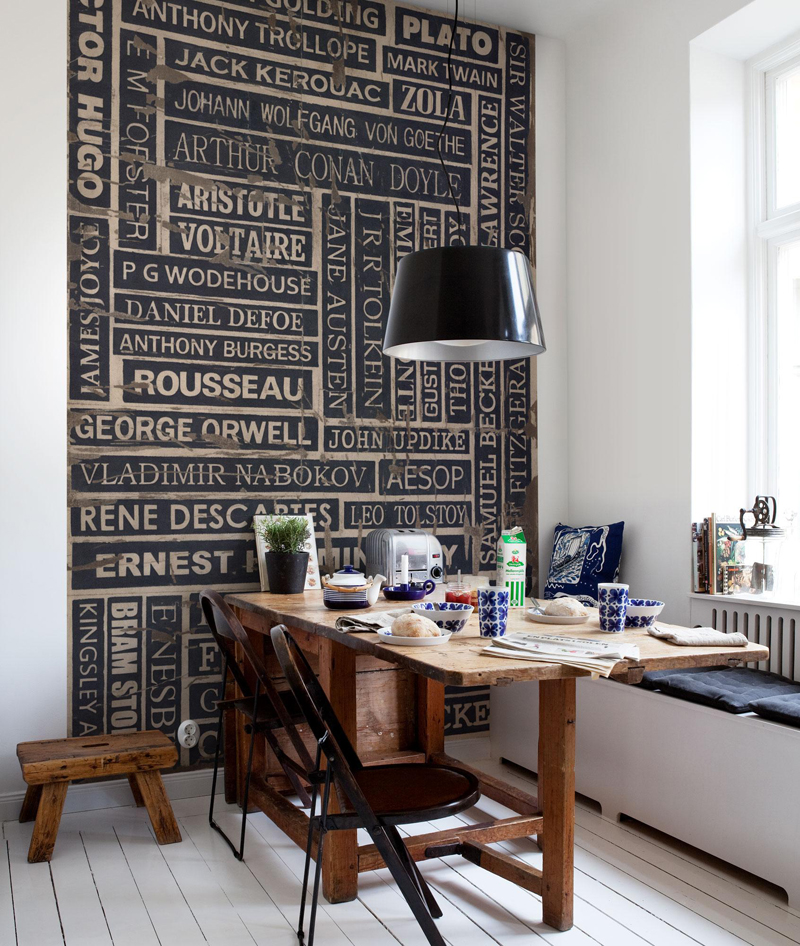 Having some extra space besides a window? That can make the perfect breakfast nook position. You will be able to enjoy the beauty of the morning sunlight, while having a meal. The best choice for seating would be a banquette, as it is space-saving. Or, you can go with a banquette and chairs also.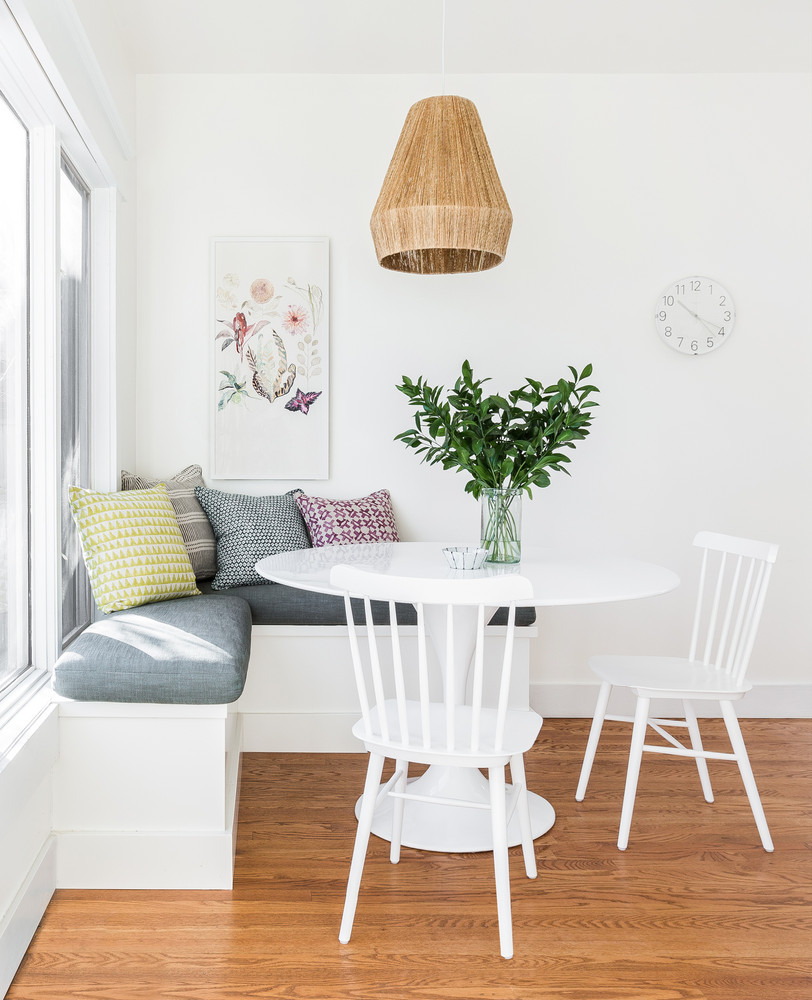 Corner banquette is an excellent idea to use any awkward corner that you have in your home. It will fit perfectly, leaving you enough space to get comfortable. Throw a few pillows for some extra cozy look. Here, you will need a small table.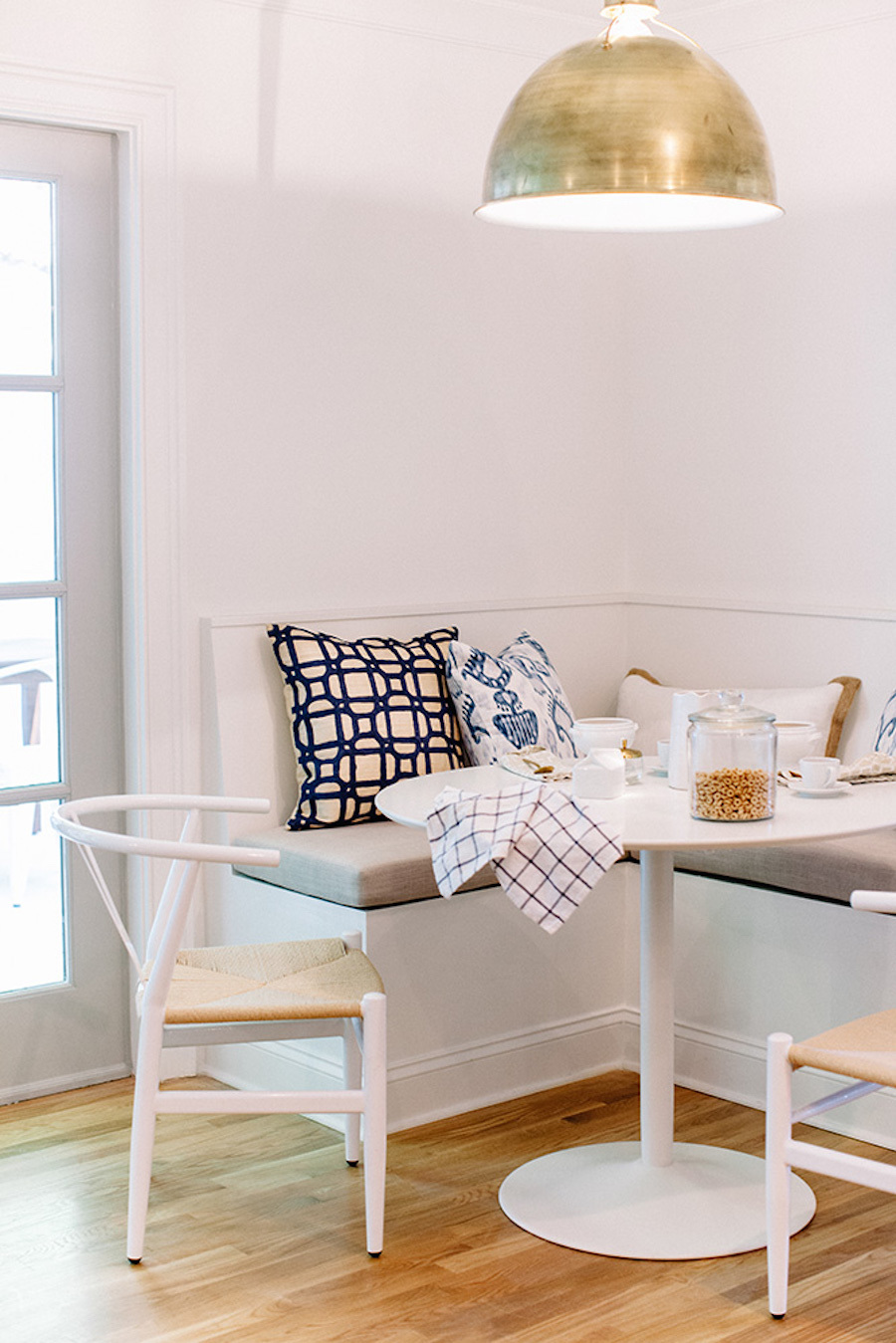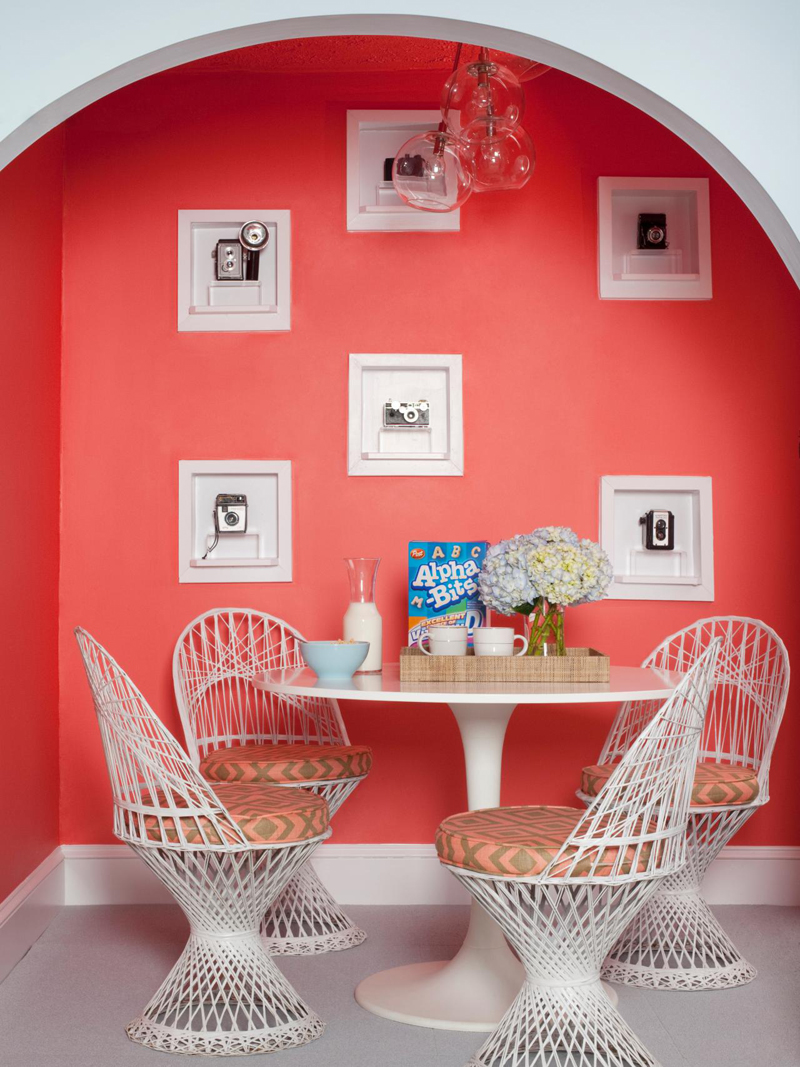 If you think that your space is too little for the nook, try making a breakfast bar. This requires less space, but is also functional. You can always grab a quick snack here.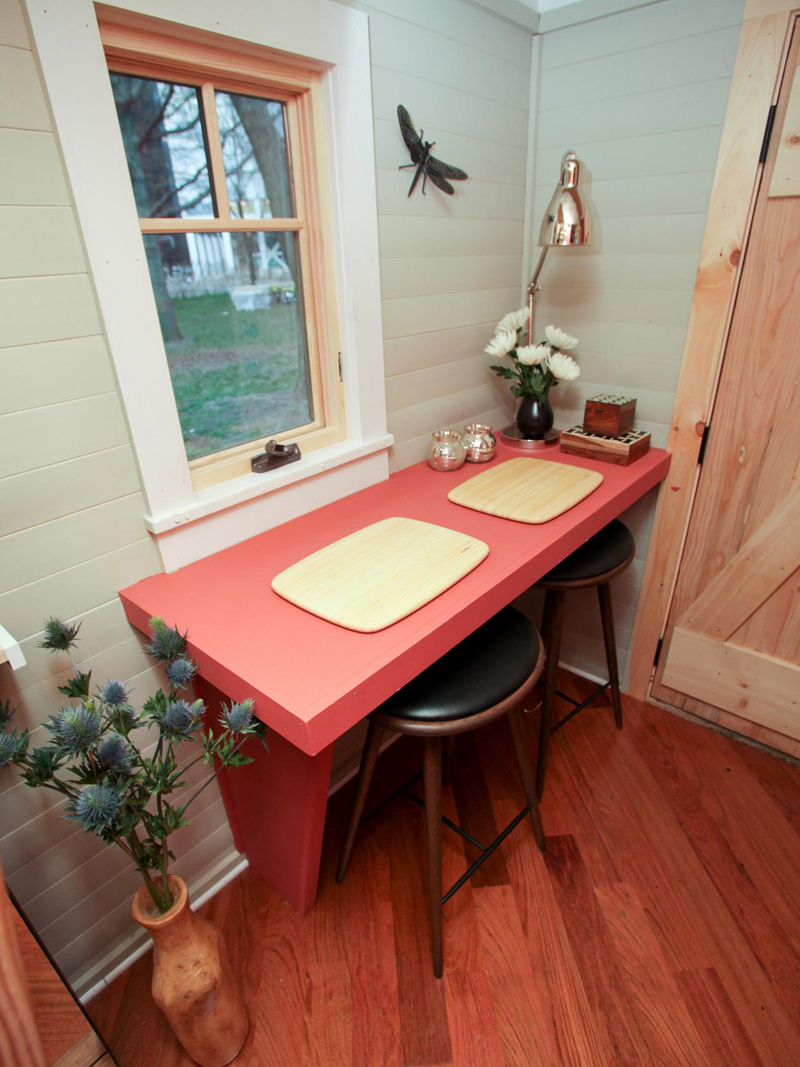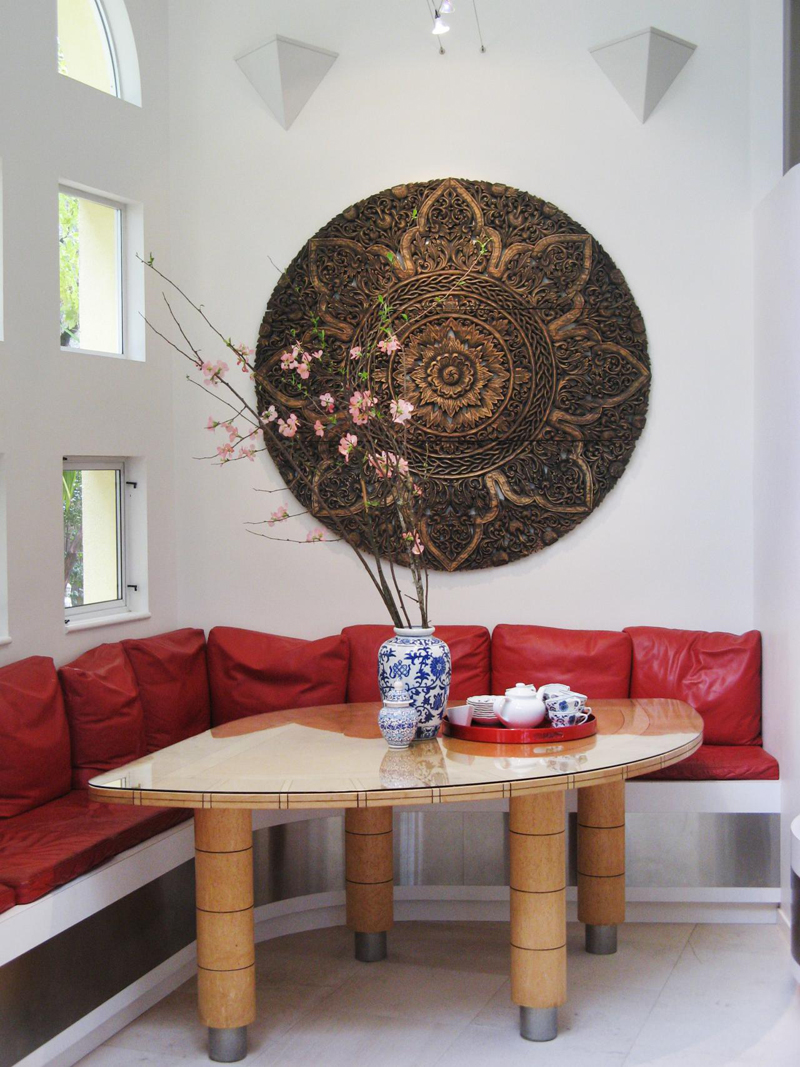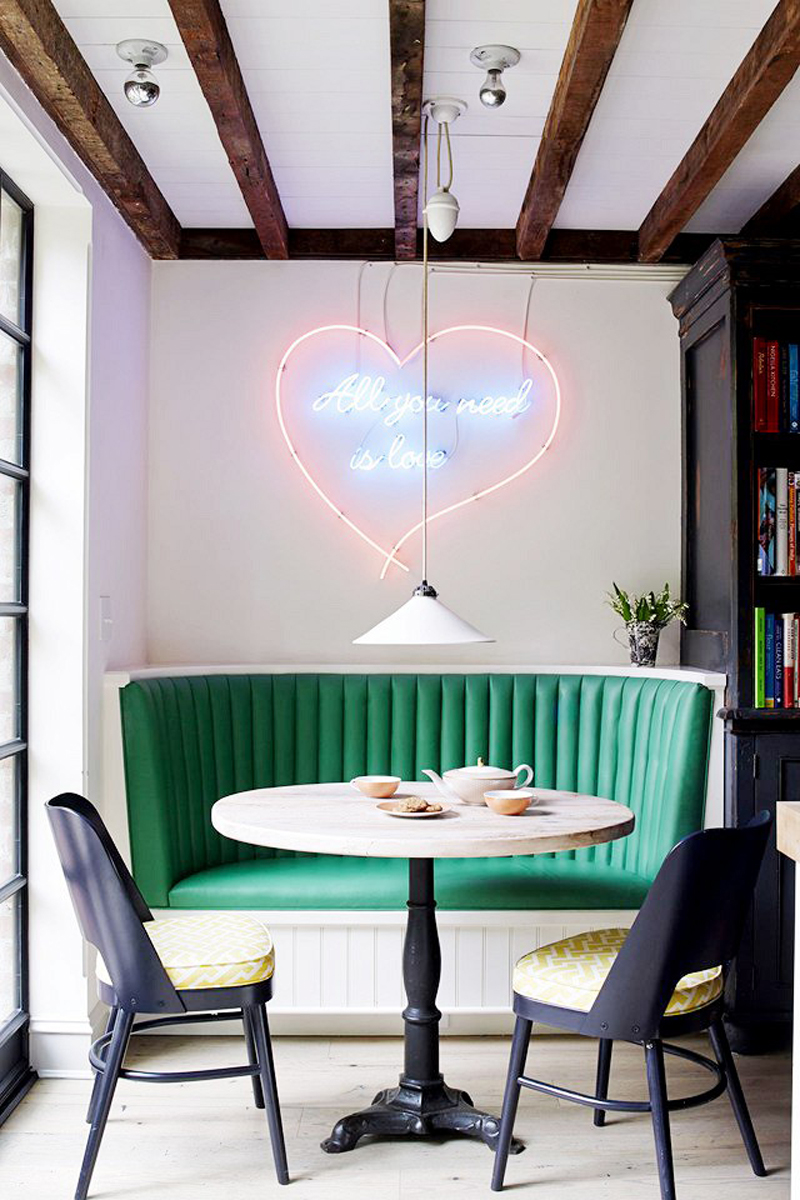 Want to make your breakfast nook look stylish? Simply, add a few decor items here and there. Add a pretty flower vase to bring some freshness. Also, use throw pillows in vibrant colors to make this tiny corner cheerful.