Having old things does not necessarily mean that they have to be thrown. Sometimes they can be saved, and a second life will be given. Remaking old items is a cheap way to get new ones with a brand new look. And today I have a post that will help you with that. Check out the tips for decorating with contact paper!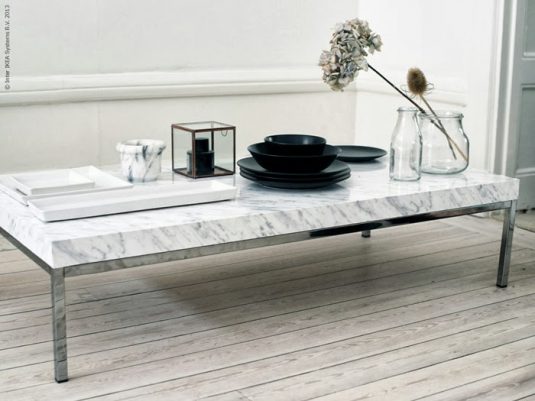 Seems like contact paper is the best invention ever. It is basically removable paper for decorating that can bring to life any object or space. The best part is that it can be removed without causing any damage to the surface.
You can use contact paper for so many different projects. It will help you disguise anything, starting from counter tops, coffee tables, to decor items.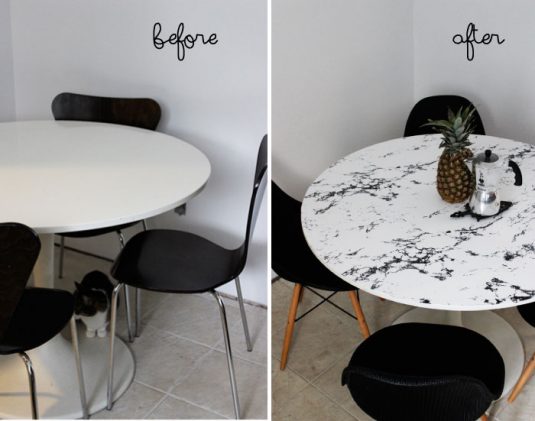 How to apply contact paper in the right way?
Using the contact paper to cover a surface is an easy process. You just have to  be a little careful.  After you have chosen your favorite pattern, it is time to start. The first and most important thing is to start with clean surfaces. You can clean with whatever you like, just remember the last step in the process. After you have cleaned with ordinary products, cleaning with rubbing alcohol is a must. It will take off any residue of dirt or oil. When the surface is completely clean, the paper can be stick properly.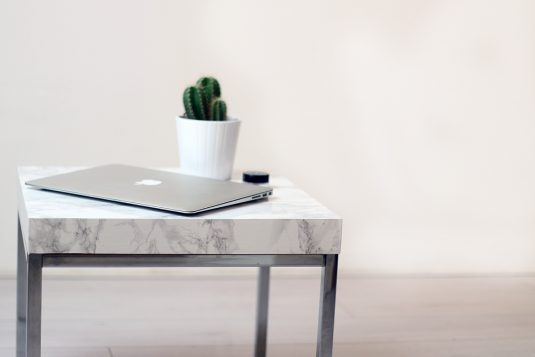 Next step is applying the paper on the perfectly clean surface. Take off the backing part by part, and smooth it on the surface. Use a smoothing tool to help you out. Watch out for bubbles. If there are some, you can fix it. Just poke a hole with something tiny, such as a needle and smooth it out. That way, you will fix the problem and the bubble will be less visible.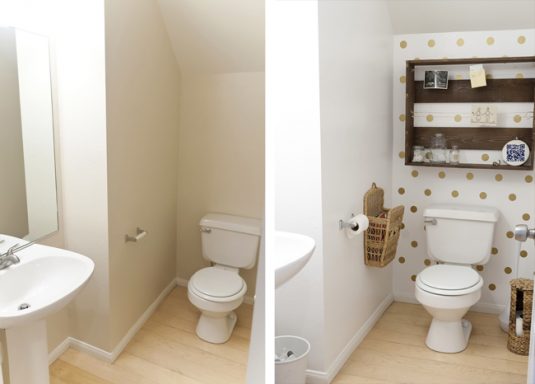 Now when you know how to apply it, you should start with bringing some changes in your home. You don't like your old kitchen countertop? Cover it with marble contact paper and you have a brand new kitchen. You can even cover walls with it. Check out the wonderful ideas and get inspired!