Good day my creative people! It is time to start preparing your home for welcoming Christmas. I know that this is your favorite time of the year.  Yes, all of the home decor enthusiasts can't wait to put up this year's decor.  Including me! Preparing all of the decorations and coming up with new and creative ways to use last year's ones is an interesting activity. And this means that it is the time to start gathering the ideas for your DIY projects. Say hello to all of those do-it-yourself decor that you wanted to make last year!  I recommend you to start with the simple ones, such as these Easy DIY Christmas Centerpieces.  
The first step to bring the Christmas atmosphere in your home is to decorate your dining table and coffee table. This is the proper decoration that you can put up early. And don't forget that a nice centerpiece is a must. It will bring the festive vibe as soon as you put it there. Interesting DIY centerpieces are my favorite ones, as you can play and create the perfect one that will look gorgeous on the table.
In case you want to easily decorate the other empty surfaces in your home, check this amazing post:Fascinating Christmas Tray Decor Tips To Do It Like A Pro.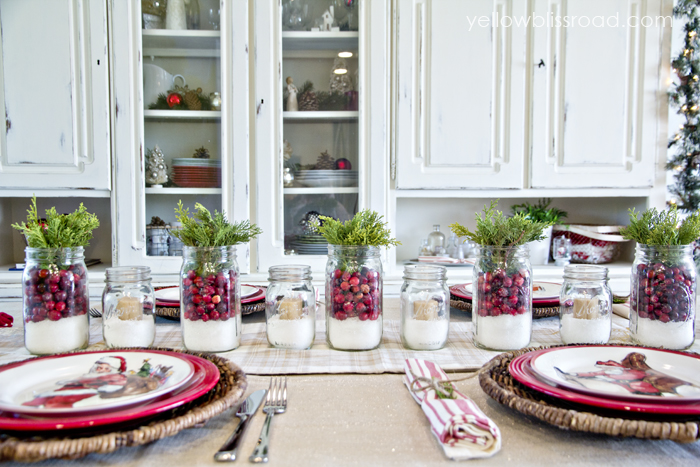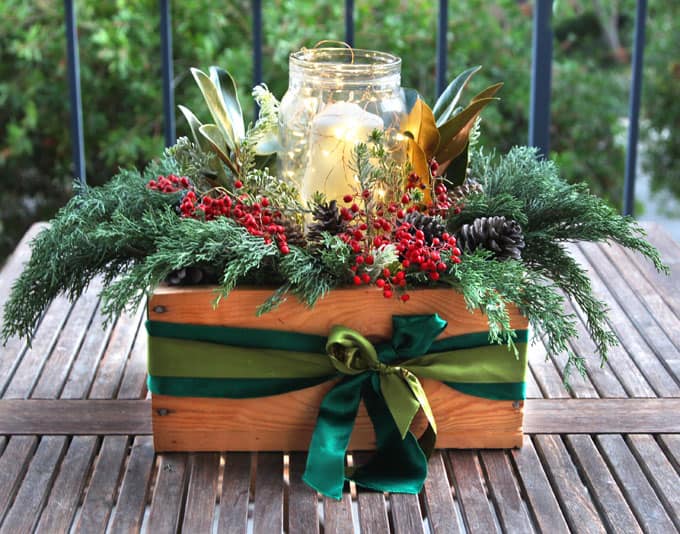 Creating nice Easy DIY Christmas Centerpieces does not have to cost you lots of money. You can manage to do it with the things that you already have! This inspiring gallery proves that you can make stunning ones using things that you already have.Candy canes and Christmas flowers, cranberries and roses, upside-down wine glasses, and many others!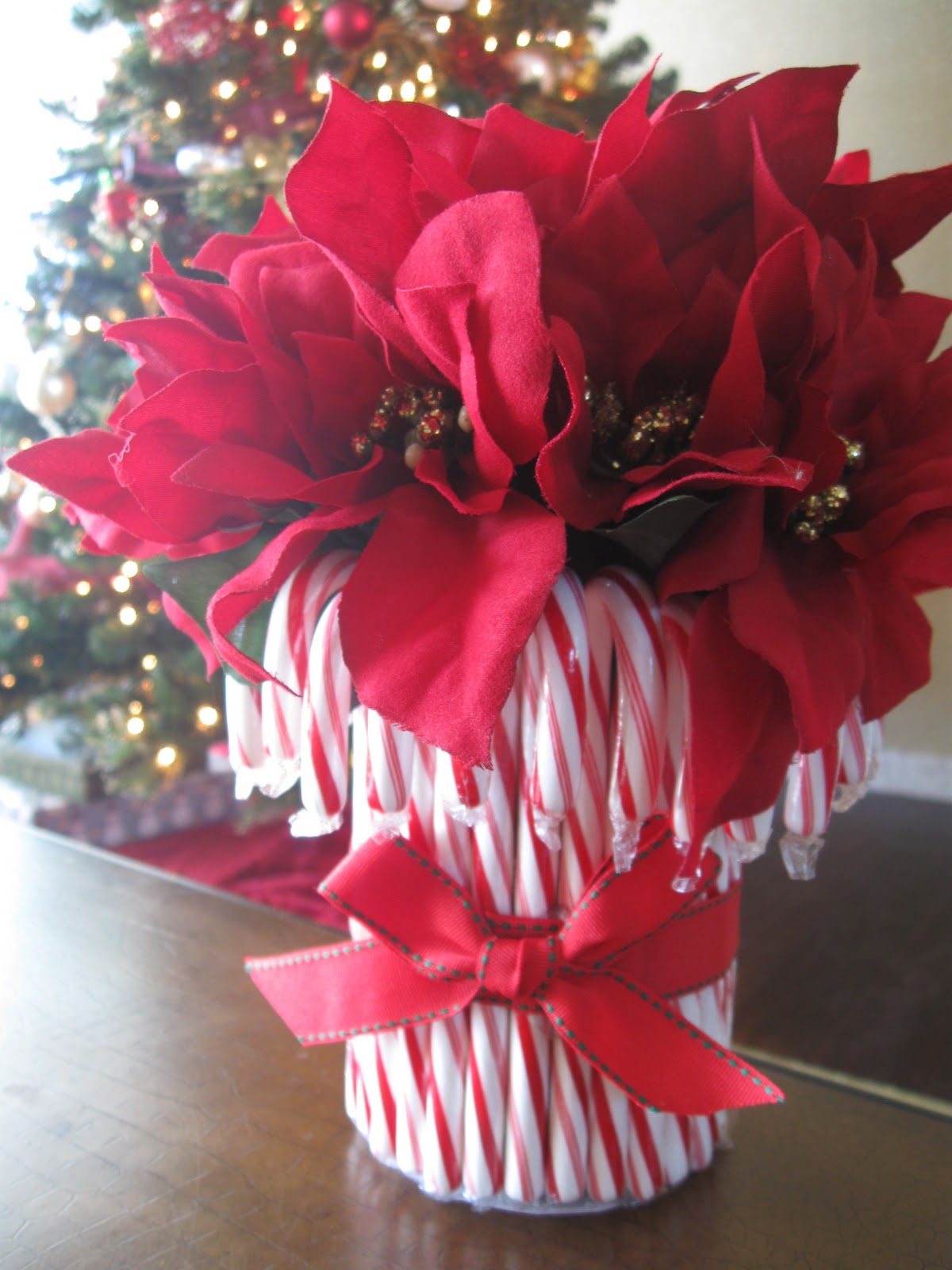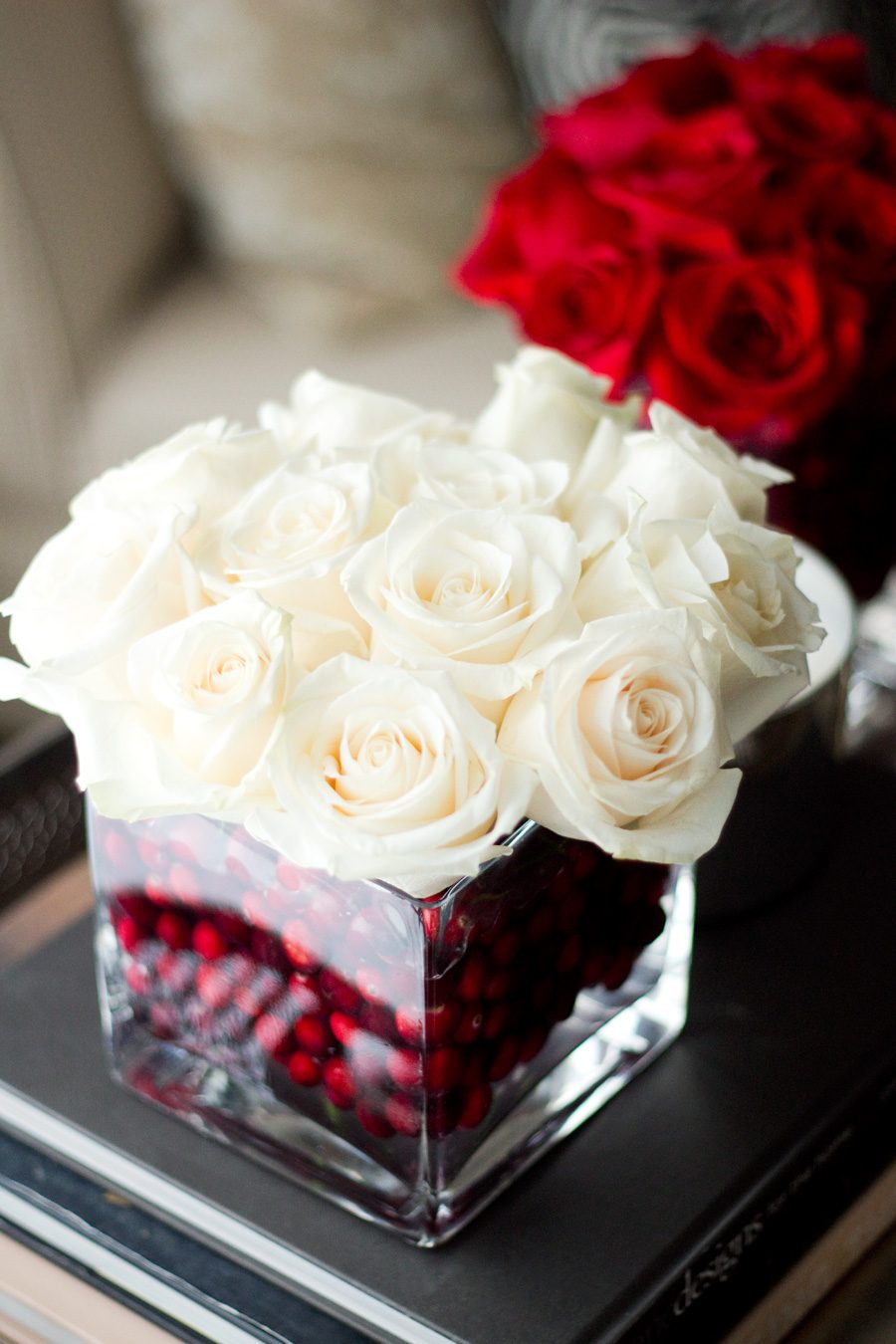 Even the beginners can make these great Easy DIY Christmas Centerpieces! They are so easy to assemble and you don't need any specials skills at all. I am so happy to bring you the best ideas that you are going to love, so feel free to follow our Facebook page to catch up on the latest updates