Good day to all the DIY-ers out there! I bet that you love surprising your close ones with a gift that you have made by yourself. There is nothing better seeing a smile on someone's face that was provoked by your small, but meaningful gesture. As Mother's day is approaching, it is time to make a super col gift that will surprise your mother. I rounded  up some helpful ideas, that are too easy and will not cost you much. Do not miss the Easy Mother's Day DIY Gift Ideas!
See also:
Easy DIY Jar Gifts That Will Melt Your Heart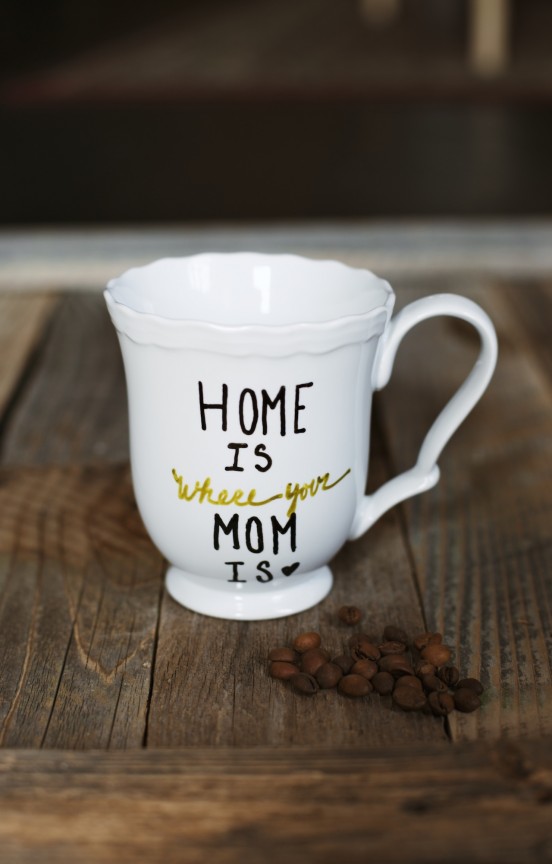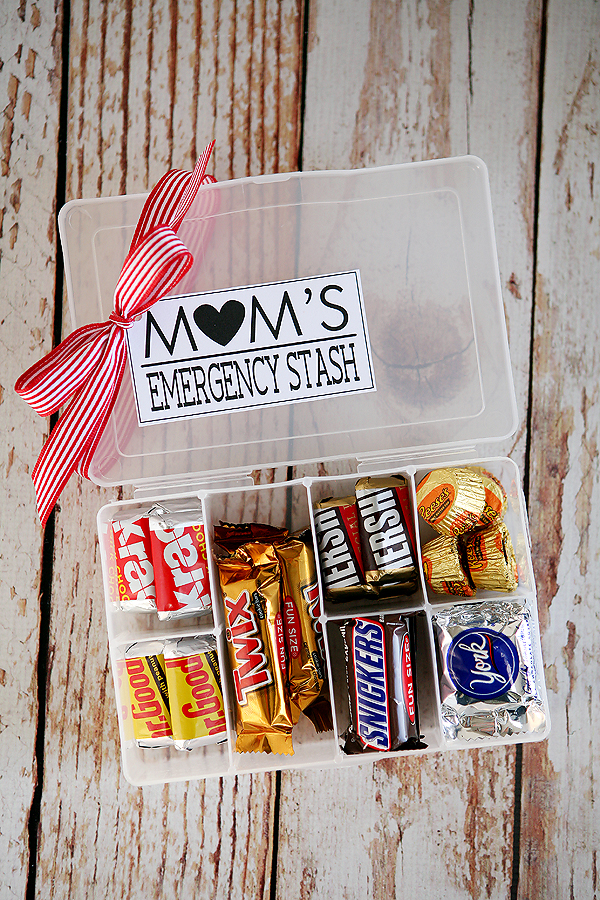 Looking for a very easy to make gift? This one is hilarious, and helpful as well. An emergency kit made out of sweets seems like the best idea ever. Anyone would love a box of chocolates, so create yours in a stunning way. Use a box for organizing jewelry as your kit.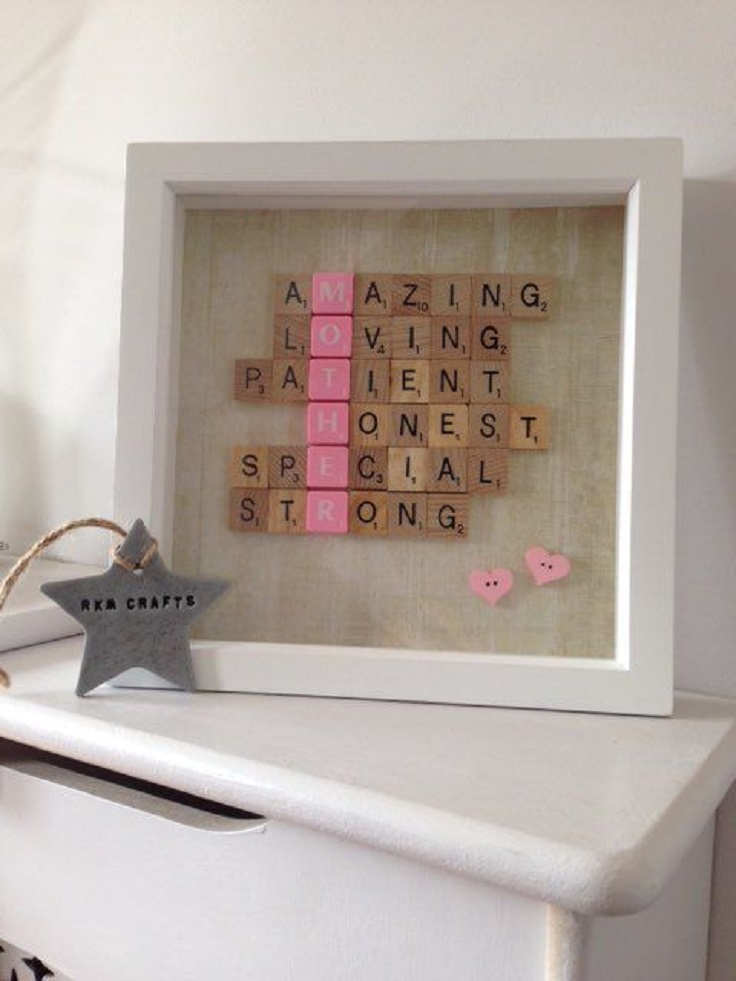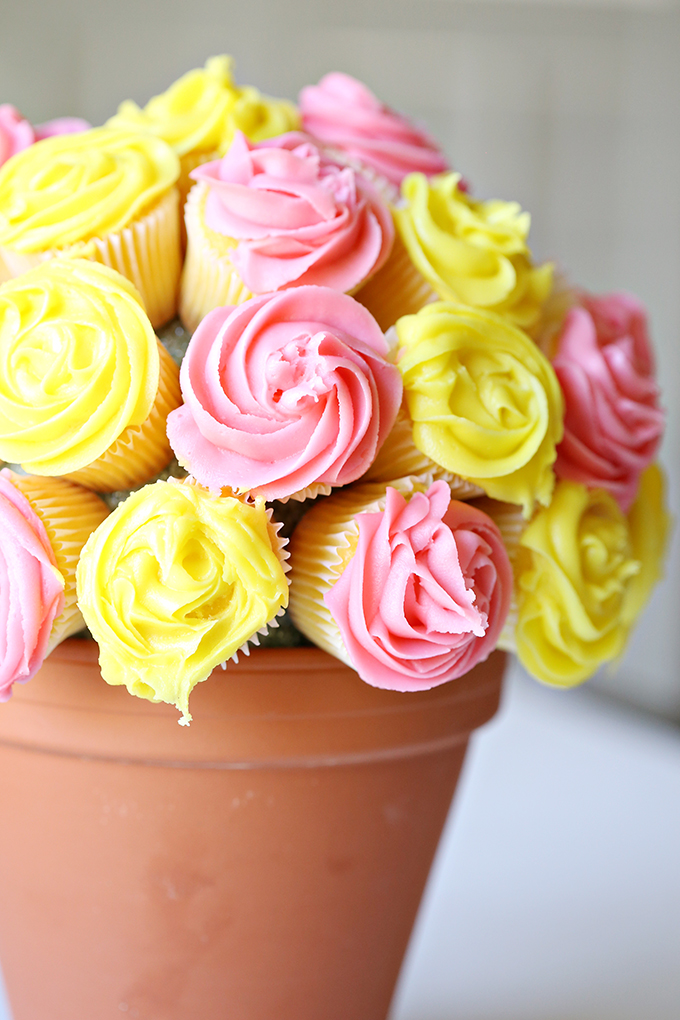 How about a cupcake bouquet? This one is so easy to make. You just have to place one sponge in a pot, that you can find at the florists'. Use toothpicks to attach the cupcakes.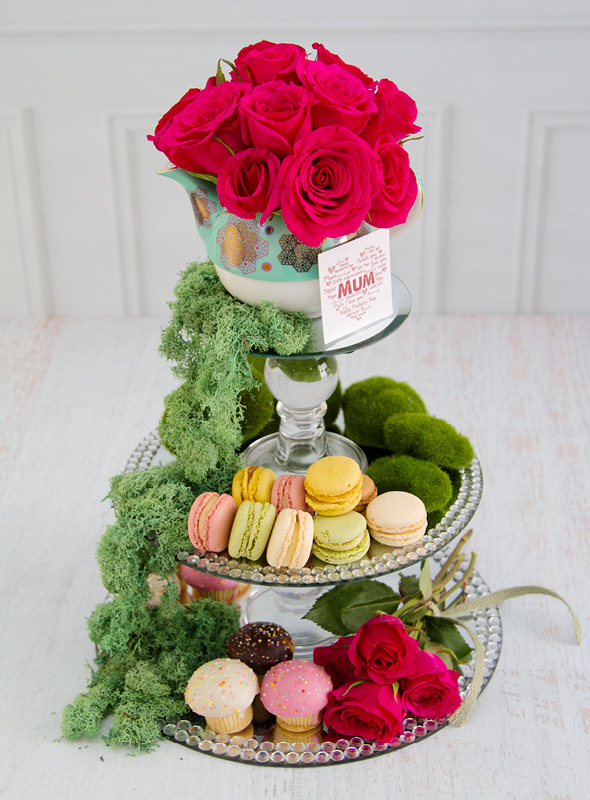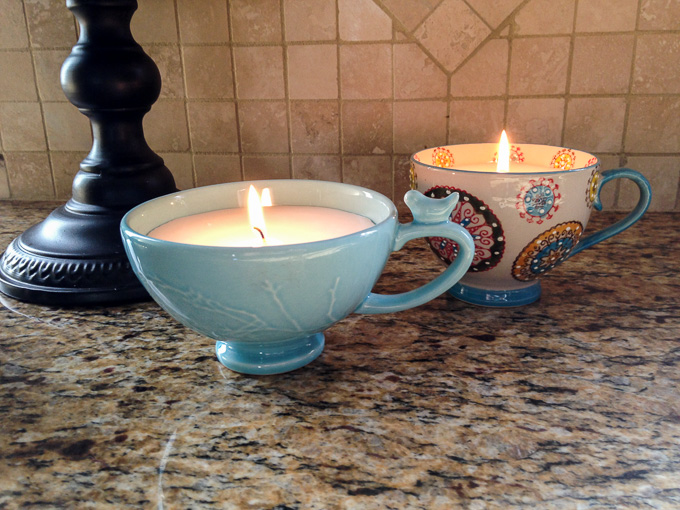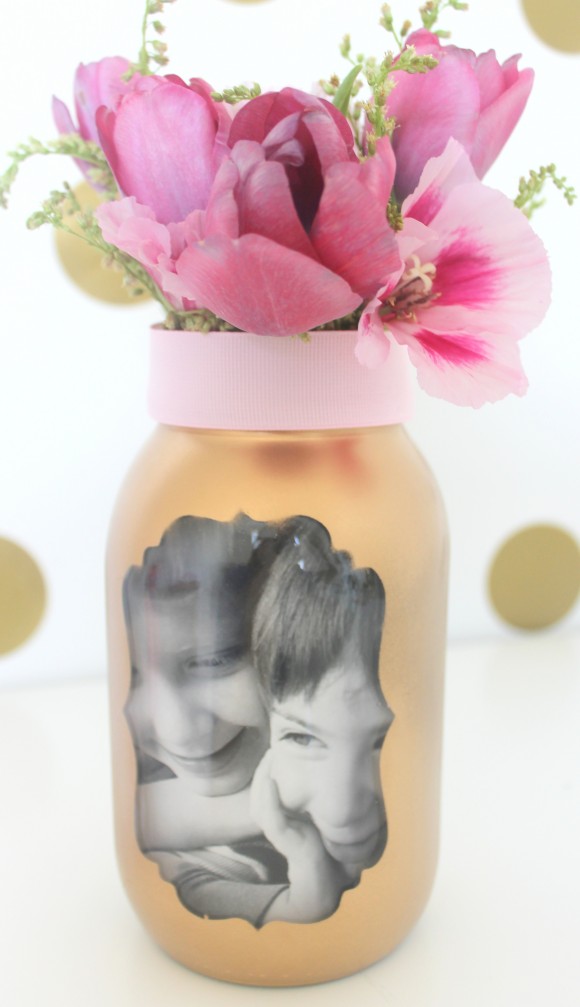 A personalized vase is something that your mother would absolutely love. You can make it using an ordinary mason jar.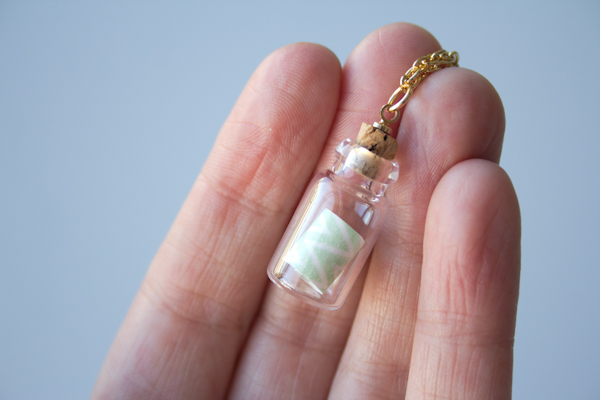 A necklace with a message is a good idea. Get a tiny bottle, write your message and out it inside. This is one small, but meaningful gift that will mean so much to your mom.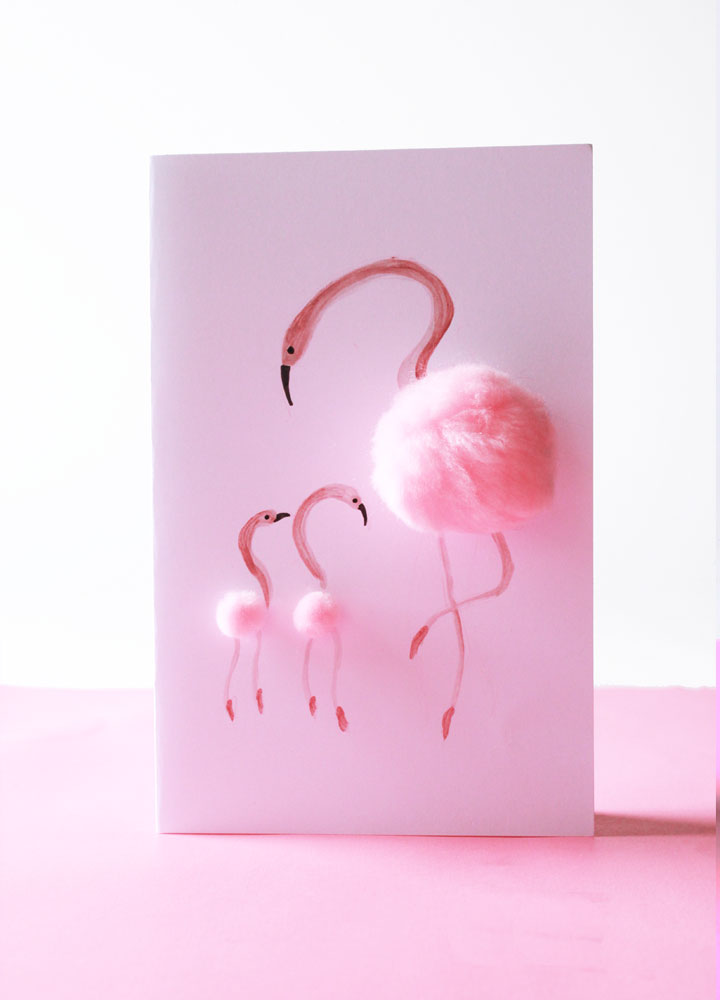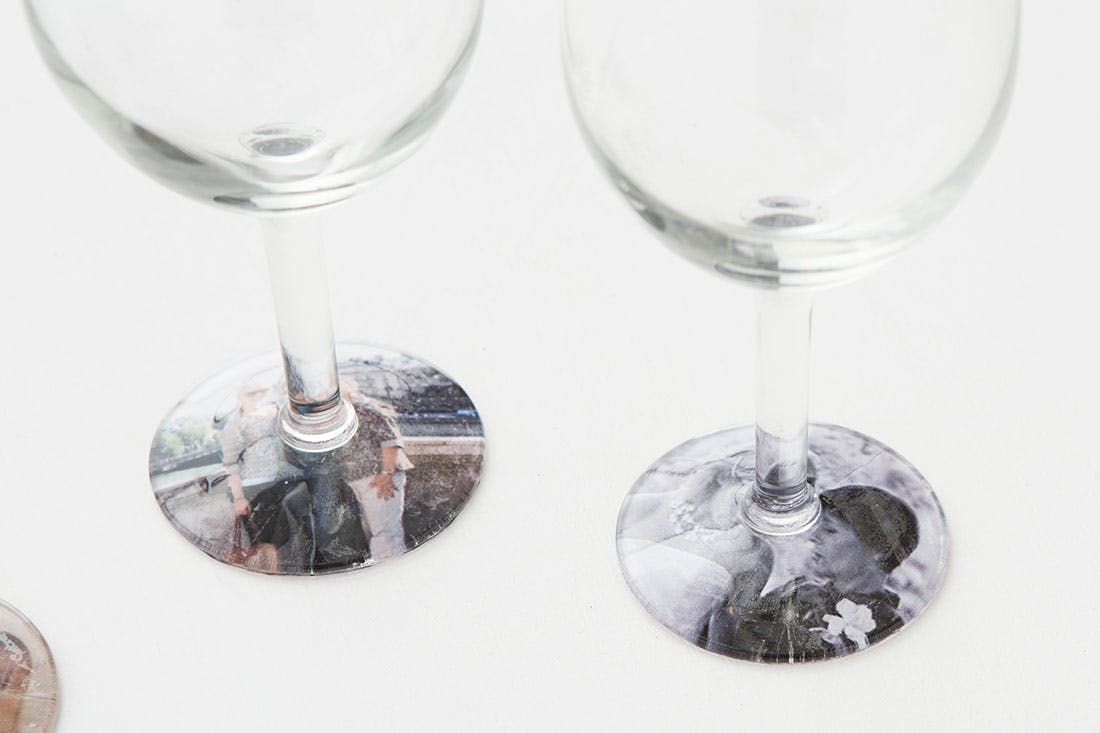 You can make some personalized wine glasses too! Use some of your favorite family photos and stick them on the bottom part.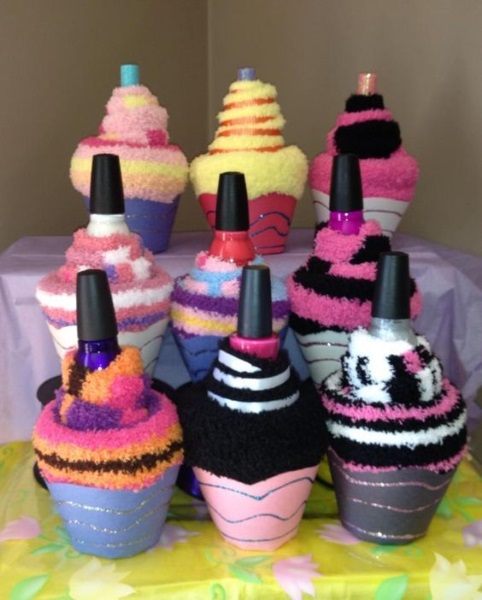 If you want to gift something practical, that will be used then go for this. Despite for being functional, this gift is pretty cute. Sock cupcakes are a wonderful gift idea. You can even add a nail polish inside!