Hello to all the creative people out there! I bet that some DIY project ideas are always welcomed. Today I want to show you some interesting ones. How about making flowers in a creative way? You can use all sorts of materials to create them. Are you feeling enthusiastic about starting this project? Check these Easy DIY Flower Ideas and start right away!
See also:
DIY Flower Wreath Is Stunning Decor For Both Indoor And Outdoor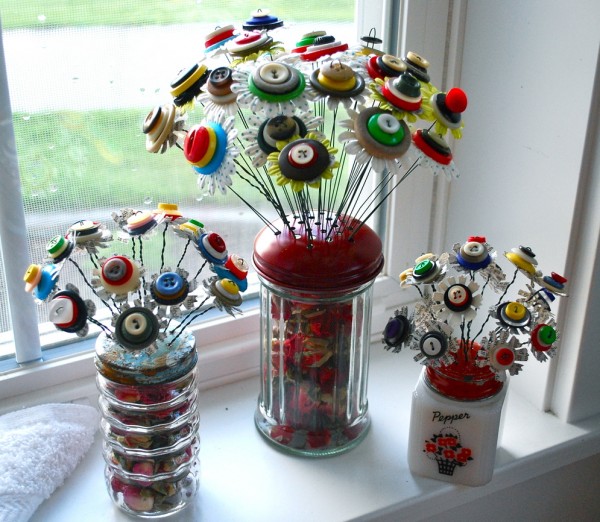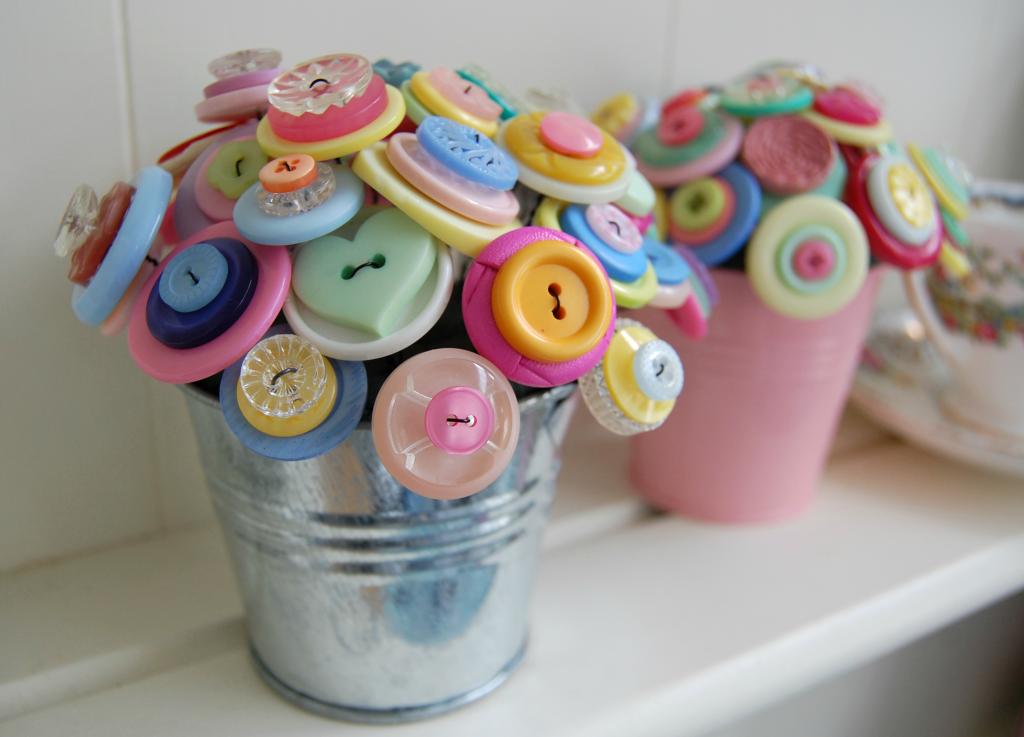 Making flowers with old buttons sounds like a pretty cool idea! These ones are so cute and colorful.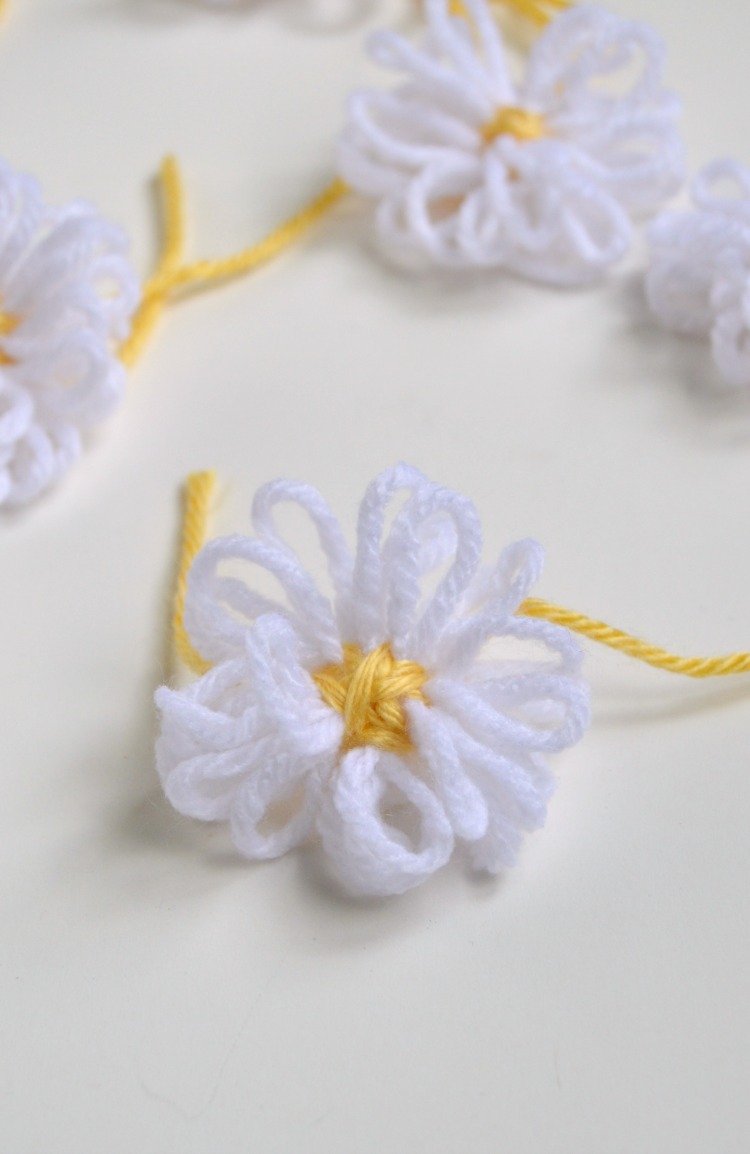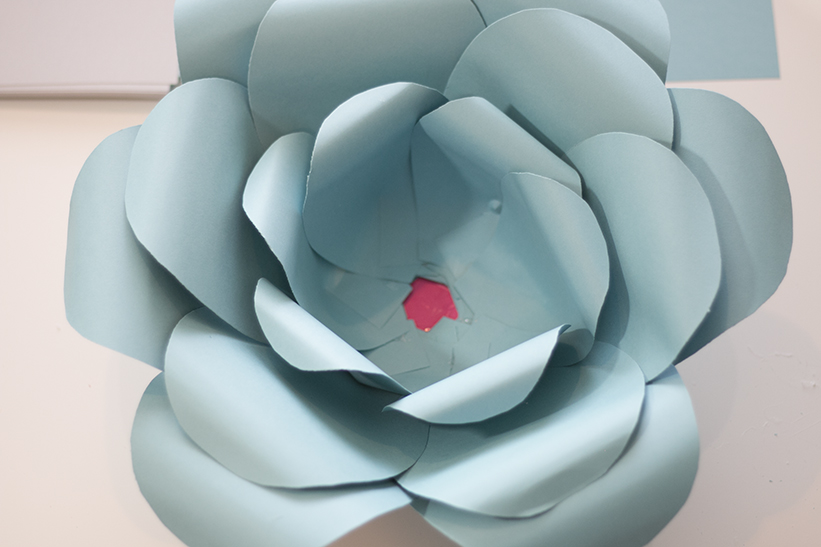 If you are feeling crafty, then making roses out of paper sounds like a fantastic idea. Choose colorful paper and cut off the petals. Roll them n the one side so they will come out curvy.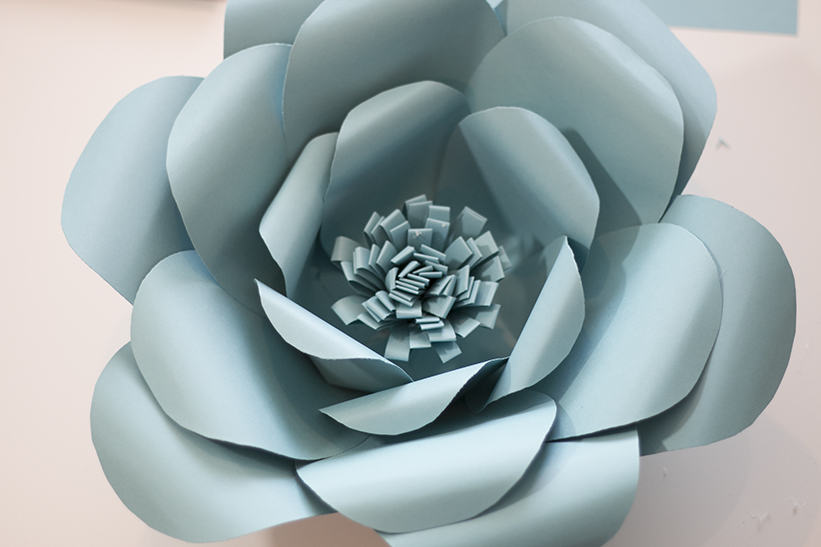 Se sure to make lots of these, as they look so pretty! Make the in different colors, and you can even create a stem from wire if you want a complete look.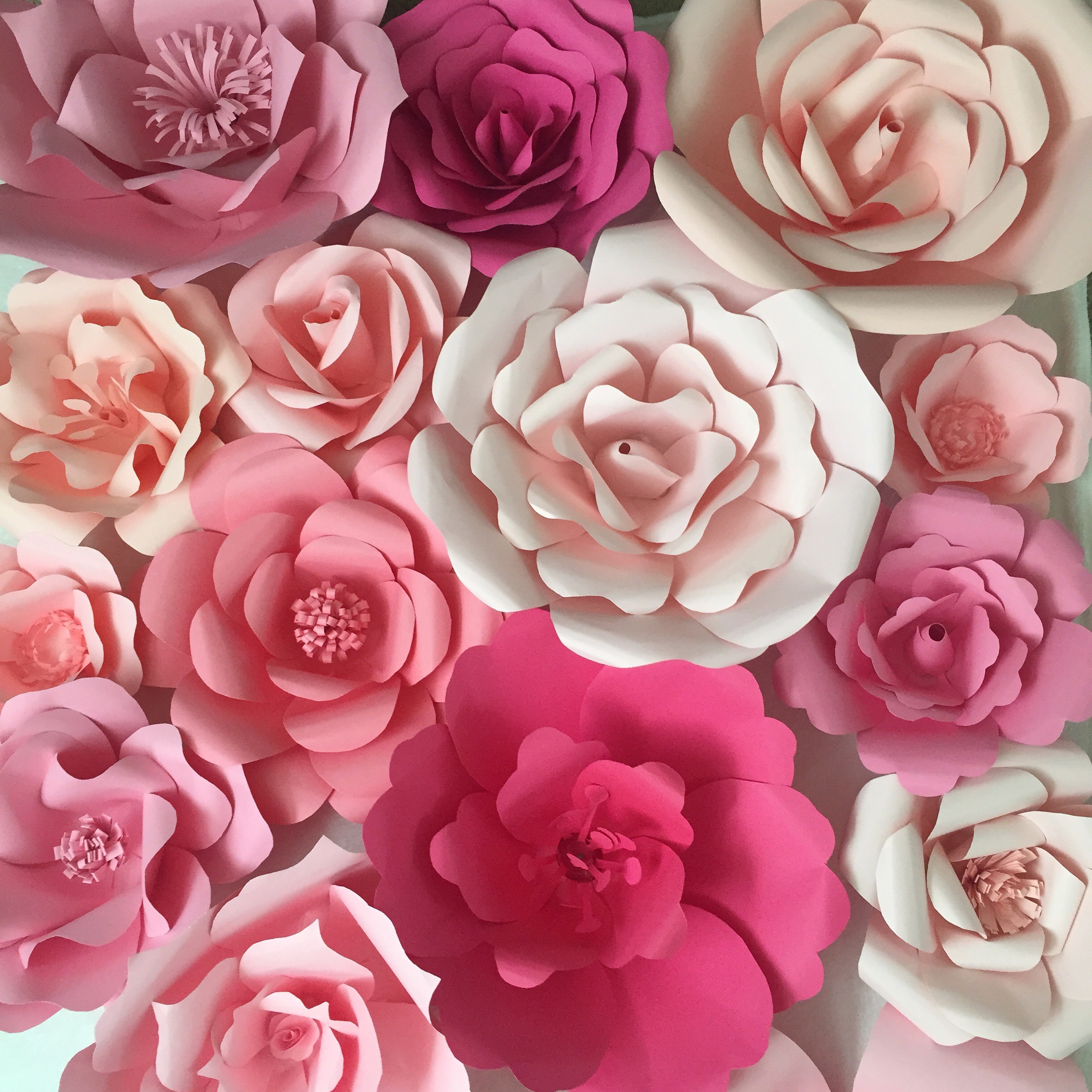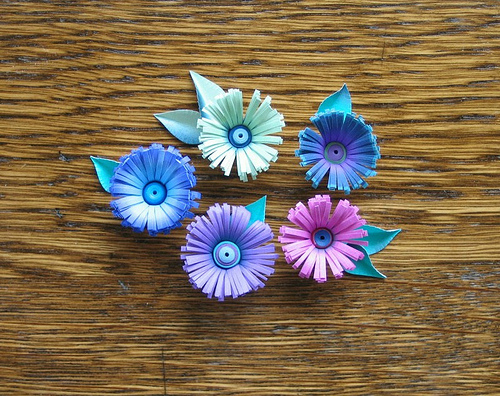 Another easy way to make cute flowers out of paper. Take a think strip, fold it in half and make small cuts as on the photo below. Wrap it as shown, and push it with something so the small strips will fall on the sides.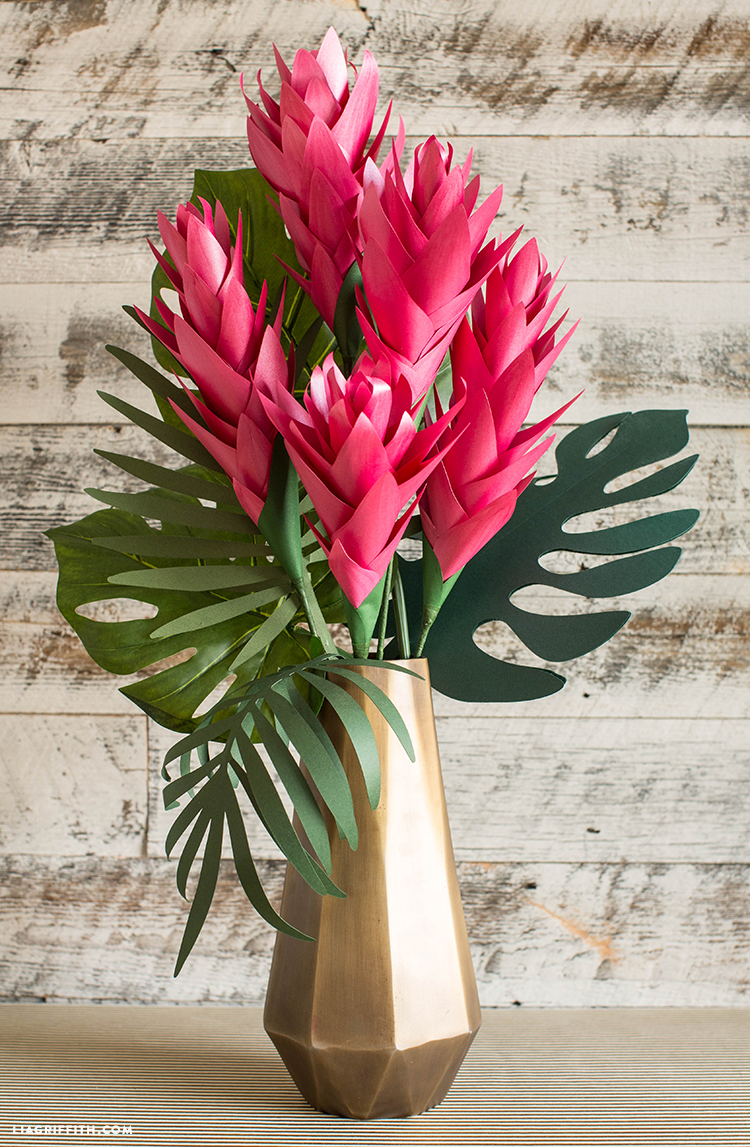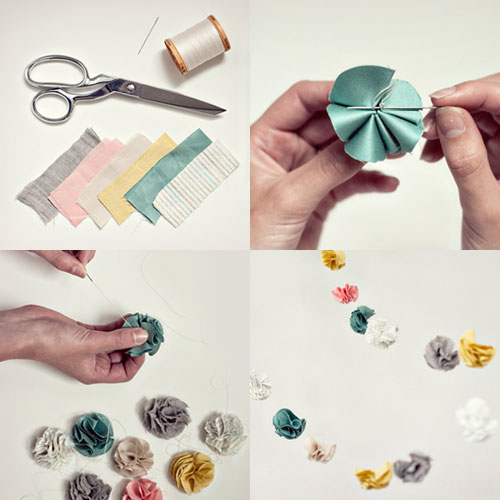 This is one easy way to make your paper roses. No explanation needed, as you can see the whole process from start to finish. Just make sure you use thick paper so the roses will came out pretty.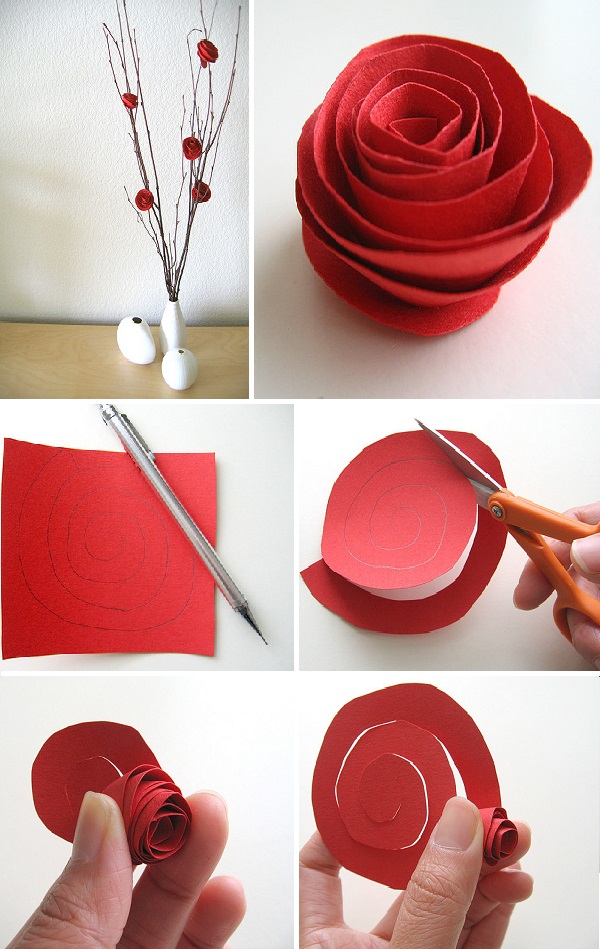 Here we have another interesting tutorial for making your own flowers. All you need is thread, needle, and different textile pieces. Although this is a project that includes sewing, I assure you that it is too easy to be done. Even beginners can do it. First, you need to cut off a circle. Use something as a stencil, for example a cup so it comes up in the right shape.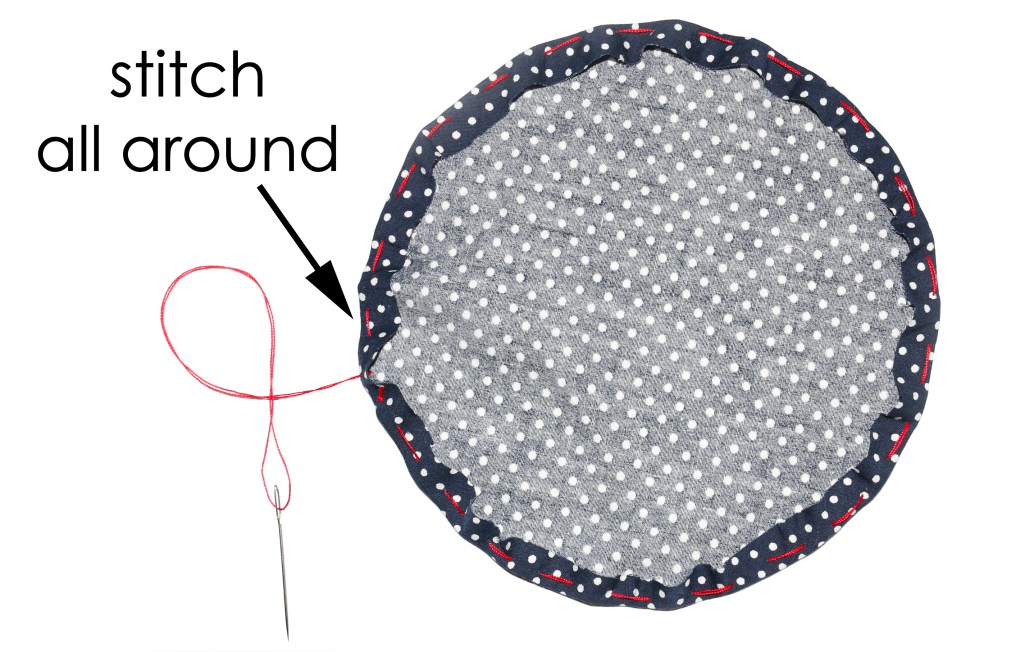 Do the stitches as the photo shown. This is too easy, even beginners can do it. Then, you have to pull the thread together and the flower will be done.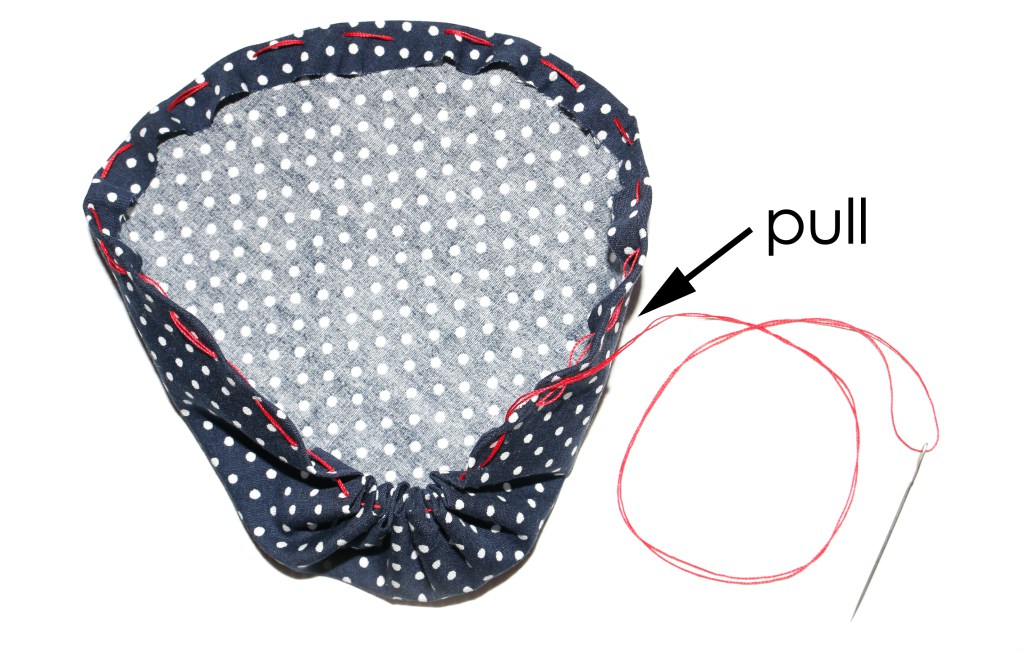 Use something to cover the center. An ordinary button can do the trick!