Hello people! I bet that the home organization addicts want to hurry up and check the awesome ideas that I have to share with you today. Organization is one activity that will help you maintain your home tidy and clean. If you organize your home in a proper way, you will make your life easier. But, this time it is not only about finding the proper place for things. Why not do this, and keep things stylish at the same time? I bet that you would love to check some storage ideas that are actually pretty. Does this sound interesting to you? Check the organization ideas that look so cute!
See also:
Awesome DIY Jar Organization Ideas That Are So Helpful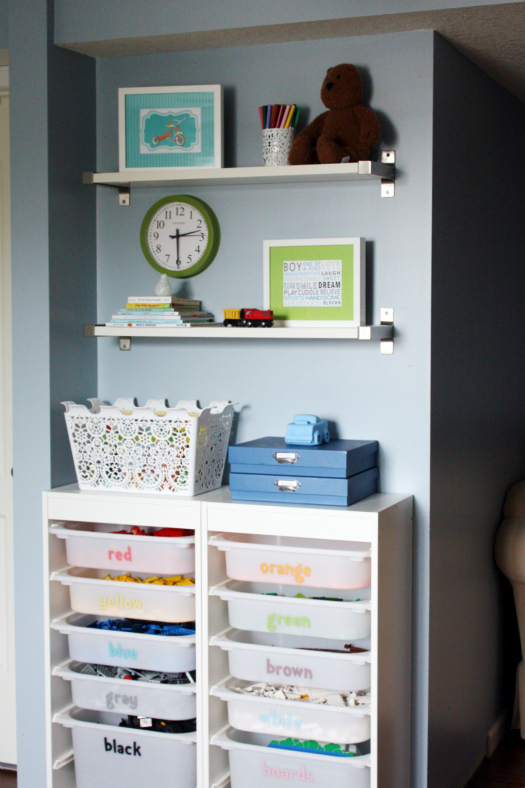 Storage does not have to look ugly. If you have trouble finding a way to organize things that actually looks pretty, then you must see this gallery. You can do it in a simple and stunning way. Let's see how!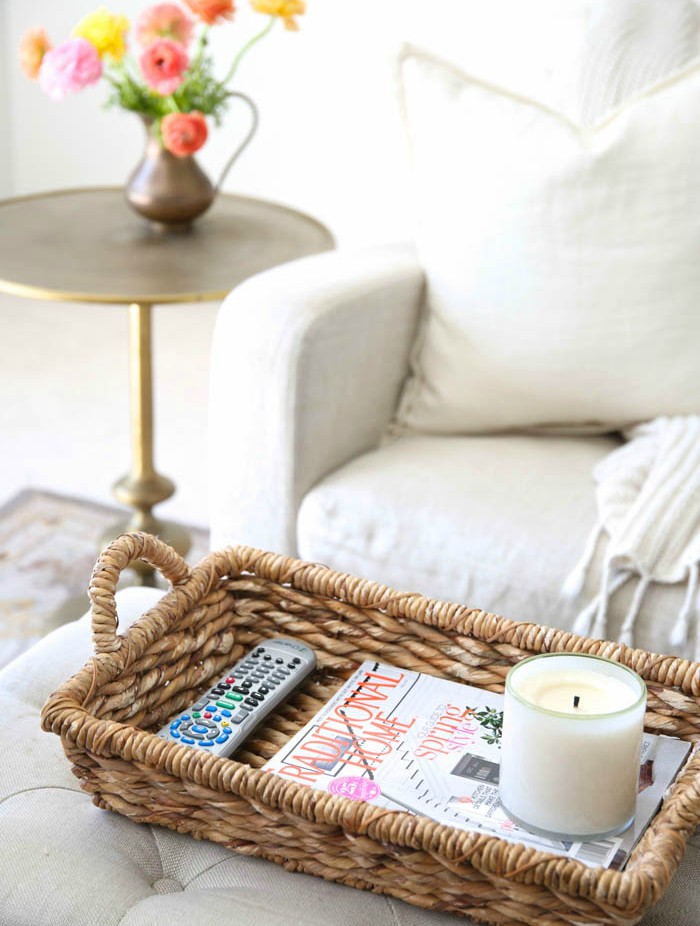 If you need to get rid of clutter in the living room, then use a pretty woven tray. This is a nice way to keep your remote control, a magazine and one decorative object.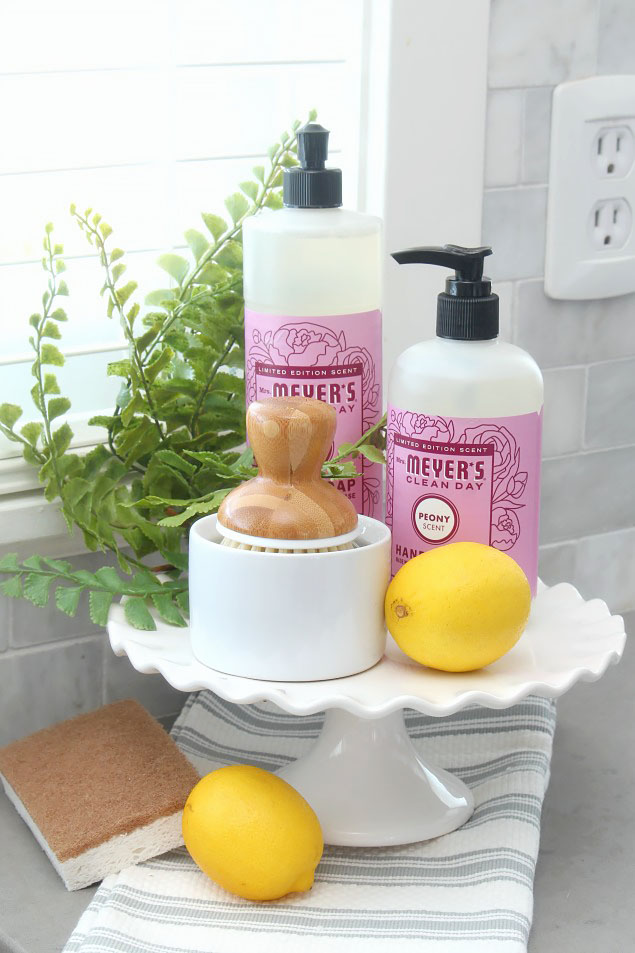 A cake stand is also a nice way to organize things. These ones look so cute, and you can use them in various ways. One of them is to keep your dish detergent and sponge tidy. This will help you reduce clutter.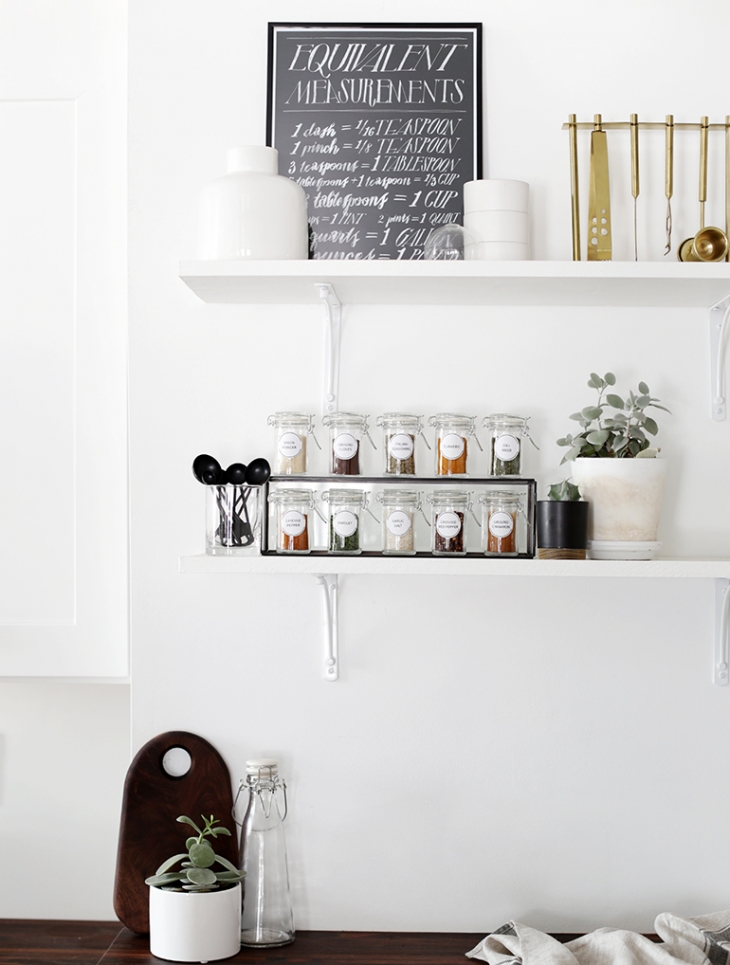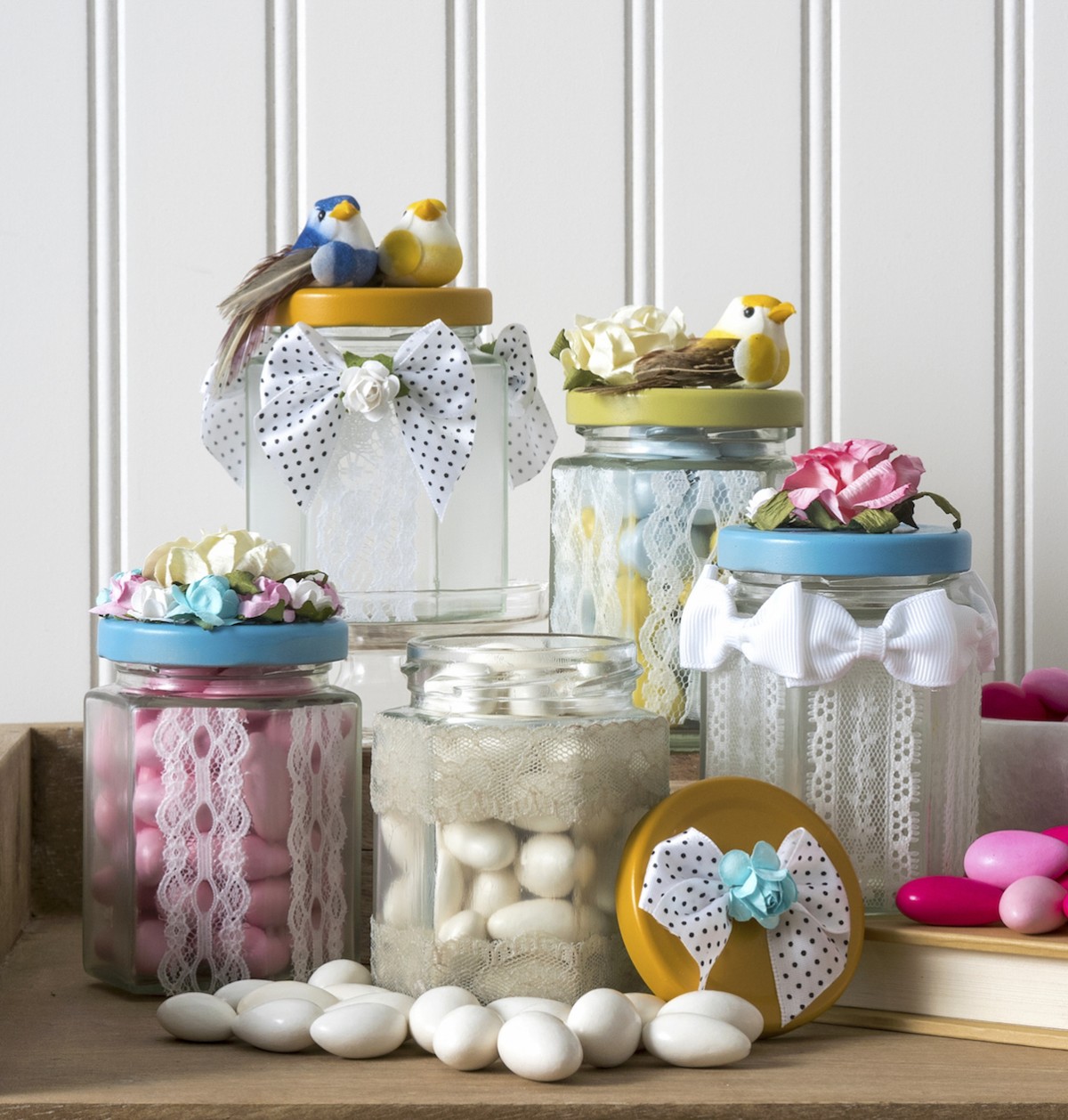 A pretty box can be used to store your favorite snacks. You can keep them handy at your desk, so you have a little help when studying or working.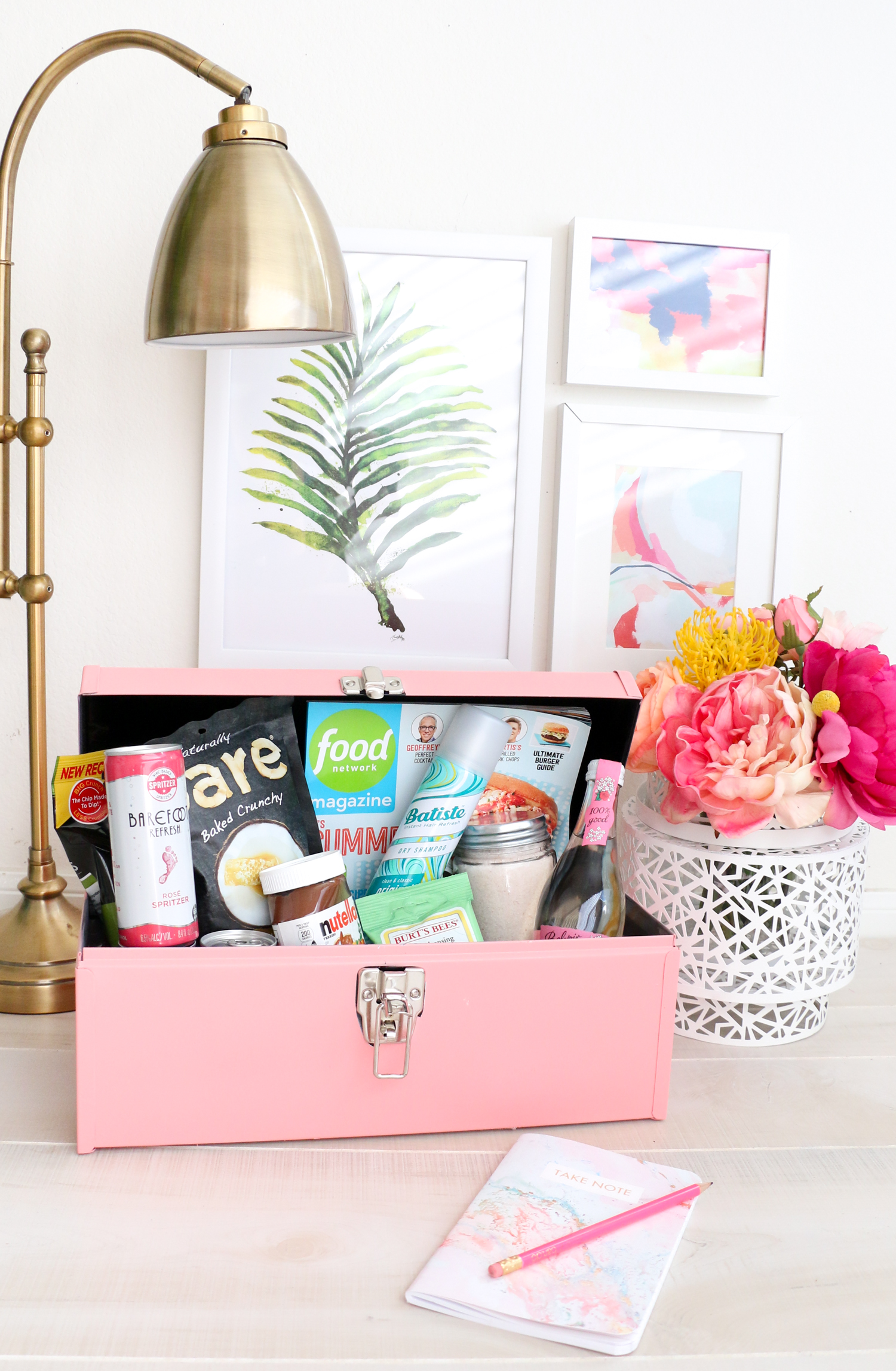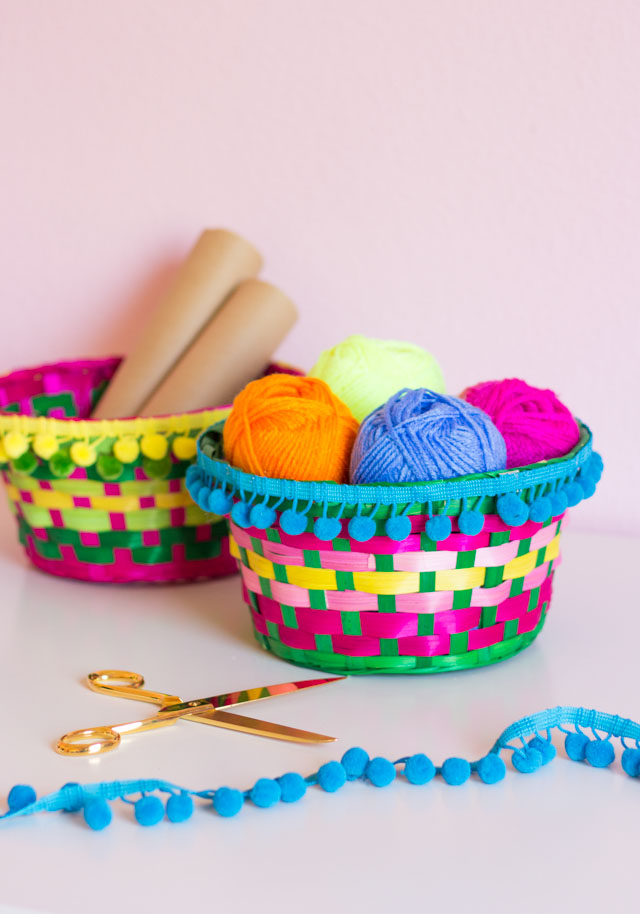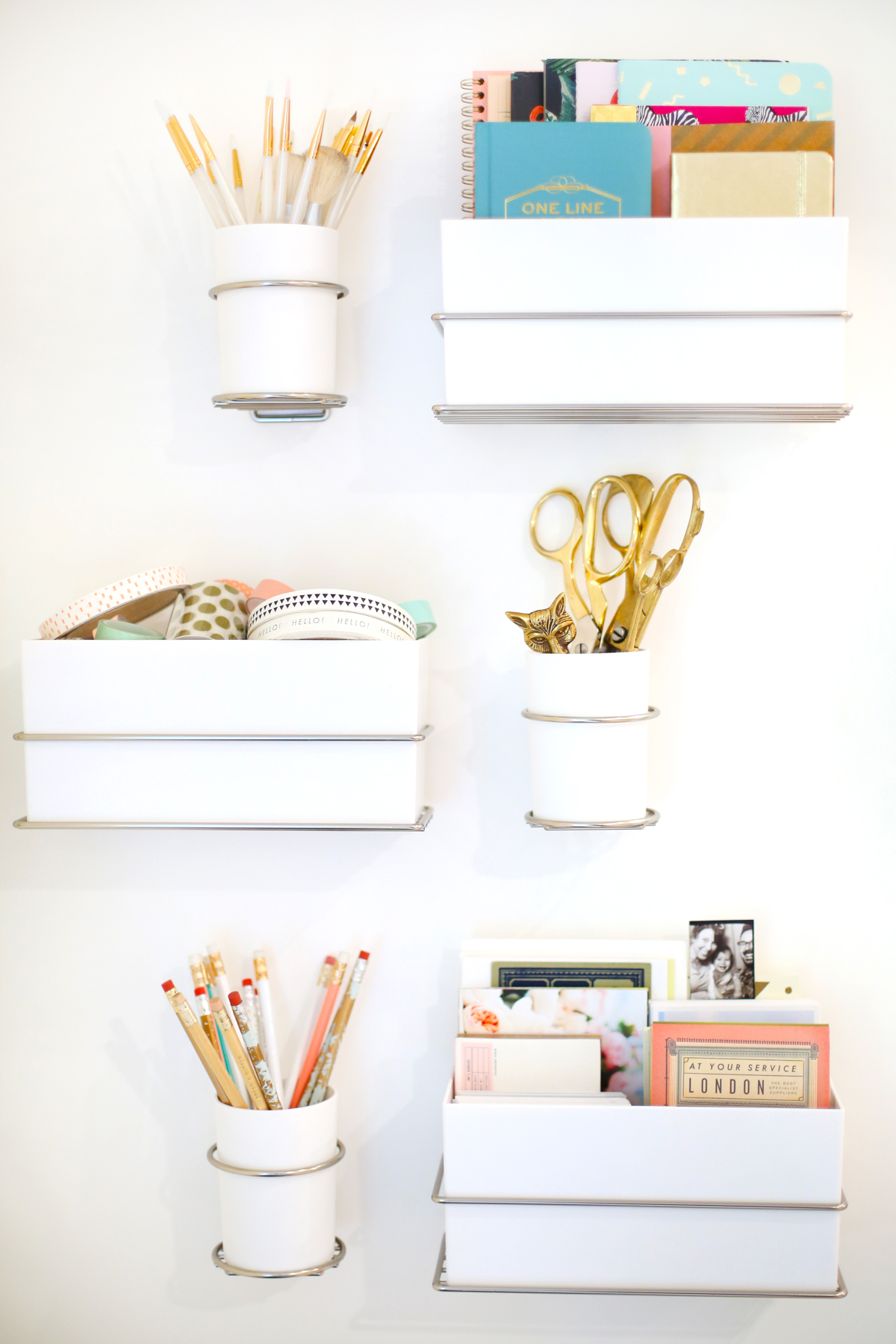 Pretty boxes are a nice way to hide the unwanted clutter. No one can see them, and everyone will enjoy in the pretty print.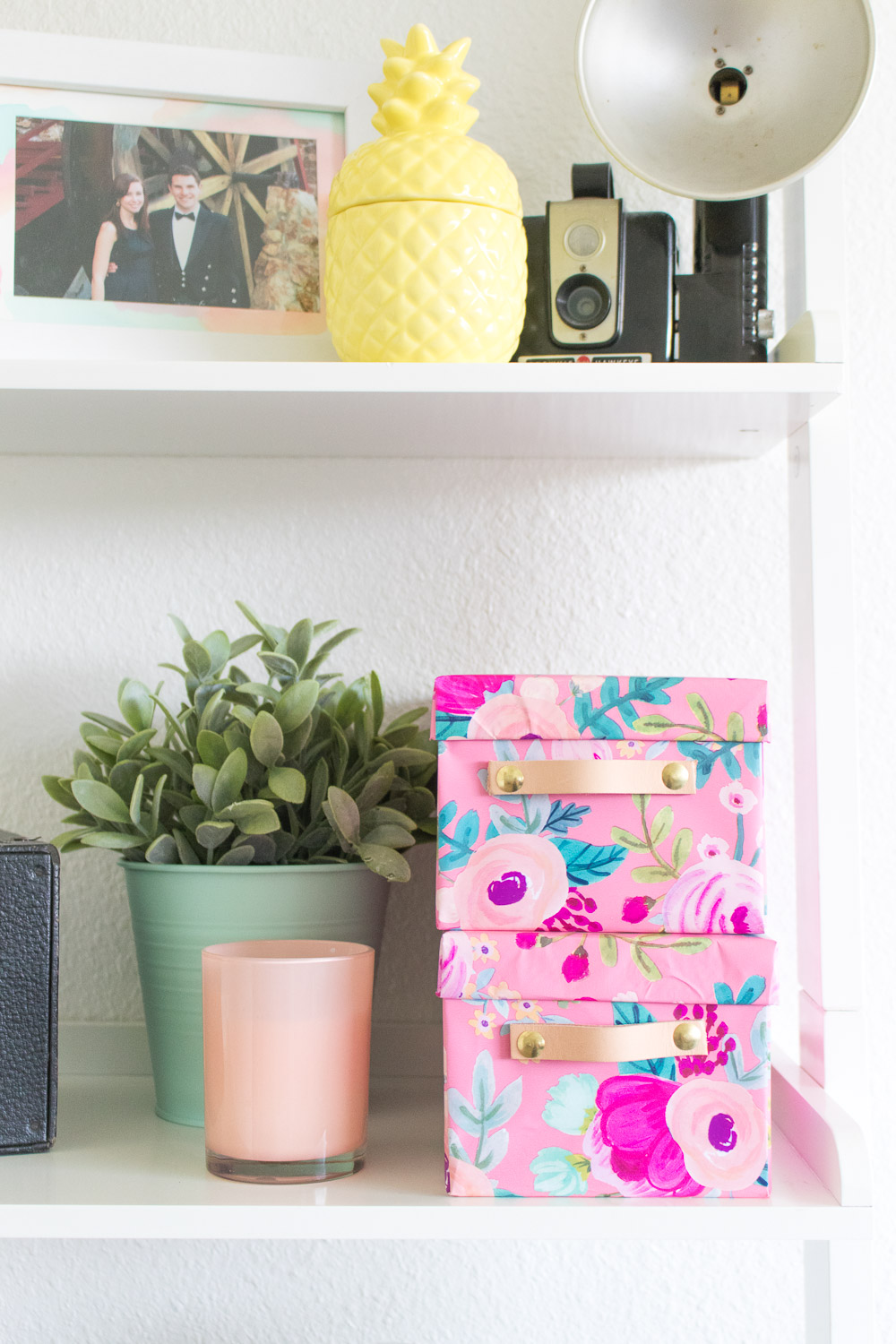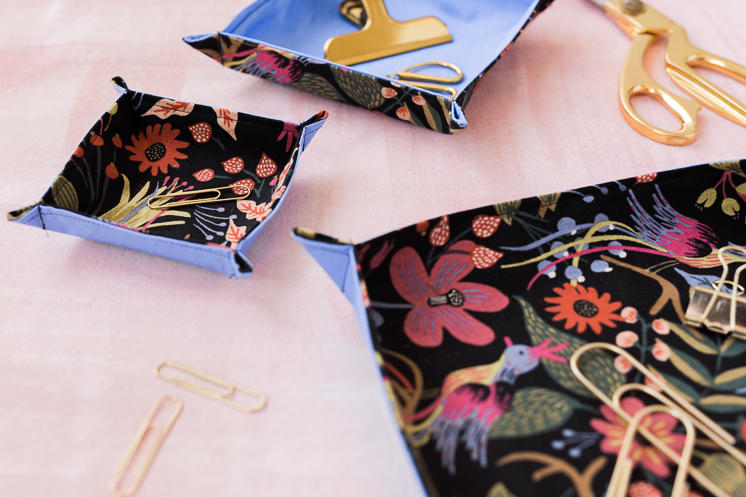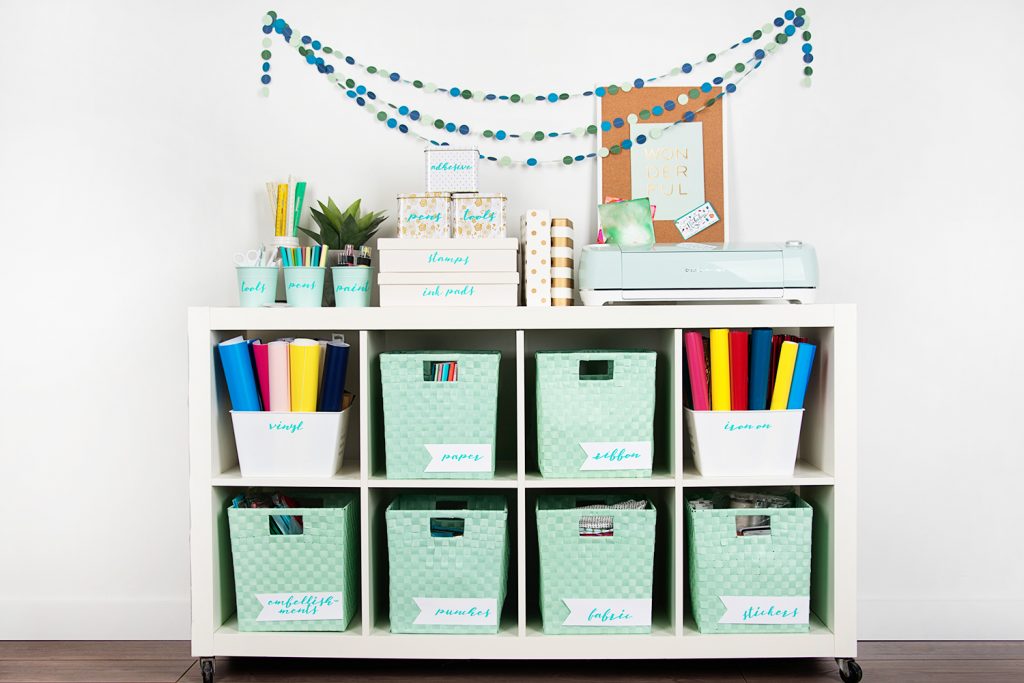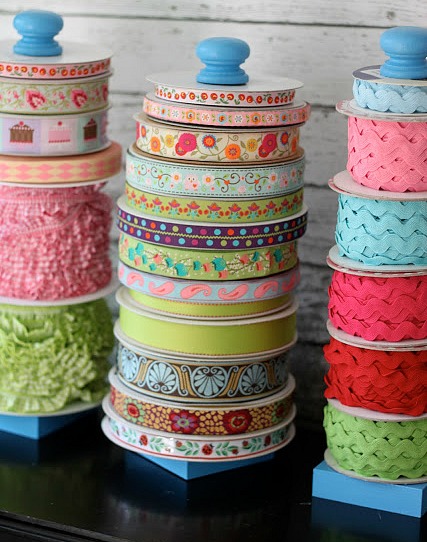 If jars are not so pretty to you, you can always paint them. These ones look too cute!