Your living room is a place where you relax and enjoy with your family or guests. Designing yours is quite a challenge. There are so many different styles to choose from. If you like colors, patterns and dynamics, then this post is for you.  Eccentric is a thing that some will love, some will hate. And if you like extravagant things, it will fit your style. Check out these eccentric living room designs and get inspired!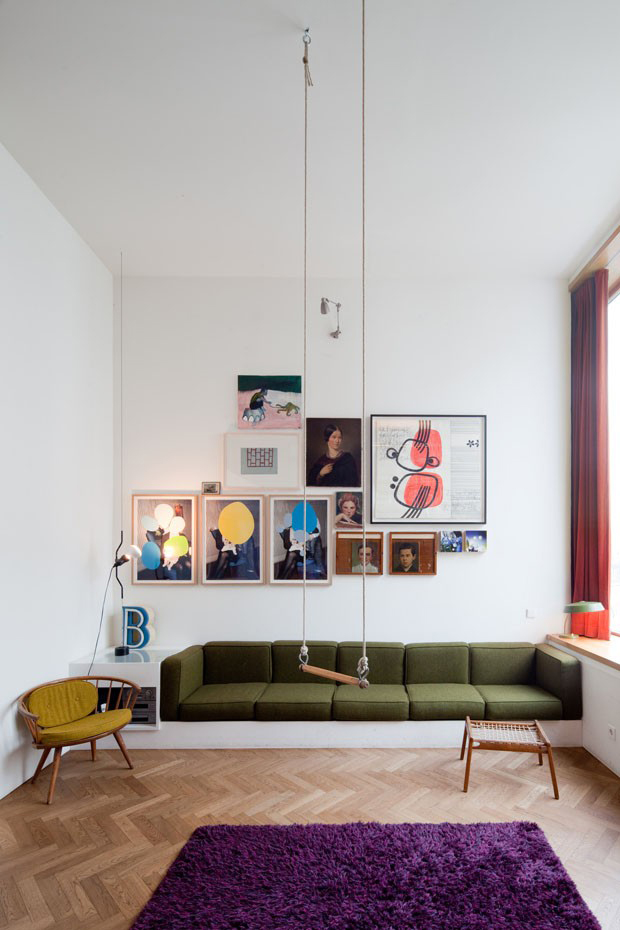 What is "eccentric"?
When we mention the word eccentric, you probably have some doubts in your head. Eccentric stands for something extraordinary, rich with detail. It is a thing that will not be a favorite to many.  If you are a type of person that loves drama, then this is probably your thing . Making something outstanding is the main goal. Artistic souls are the ones that commonly fall in love with everything eccentric.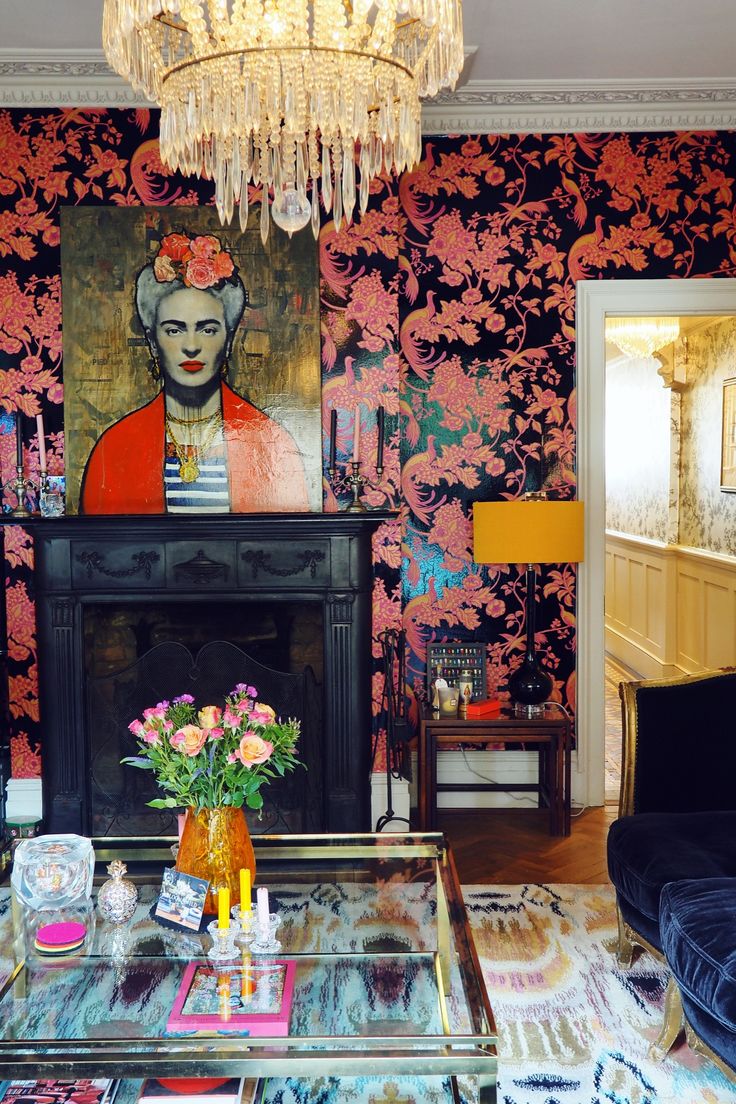 The beauty of eccentric rooms
As you can see, these living rooms really fit in the idea of the eccentric. Vivid colors and patterns are the ones that prevail. So, what would be the essentials if you want to create a eccentric living room? The first thing is eye-catching furniture. It must have an interesting and outstanding design, sometimes abstract.  And it must be in a bright color. Then, the details are important. Eccentric living rooms should have many decor pieces. Mixing interesting shapes and patterns is allowed, and will add detail to the room. And that is the thing that you should go for.  You can never have too much detail.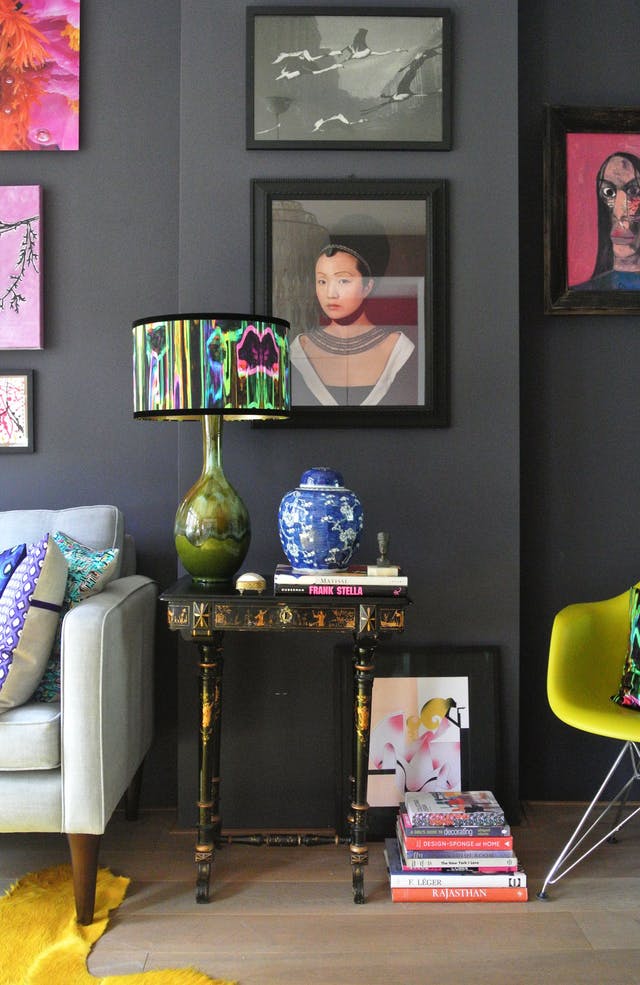 Unique and extravagant pieces are desired here. This interesting lamp is the centerpiece. Also, you can use abstract artwork to give the place an artistic note.
See also:
10 Living Rooms That Will Enchant You