Do you love to explore new interior styles? Today I present you one that is worth seeing. It is something eye-catchy, warm and has that special oriental note. Moroccan interiors are a story for themselves. All those details bring charm to the space, making it look different from the others. Read on and find out more about this!
See also:
Boho Chic Interior Designs To Bring The Hippie Vibe In A Modern Way
There is something special about Moroccan interior design.  It brings that Far East ambiance in a wonderful way. If your eye is attracted by rich prints, textures and deep wood tones, then you would definitely be satisfies with Moroccan. And the best thing is that it can be mixed with modern in order to get a great combo.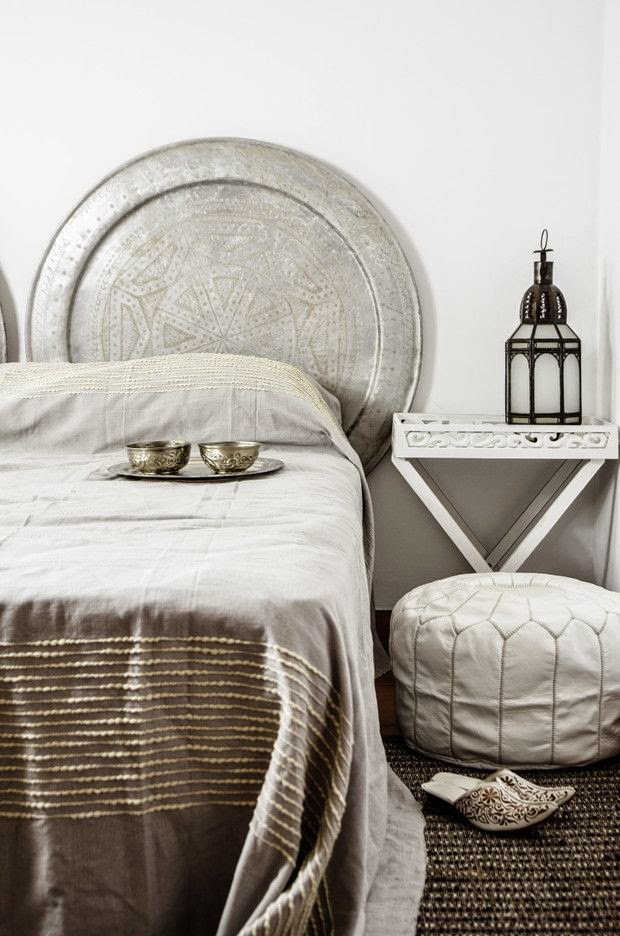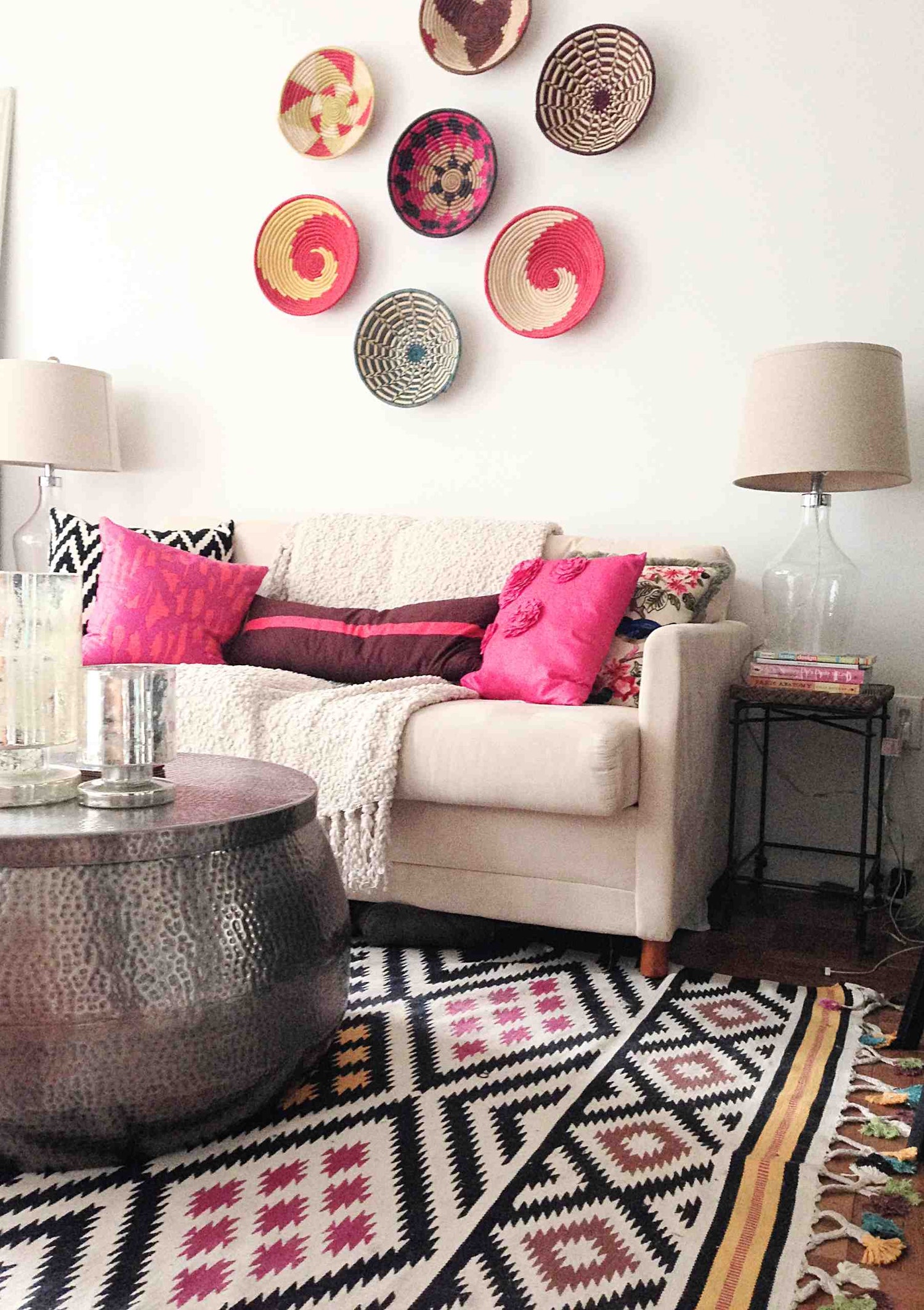 How to implement the Moroccan warmness in your home? You have to keep in mind the top key elements that are the basics of this style. These are:wood, wool and leather. The key is to mix together and play with different textures. These three elements have interesting textures , and you are allowed to layer them. Feel free to mix and match these!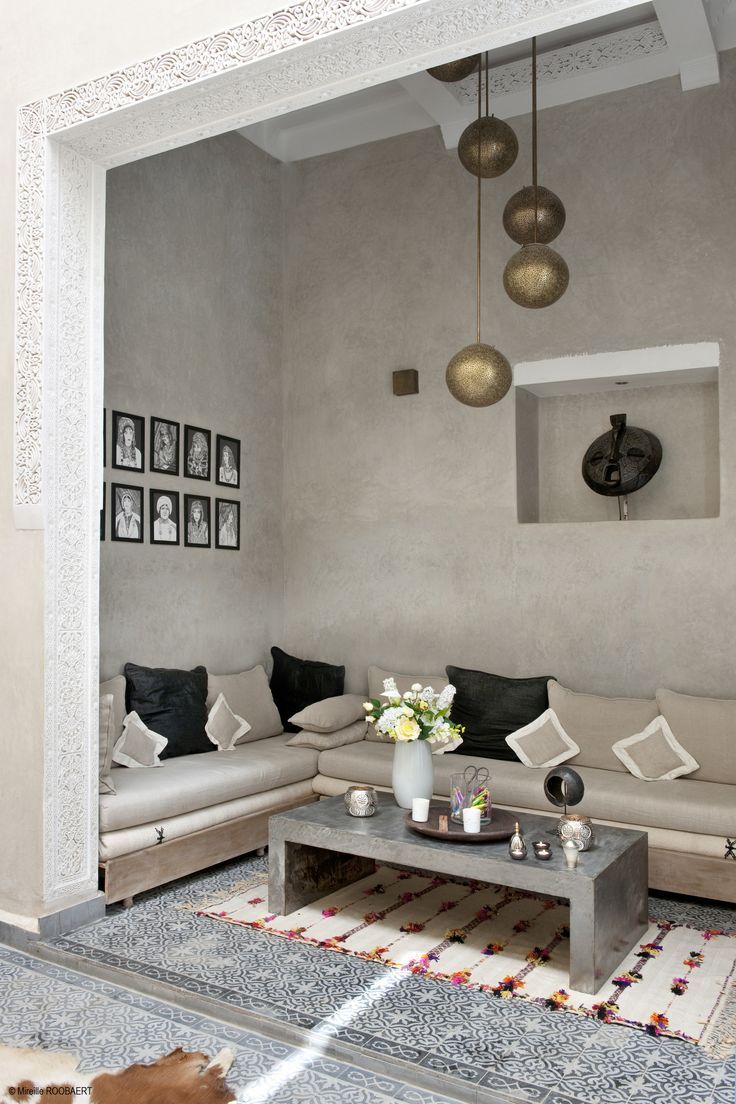 While mixing the textures, keep in mind one thing. You have to stick onto a certain color scheme. That way, you will achieve a balanced look.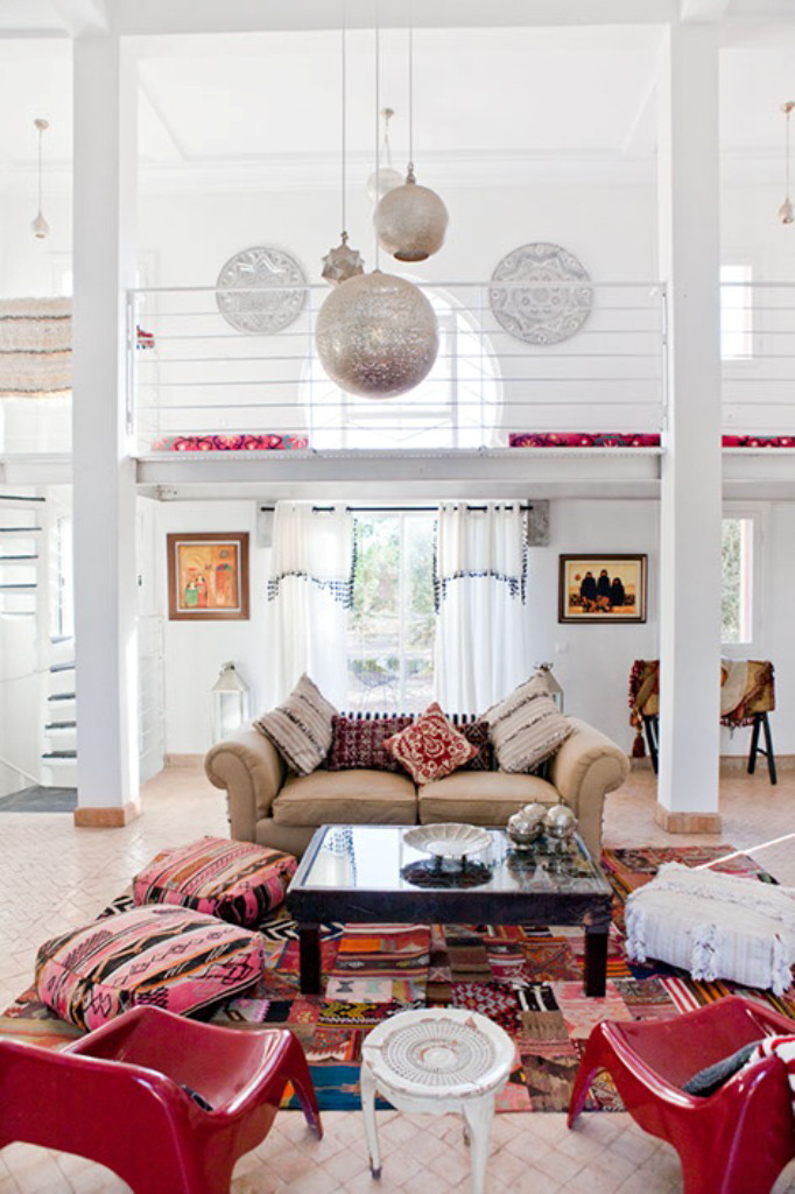 Colorful details are a thing that will bring that desired visual interest. Use colorful rugs with fun patterns to make the space pop.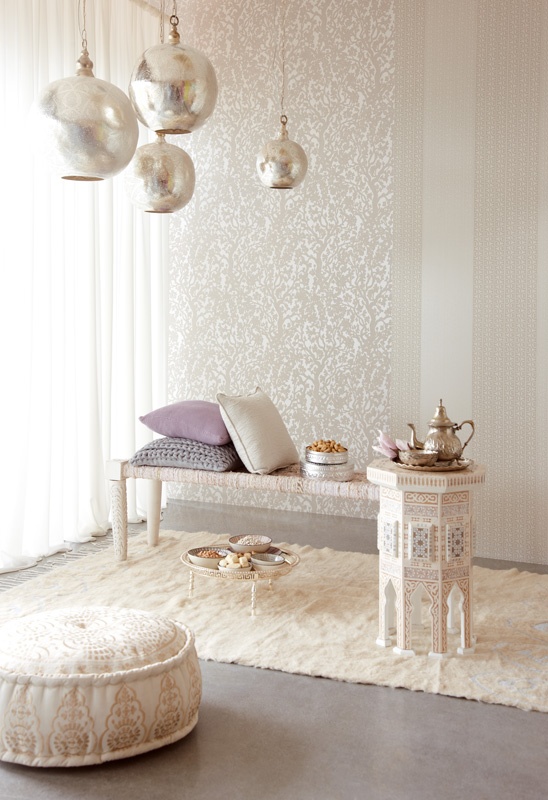 Moroccan style can have a few varieties. Depending on your own taste you can choose the one that is suitable for you. You can go for minimalism with oriental note, take a modern approach, or go for a traditional and rich one.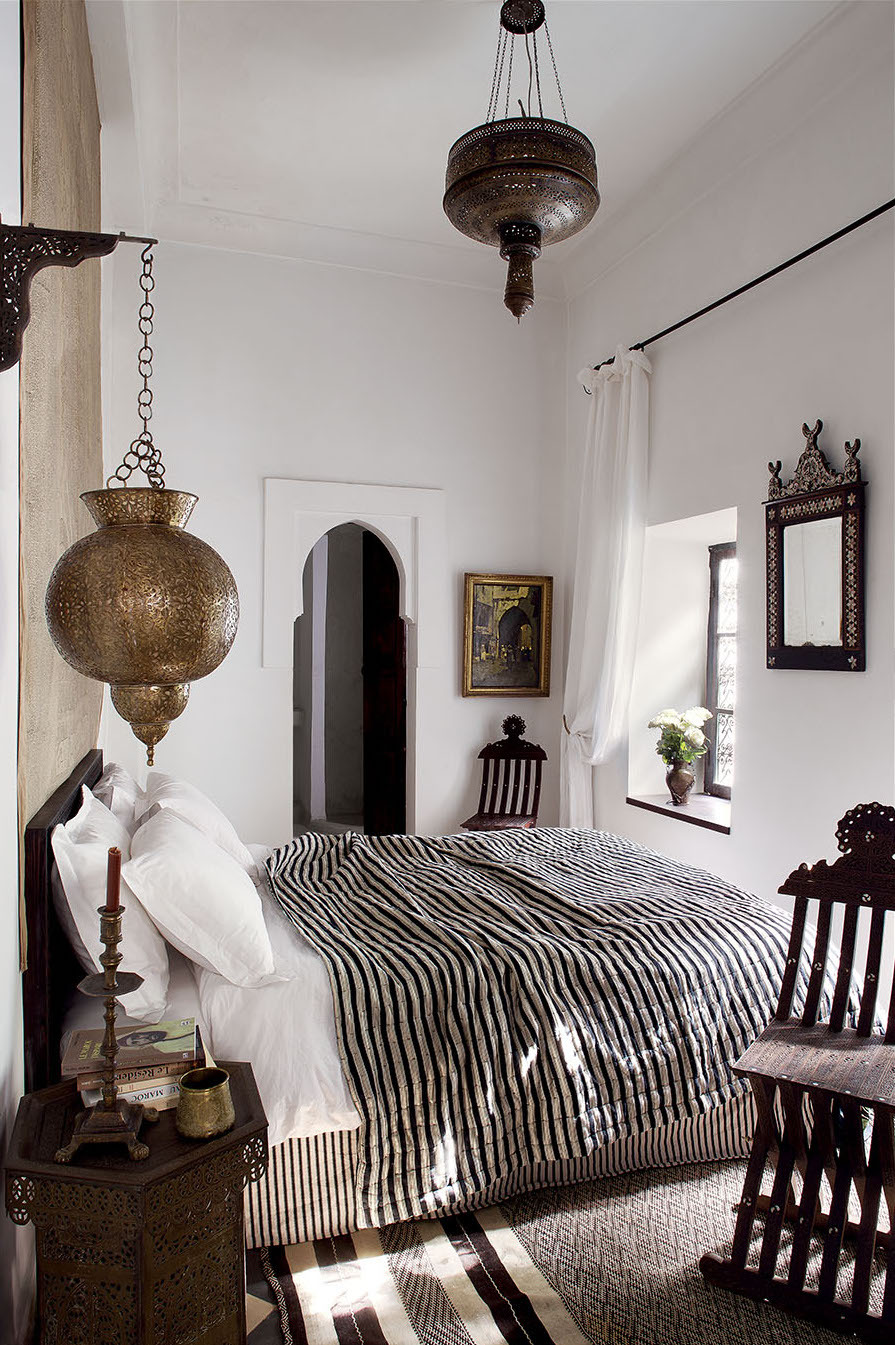 Details are important. Moroccan embraces metal decor pieces. One of the choices are lanterns, vases and trays with interesting oriental prints.