Are you ready for some great ideas for your home? Your Karma Stream always has the best ones for you. Looking for something that will bring elegance in your space? Seems like the hottest trend is up- black matte hardware. So, be sure to check these ideas and add elegance in your home!
See also:
Why Is White Color Important In Interior Design?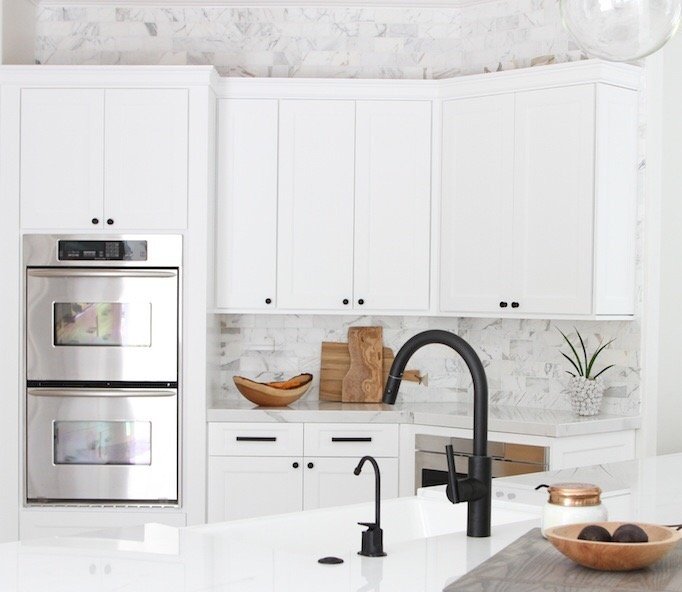 Black matte hardware has become so popular. There is something special about this. Since details bring charm into the space, it is time for bringing something special that will not remain unnoticed. The new trend is up. This is the hottest trend for kitchens and bathrooms.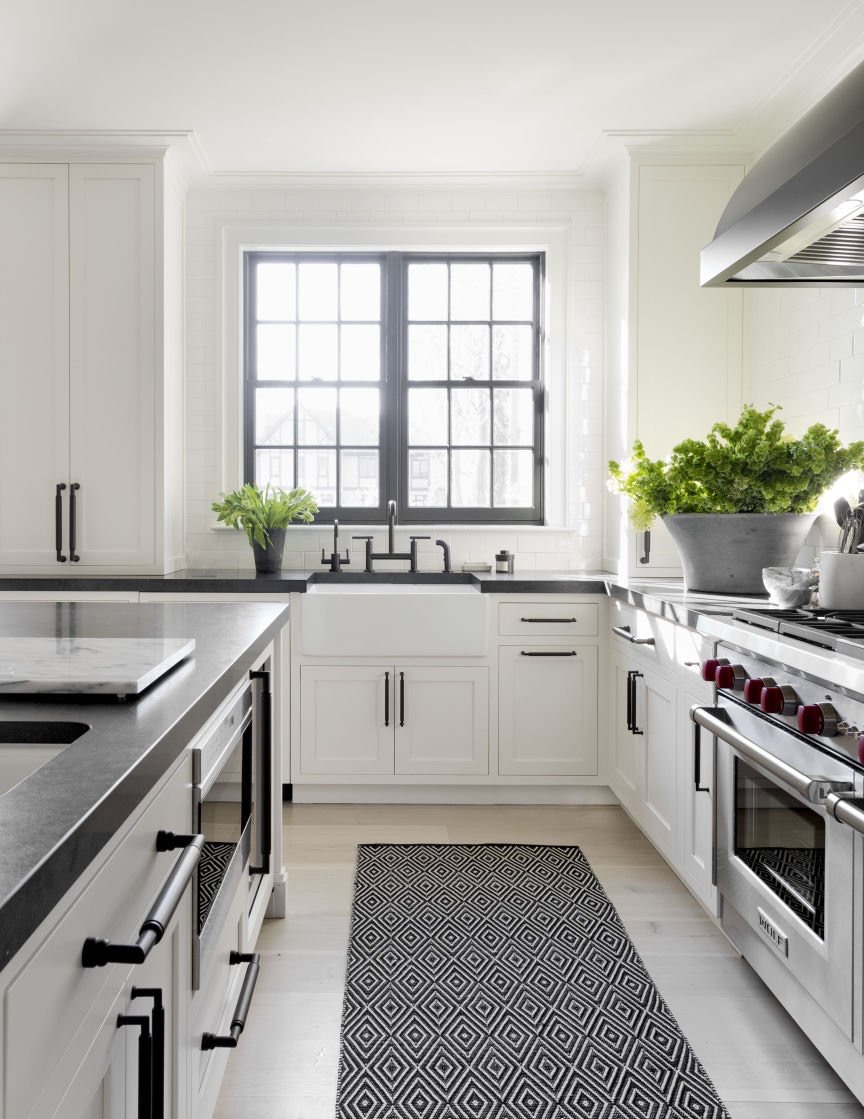 You will love the classy and elegant look that black matte hardware will bring in the space. Since we are all used to metallic ones, this one would make a huge difference. And suddenly , you have all eyes on your hardware.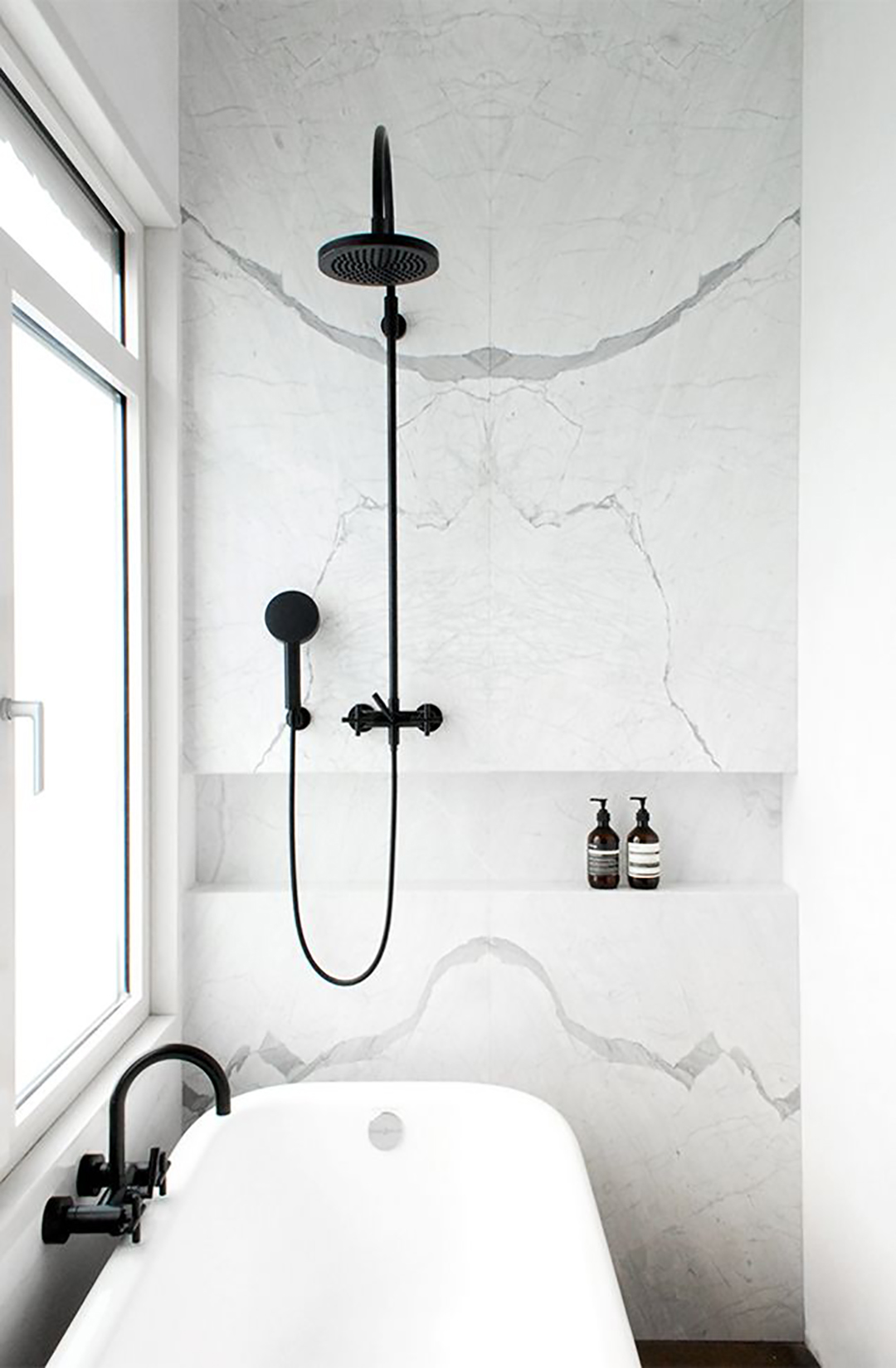 For your bathroom, you can take a black tap. It will look so glamorous. Or, you can try with the shower. Just keep in mind one simple rule. You have to keep the rest in light color, so your hardware will stand out. Go for a choice of white tiles and black matte. This will look so stylish and elegant!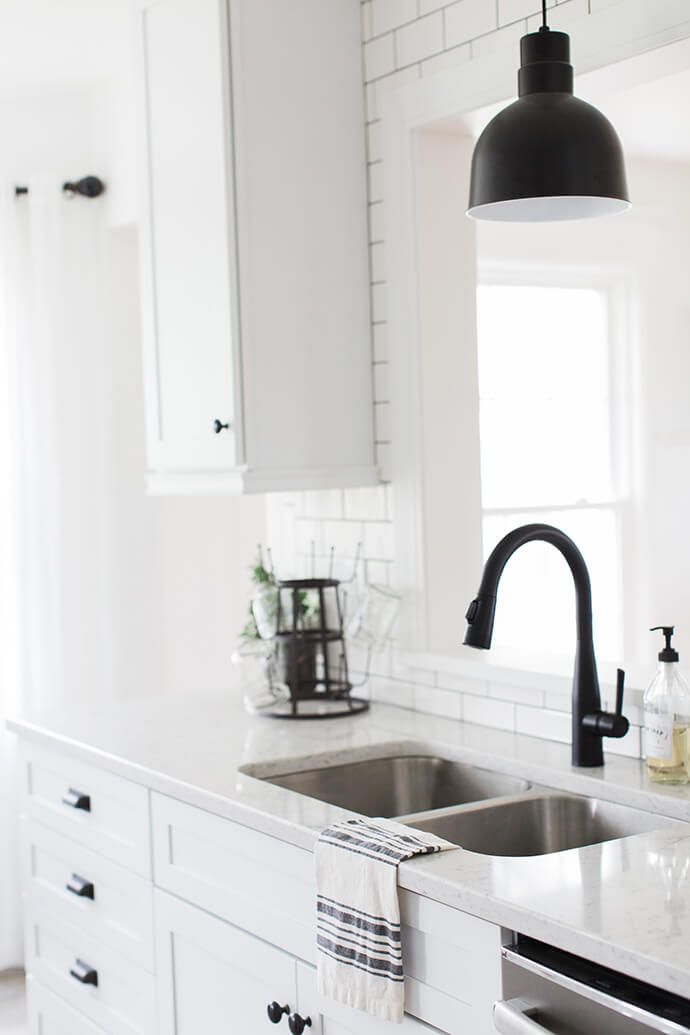 How about the kitchen? What can we do here?  Seems like black matte can make a good choice for white cabinets. It will make them pop. You can choose an elegant looking tap that will add a special touch. Black matte handles for your cabinet can also be a good choice. The best thing is that you can incorporate them in any style.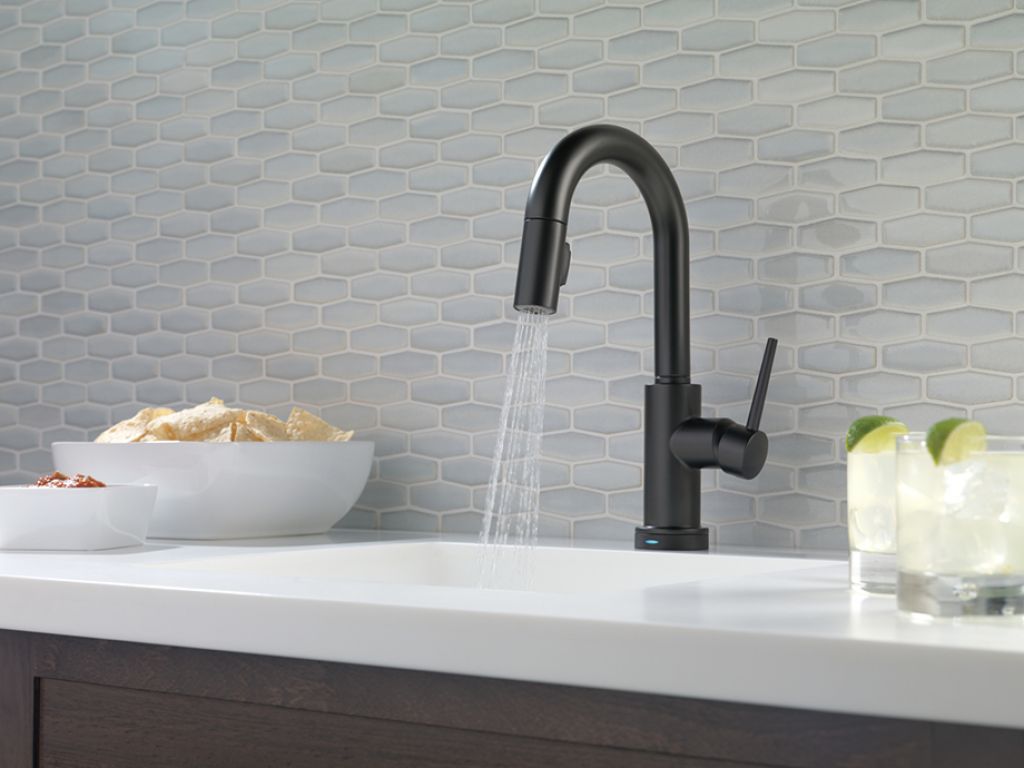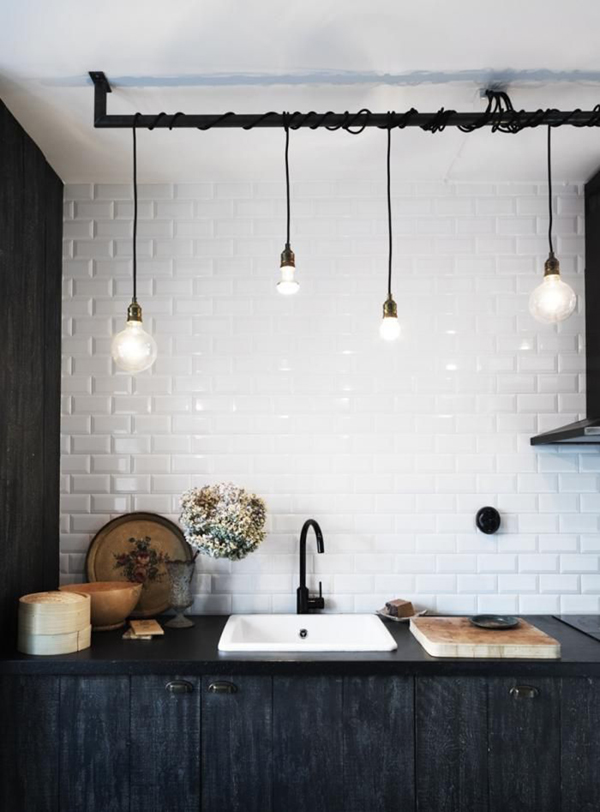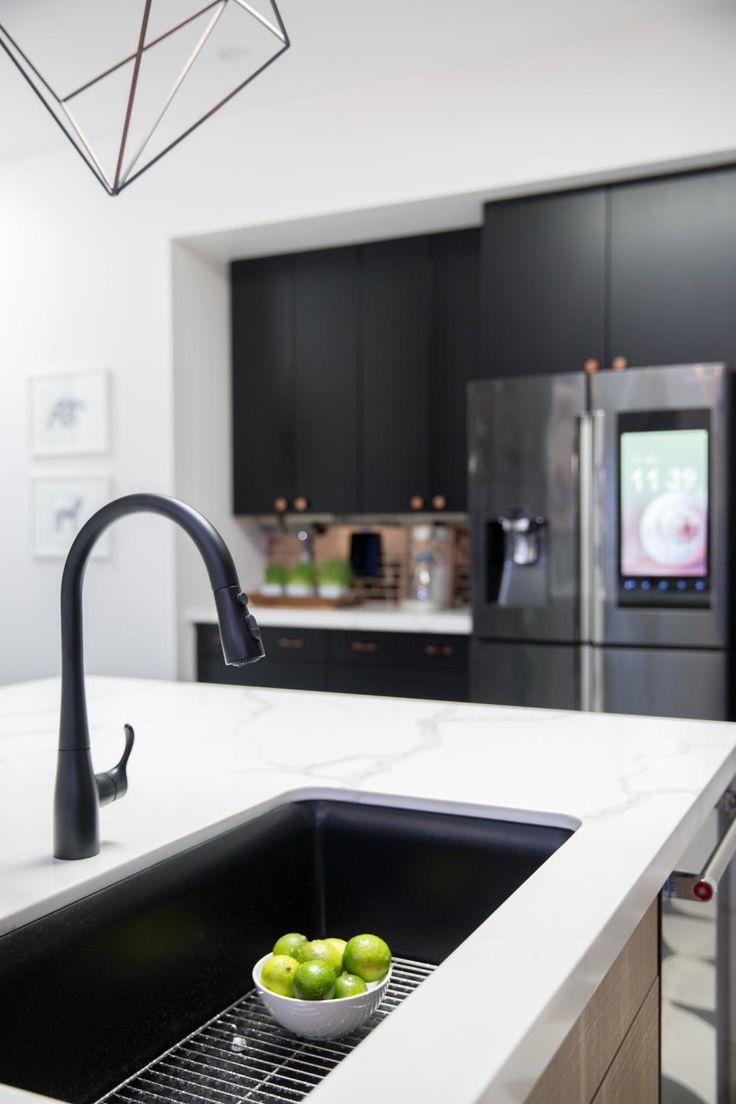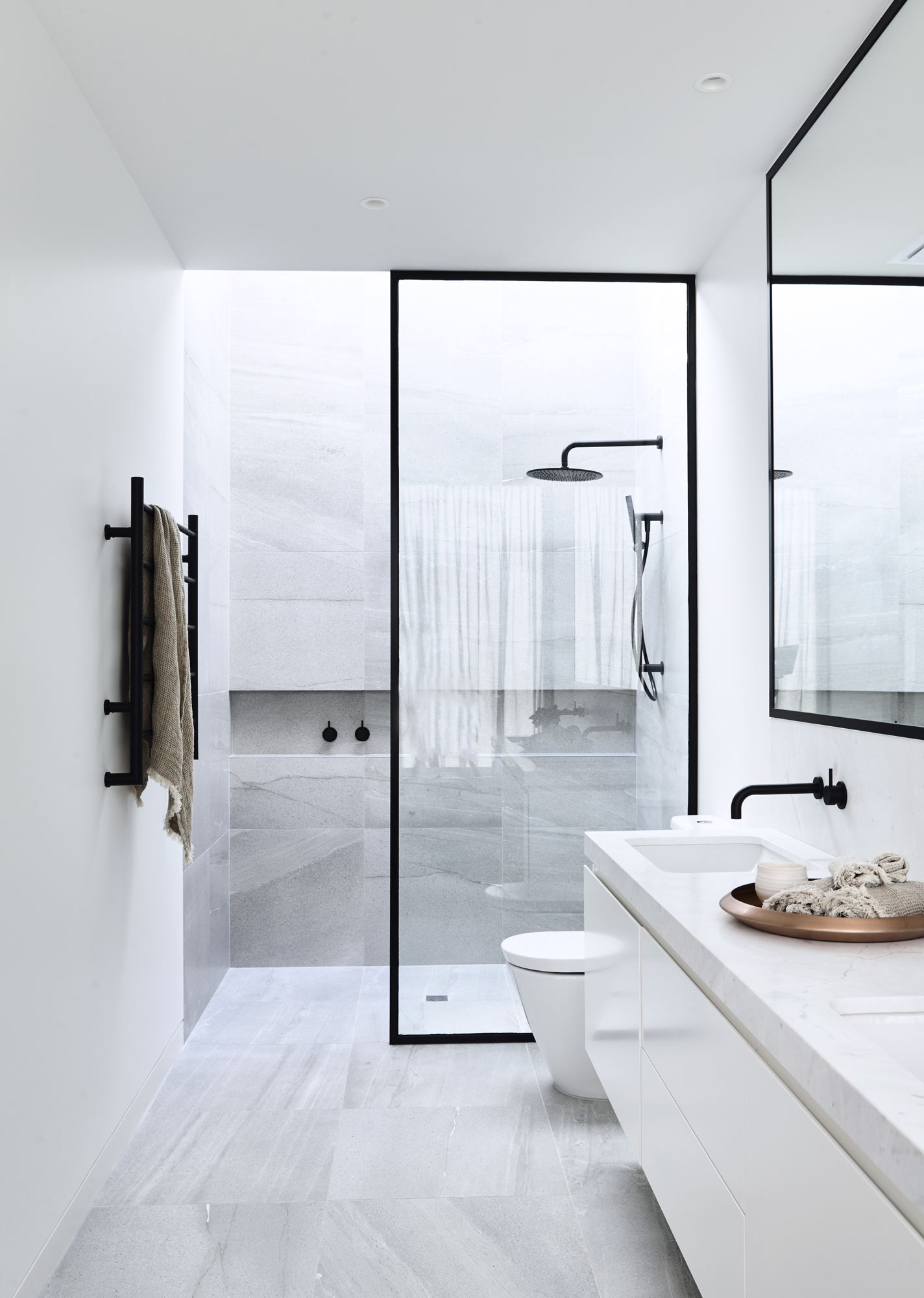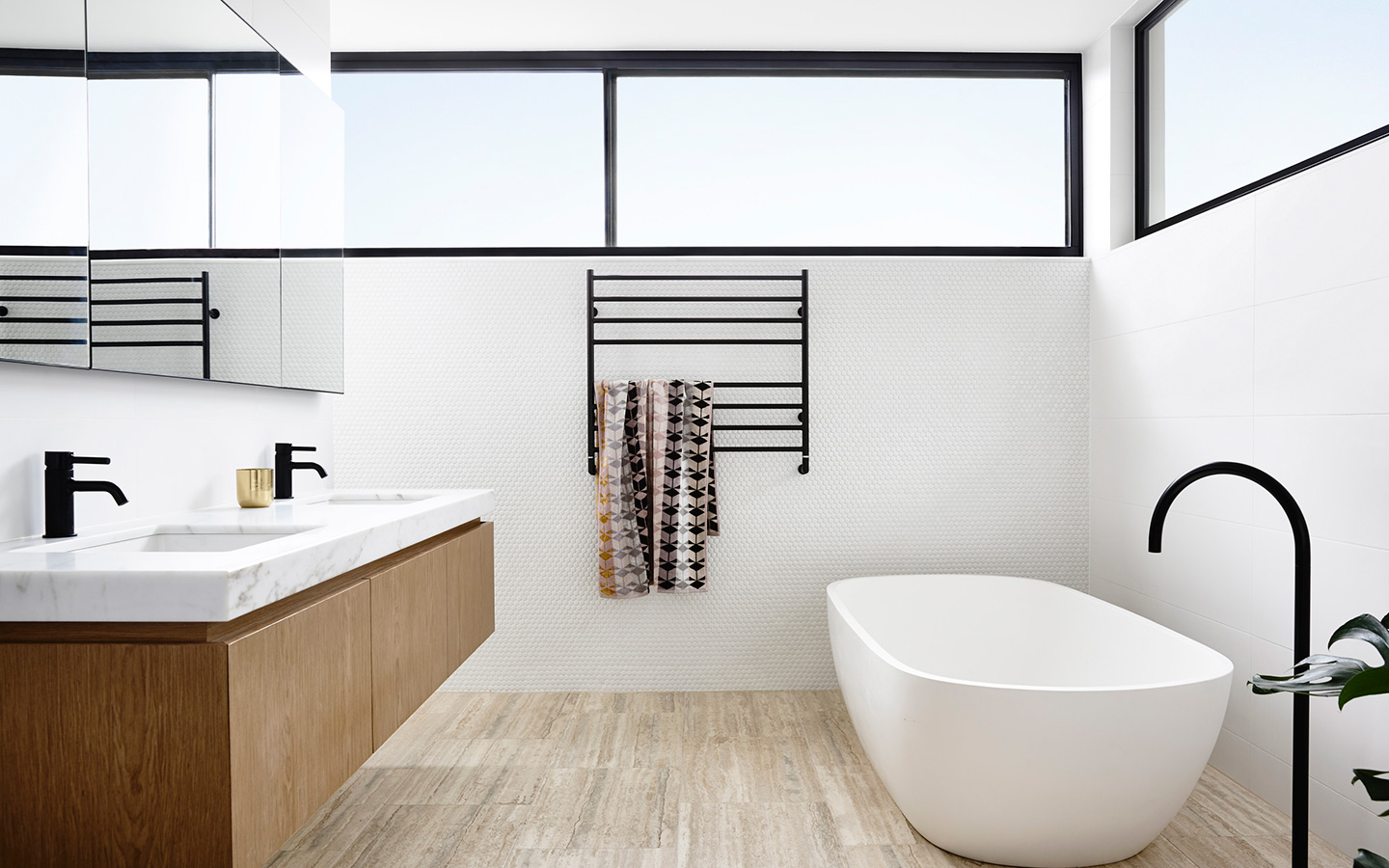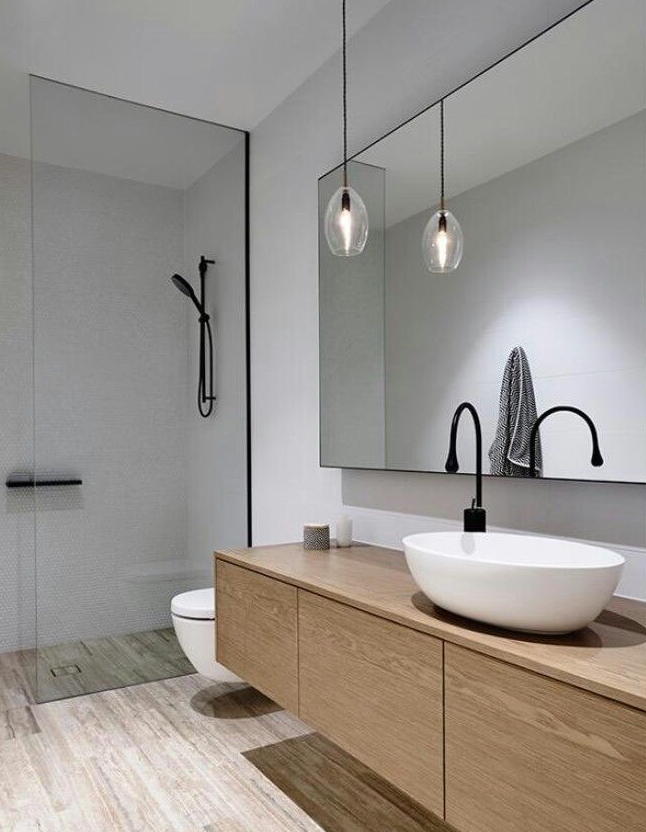 Seems like the black matte hardware is love at first sight. How do you like this cool trend? Do you find it interesting enough? How about implementing this in your home?