Good day my fellow Karma Streamers! Time to keep up with the latest content. This time, we are talking about the different interior styles. Can't decide on which to implement? Read on and find out more about the most popular interior styles!
See also:
Interior Design Tips: How To Keep Your Home Stylish While Having Kids?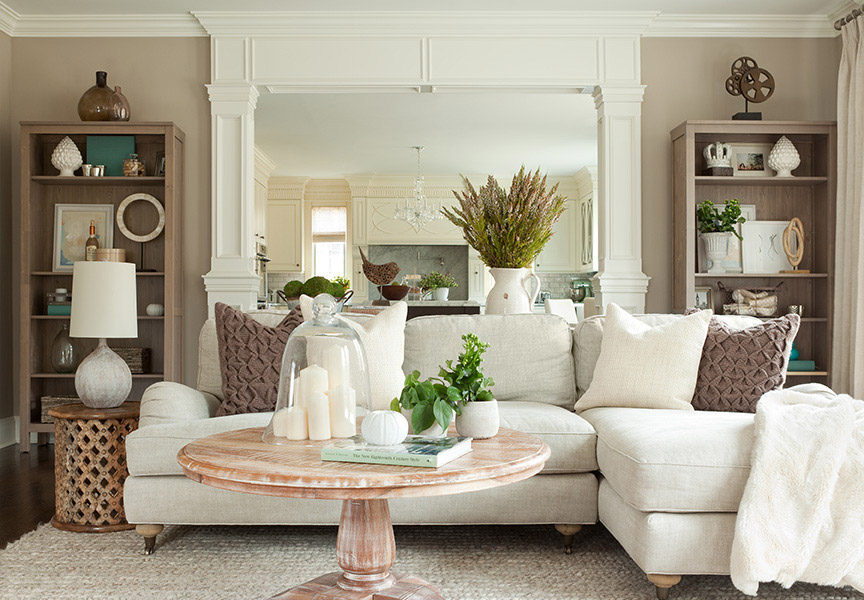 So, where to start from? With so many different styles available, you must be lost somewhere in the craziness. Having the trouble of deciding which one is for you? I rounded up the most popular interior styles with their main characteristics. Would you choose modern furniture or traditional? Want to achieve minimalism, retro style, or a cozy look? Find out!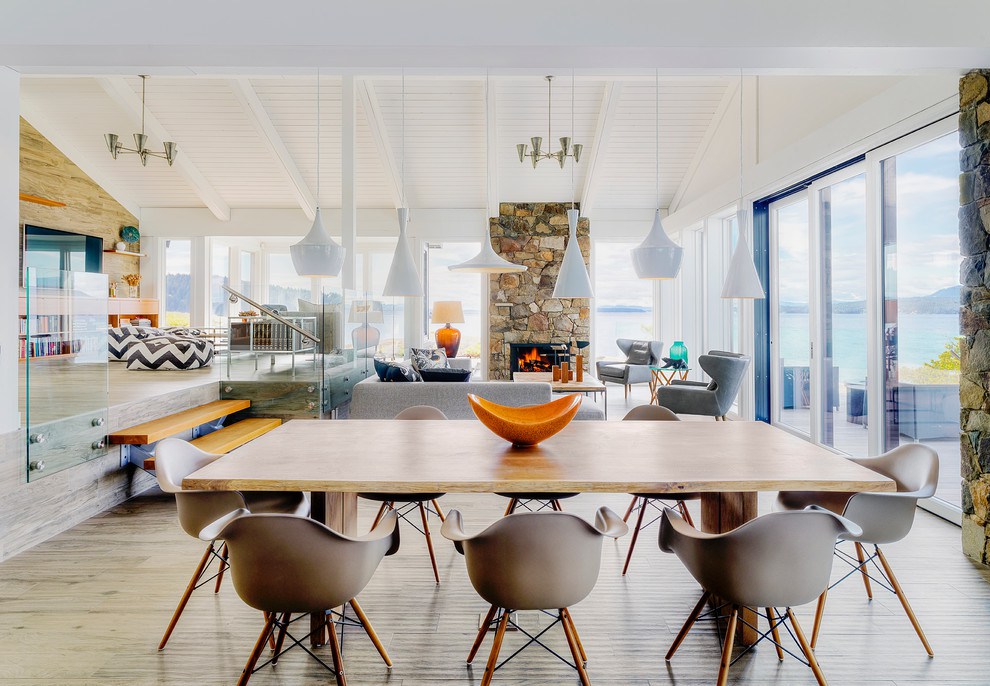 Scandinavian
This one has become so popular, that people go crazy about it. There is something special about the Nordic interiors. Minimalism with a huge dose of style is the thing that stands for it. By mixing natural elements, you achieve that warm and cozy look.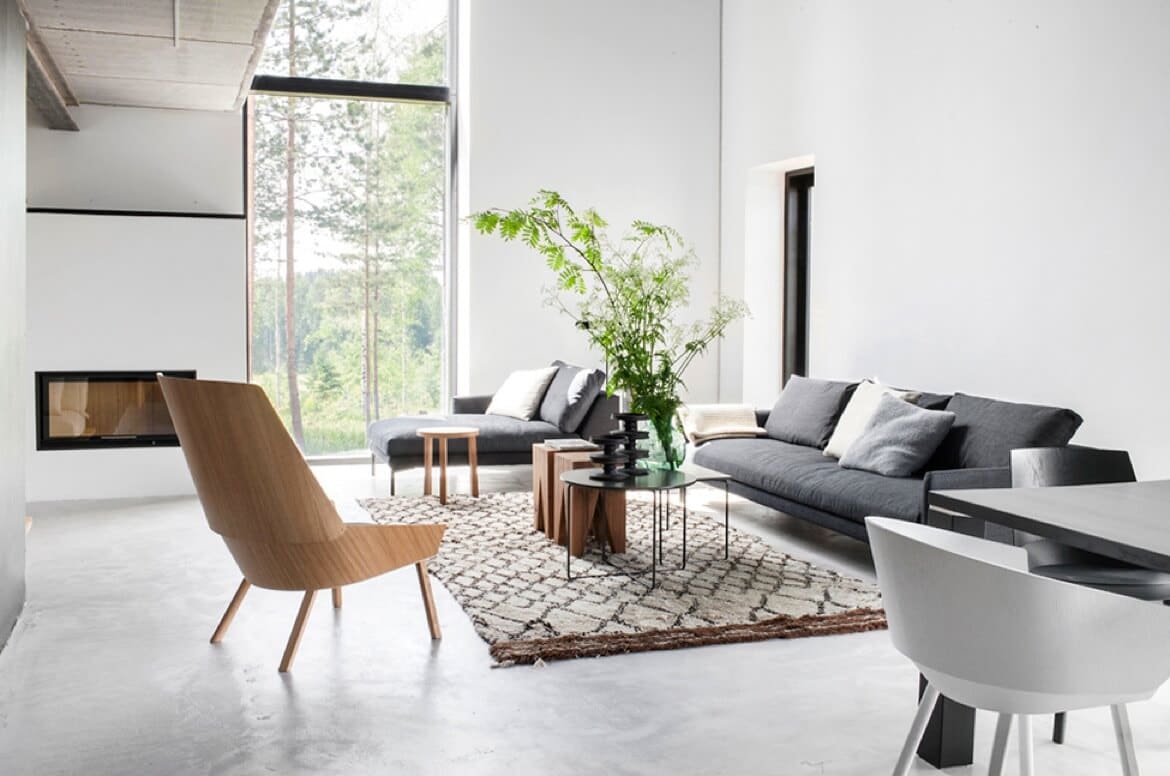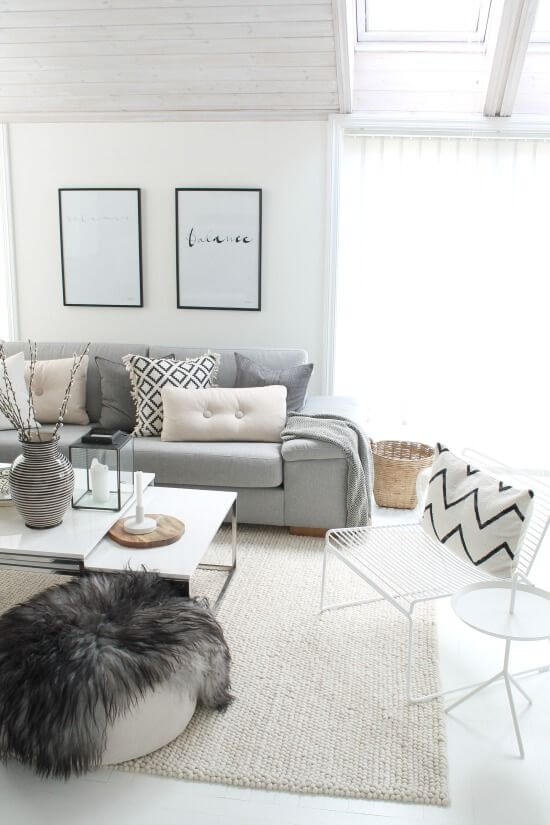 Bohemian
If you are up to bringing that hippie spirit in your home, then this is a huge go. Bohemian is a wonderful mix  of rich colors and bold patterns, and truly makes a statement. You will love the oriental note that it has.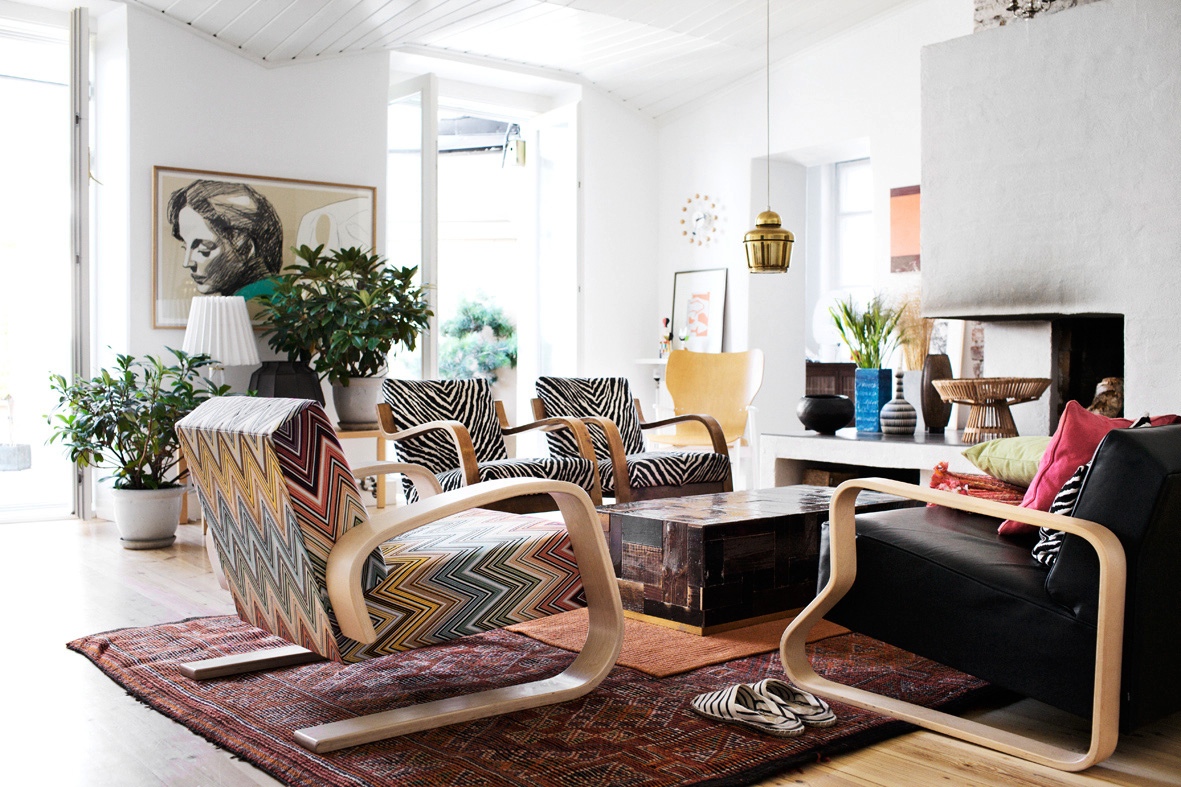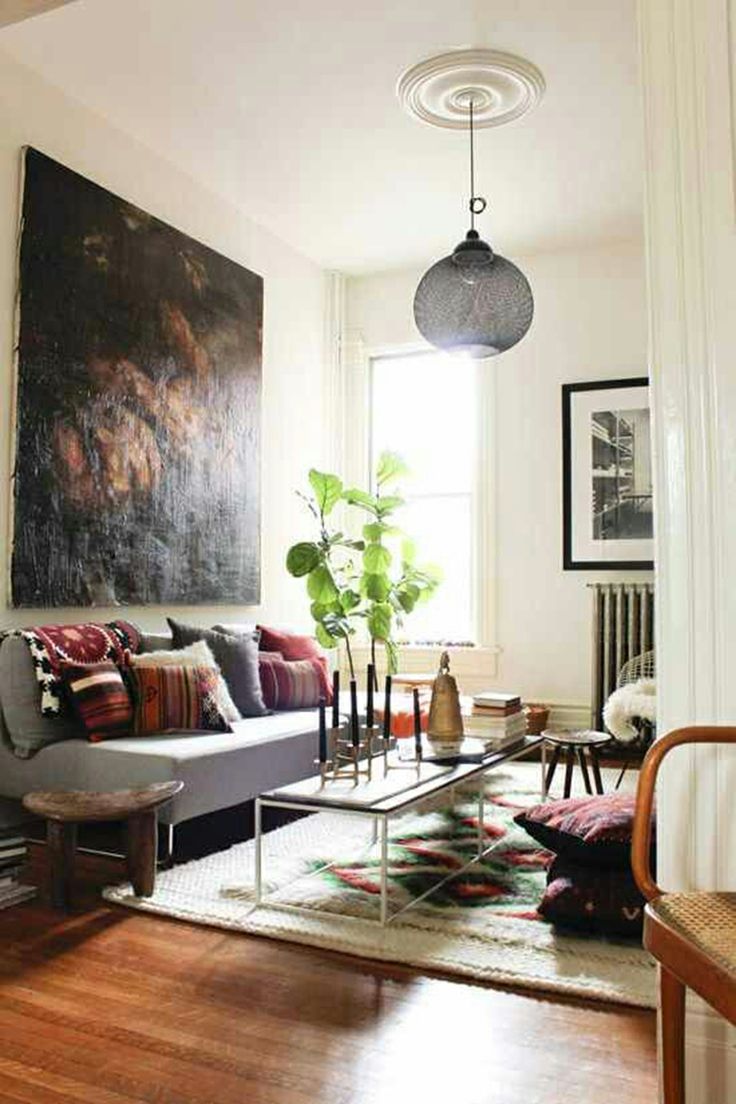 Mid-century modern
This style draws it's inspiration back from the 50's. The furniture has clean lines and earth tones. A few statements here and there are ok, such as yellow or red. The most recognized element is the legs that all pieces of furnishing have.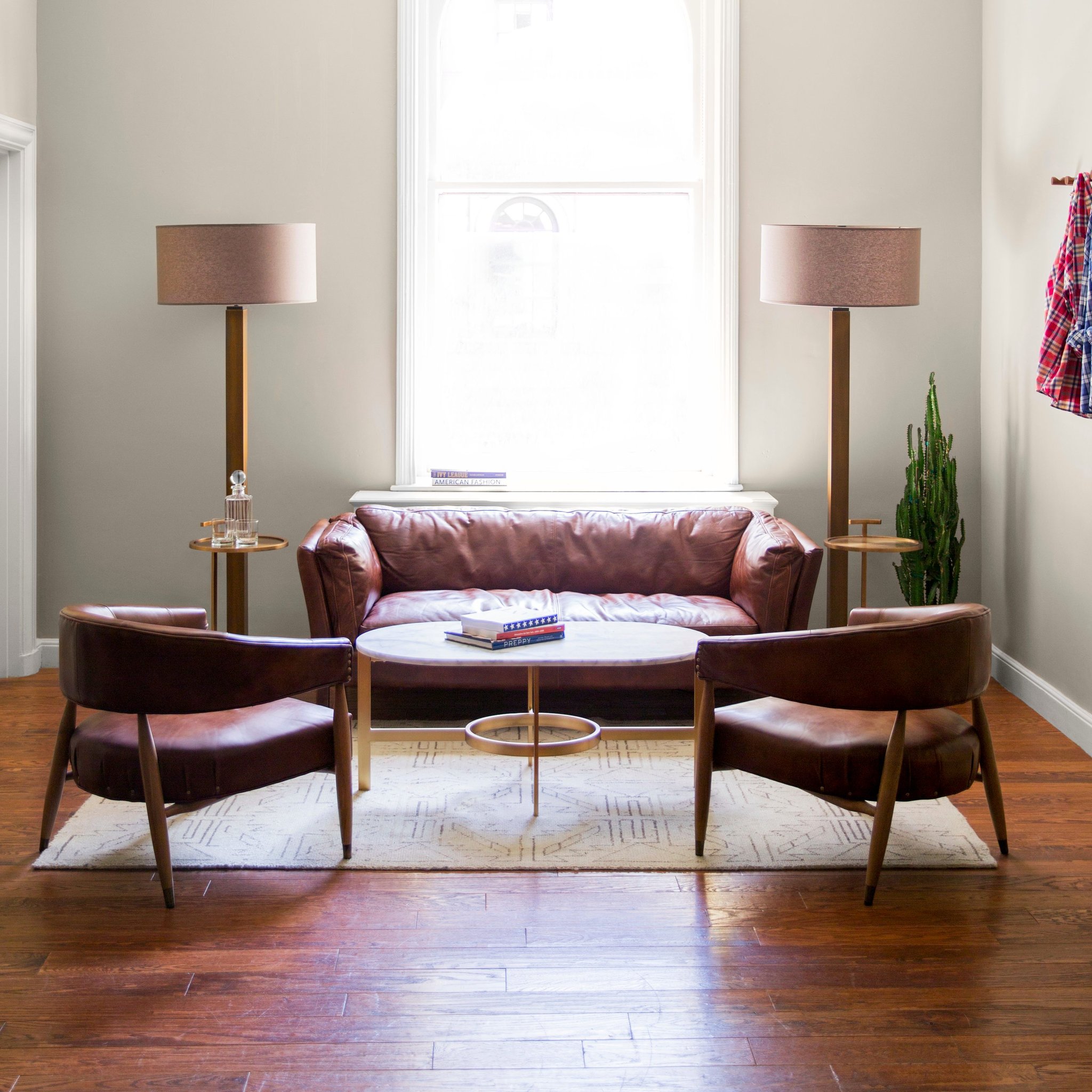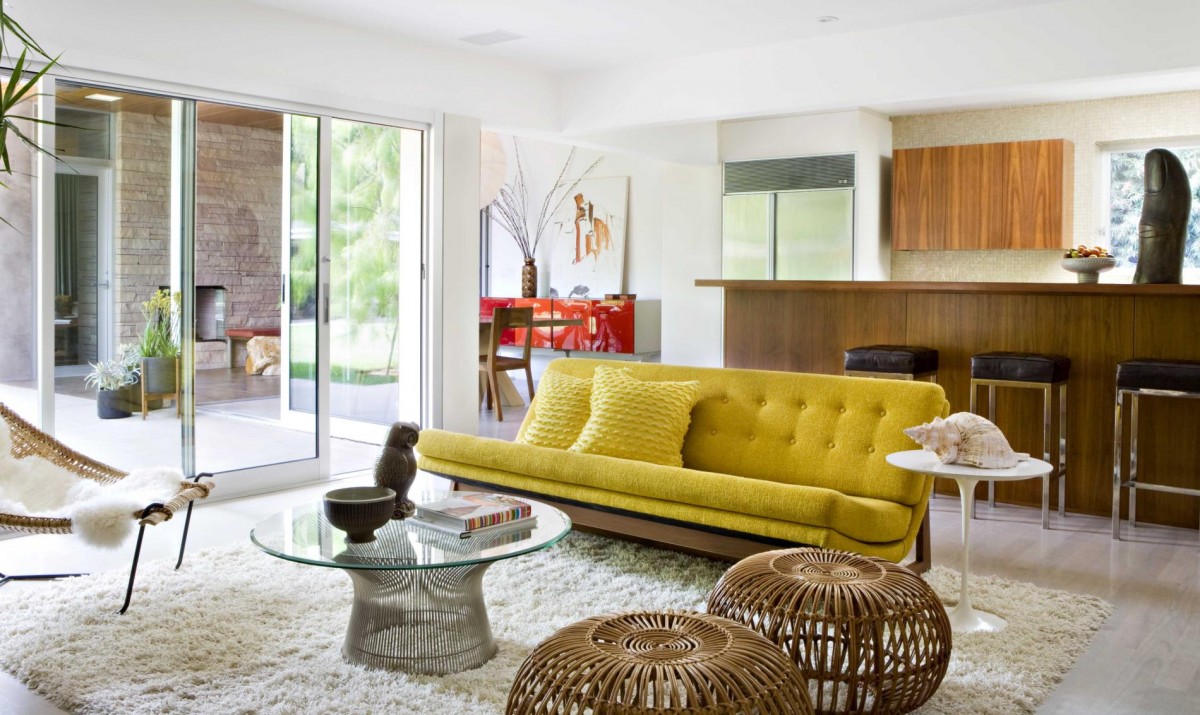 Shabby chic
Shabby chic brings lots of romantic and vintage details. It has lots of flower print, lace, and wooden windows. Definitely a suitable one for romantic women. The color scheme consists of pretty pastels.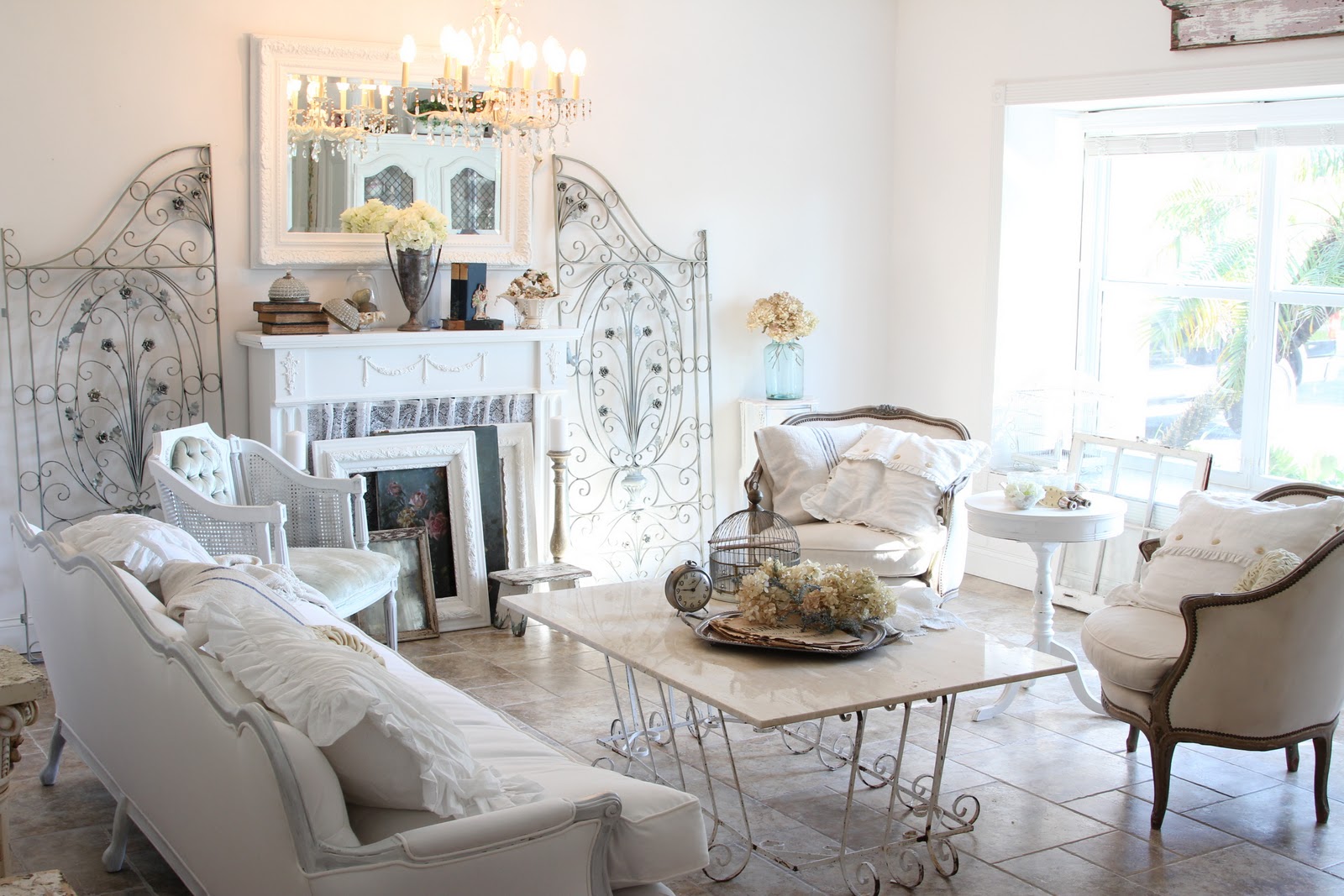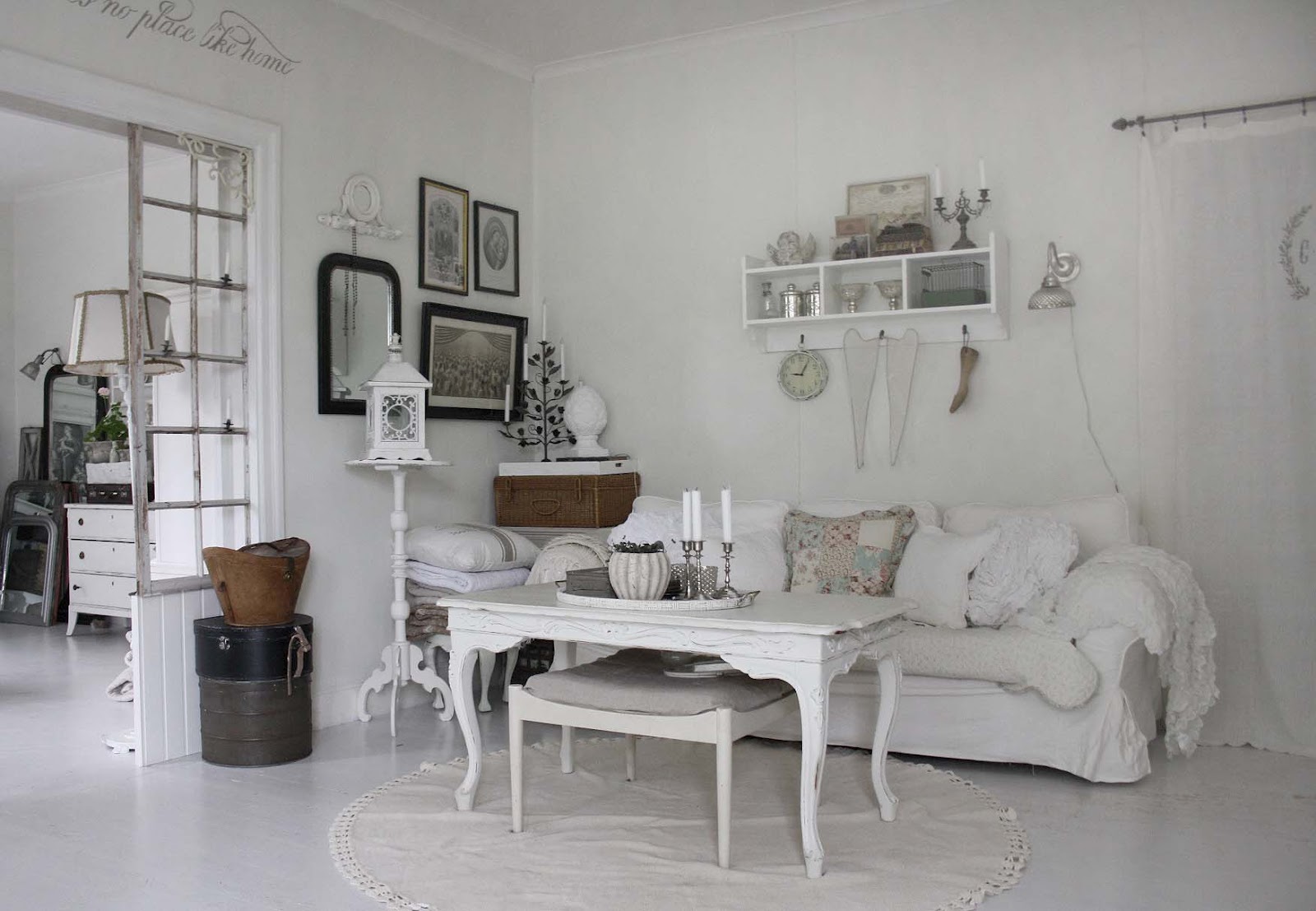 Industrial
This one is pretty popular as well. It promotes a rather "unfinished" look with a masculine note. Industrial interiors have one special detail that makes a statement: exposed brick walls. Metals are present everywhere. The furniture is simple and has clean lines.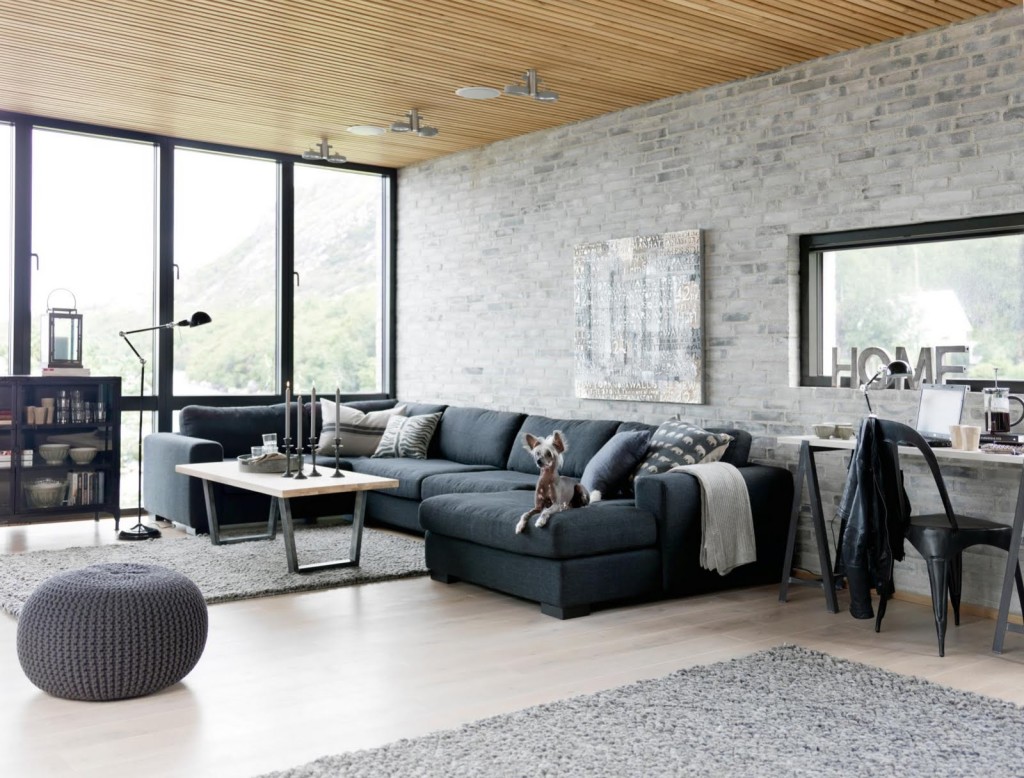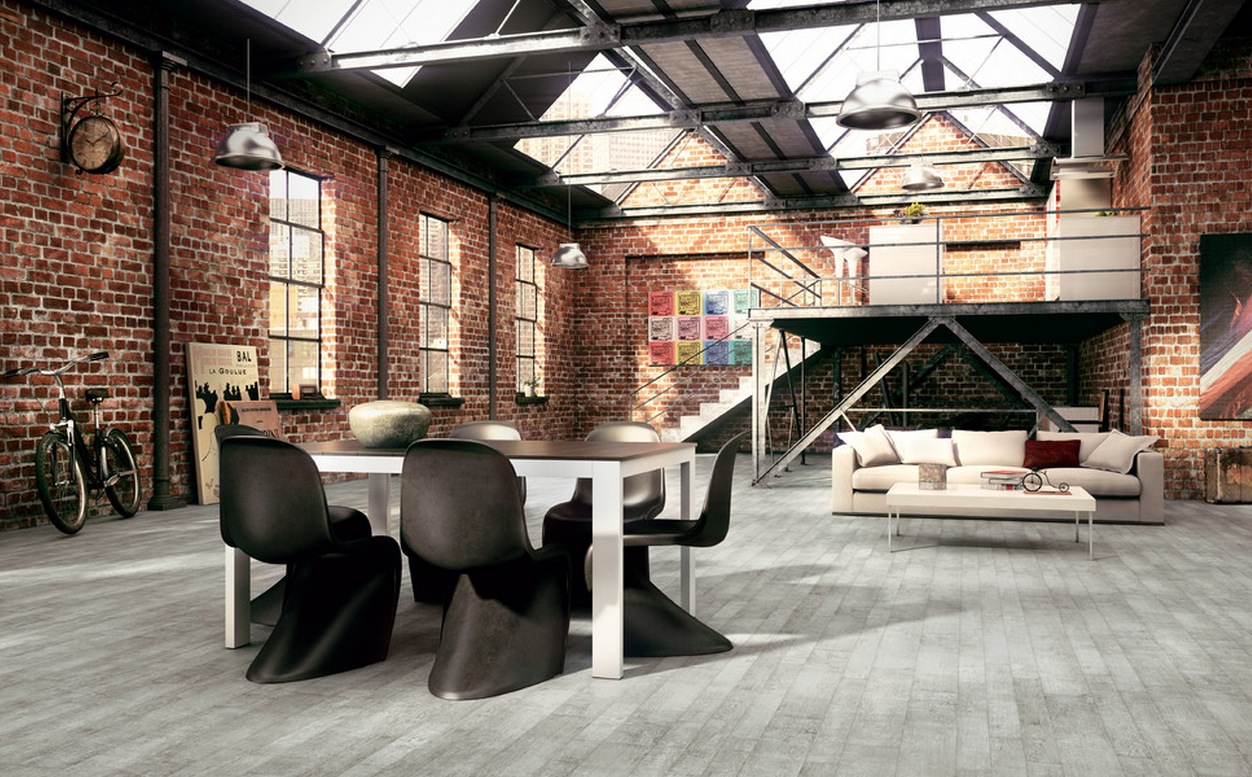 Farmhouse
This one has that "old" and warm look. Farmhouse interiors have one thing in common:rustic decor. It is combined with traditional furniture. Wooden elements are present everywhere. There is something special that gives you that feeling of warmness.