Have you recently broken a mirror? Despite the belief that a broken mirror brings bad luck, there are so many advantages that you could use to decorate your home with the remaining broken pieces. In this article I have collected only the best ones, so make sure you don't miss all of the ideas. Scroll down and take a look at some Fantastic DIY Mirror Crafts To Decorate Your Homes. I'm sure that these are the ideas that will keep your hands busy during the times when you are bored and you want to do something super crafty. The mirror is a wonderful way to add light and drama in any interior, and the fact that it's broken doesn't change the things. The DIY projects are really eye-catching, so it hard not to notice them. They can be incorporated in any area in the house, so find the ones that can fit into your home decor!
SEE ALSO: Broken Mirror – A Bad Luck or Time to DIY?
There are some design that don't require the broken look, so you will need to cut the mirror into pieces, such as the tray design below!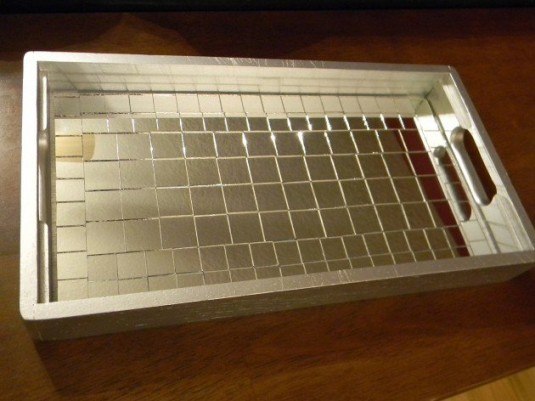 If you have partially broken your mirror, don't desperate and don't throw it away because the broken mirror can look pretty cool as it is. I'm in love with it because it has some special charm. Although it won't be very functional, it's a perfect decorative piece! What do you think?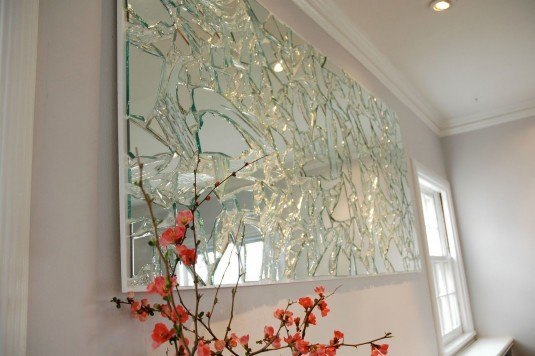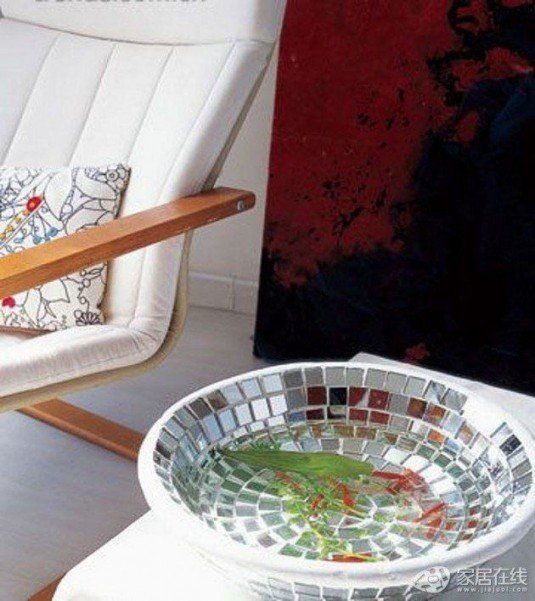 If a simple mirror decoration is not your thing, you can go for it by applying it to the whole wall. You can make just one accent wall, or decorate all the walls with broken pieces of it. Would you like to copy the idea below?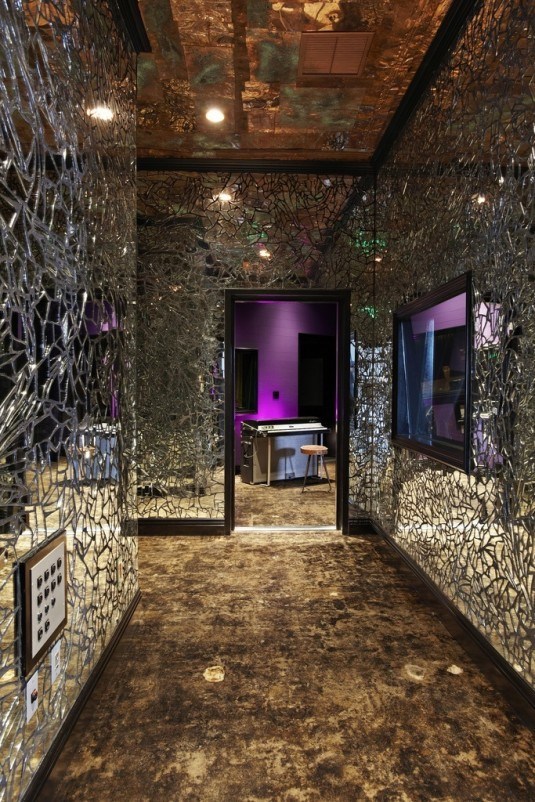 Every table in the house is a possible DIY project, so if you are bored with the one you have, or you have destroyed the top of it, you can refresh it and give it a completely new look by decorating with broken pieces of mirror.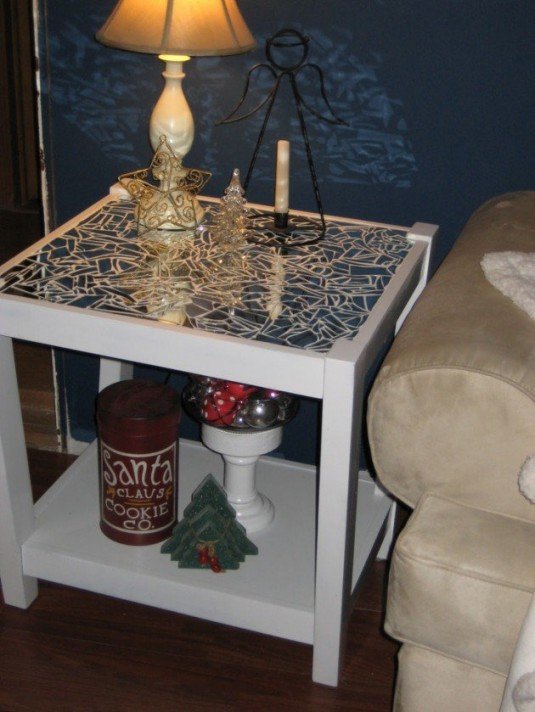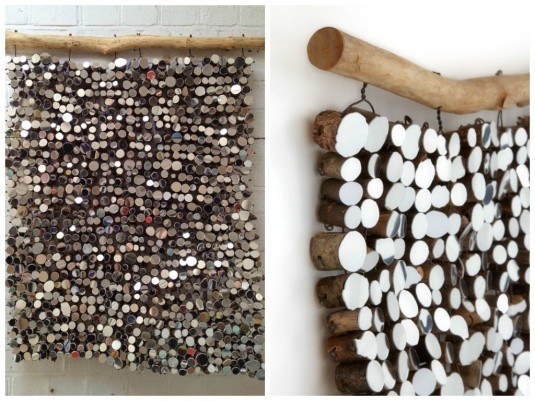 Even the floor can be decorated with broken pieces of mirror, but you have to apply another layer with something that could be safe to walk on it. It's such a modern and contemporary design, and will fit amazingly well into your modern apartment!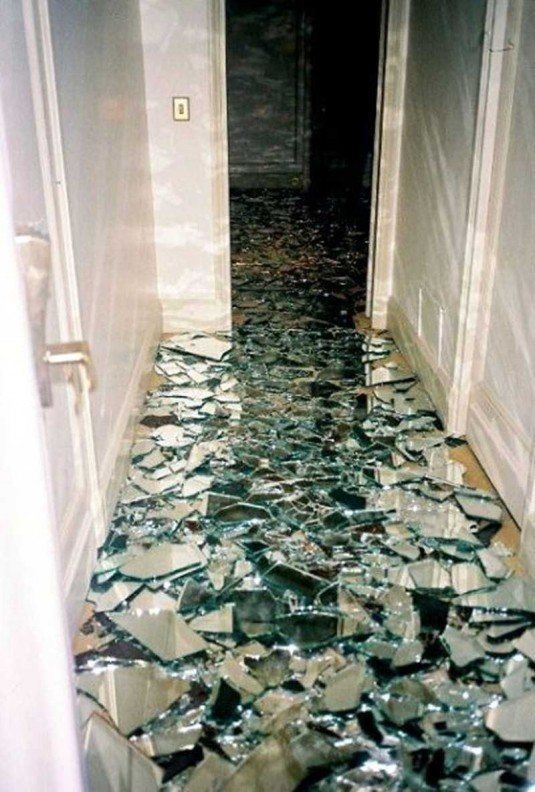 You can recycle the broken mirror pieces by decorating the flower pots that you have in your home. In this way your pots won't have that dull and boring look, and will rather be stylish and magnificent!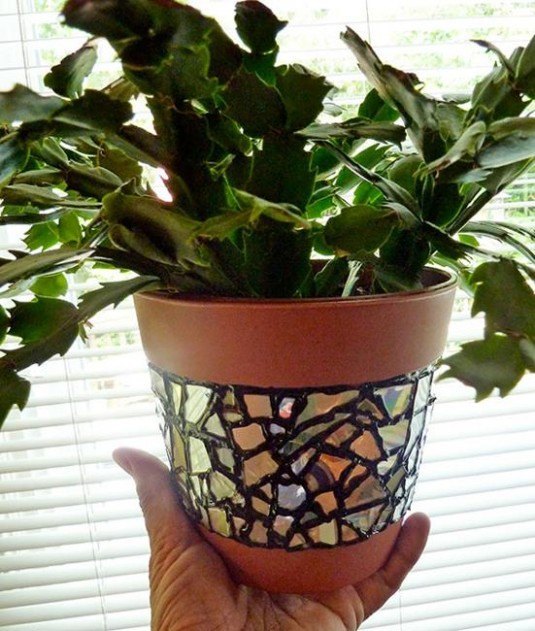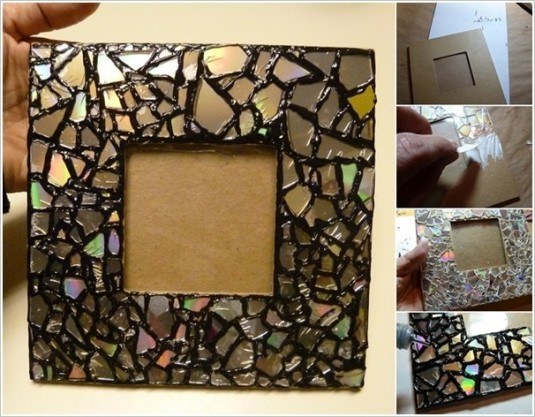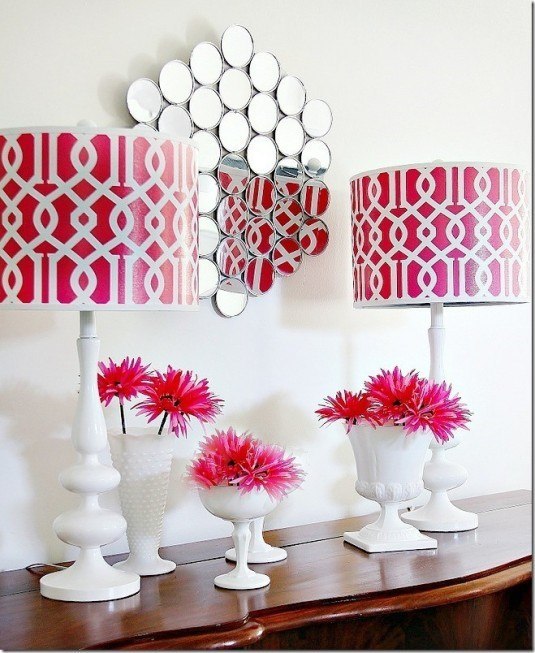 You can also use mirrors to give a completely new look to your drawers. If you are bored with its current look, you can easily update it. You don't need any special skills to make this project because it's easy as a pie. Just be careful not to get cut by the pieces. Which is your favorite idea so far?