Bringing every season in your home is a nice idea. As changes are always welcomed, they will make you feel better. And today we are talking about bringing the autumn in the bedroom. The warm tones will bring that cozy feeling. Check out these bedroom tips and prepare yours for the following fall!
See also:
Rose Gold Decor For Bedroom That Every Lady Will Fall In Love With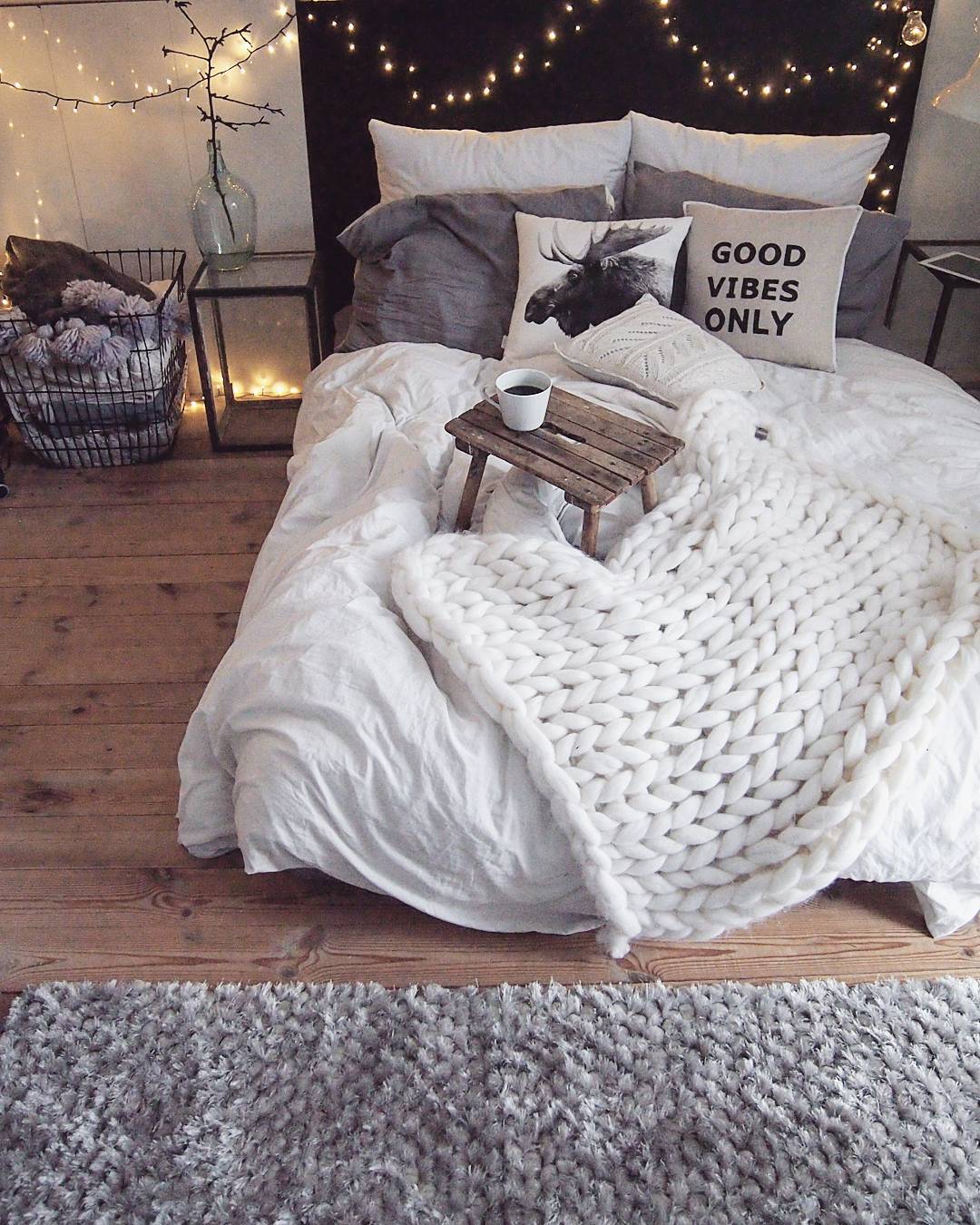 Fall is the time when you will probably want to spend most of the time in bed. The cold weather and rain will make you crave for a cozy looking bed. So, why not prepare your bedroom for the fall? There are a few simple ways in which you can bring warmness and comfort into your bedroom.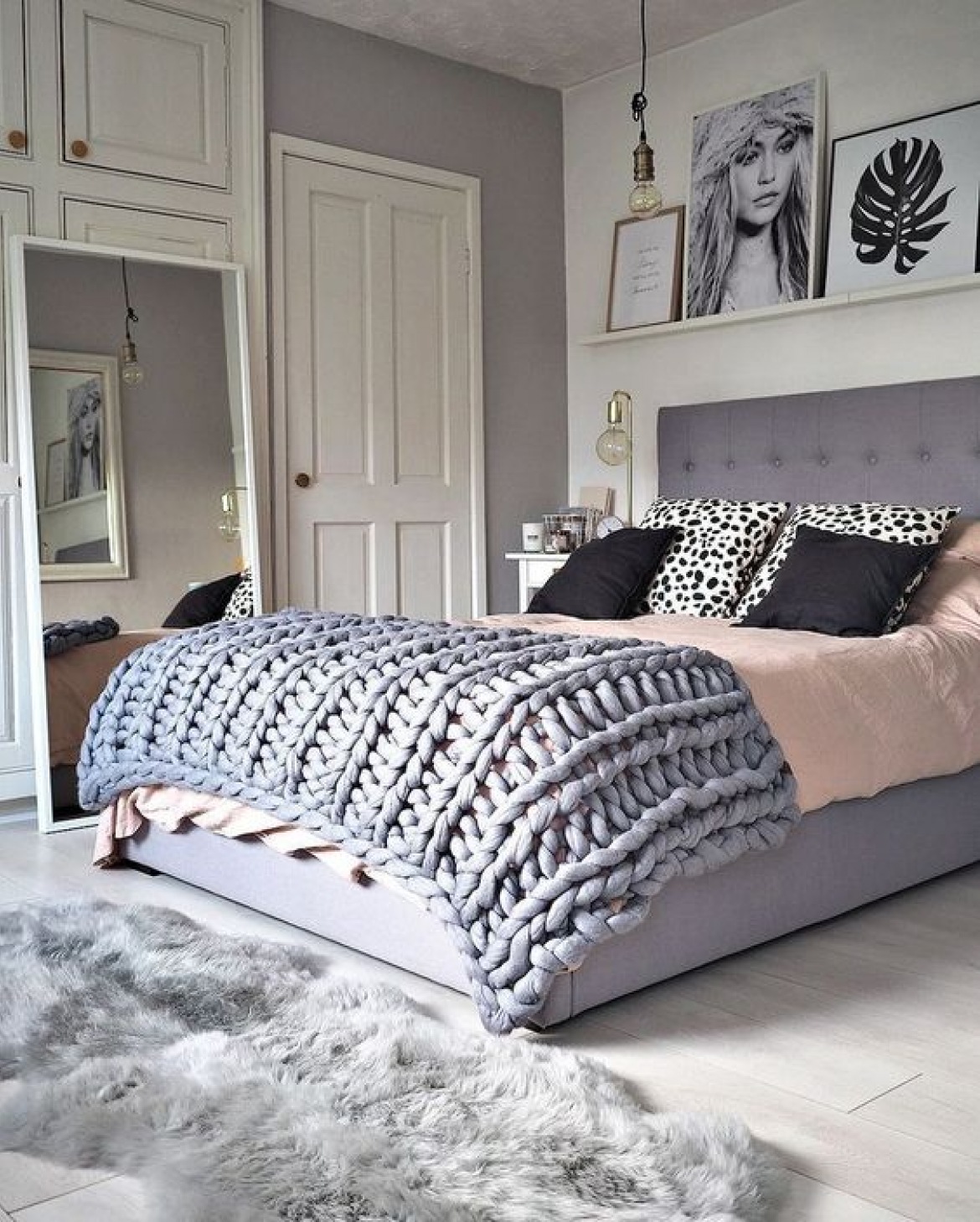 Woven blanket
A woven blanket will bring a warm feeling into your bedroom. And it will look pretty stylish too. With it's specific texture, it will bring freshness into the space. Throw an oversized blanket over your bedding.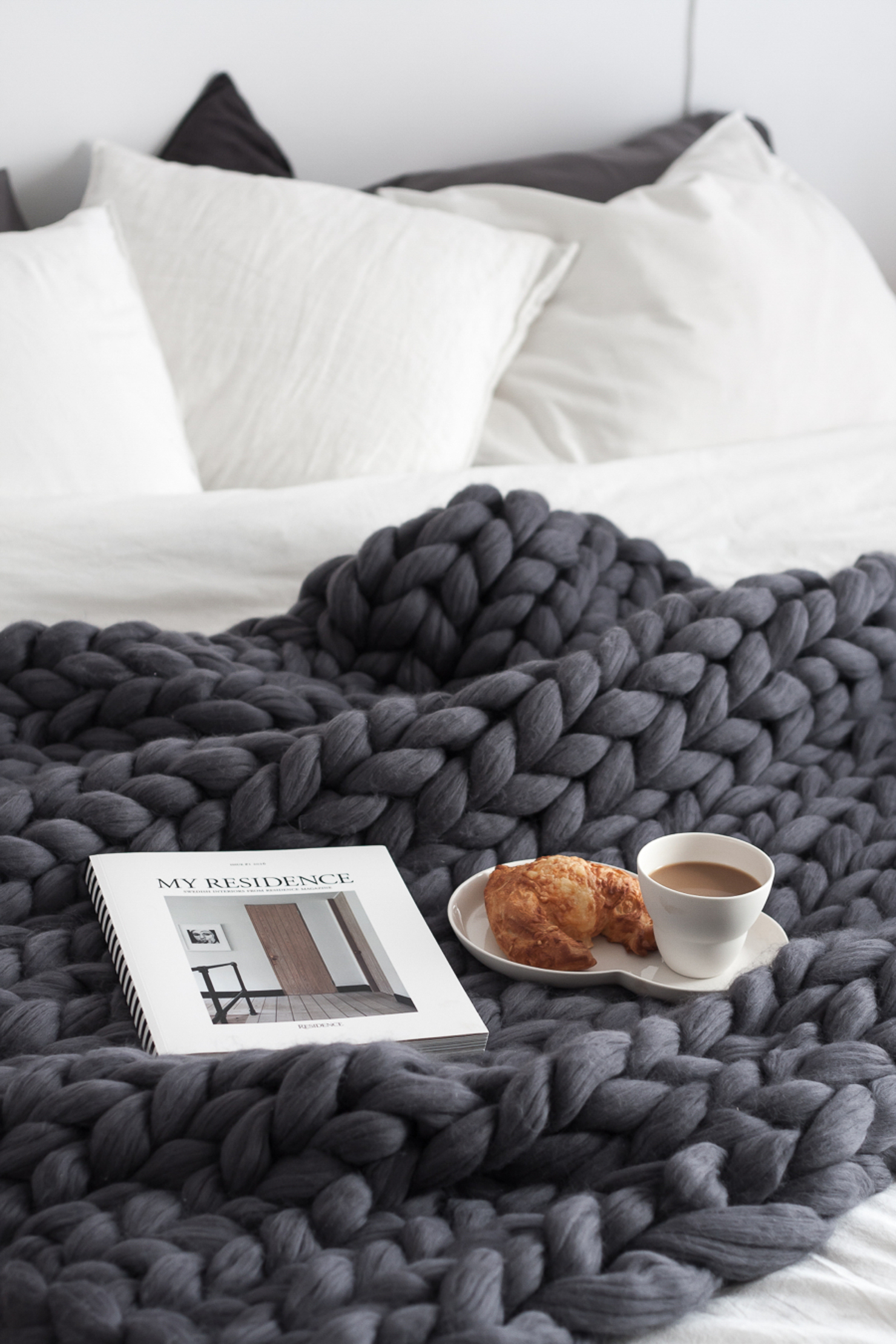 String lights
This is one simple trick that does wonders. Although the Christmas season is far away, you can put the lights to use. Simply decorate your room with them to create a romantic and cozy atmosphere.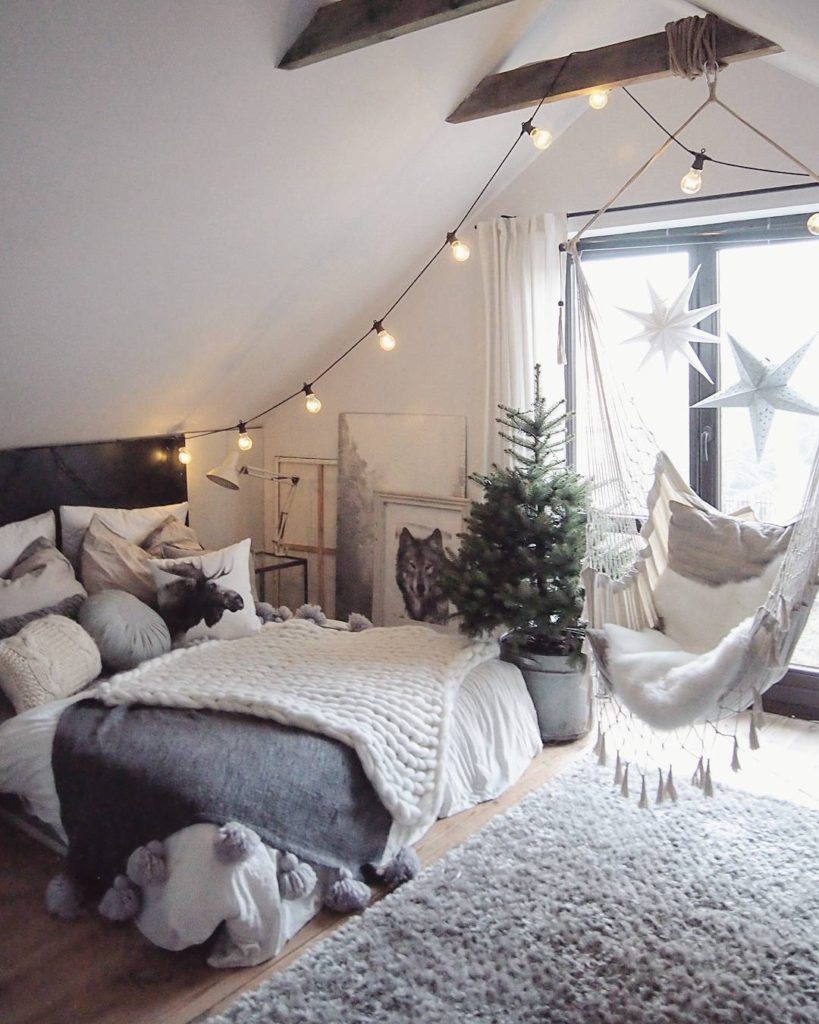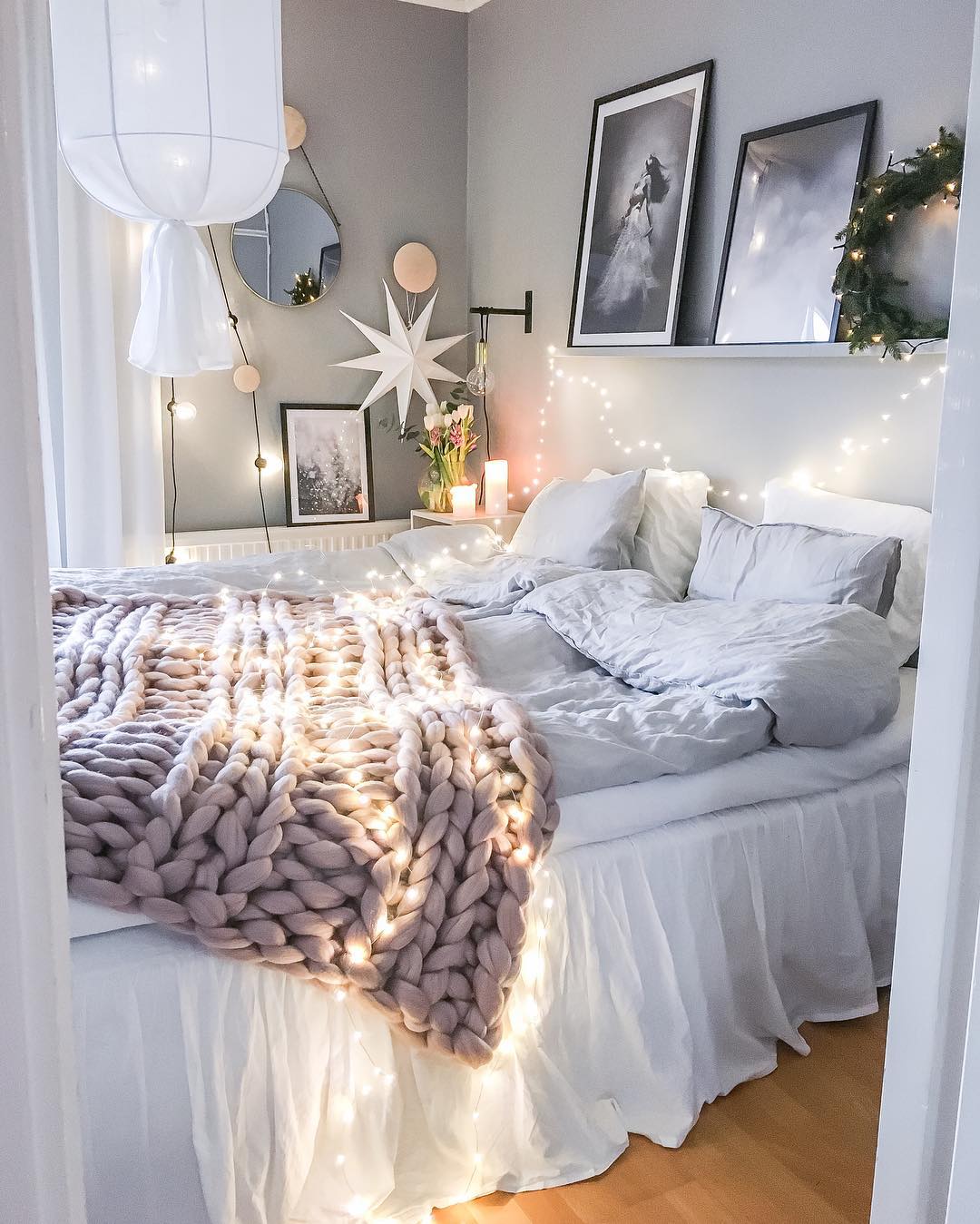 Throw a few pillows
It is incredible how can such a simple item add up to the whole atmosphere. A few pillows on your bed will look, and also feel comfortable.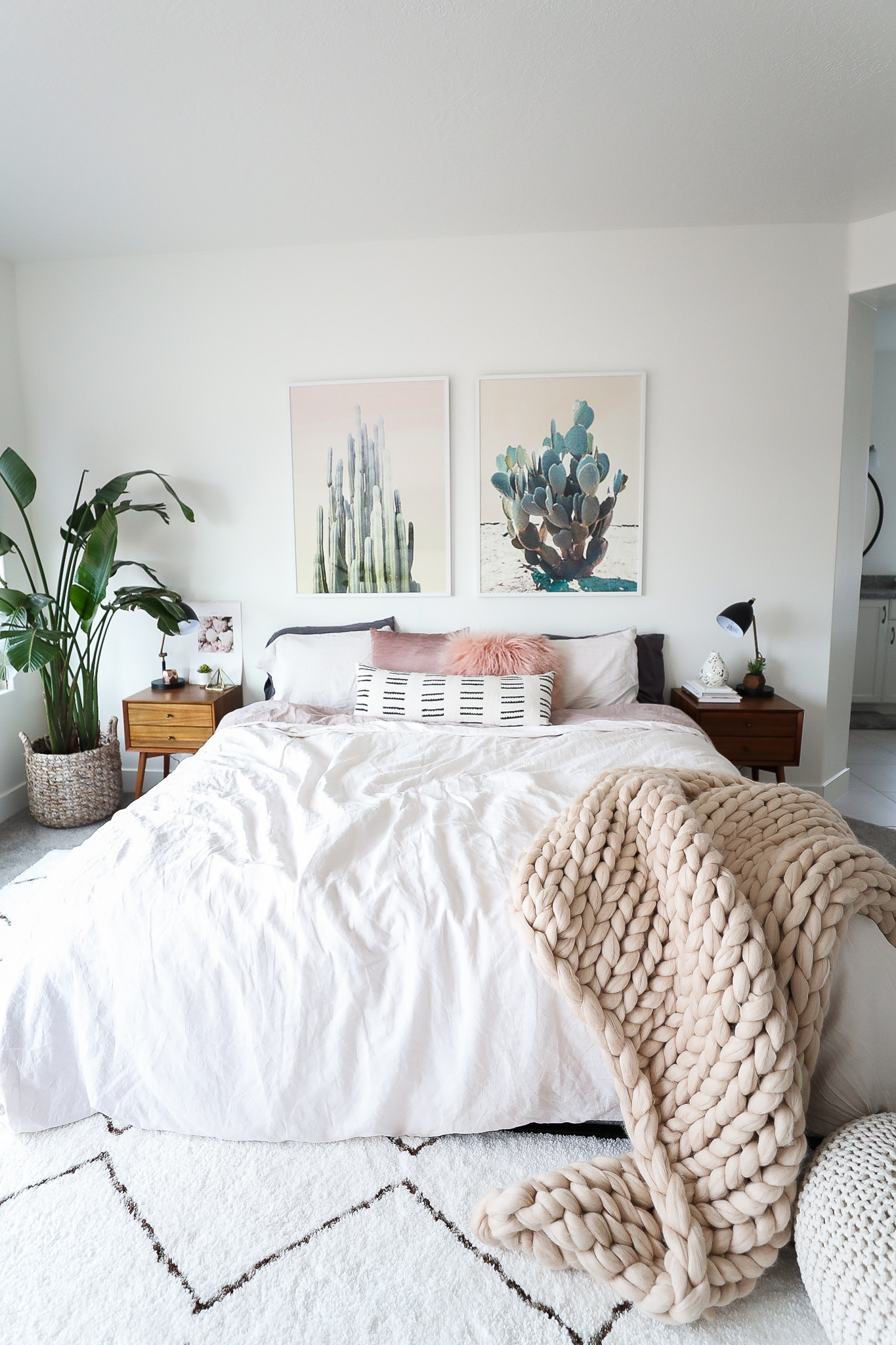 Warm tones
Warm tones will give a pretty cozy feeling. Add a few details to give warmth to the whole room. You can use red, terracotta, or brick color to add up to the look. These hues remind us of autumn, so implementing them is the right decision.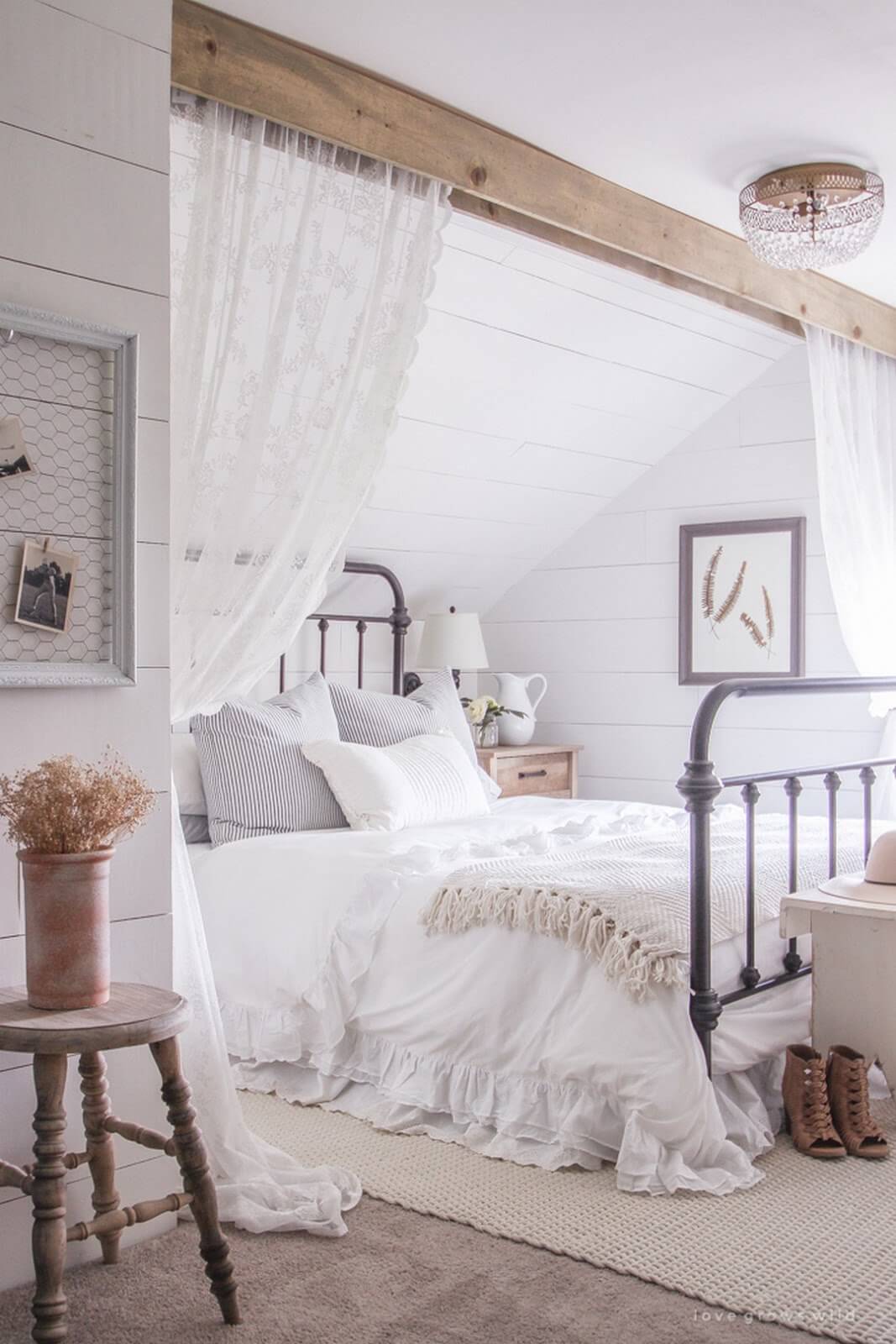 Wood decor
It's time to implement some wood decor. It will add that cozy and rustic note. And it makes it easy for you to make your own. Een the simplest project can do the thing. Go for branch decor, or use wooden slices in some cool ways.