Hey there people! Are you getting in the holiday mood? It is time to bring the holiday spirit in every corner of your home. And if you love rustic style, then this post will be so helpful. I love how the warmness of the rustic can be combined with festive decor. These two together will make your home look so cozy and inviting. So, don't miss these helpful rustic Christmas decor ideas!
See also:
Christmas Stockings To Decorate Your Place for The Holidays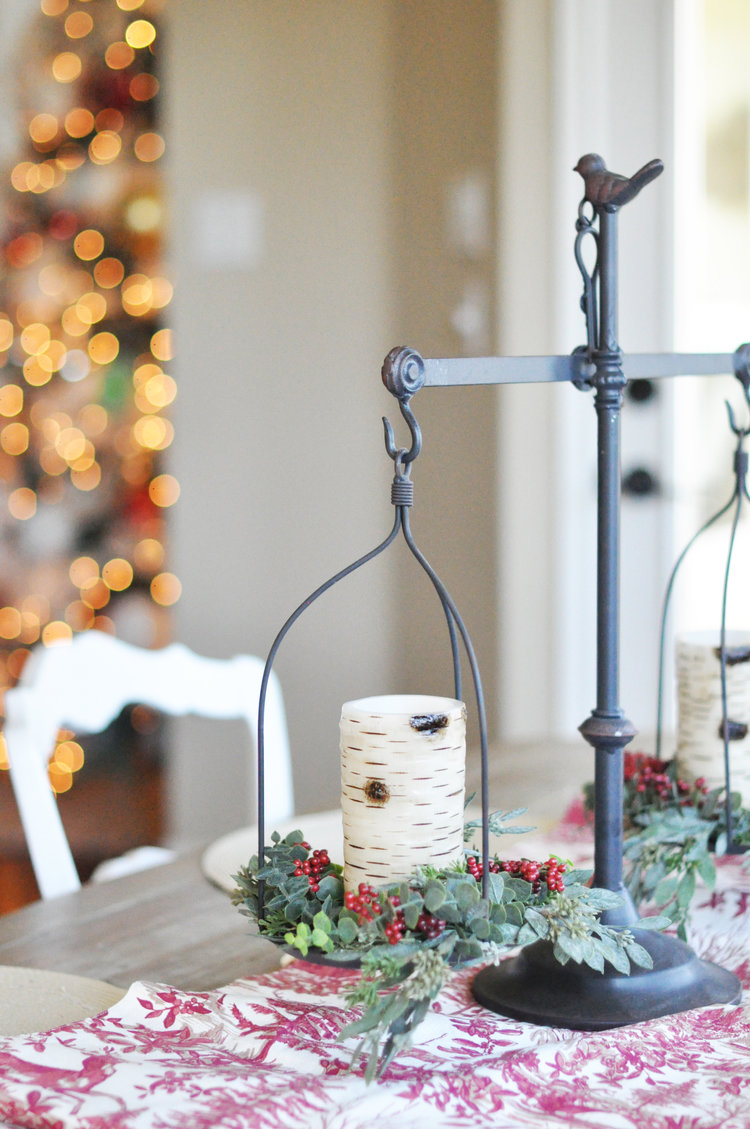 We love the warm look that the rustic style has. And now it is time to make it even better. With a few touch ups you can bring the magic of the holidays in your home. Let's see how!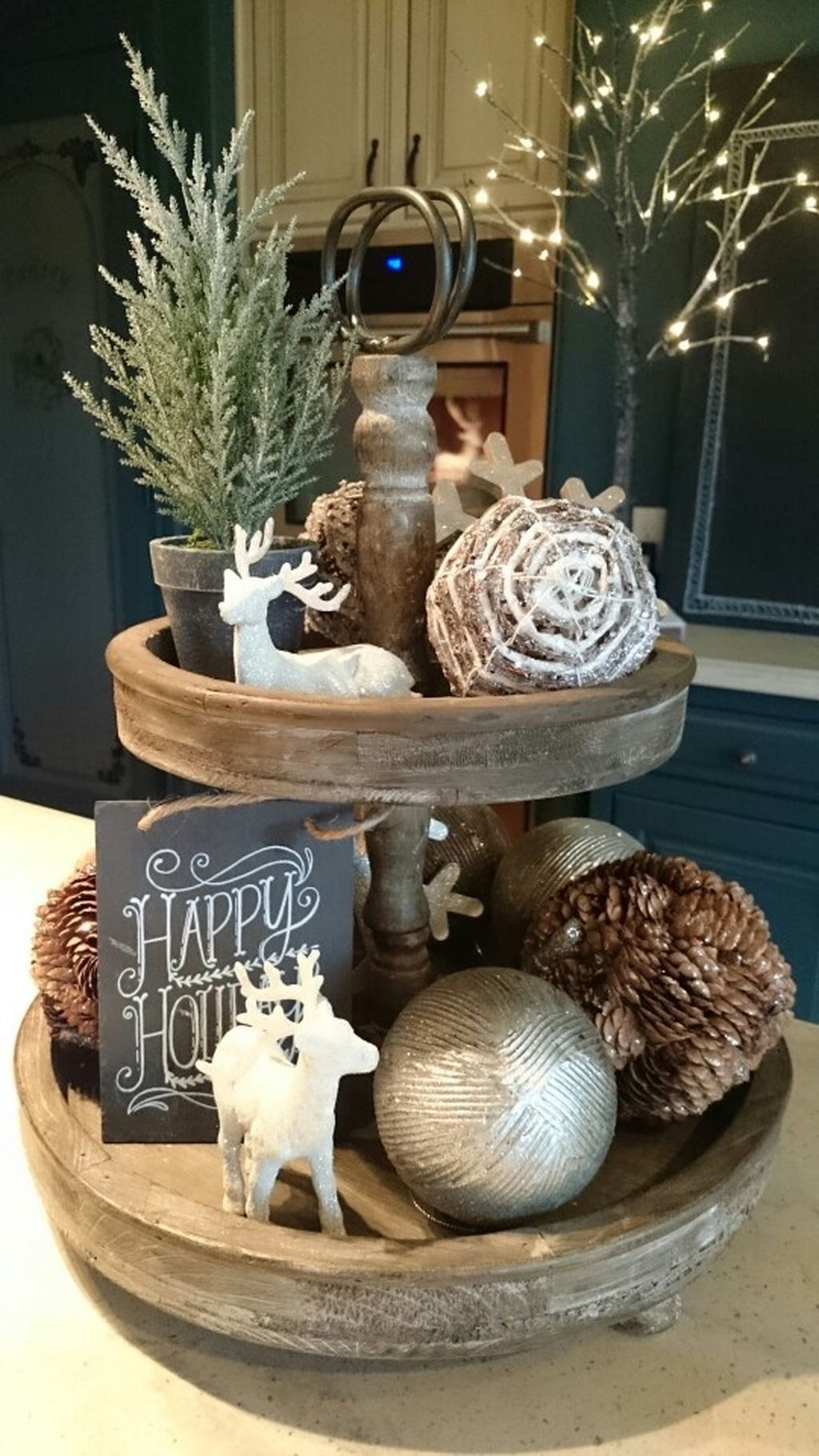 A well styled tiered tray is a good addition to any home. Especially when you need to do festive decor. One wooden tray with rustic note will be the excellent choice. And now it is the time to decorate it. Use objects with different sizes so you get the desired visual interest. Also, you are free to play with textures. Rough, shiny, sparkly, everything is permitted when it comes to Christmas decor! Your stylish tray can be a nice addition for your kitchen counters!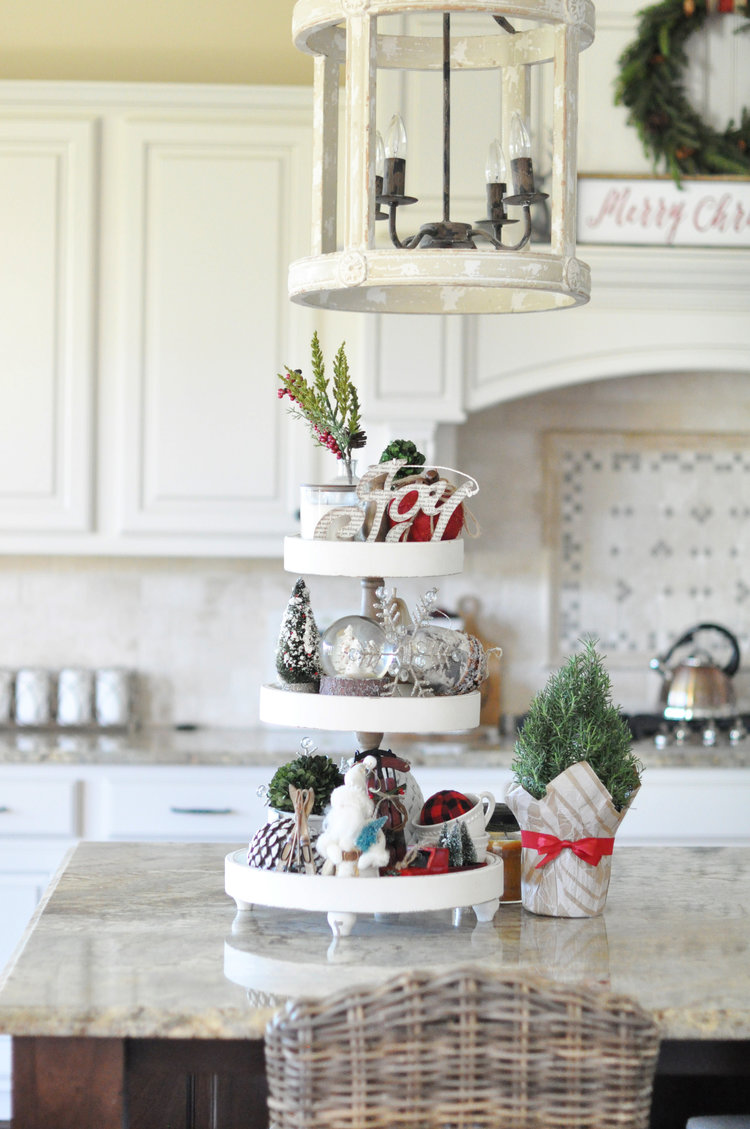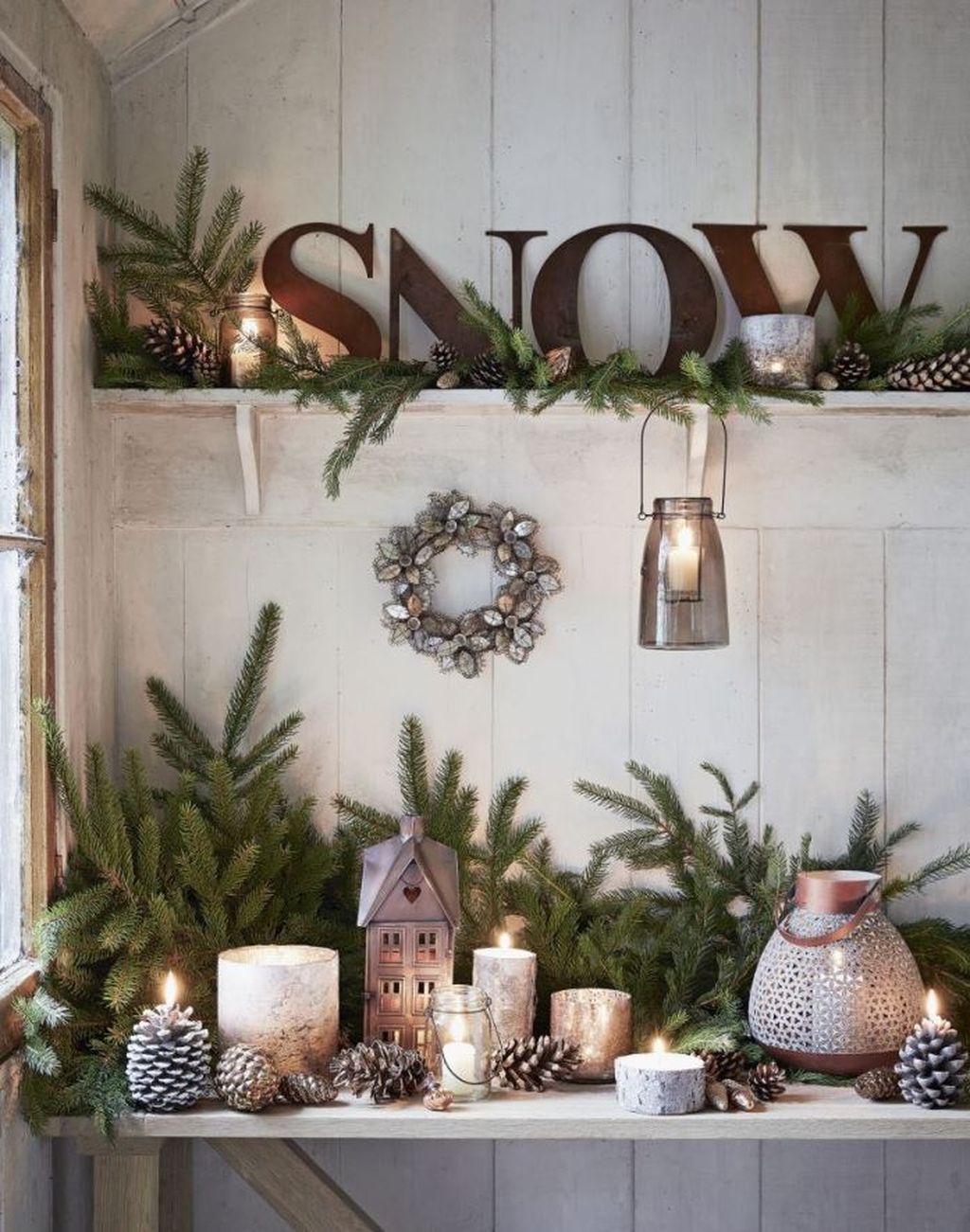 Looking for a fun way to decorate an awkward corner in your home? Take one wooden crate that looks a bit "worn". It will perfectly fit in the idea of rustic decor. Fill it with tall items so you get height. You can fill it with branches, logs, or even a Christmas tree. Add a few ornaments.This is a good way to decorate the place around your mantel too!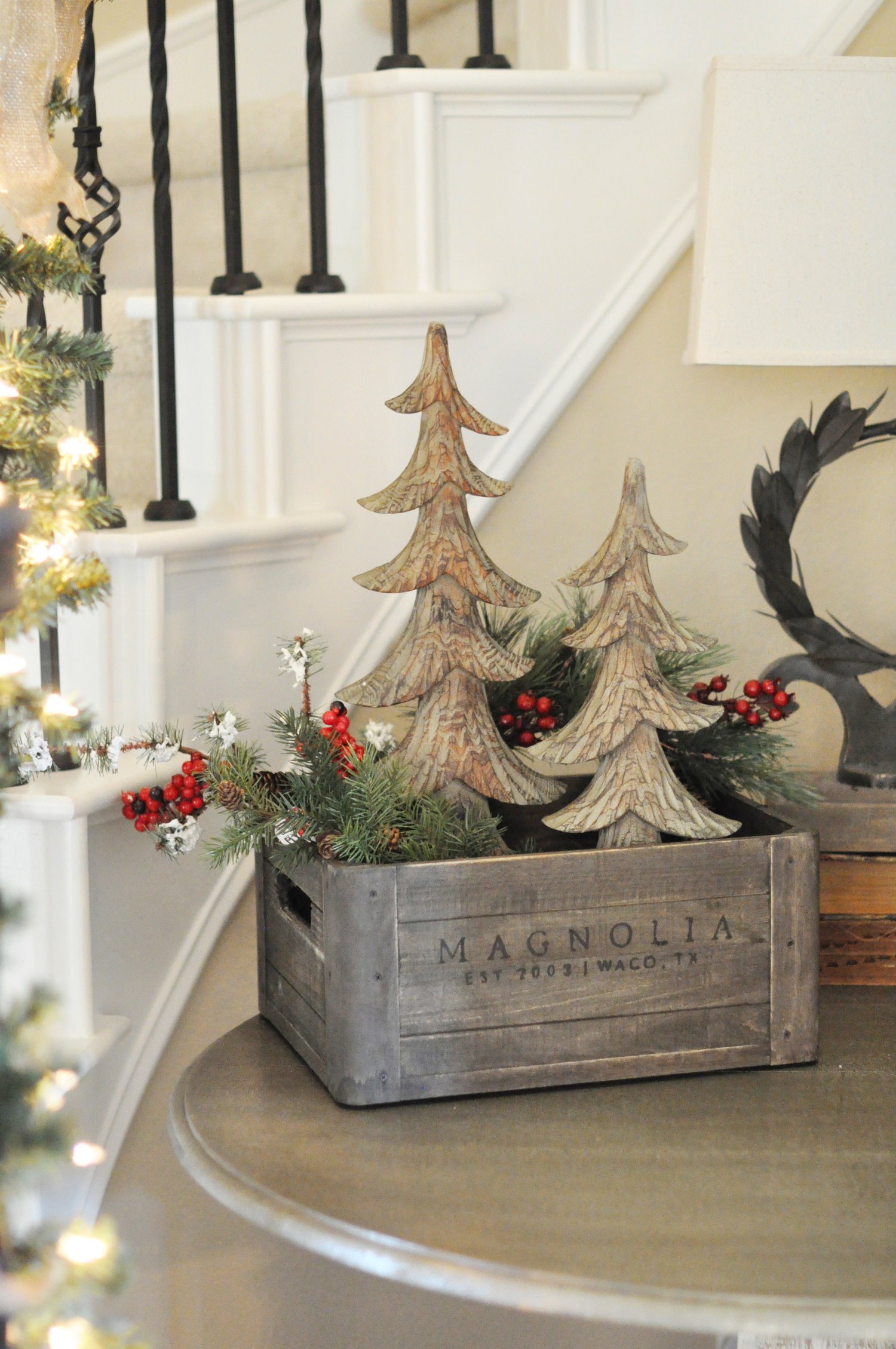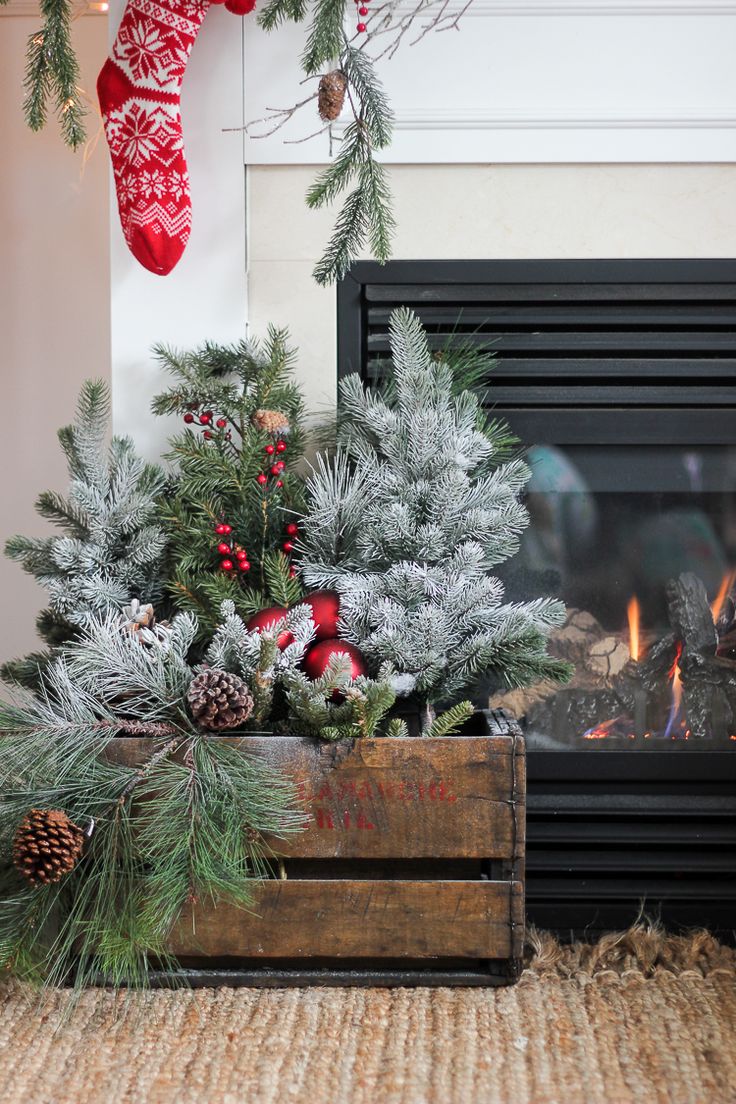 Looking for an effortless way to decorate your living room? This one is the right. If you have a basket for storing your throws, slip some extra things in to get the look. I love this one. A pile of birch logs and one green wreath will make the decor look " intentional".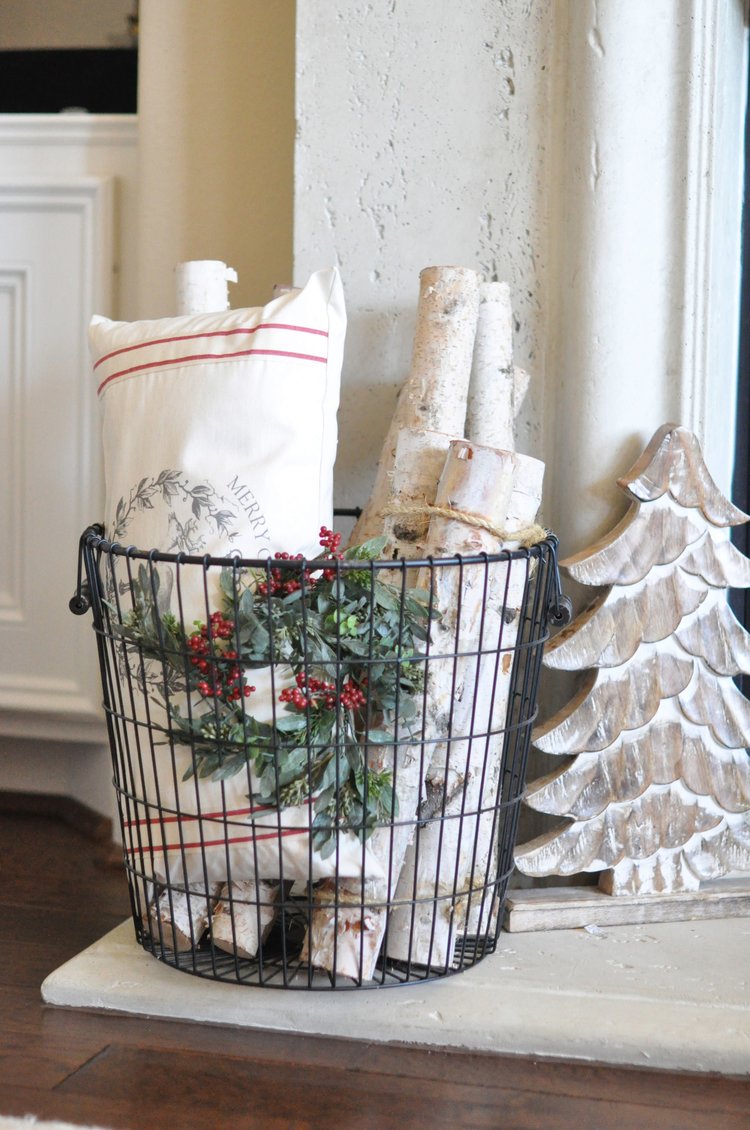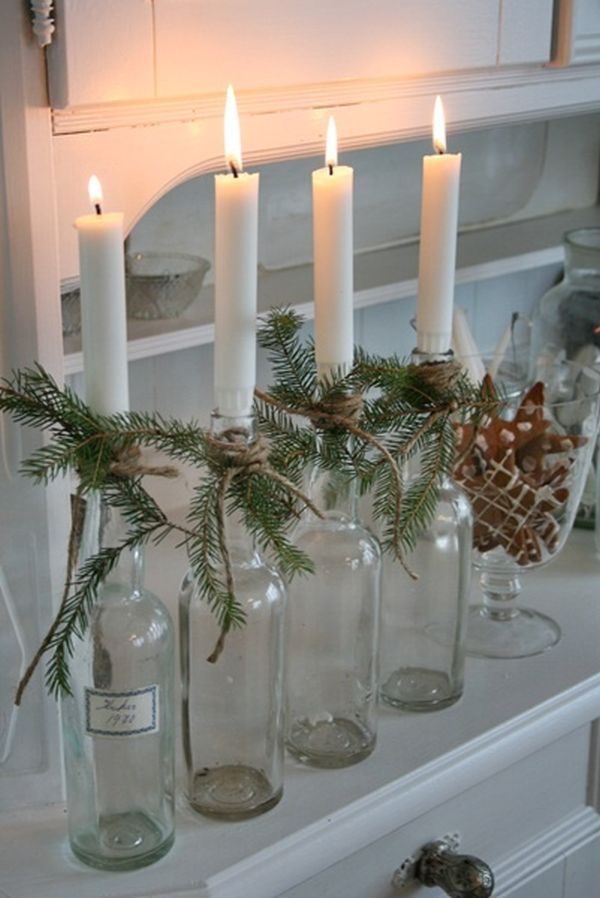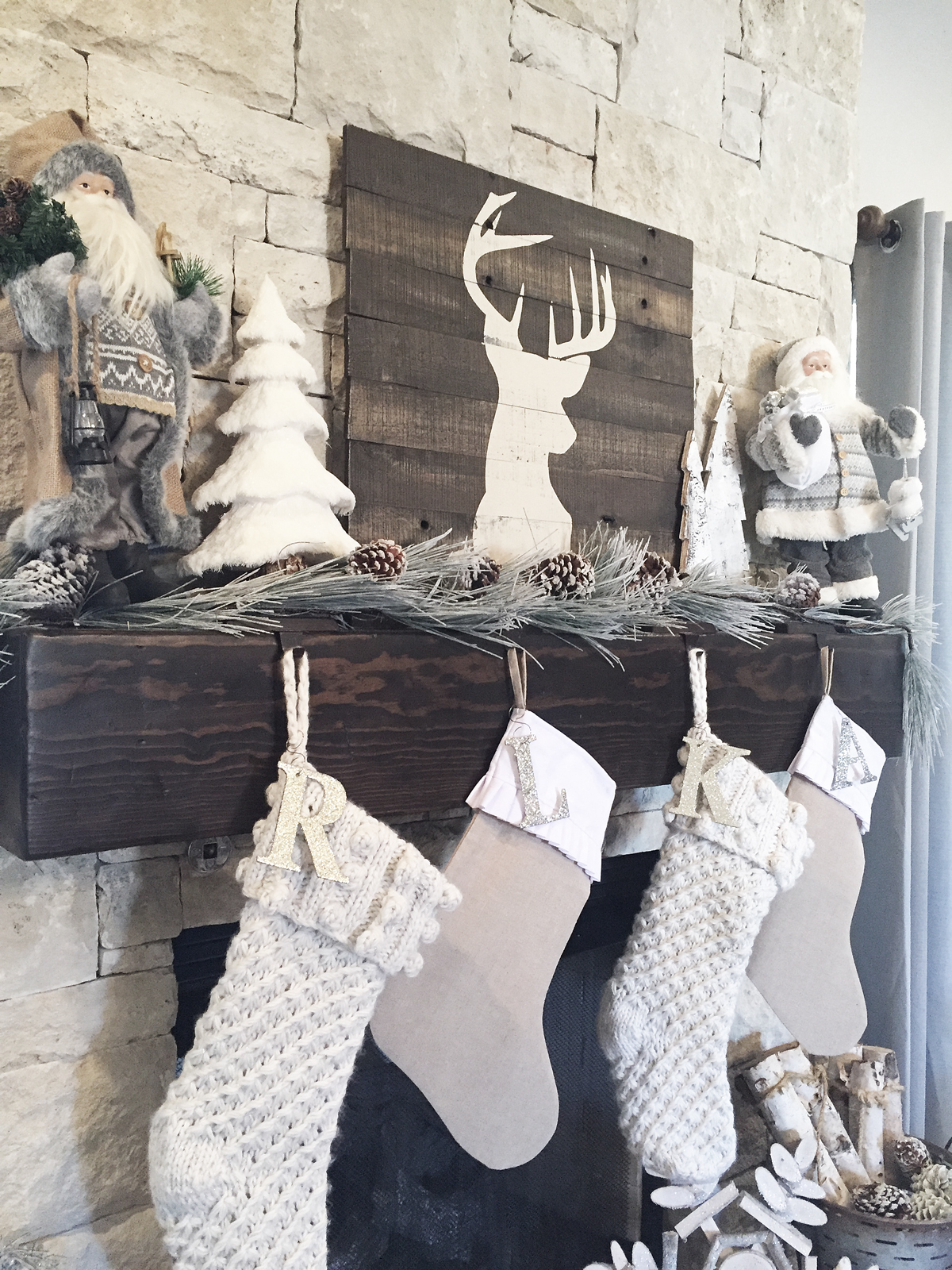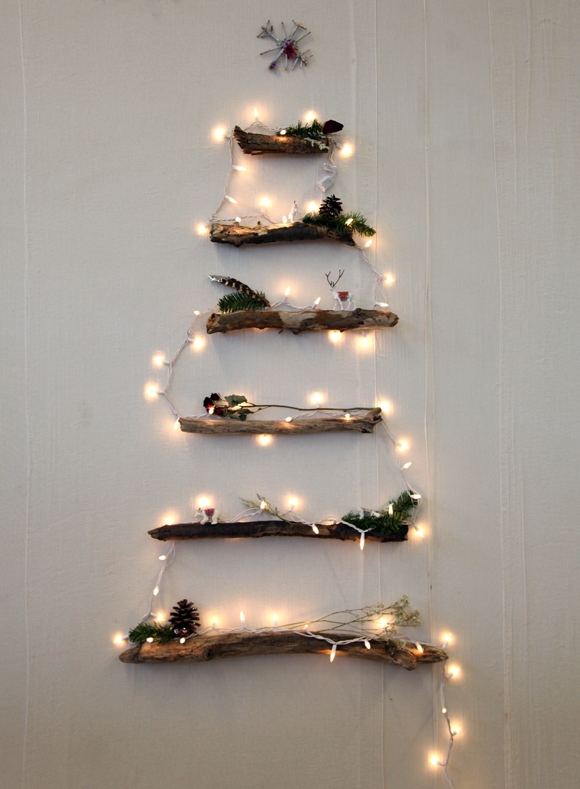 I hope that you find these ideas helpful. Which one is your favorite?