Good day people! Are you ready for something interesting and extraordinary today? Since Christmas is on the way, it is time to make your Christmas tree shine. And you would decorate it with ornaments, stars, tiny Santa and reindeer. But, what if you want to do it in a slightly different way? Get ready for the new trend: floral Christmas tree. Check these ideas and see what am I talking about!
See also:
How To Decorate Your White Christmas Tree This Year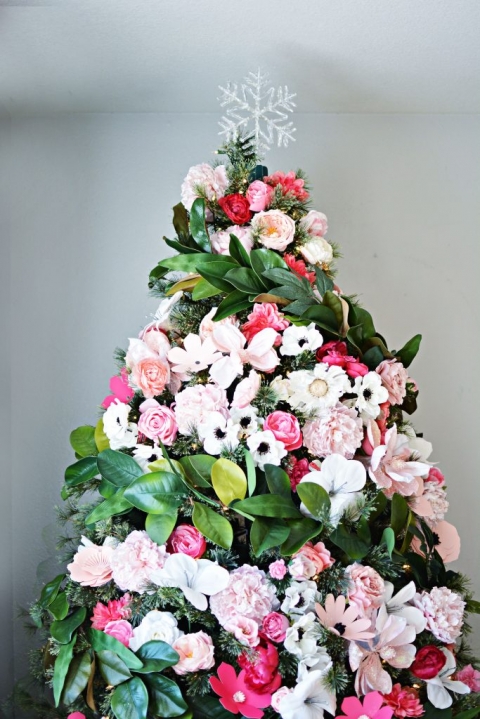 If you want to escape from the ordinary and have an outstanding tree this year,you should decorate it with flowers. Seems like bloggers have gone crazy about this trend. Instead of going for winter inspired ornaments, they use colorful flowers. Although this seems like a crazy idea, you will be surprised by the result. A Christmas tree will look stunning if decorated with flowers. Check this pretty gallery and see!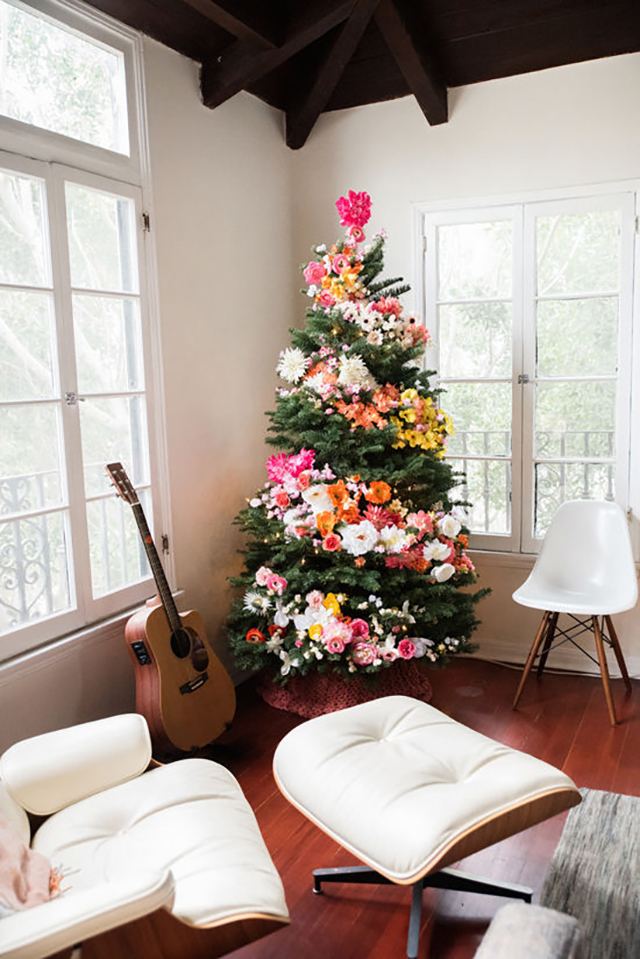 Have you ever considered using faux flowers for your Christmas tree? These photos prove that it is a pretty smart idea. And you are free to choose the size and color in order to get the best result!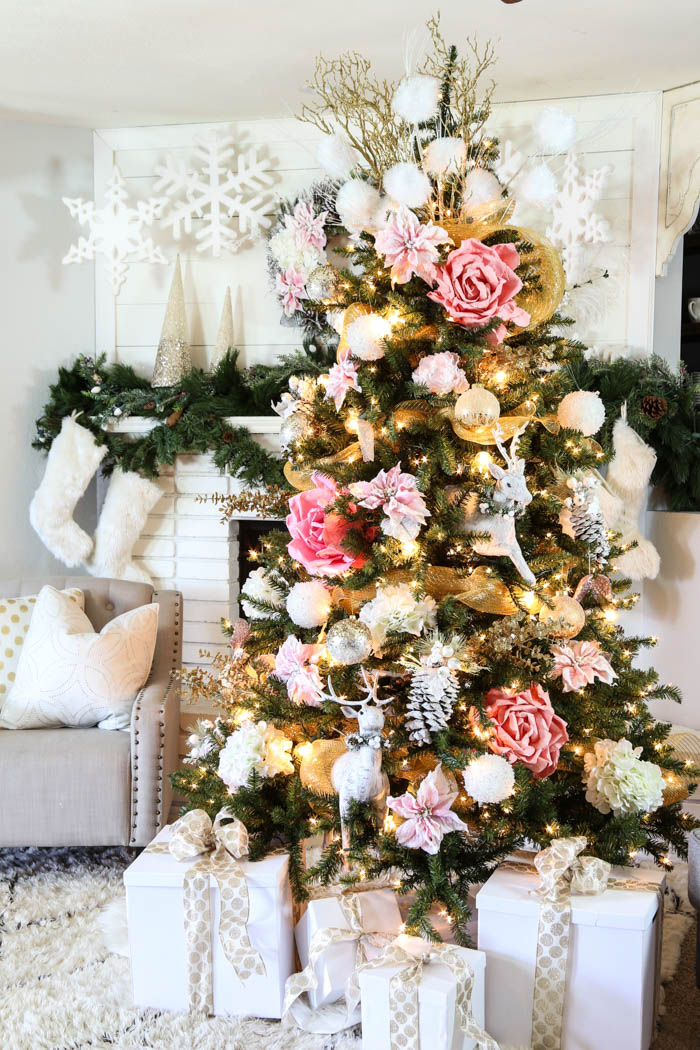 Pink and muted tone roses are an excellent choice for your Christmas tree. You can use only these to decorate it, or even include some ordinary ornaments.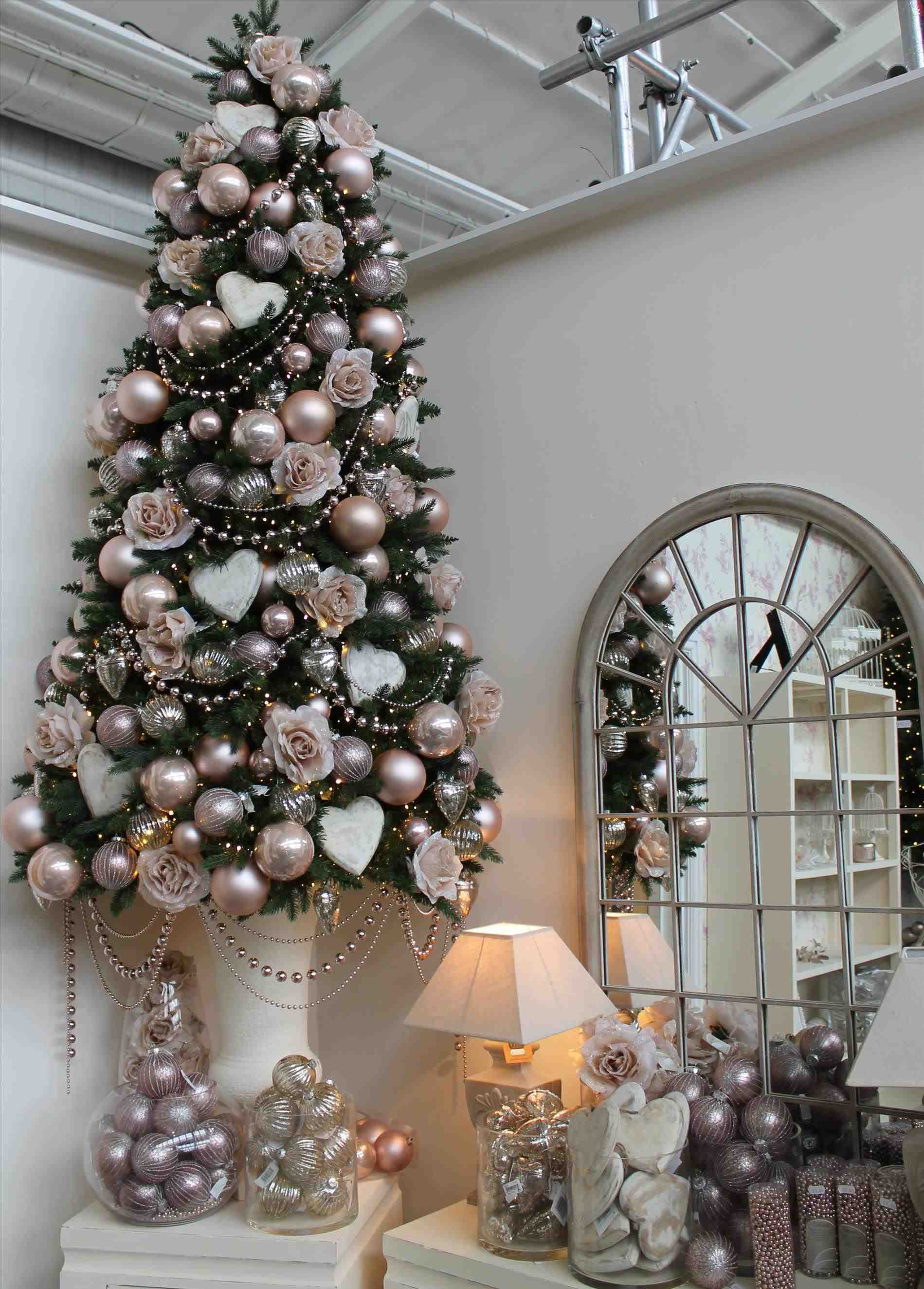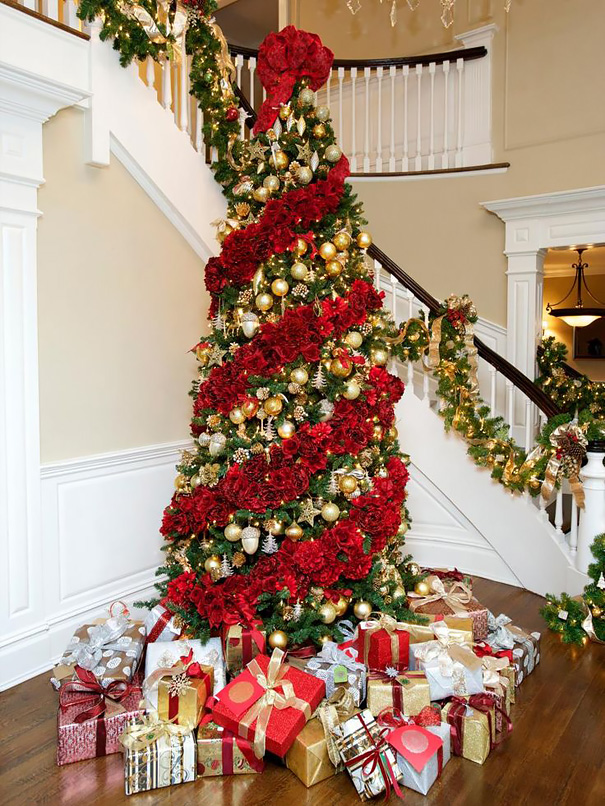 Seems like enormous roses are a good way to spice up your tree. So, you are free to add some. Pick the colors that will match your color scheme. Pink and gold is a nice combo if you want to go for elegance.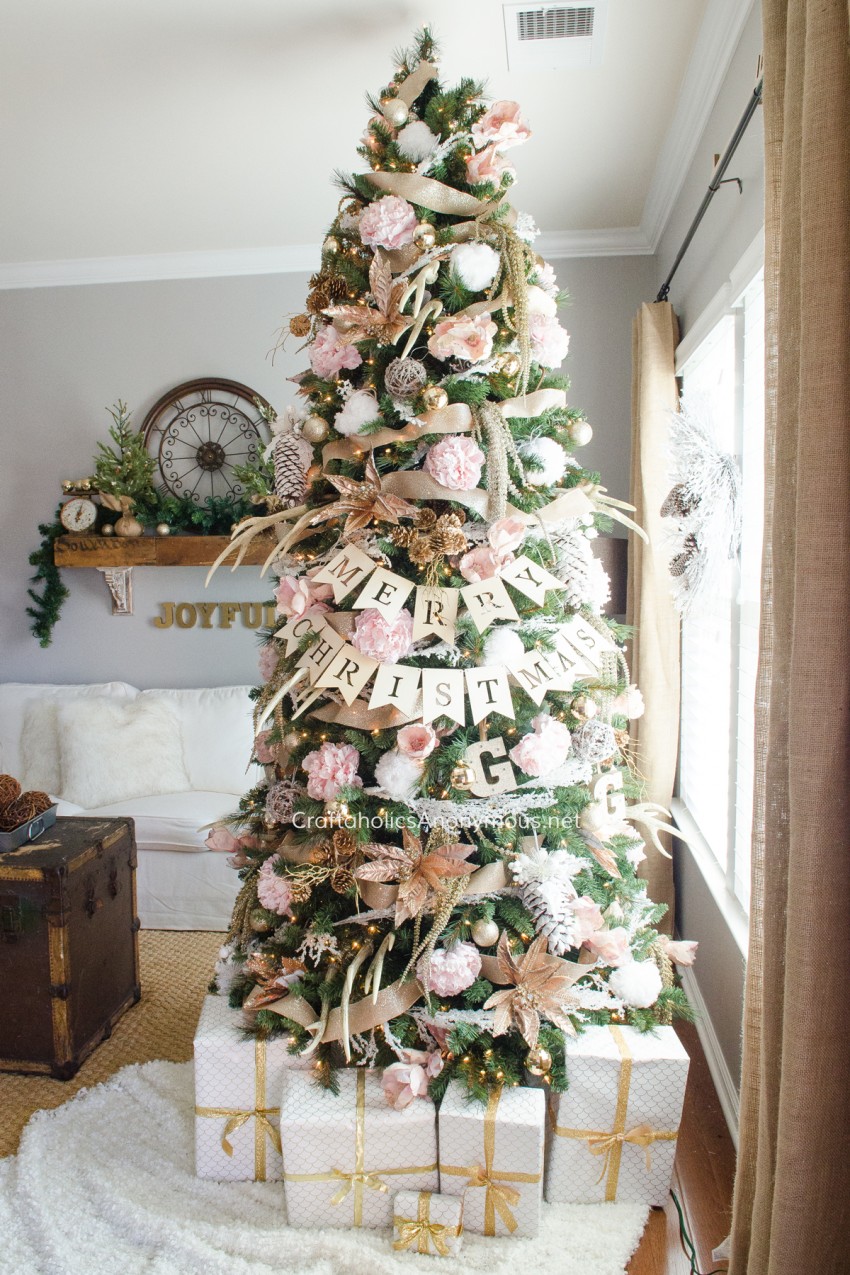 White trees look awesome. I like the way they appear to be covered in snow. If you want to make yours outstanding, then use hot pink flowers as an accent. You will never go wrong with bold colors on white!