Good day people! The smell of Christmas is in the air. You can't, but love the pleasant feeling that the festive atmosphere brings. Everywhere you see shiny lights and sparkling ornaments. Isn't that great?! It is time to make your home shine too. We always bring you the best decor ideas. And this time, check the stunning ways to do garland decor!
See also:
Awesome DIY Christmas Ornaments That Cost Next To Nothing
Door decor
Green garlands are a nice way to decorate your home for the holidays. You can place one above your living room door. Make it an introduction to what's next inside!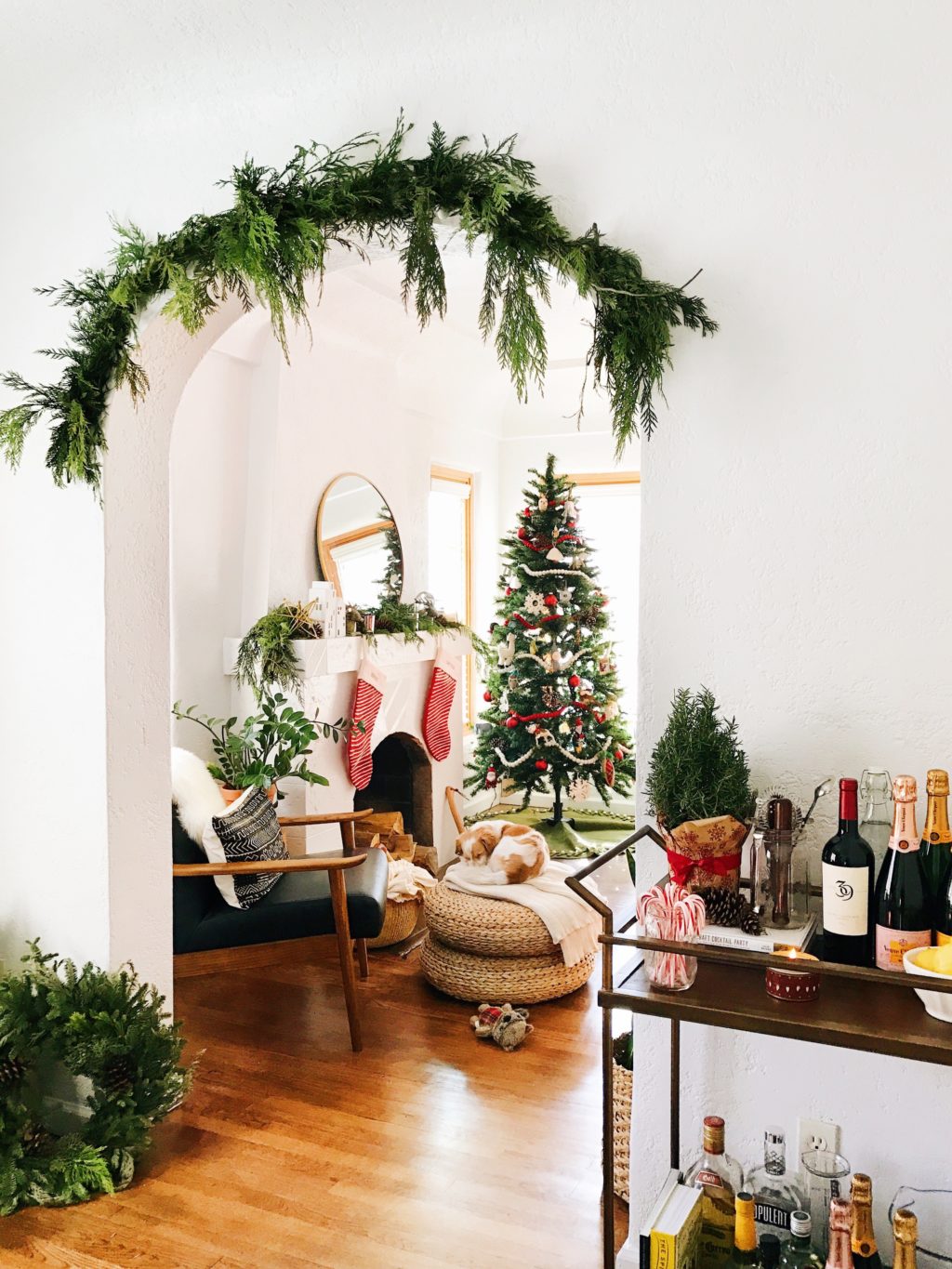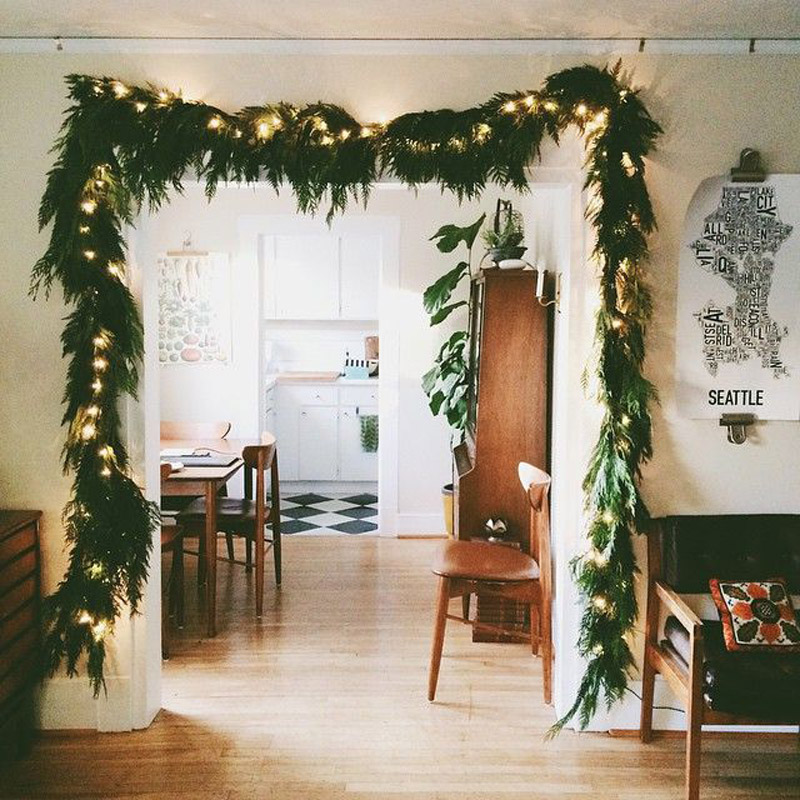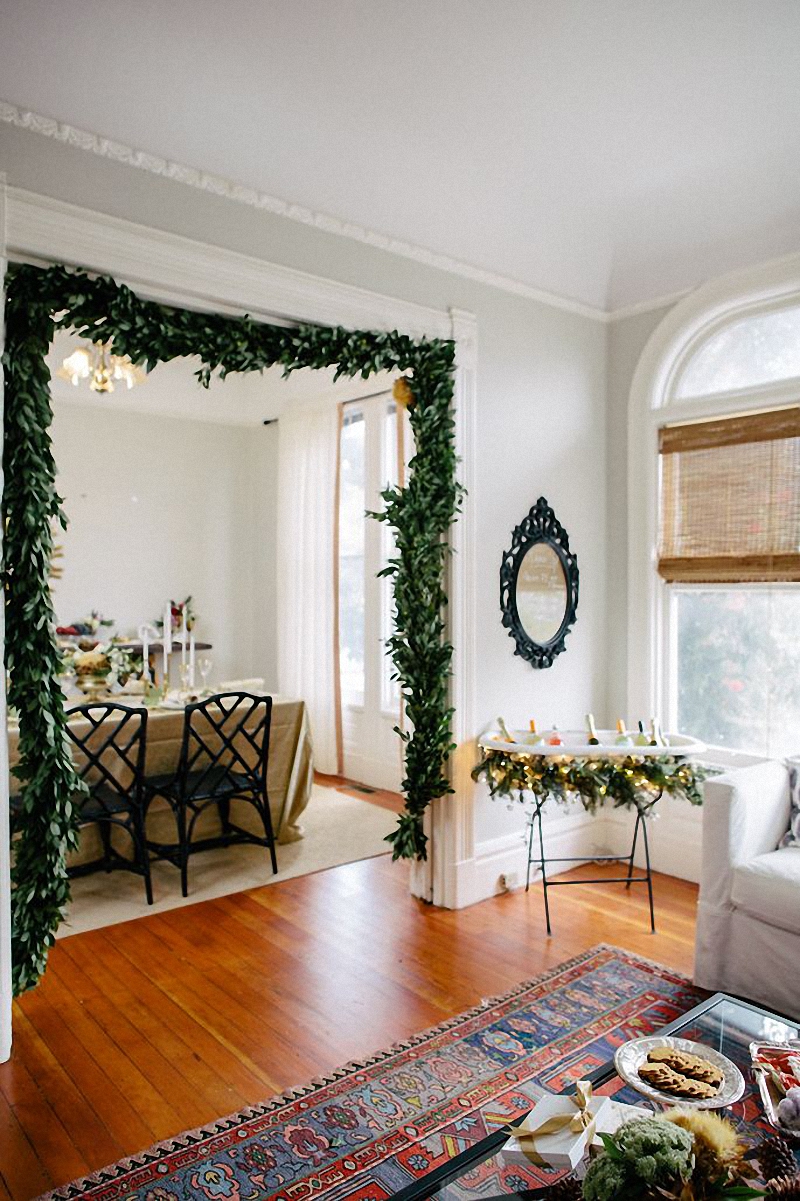 Garlands in the kitchen
Although you might think kitchens are here for their functionality, this can be proved to be wrong. Why not bring the festive atmosphere here as well? Decorate the windows with a dense and green garland. You will feel that Christmas is here ! Also, you can lay a garland on the top of your kitchen cabinets. A great way to fill that useless space!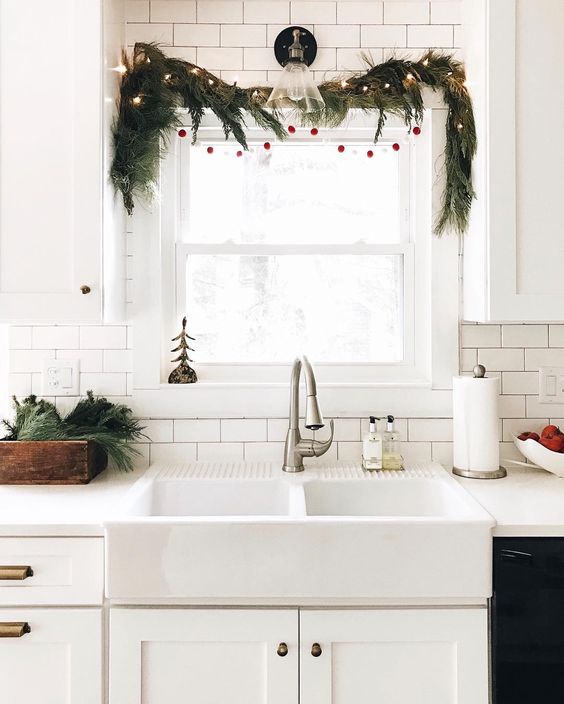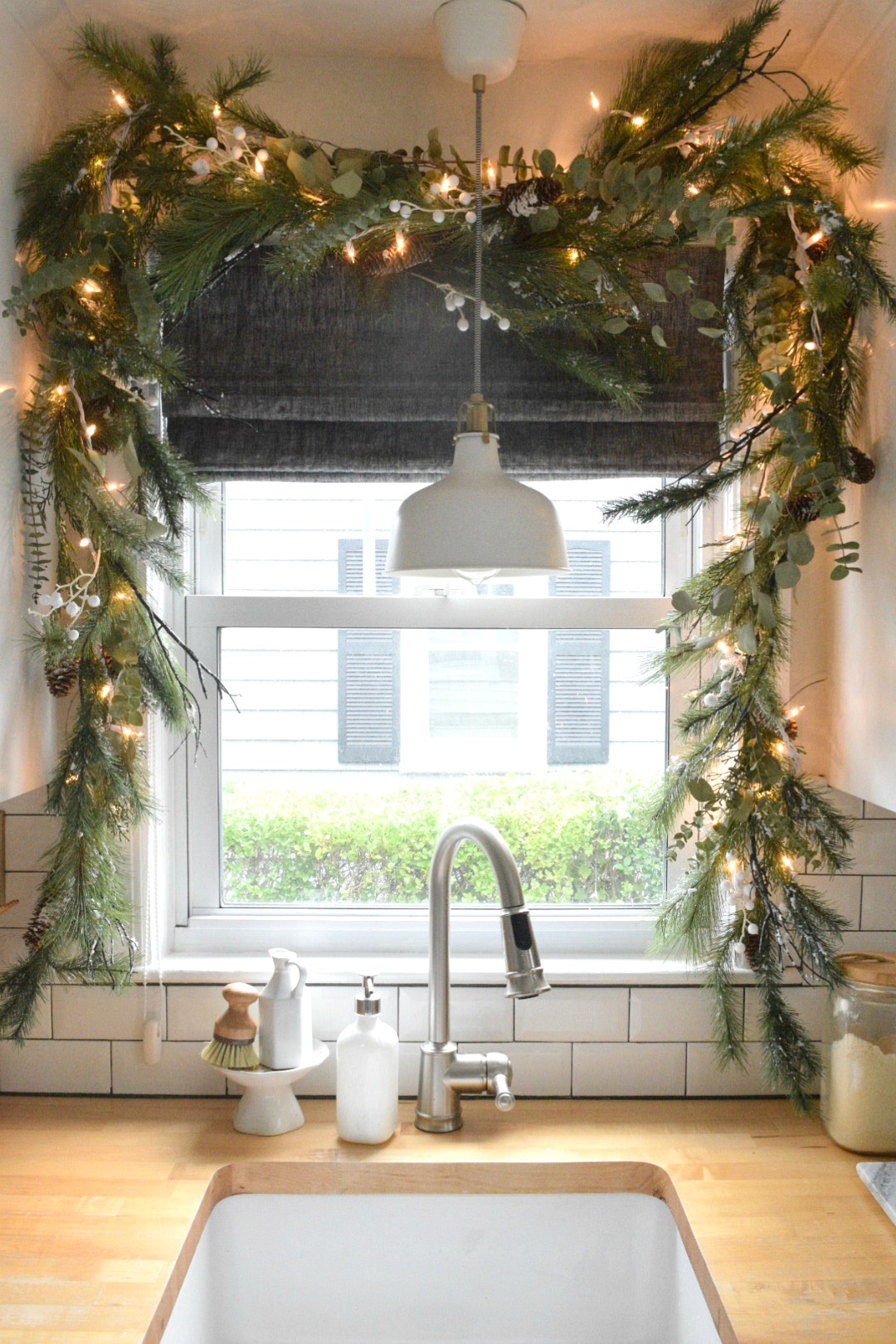 Mantel in the holiday spirit
A fireplace brings that warm and cozy feeling in a room. And if you have one, decorating the space around is a must for Christmas. Lay a pretty garland. You are free to decorate it as you like! It is a nice place to hang the Christmas stockings ready for receiving gifts!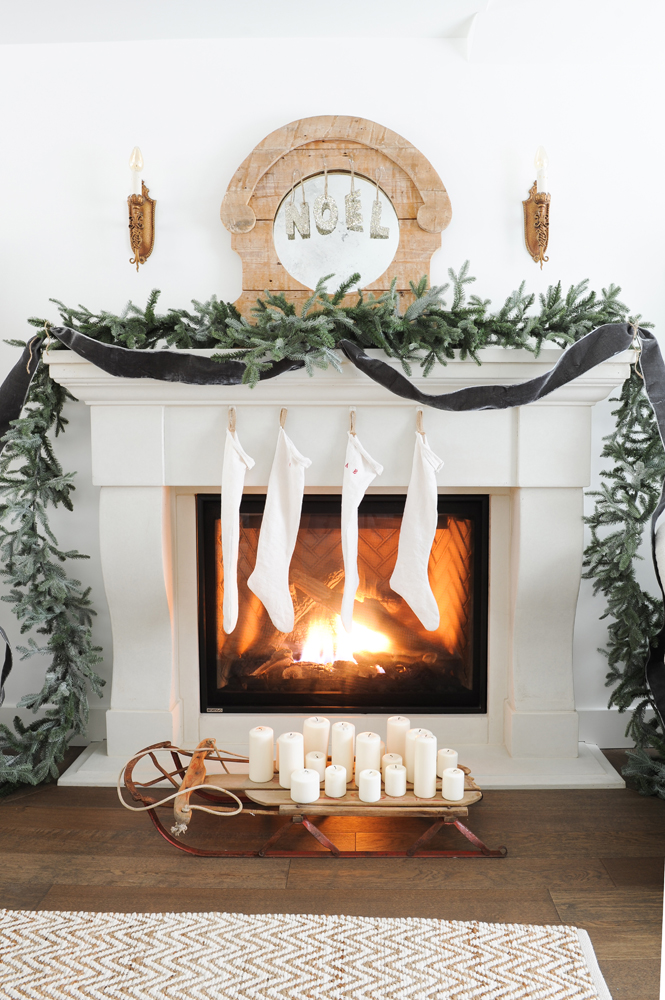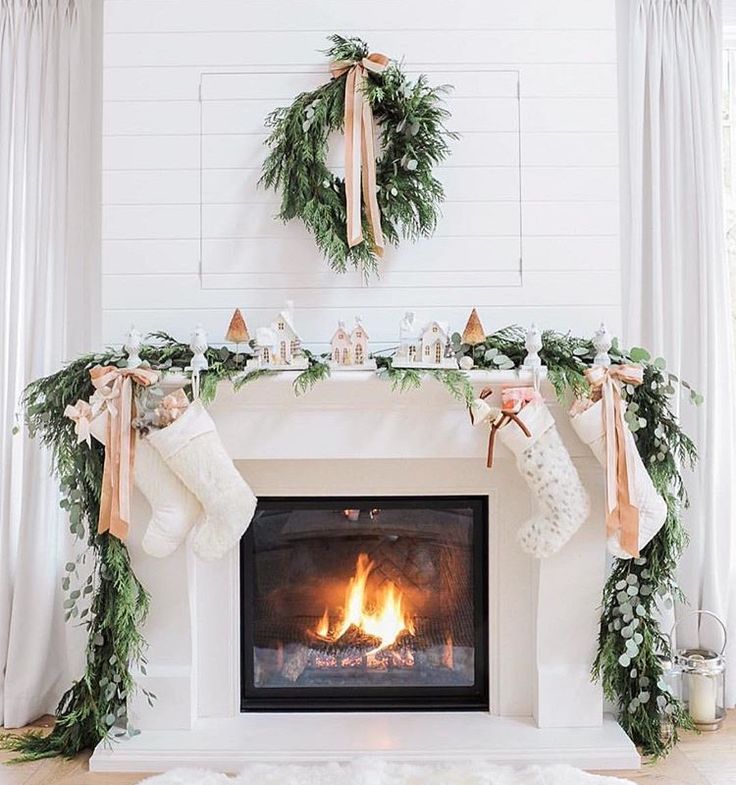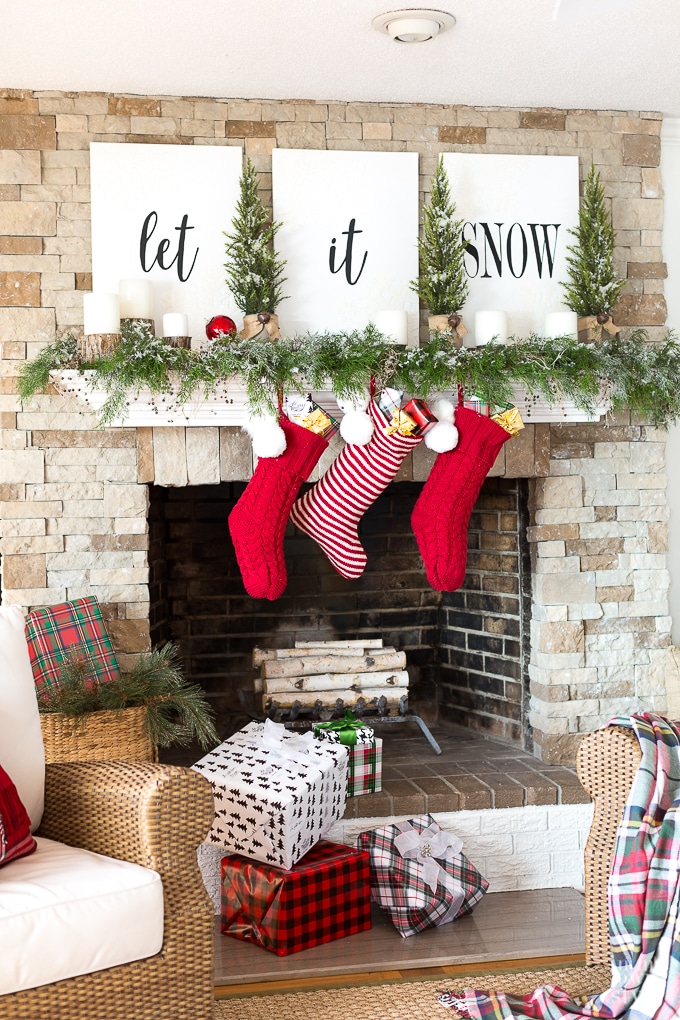 Staircase decor
With their shape, garlands are a proper way to decorate the staircase. Make yours look wonderful with a long and bushy one. Add a few bows to finish the look.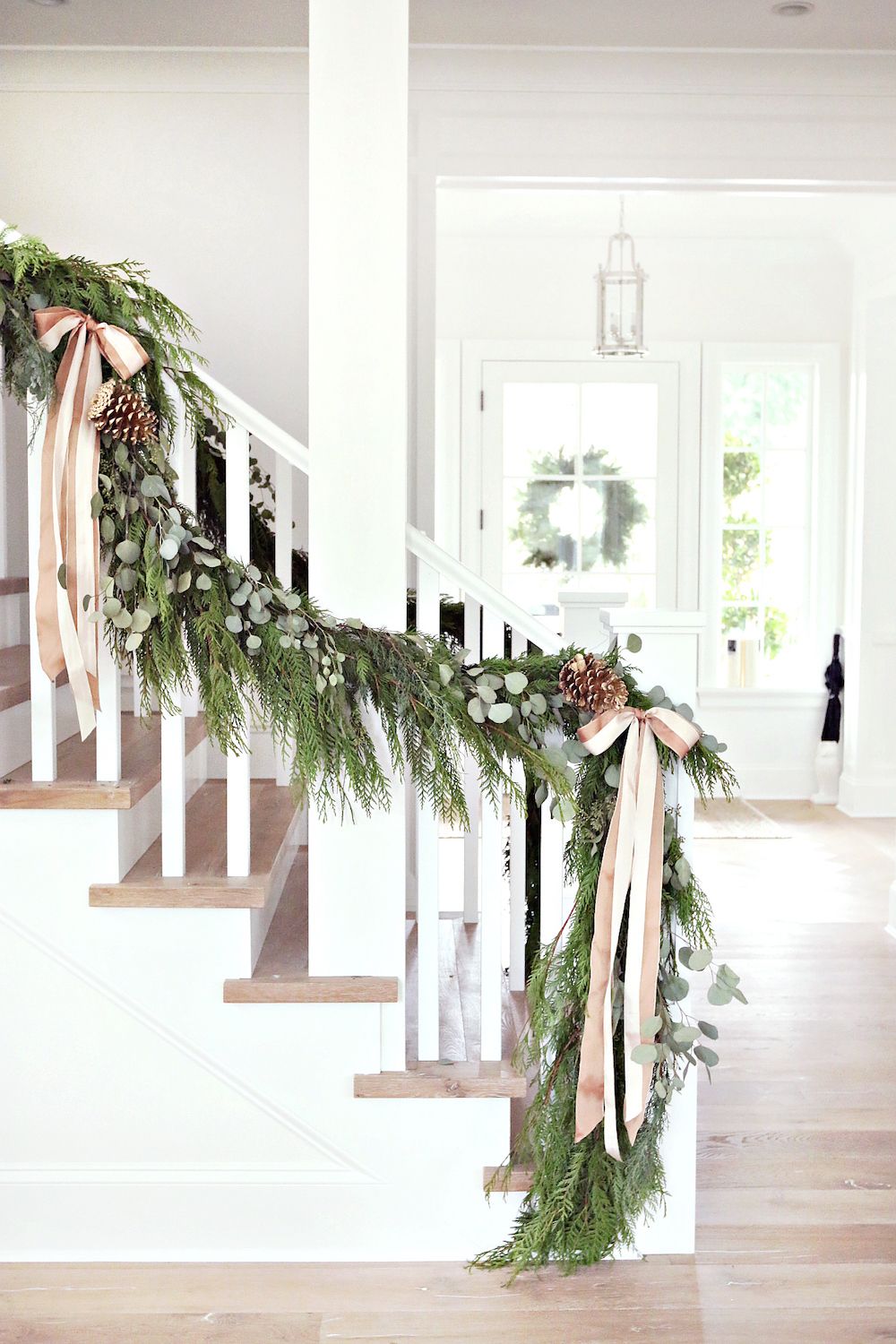 A table centerpiece
We love the holiday entertainment. It is that time of the year when you gather with your close ones. A festive table set and good food are one inevitable part. In case you are looking for an easy centerpiece, you can never go wrong with this one. Place a garland in the middle. A few andles here and there will finish the look.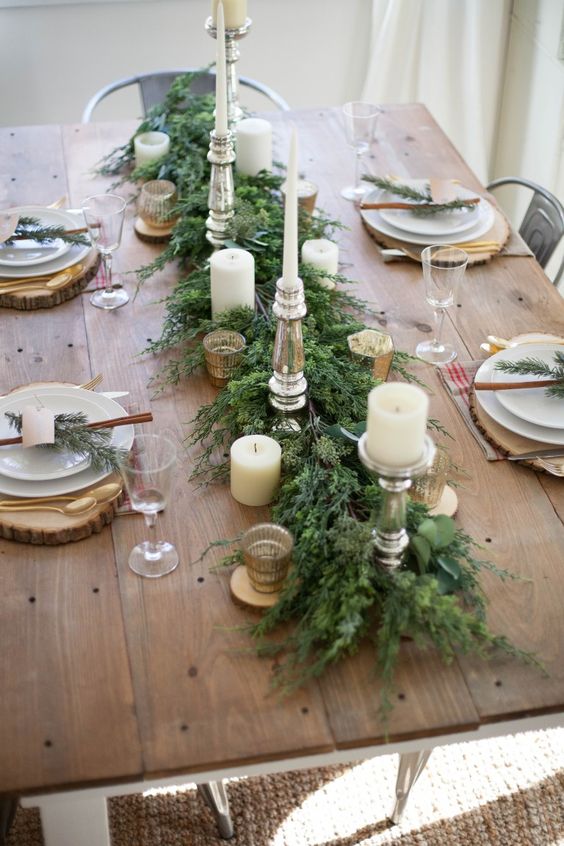 Window decor
Do not forget the windowsills when decorating! A pretty garland will freshen the look.