Good day people! Are you ready for some super creative ideas for the holidays? We always bring you the best ones. And today, I have something that is different than the usual, affordable and easy to make. Are you feeling excited? Check these Wall Christmas Tree Ideas and get started!
See also:
14 Christmasy-Inspired Shelves and Decors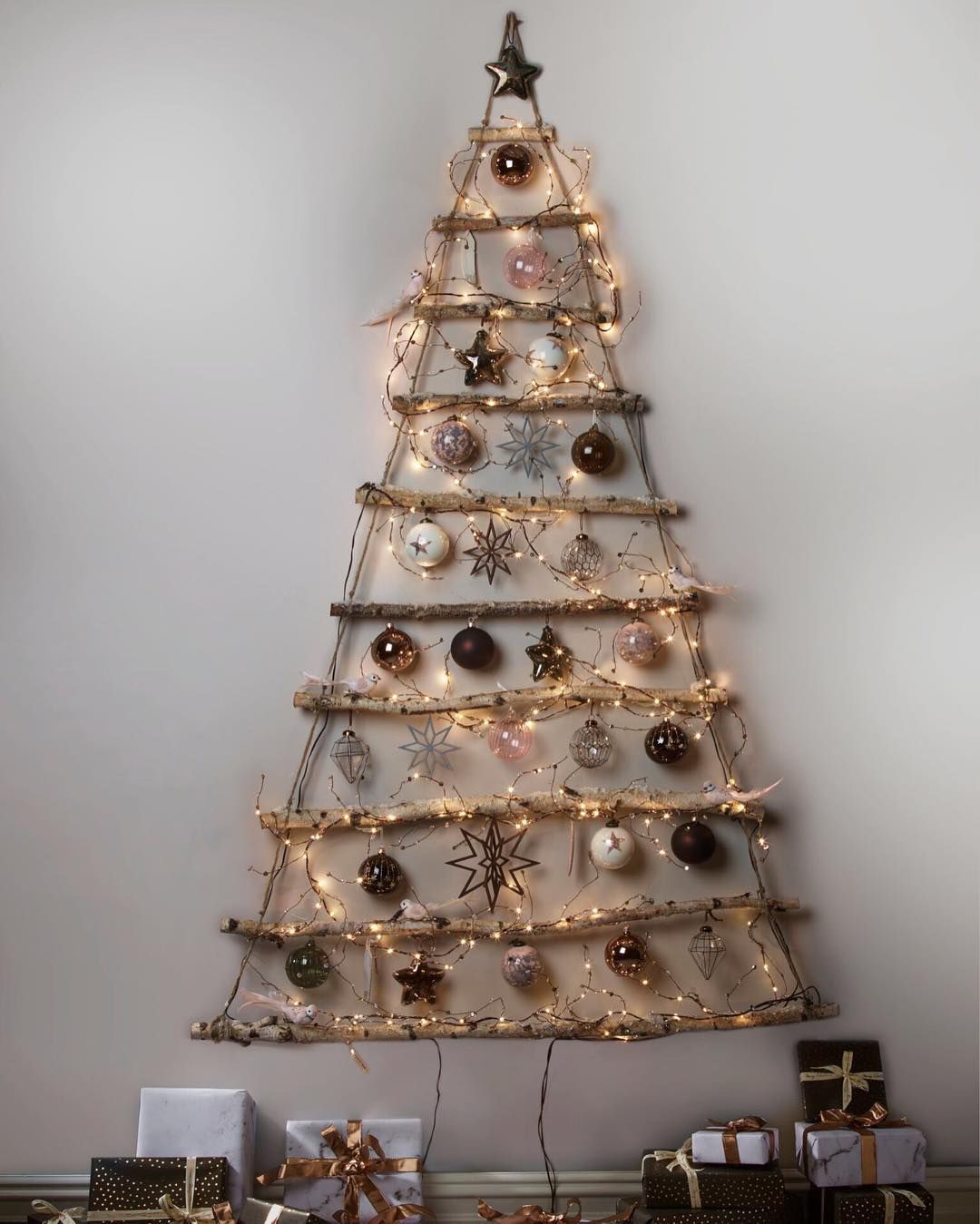 Christmas trees are a must when it comes to holiday decor. What what if you can't have one at home? There are various reasons for that. Store-bought ones can be pretty expensive, so if you are on a budget you would certainly want to avoid it. On the other hand, if you live in a small home you might not have enough space for a tree. Or simply, you want to escape from the usual pattern and go for something extraordinary. So, the wall Christmas tree ideas are a nice solution. And they are a huge hit on the internet.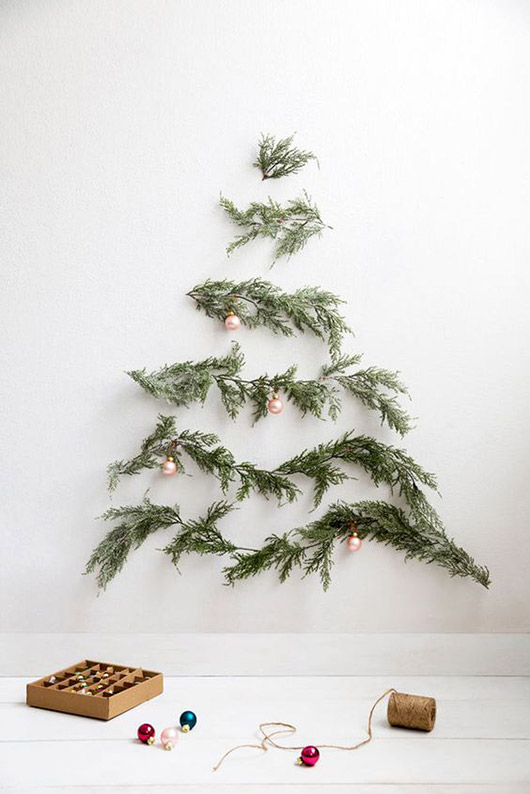 So, how to create your wall Christmas tree? It is pretty easy though. You need to use your imagination and find the thing that will work the best. How about a few branches? Choose different sizes to get the look of a tree!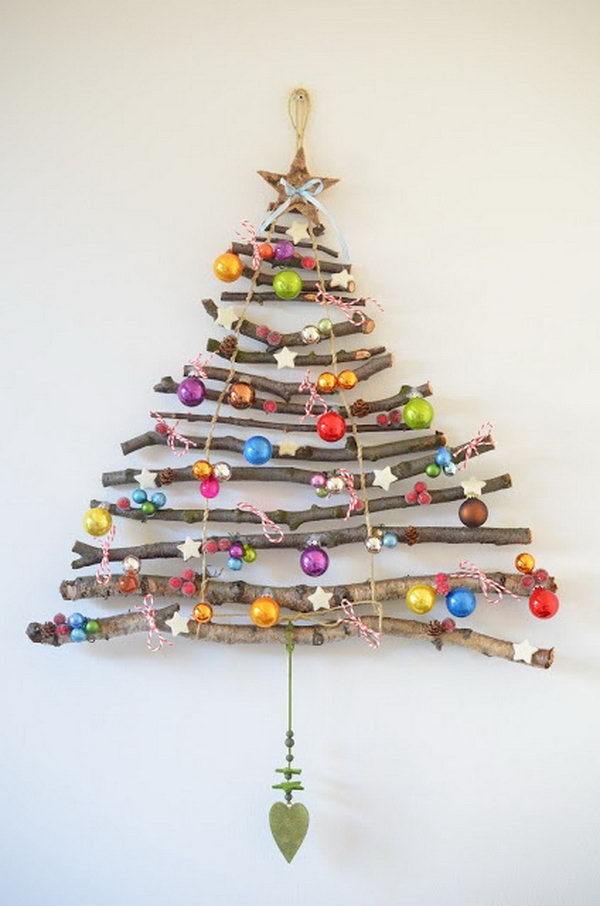 You can also create a Christmas tree using branches. This is one awesome DIY project that you must try. Anyone can make this one!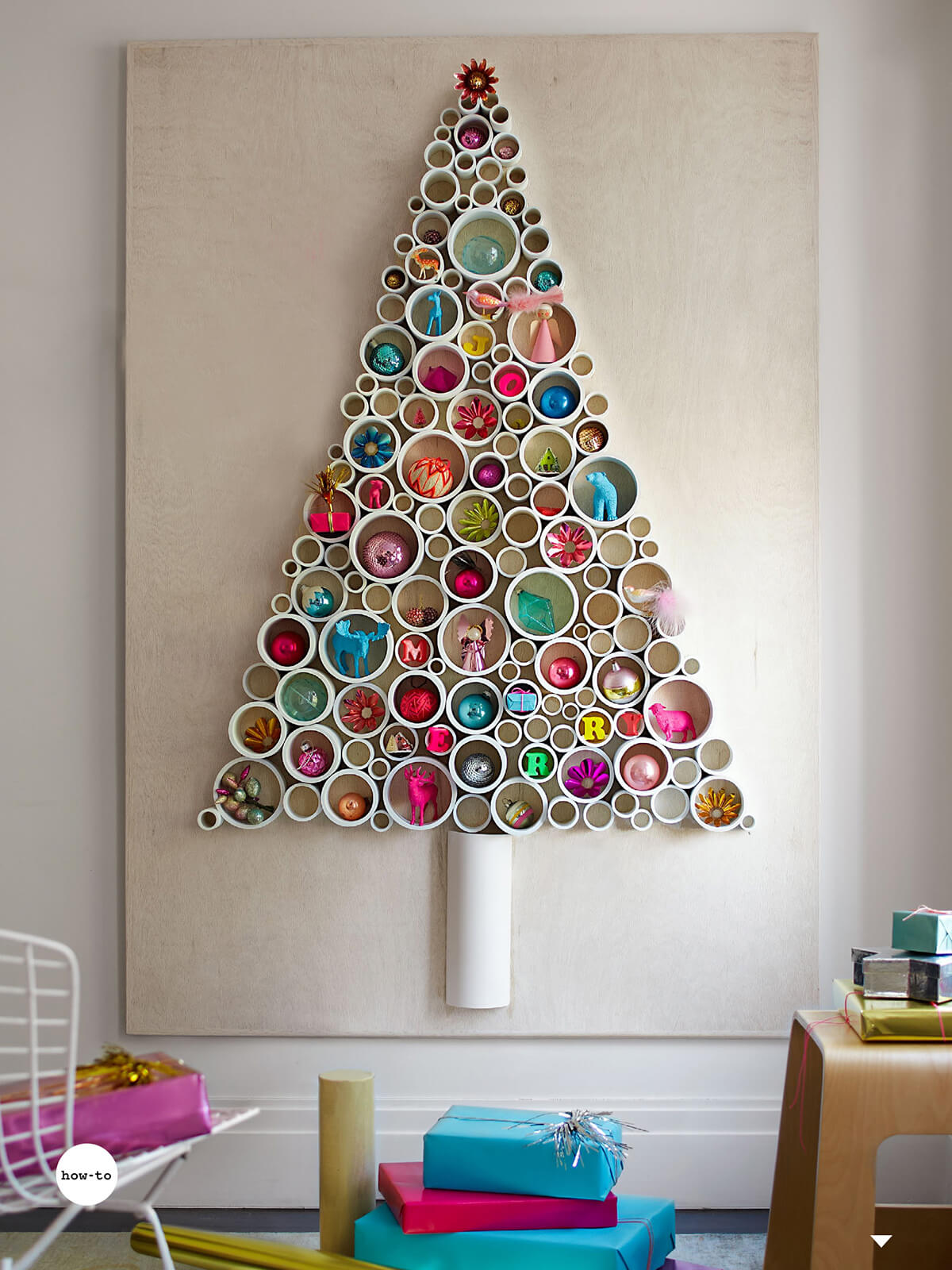 PVC pipes are commonly used in DIY projects. And this is one fantastic way of doing it. Cut pieces of different sizes and create a Christmas tree shape. You are free to fill them with ornaments and decorations!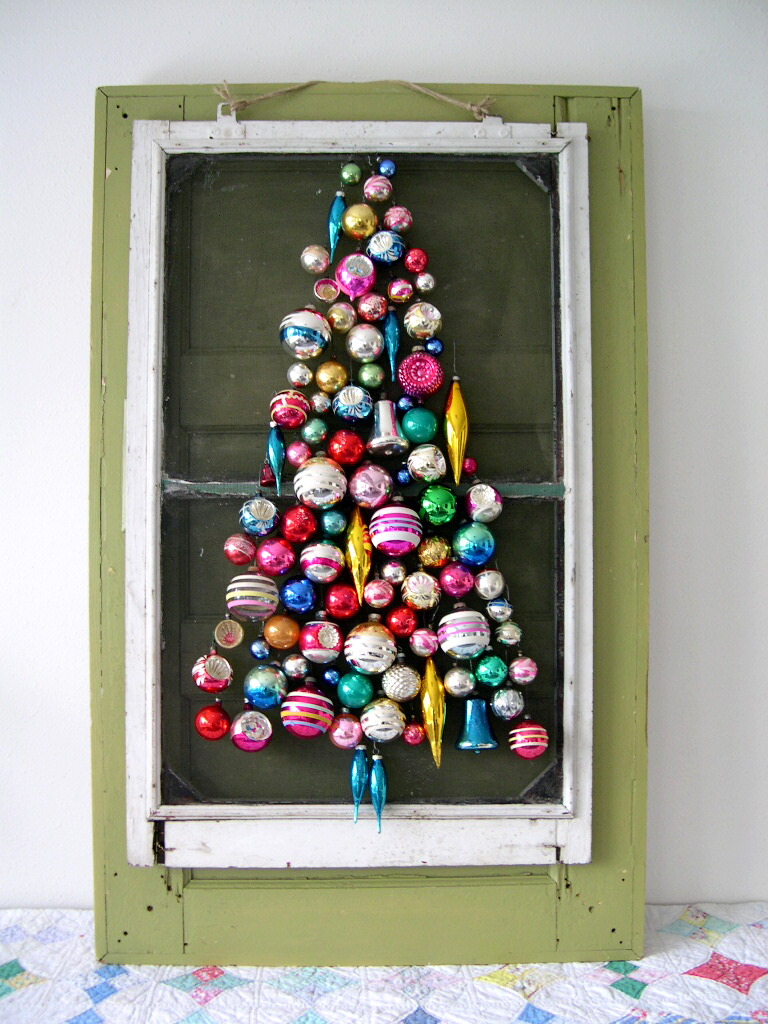 Are you into upcycling? This old window frame has one amazing use. You only need to add lots of ornaments!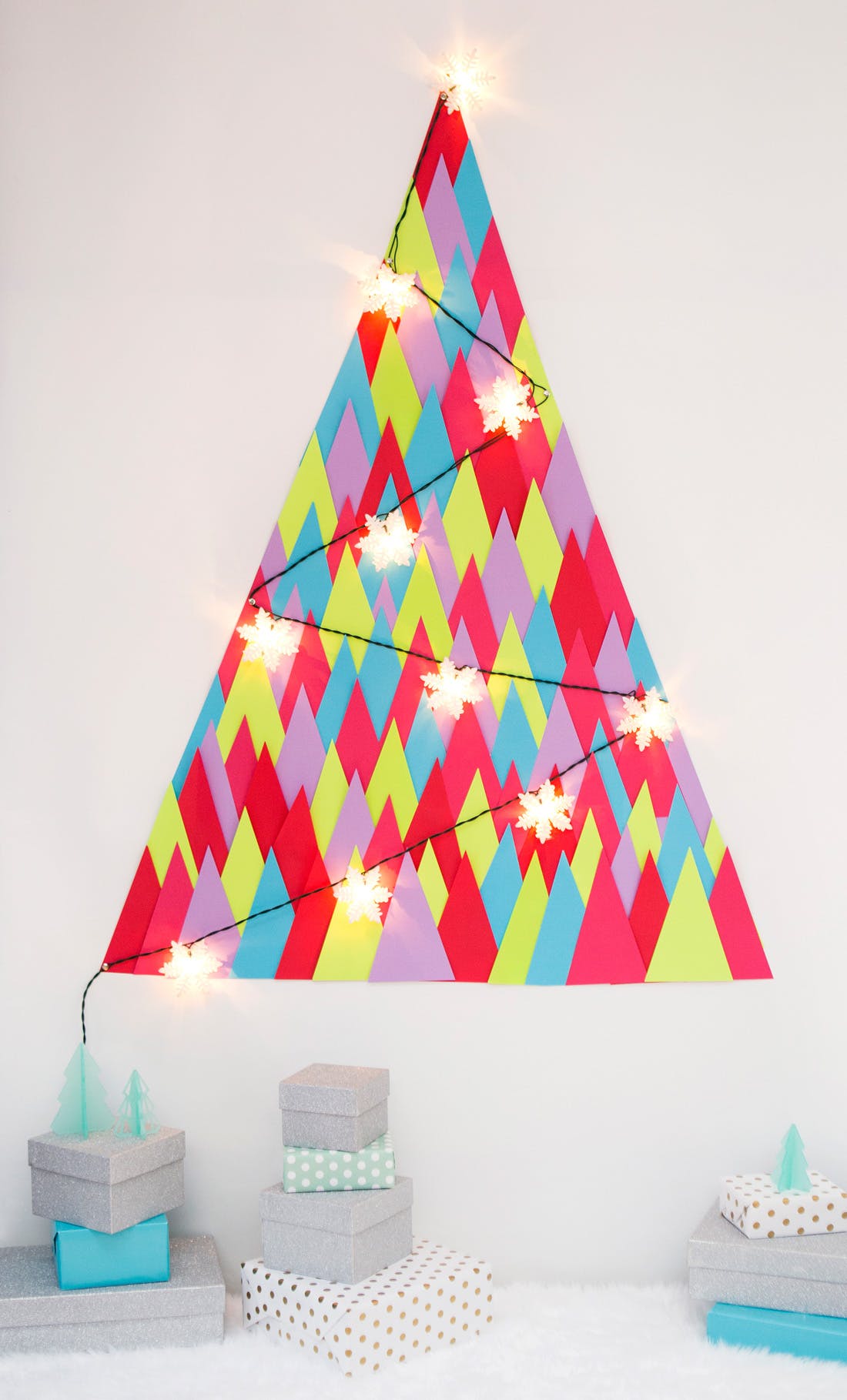 How about making a Christmas tree out of something cheap and simple? Like paper for example? Cut off triangle shapes from different colored paper and create your tree!