Good day to all of you! Are you ready for some positive changes in your home? This is the time when spring is on the way, and you need to bring it n your home.Seasonal decor is always a nice idea as it has so many advantages. It will make your home look fresh and updated. On the other side, it i a nice chance to bring changes in the home. Remember that even the smallest changes can make a huge difference. You will feel better and more comfortable in your own home. So, let's get started. Check the Spring Home Decor ideas and get your inspiration!
See also:
4 Spring Party Decor Ideas That Will Leave Your Guests Speechless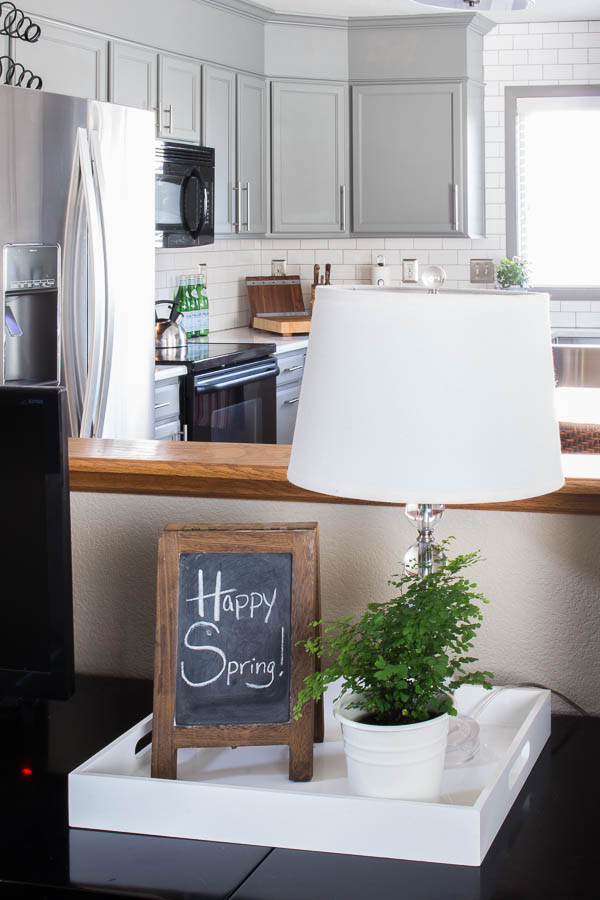 A decorative tray
Welcoming the spring with a cute message seems like an excellent idea. A tiny chalkboard is something that will bring you a step closer to this. And it is a great addition for your spring styled tray. How can we define a spring style tray? It is one light-colored decorative tray that you can use to cheer up any empty surface in your home. You should place a planter or fresh flowers on it, so you get that extra freshness. Even decorative objects with bunnies can be added here.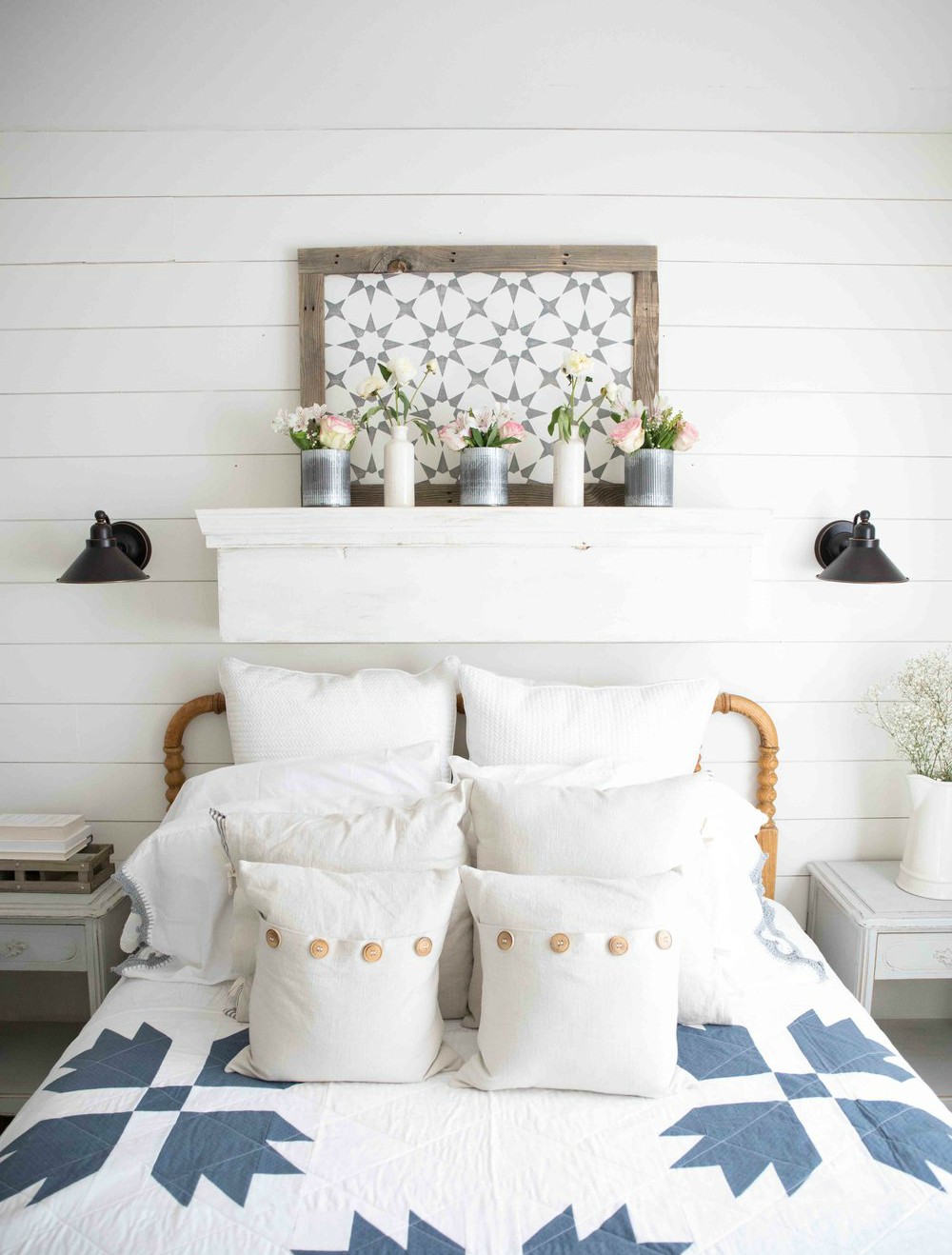 Add lots of flowers
Spring is known for the magnificent flowers. And you can use these to bring the spring vibe in your home too. Faux, real, or potted, it does not even matter. Just make sure that you have enough in your home. Use them to decorate any empty corner.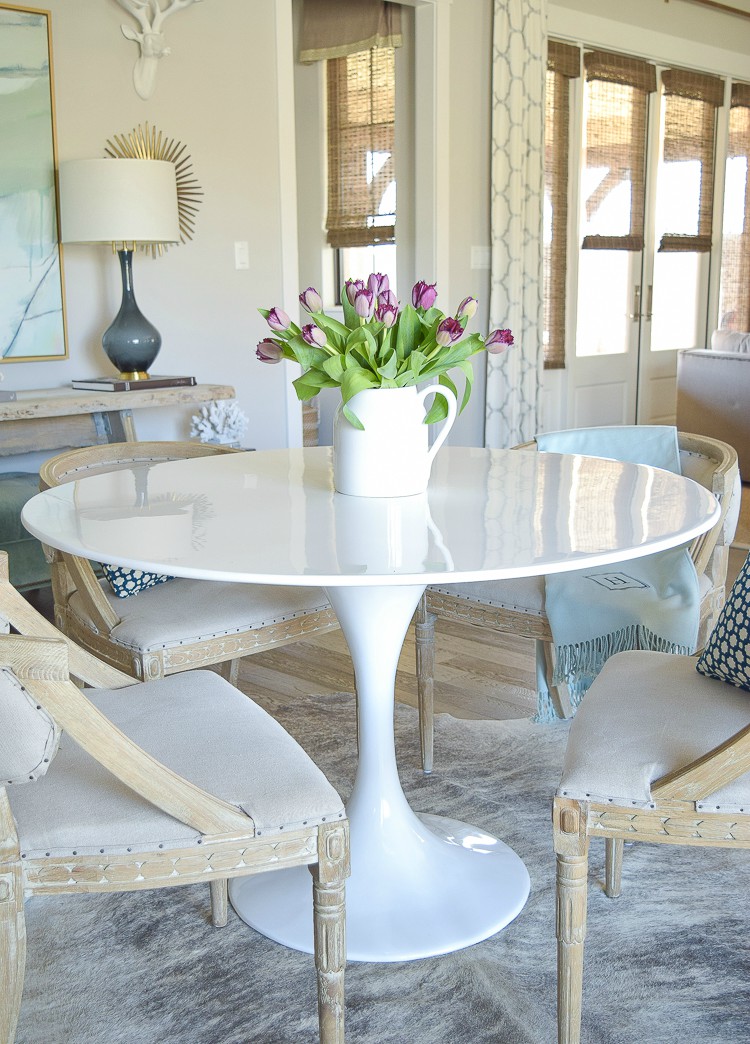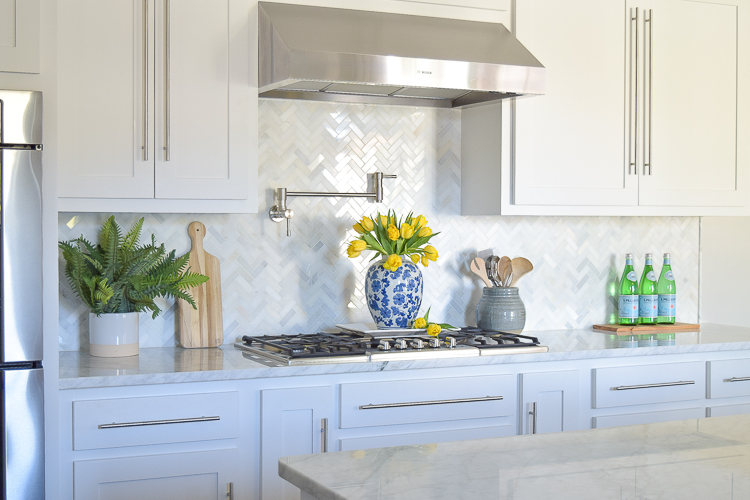 Style the shelves
With a few quick updates, your home will be ready for the spring. If you have shelves in your home, then they will provide you a good base to work with. You can only add a few details and dress them in the spring vibe.