Good day to you all! We are here to bring you some great ideas for your home. This is a must-read for the ones that If you have a guest bathroom, then you can do a few things to improve it. Your guests will feel comfortable and welcomed. And the best thing is that the process is so easy and simple. So, check these awesome tips and  see how to prepare the guest bathroom!
See also:
Artwork In The Bathroom Is An Unexpected,But Brilliant Way To Decorate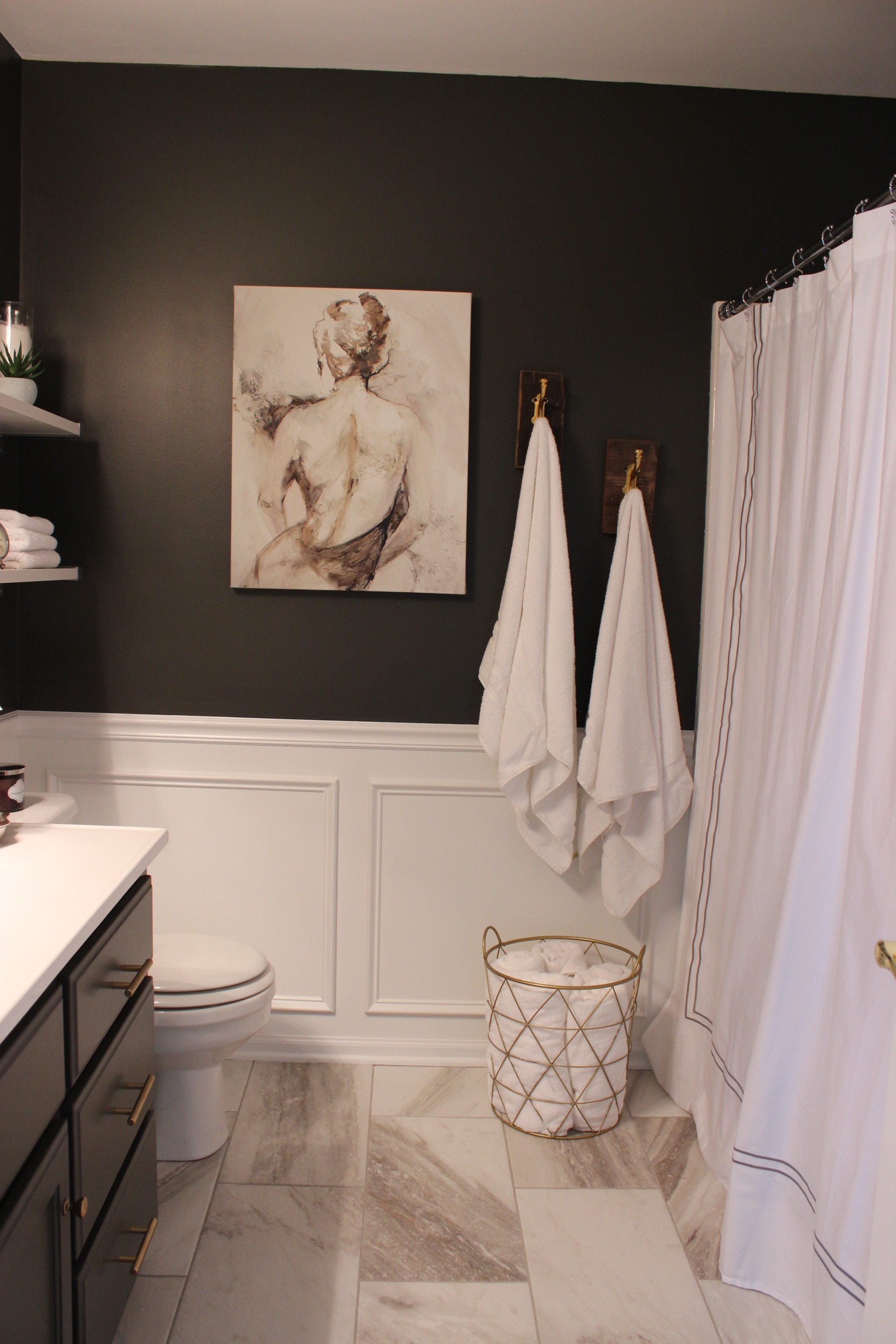 If you have guests over to your house often, then you would want to offer them the best. Setting up a guest bathroom is an important thing. It is simple and will not take you much time, but it will make a huge difference. Your guests will feel welcomed and comfortable. You just need a few essentials that will be so much helpful for your guests. That way, they will have everything they need here. Sometimes guests can feel embarrassed or like they bore you with asking for things.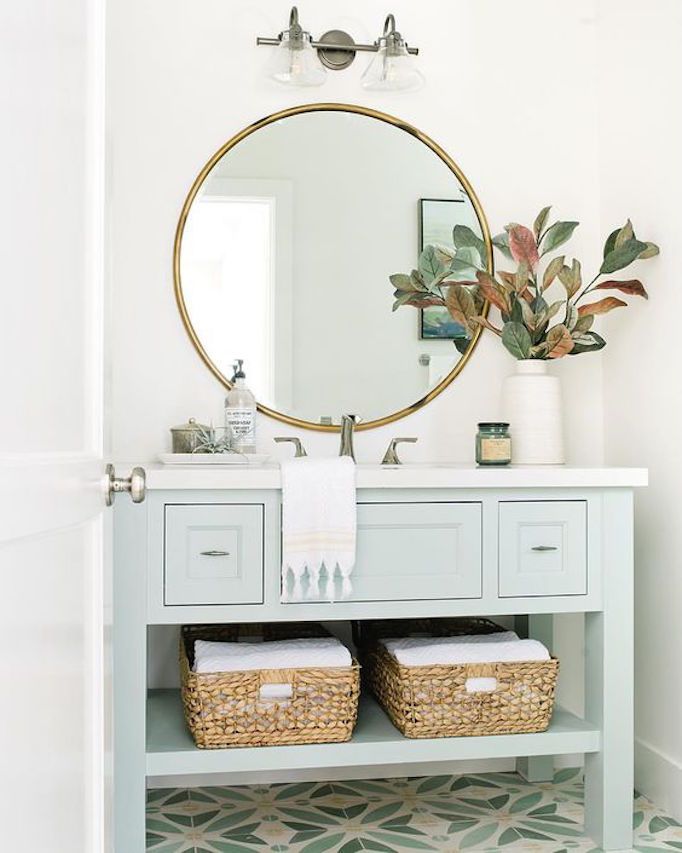 The essentials
The first thing that your guests bathroom needs are clean and fresh towels. You should put some spare ones in case they need more. To make it look good, find a basket or a box  and place rolled towels in. That way, your bathroom will feel like a hotel one.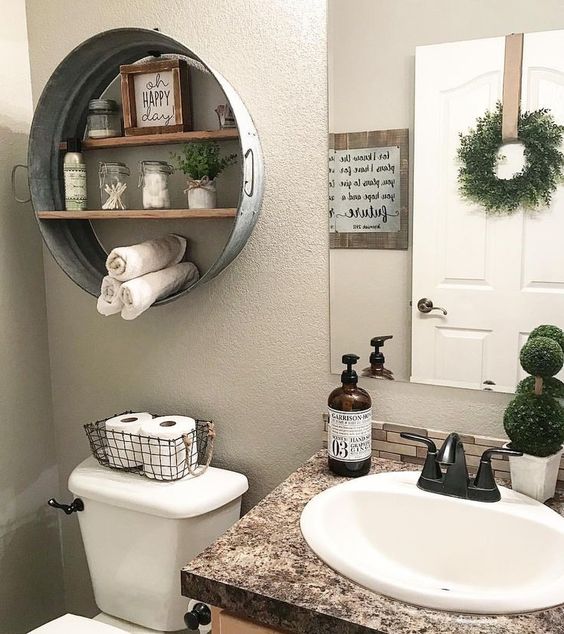 You would certainly want to make your guests feel like they are at home. So, provide the basic toiletries for the bathroom. Things such as shampoo, lotion, soap, toothbrush are always welcomed. Also, make sure that these are easily accessible. Your guests should be able to see and reach them. If they are in the vanity, you should mention that to them. Do not forget to add a pair of slippers too.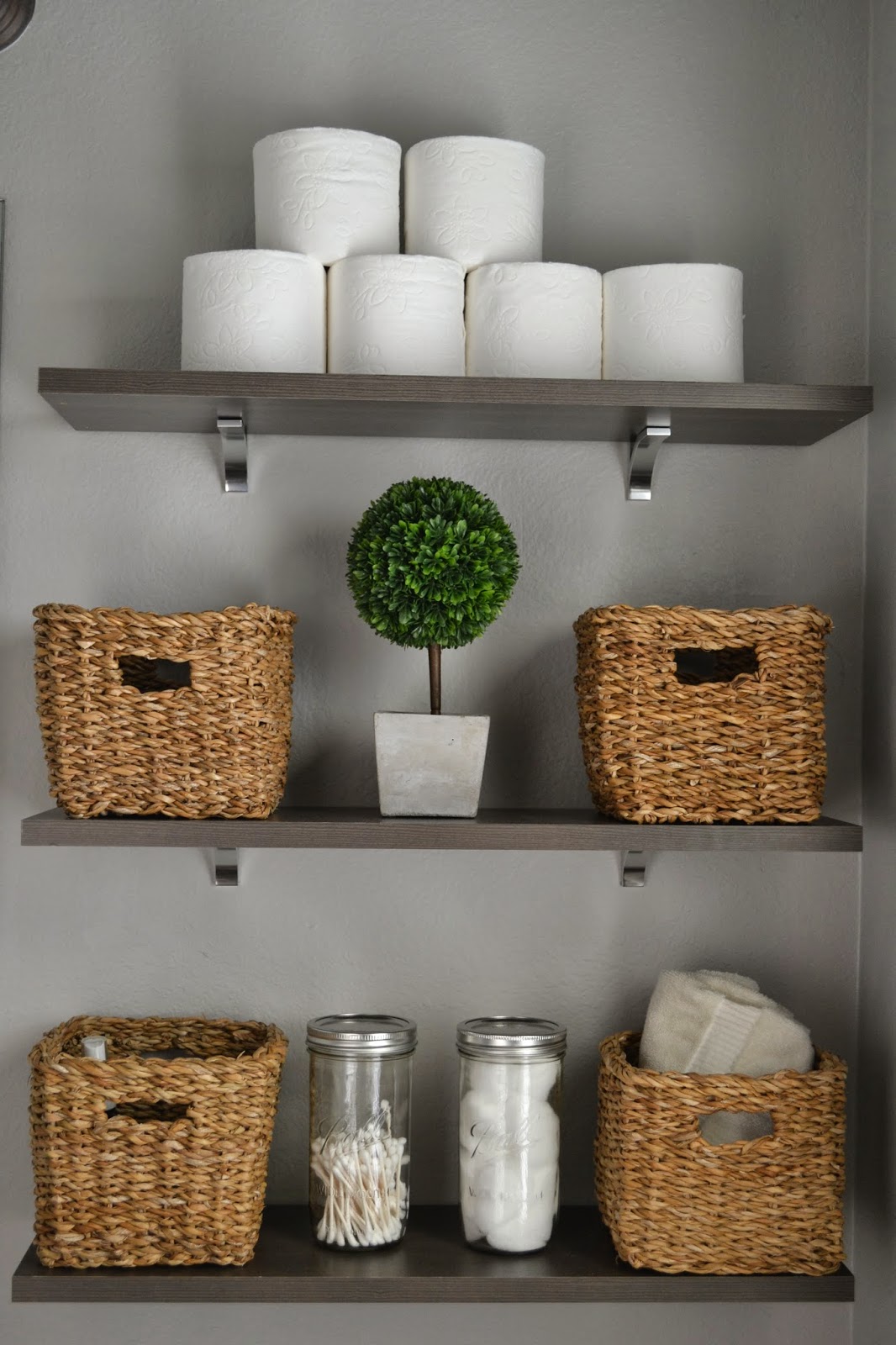 Do not forget to add some extra items for decor! You can go for plants to add a bit of freshness. Faux or real, it does not matter. Also, you can add some scented candles to make your bathroom appear more luxurious.