Are you in the process of remodeling your home? If you are bringing certain changes in order to make ti a better place for living, then I have some great ideas for you. You should start from the first place that anyone would see: the entryway. This one is quite important, as it needs to be both welcoming and functional. Despite the other essentials, an entry table is a must have. Read on and find out more about the entry table ideas and some helpful tips related to them!
See also:
How To Decorate Your Narrow Entryway And Make It Functional?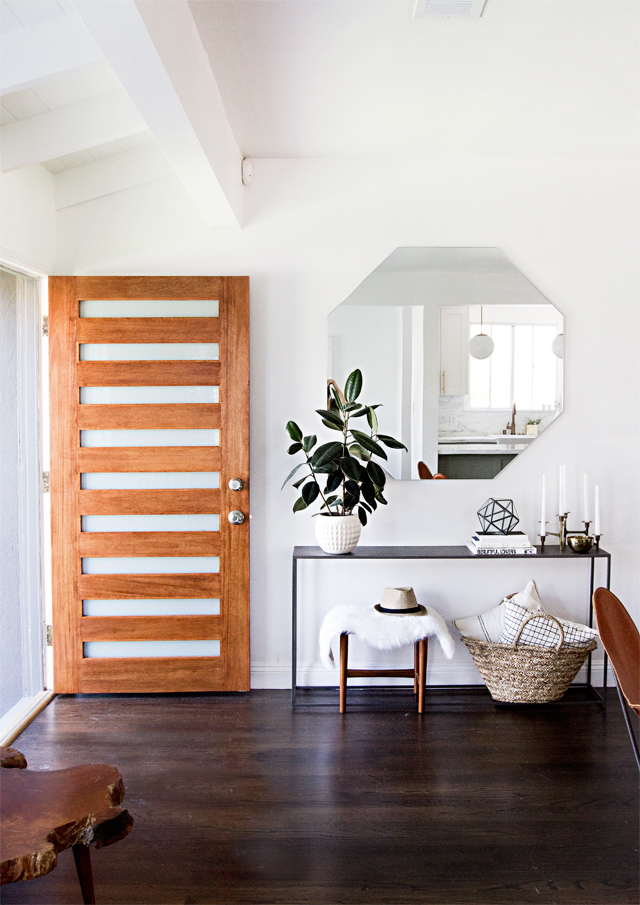 What type of table should you choose?
So, what kind of table would be appropriate for your entryway? First, let's see what do you need. You actually need a place where you can drop off keys and other things. Also, it will hold the most important essentials for you. You don't need comfort here. Regarding this, a console table would be very helpful. A console table can be defined as a narrow and long table that is placed against a wall. It will be here for storage, as well as styling.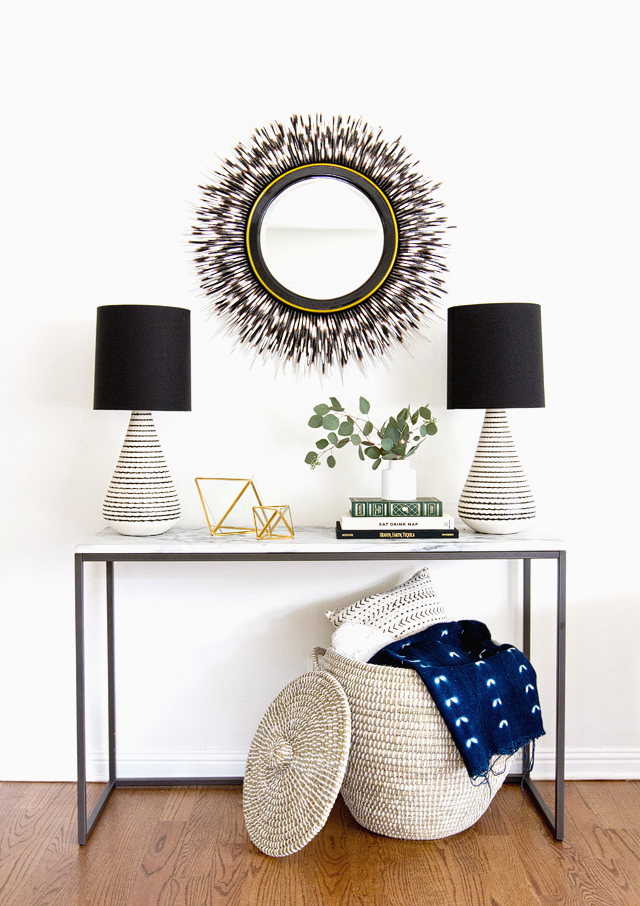 The essentials
As we mentioned the functionality, now we need to think of how to make the table helpful. You can add a tray for the small things. That way, you will not loose anything. Also, add a storage basket reserved for the bigger items. You can grab your umbrella from here when you are in a hurry.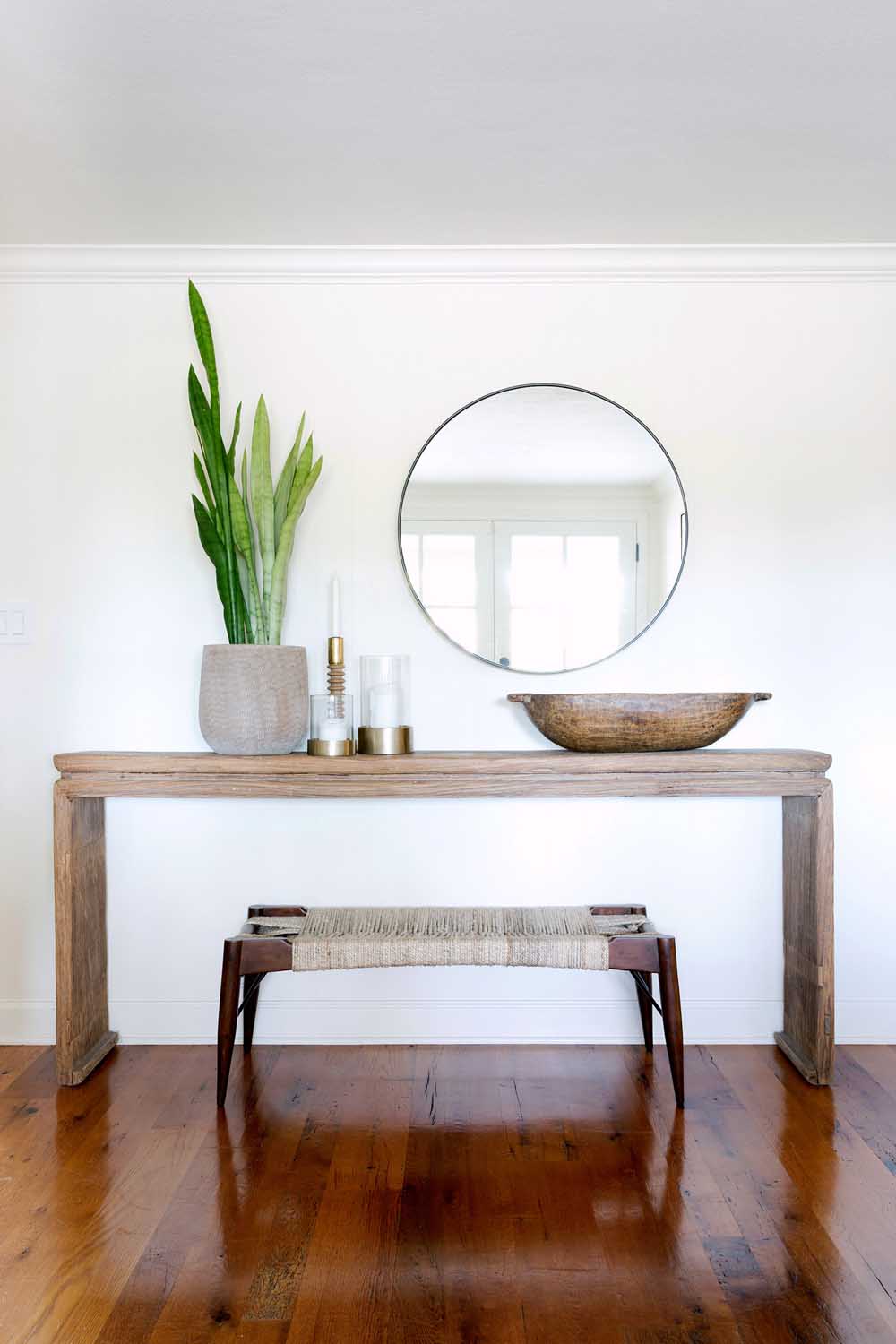 Styling
And finally, we have come to the aesthetic part. You are free to decorate your console table, so your entryway will look charming and inviting. An oversize mirror will bring glam, as well as functionality. Also, a few smartly placed decor objects will make it look harmonious. As the table is long, be sure to create a balanced look. The easiest way to do this is to place two same items on the both sides of the table.